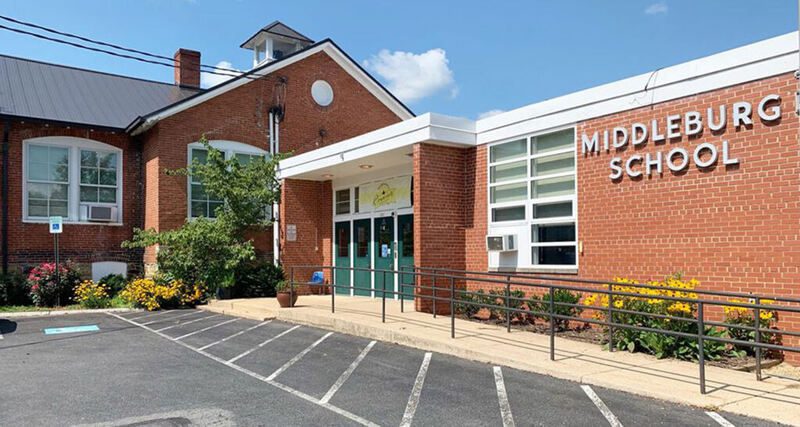 Middleburg Community Charter School
Located in the heart of charming Middleburg, Virginia, MCCS is a K-5 Loudoun County Public School (LCPS) and one of two charter schools in the county. MCCS is a true community school and, through place-based education, scholars are active participants in the town, participating in walking field trips and community events.
MCCS is a project-based learning school with a focus on the Arts; its scholars develop problem-solving abilities, social-emotional intelligence, and global citizenship skills through integrated, thematic instruction through the lens of Leonardo da Vinci.
Contact Information
Middleburg Community Charter School, 101 North Madison Street, Middleburg, Virginia 20117