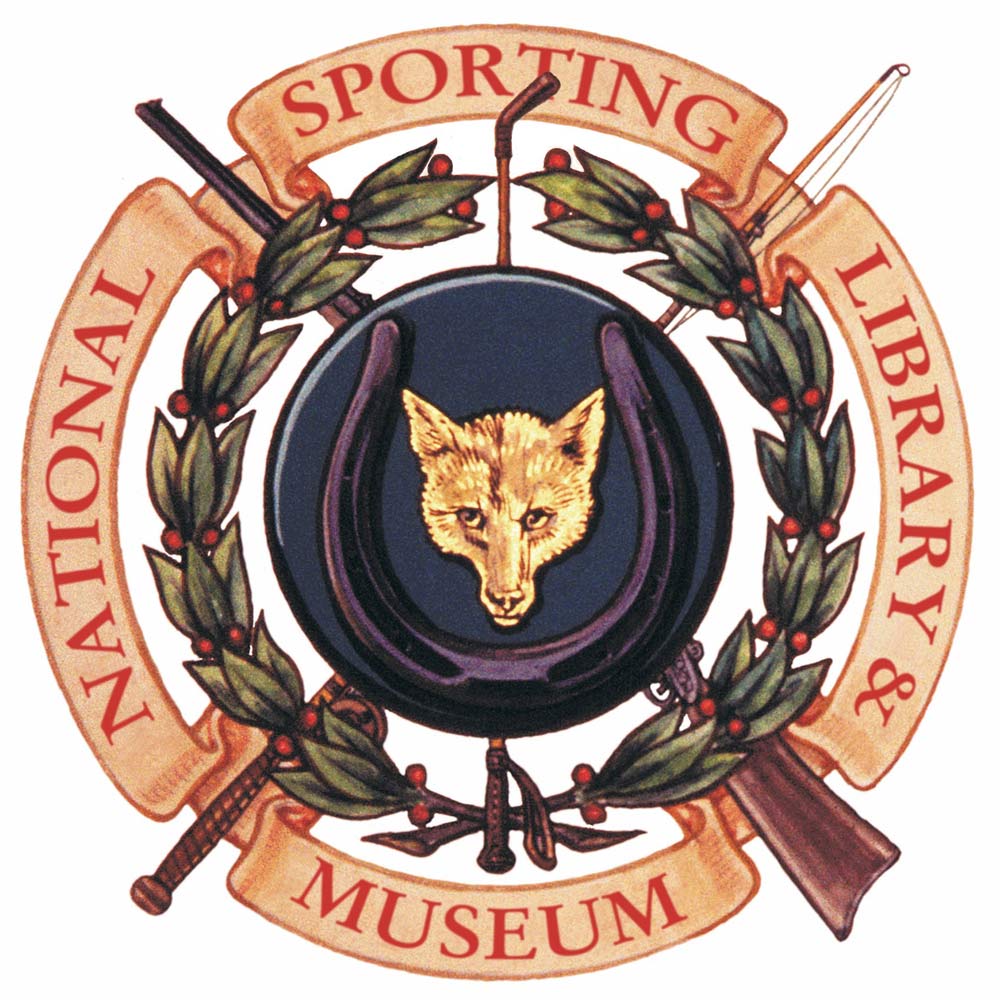 National Sporting Library & Museum
The National Sporting Library & Museum (NSLM) is located in Middleburg, the heart of Virgina's beautiful hunt country. The inviting 6-acre campus world-class research library, and fine art mesuem highlight the rich heritage and tradition of country pursuit. Angling, horsemanship, shooting, steeplechasing, foxhunting, flat racing, polo, coaching, and wildlife are among the subjects one can explore in the institution's general stacks, rare book holdings, archives, and art collection. The NSLM offers a wide variety of educational programs, exhibitions, and family activities throughout the year.
The Mission of the NSLM is to preserve, promote, and share the literature, art, and culture of equestrian, angling, and field sports.