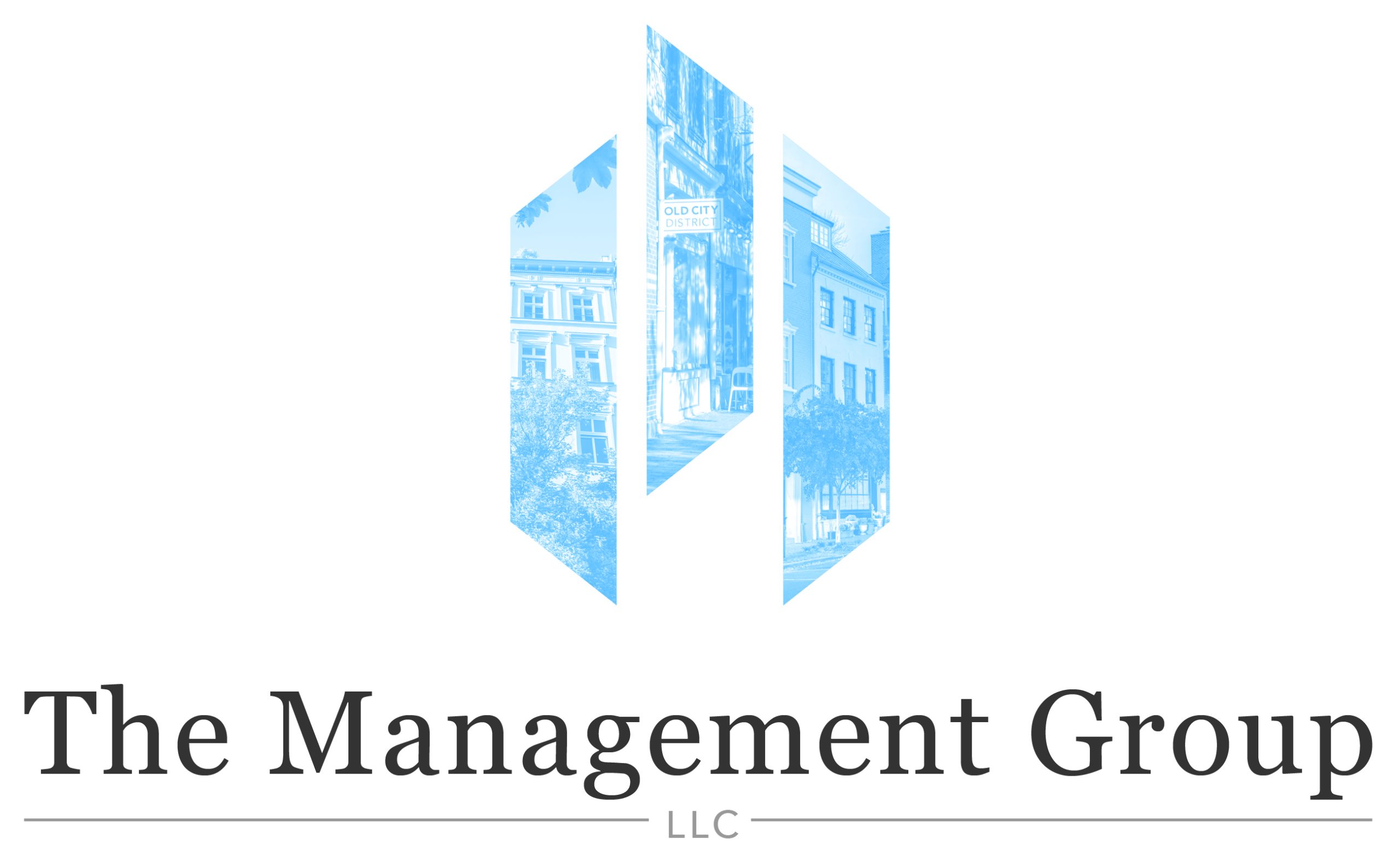 The Management Group LLC
The Management Group LLC provides quality and affordable residential and commercial property management services in the northern Virginia and Shenandoah Valley regions.  Specializing in management of properties 100+ years in age, TMG has a deep understanding of the complexities and delicacies of managing older investments as well as how to work within the guidelines of historic municipalities.
Whether you are looking for a firm to handle the day-to-date management and upkeep, be on call to triage maintenance issues, respond to water, fire, and police emergency notifications at 2 a.m., or simply keep an eye on your property while you're out of town, TMG's group of professional property managers have the experience and tools necessary to protect your investment.
Contact Information
P.O. Box 2405, Winchester, Virginia 22604