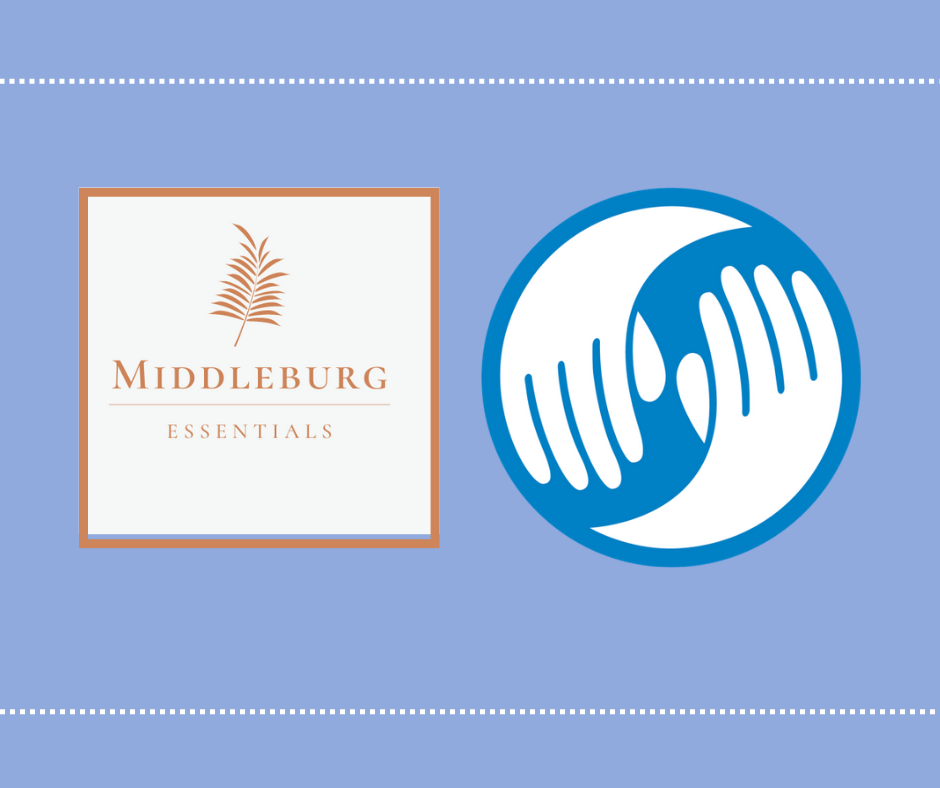 Middleburg Essentials & Middleburg Massage Therapy
Middleburg Essentials
Selling fair trade, artisan made goods, all your needs can be found at Middleburg Essentials. Caftans, kimonos, handbags, and body products brought to you from India, Morrocco, and beyond.
103B W Federal St, Middleburg, VA 540-326-8949
Follow us on Facebook and Instagram or www.middleburgessentials.com
Middleburg Massage Therapy 
Massage studio offering various services including personalized massage therapy, physical therapy, and couples' massages.
103B W Federal St, Middleburg, VA 540-878-1567
Visit us at www.middleburgmassage.com or email info@middleburgmassage.com
Contact Information
103B West Federal Street, Middleburg, Virginia 20117