Charities
Find out how you can help Middleburg's local nonprofits.
A Place to Be
Offering virtual music therapy services and virtual summer camps.
Windy Hill Foundation
Provides safe, decent and affordable housing to low- and lower-income families and the elderly in Loudoun and Fauquier counties and encourages self-improvement and self-sufficiency among their residents.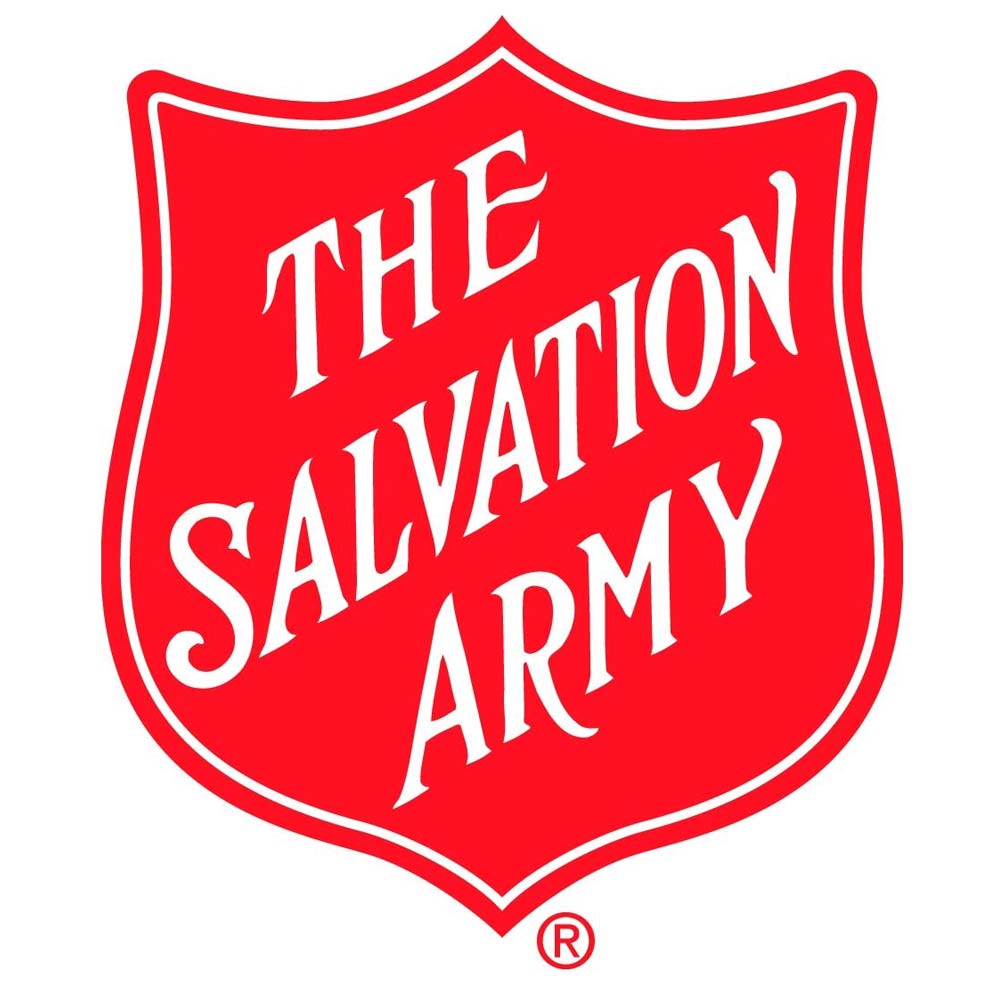 The Salvation Army of Loudoun County
Offering social services including assistance with rent and utilities.