Whether you prefer to defrost yourself with hot chocolate, hot coffee or a hot whiskey, Middleburg offers plenty of options this January.
Town may be a little quieter this month, but don't be fooled- we've simply moved all the things to do inside. Take advantage of our wonderful indoor spaces for yoga, art, continuing education, museum exhibits or a delicious fireside meal!
We have something for everyone all year long in our teeny tiny town. We will see you all very soon!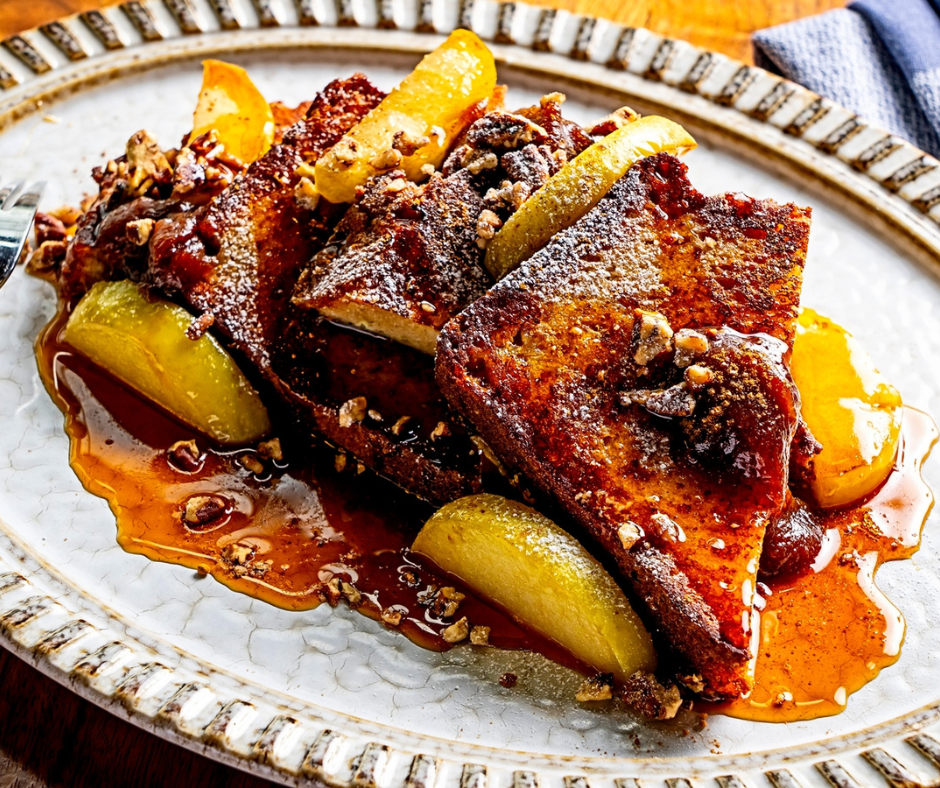 New Year's Day Brunch at Salamander Resort & Spa
It's the first meal of the New Year, so do it right with delectable brunch offerings and "good luck" foods including collard greens, grapes and black-eyed peas. Indulge in cinnamon dusted donuts, a chef's omelet station, country fried chicken & waffles, fresh pressed juice and more, plus endless mimosas and Bloody Marys.
Call 866-888-5124 for reservations.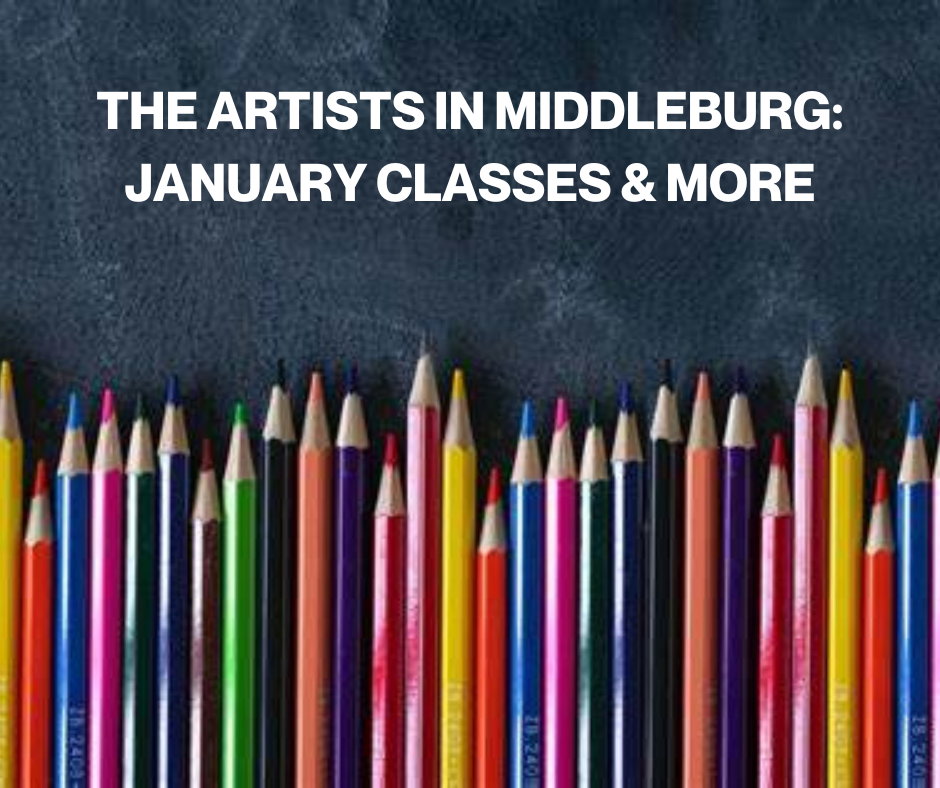 Art Education & More All Month Long at AiM
Do you have a resolution to create more in the New Year? The Artists in Middleburg offer opportunities to achieve your artistic goals in 2023!
Drawing class with Jim Burns and Equine Sculpture class with Goskin Carey will delight and educate you.
The Members' Exhibit kicks off January 12, 2023.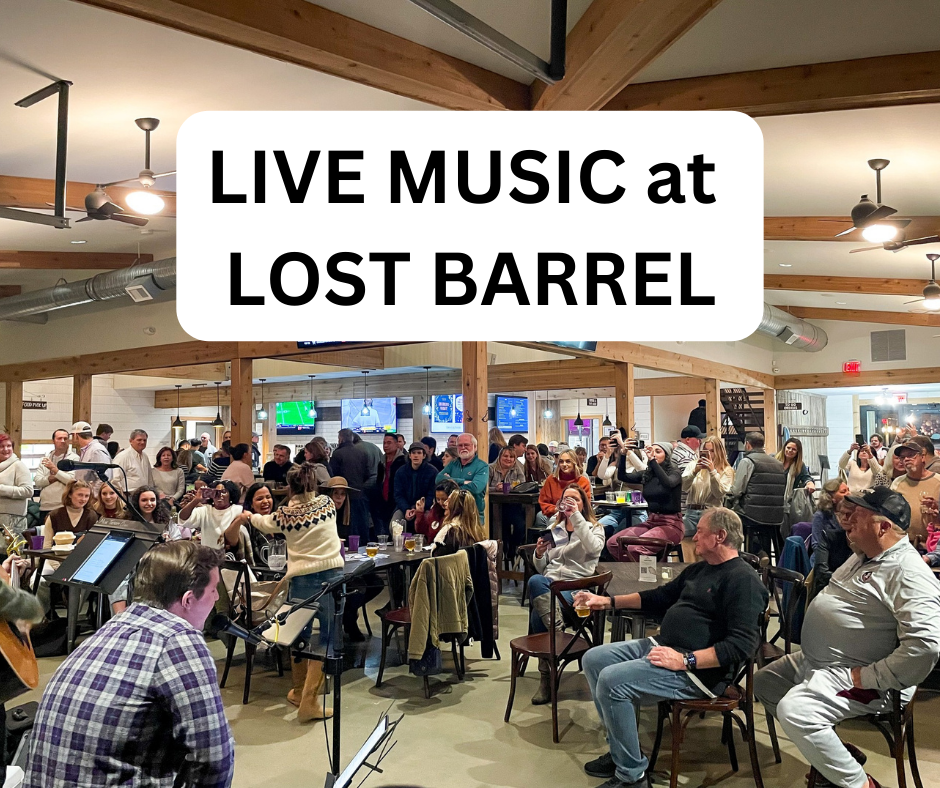 Jammin' January: Live Music at Lost Barrel Brewing
Your friends at Lost Barrel Brewing have live music lined up every weekend in January! Enjoy the taproom, porch, stunning yard or private gathering spaces.
The music will be indoors when cold and outdoors on our porch weather permitting. To make a reservation for a fire pit, please email events@lostbarrel.com.
Cozy Up to History & Art at the National Sporting Library & Museum
The National Sporting Library & Museum never hibernates and will continue telling the story of sporting life through books and art this winter.
Check out Identity & Restraint: The Art of the Dog Collar through March 26, and starting January 26, view Endurance: Secretariat's Triple Crown at 50.
The Library & Museum are open Thursday–Sunday, 10 am–5 pm.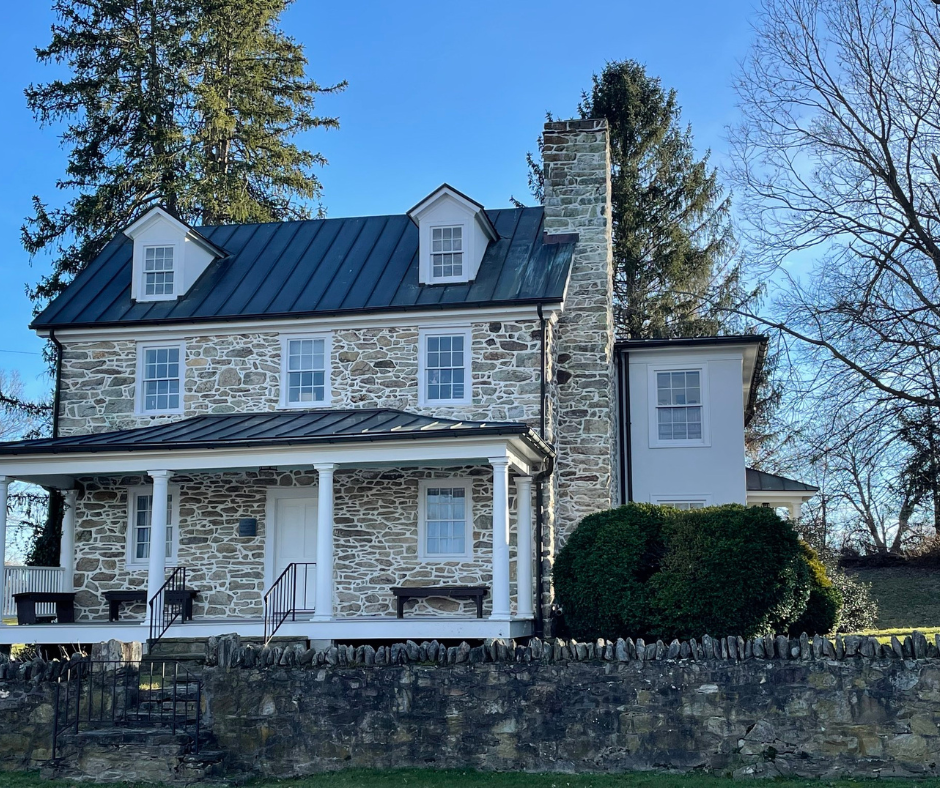 Virginia Piedmont Heritage Association Presents Caleb Rector House: A Witness to War: January 22
Few homes have withstood the tests of war, Reconstruction, and modern development. The 1801 Caleb Rector House, now the headquarters for the Virginia Piedmont Heritage Association, witnessed over two centuries of history, including dramatic actions of the Civil War.
Join the VPHA for what will certainly be a fascinating program.
Cooking Class Weekend at Briar Patch B&B
Join Briar Patch Bed & Breakfast January 27 & 28 for a fabulous Cooking Class Weekend!
Learn something new during your next getaway by spending a weekend cooking with Chef Matt Finarelli.
Chef Matt will lead the way, showing you how to prepare four-course gourmet meals.
Additional Events
Did we miss something? Email us at info@visitmiddleburgva.com or DM us on social media to let us know!