Brought to you by the Middleburg Business & Professional Association
A membership-based organization to promote, enhance, & support local businesses.
Welcome to Middleburg, VA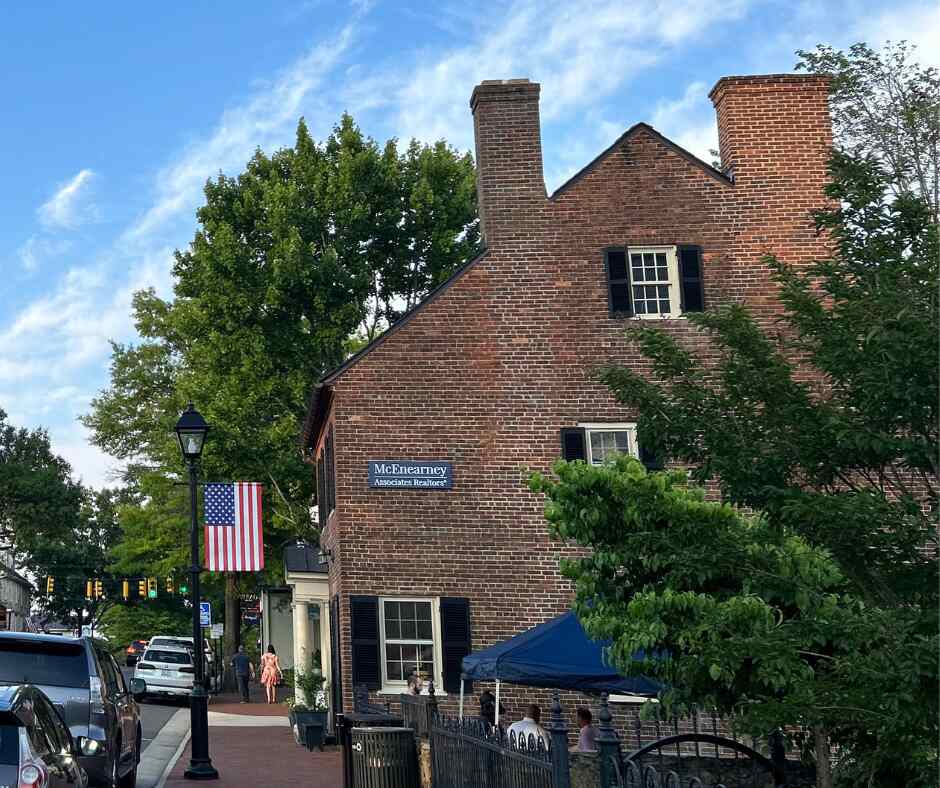 Come visit & discover the spirit of Middleburg.
Middleburg, Virginia is a charming Southern destination known as The Nation's Horse and Hunt Capital. Set against the backdrop of the Blue Ridge Mountains, Middleburg offers the best of small-town America: local art museums, historic landmarks, fine cuisine, and one-of-a-kind antiques.
This teeny tiny town exudes a magical allure, captivating visitors with its intimate atmosphere and undeniable charm. It's a place where you can indulge in world-class equestrian competitions, savor the taste of award-winning local wines, and immerse yourself in nationally recognized community events. Middleburg, with its quaint size and abundant treasures, truly embodies the essence of a captivating Southern retreat.
Middleburg was established in 1787 by American Revolutionary War Lieutenant Colonel and Virginia statesman John Leven Powell, who purchased the property from Joseph Chinn, a cousin of George Washington.
Powell changed the name from "Chinn's Crossroads" to Middleburg, as the town was the halfway point between Alexandria and Winchester along the popular Ashby Gap trading route, known today as Rte. 50.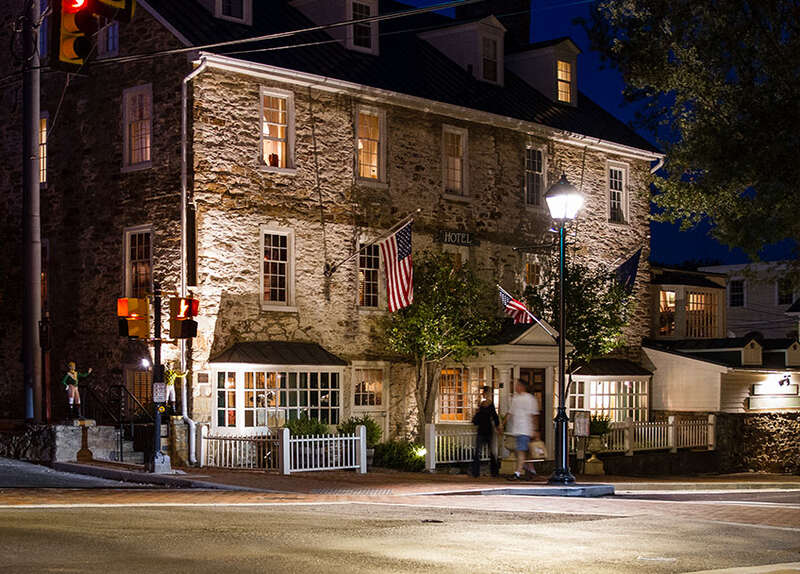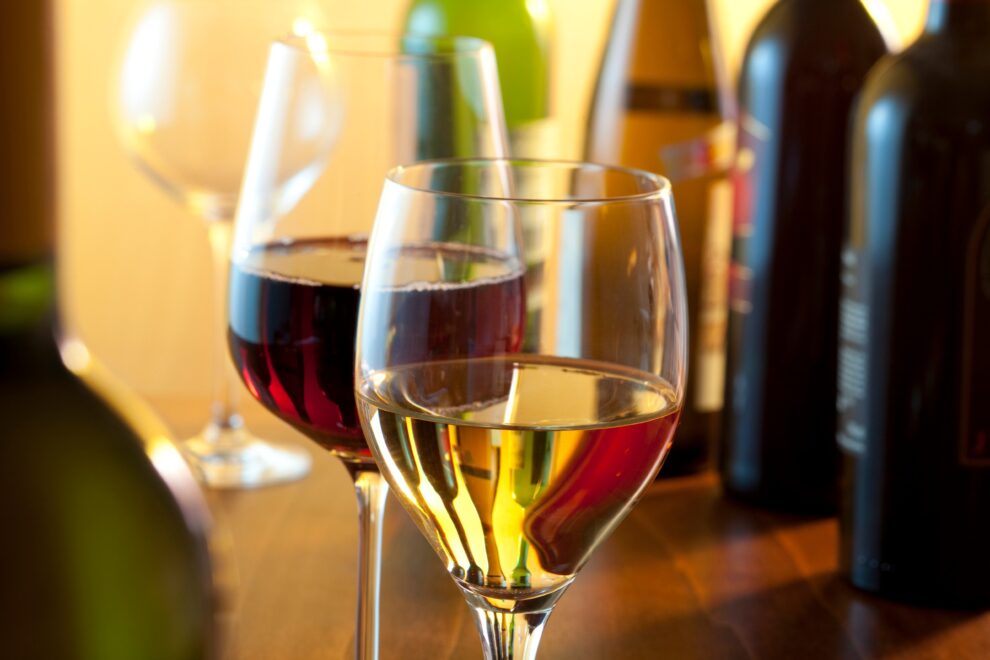 If you love great food, Middleburg is your ideal food destination. Our best Middleburg restaurants are locally owned and offer everything from farm-to-table gourmet dining to hearty tavern fare. No matter your taste preference, you're sure to find something to please your palate here.
Middleburg's historic district is less than a mile long, but what it lacks in size, it makes up for in its unique and varied shopping experience.
Browse through our beautifully curated shops from high-end clothing boutiques to fine art galleries, children's shops, toy stores and much more. Take a stroll down our streets, and you'll indeed find something you just have to take home. There is something for everyone!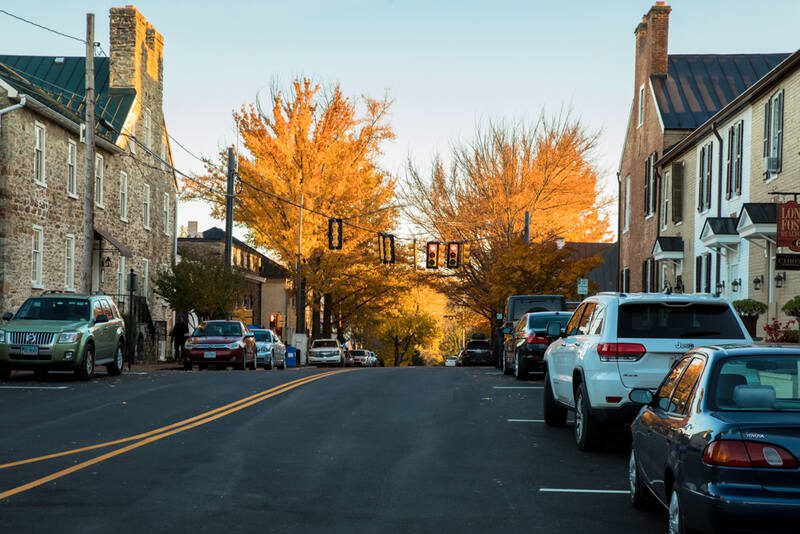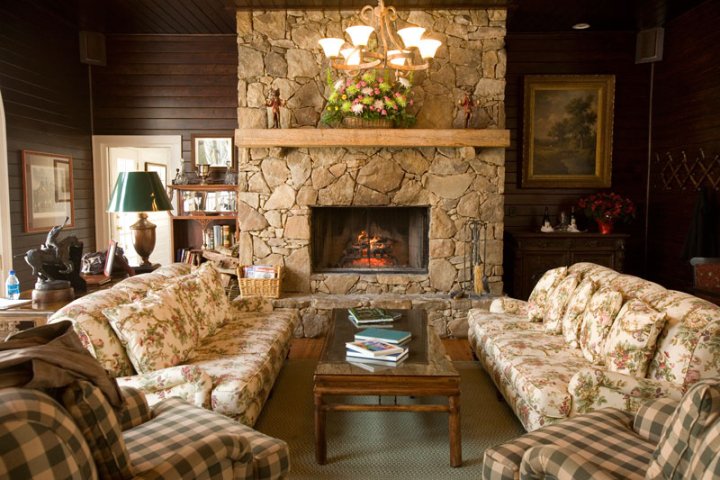 If you're looking for a relaxing and quaint weekend getaway, Middleburg is the ideal destination to relax and kick your feet up. Located less than 50 miles from Washington, D.C., Middleburg still feels like a world away. Whether you desire a five-star luxury resort, a charming country inn, or a peaceful bed and breakfast, you'll find a place to rest your head here.
Timeless elegance meets country style in our historic town. Rolling hills and eighteenth-century architectural treasures provide dramatic backdrops for once-in-a-lifetime romantic wedding experiences.
At the same time, Middleburg's first-class restaurants, boutiques, and art galleries exude small-town charm. Whether you've already tied the knot or are simply dreaming of your future romantic getaway, Middleburg is the perfect place to start.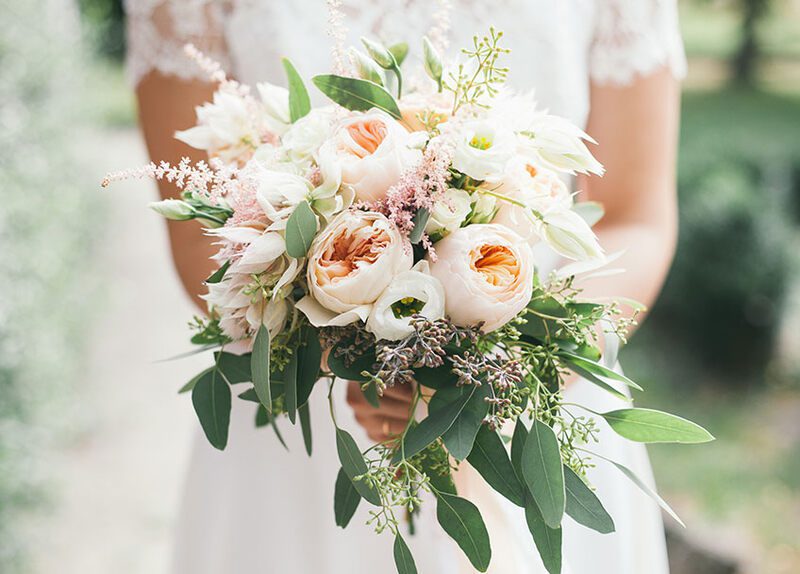 Set in rolling countryside at the foot of Virginia's Blue Ridge Mountains, Middleburg is conveniently located about 35 minutes from Dulles International Airport and 45 miles from Washington, DC.
The historic downtown of Middleburg is always bursting with life, and often it can be challenging to follow the constant art and cultural events that Middleburg has to offer. Subscribe to our newsletter for all Middleburg news updates and keep yourself informed.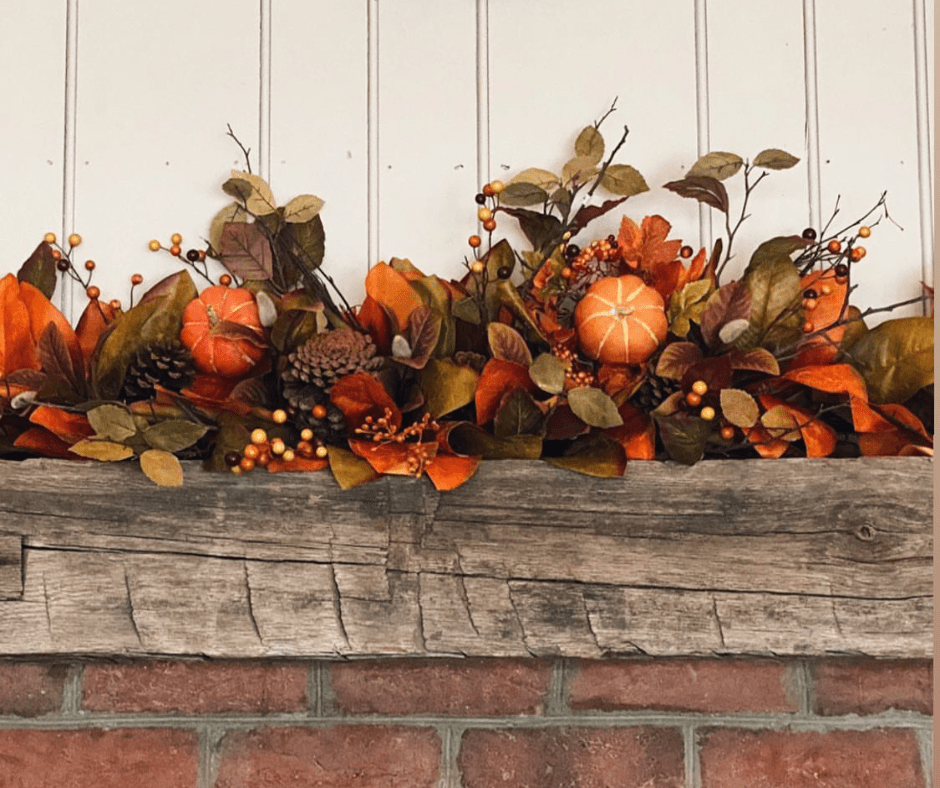 "Of all the months of the year there is not a month one half so welcome to the young, or so full of happy associations, ...
Don't want to miss anything that Middleburg has to offer? Subscribe to our calendar for all the latest and greatest upcoming events and things to do in Middleburg.
Wednesday
,
Middleburg Community Center
Thursday
,
Middleburg Library
Thursday
,
Lost Barrel Brewing
No event found!
Share Your Middleburg Moments
It's easy to create memories in Middleburg. Use #MiddleburgMoment in your social media posts for a chance to have your moment featured!
Become a Middleburg Insider Today!
Subscribe and be the first to hear about upcoming events, local activities, and ideas for exploring Middleburg, VA.