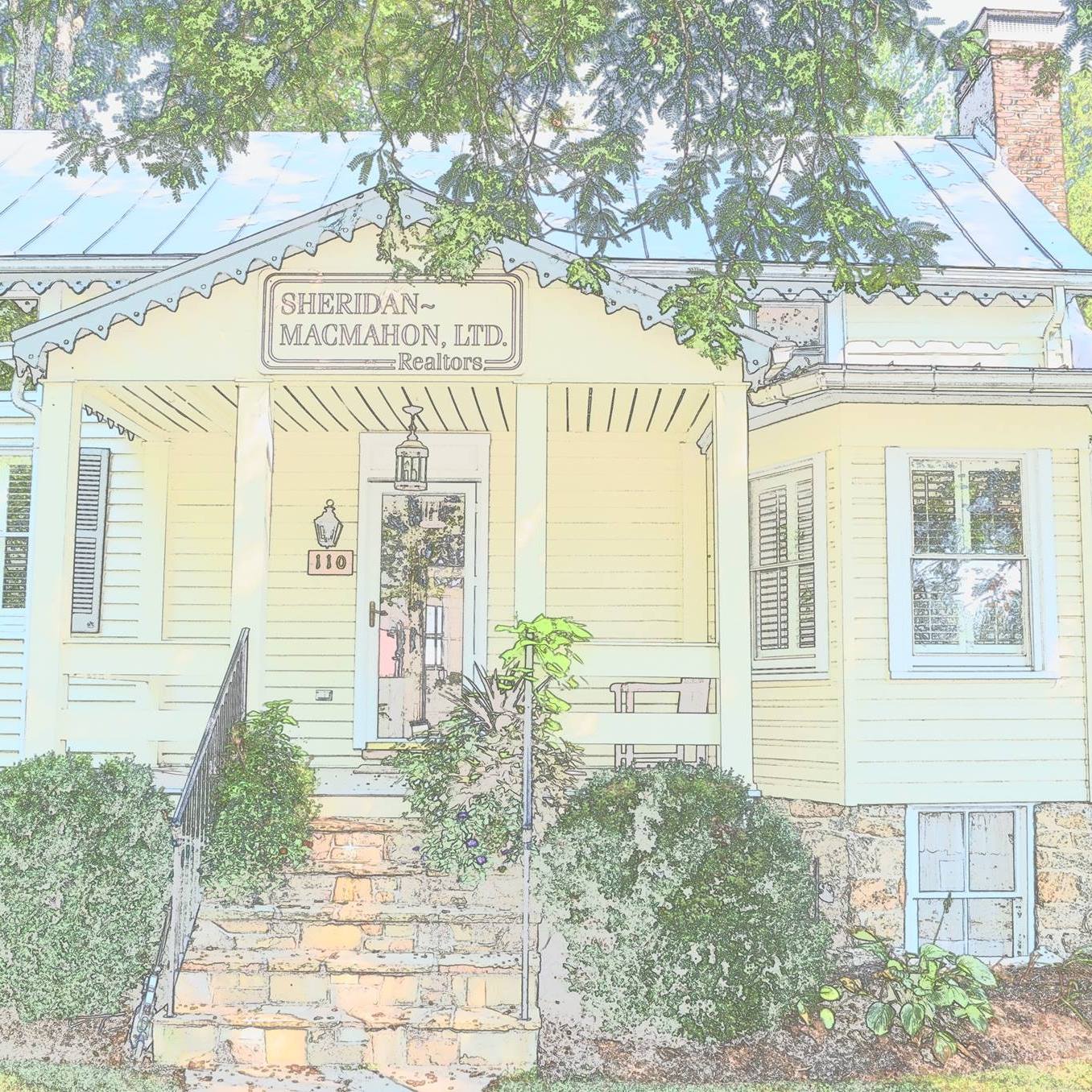 Sheridan-MacMahon Ltd.
Sheridan-MacMahon Ltd. focuses on the real estate market of the Virginia Piedmont. Whether you are searching for a traditional family home in a country village, a large tract of farmland or an equestrian property, Sheridan-MacMahon Ltd. can assist you. From Middleburg in Loudoun County to Millwood in Clarke County, from The Plains in Fauquier County to Little Washington in Rappahannock County, we guide our clients through the process of buying and selling real estate with a depth of experience and expertise unequalled in our region. We pride ourselves on our excellent service, our experience and our skills in negotiation.
These qualities lead to the strength of our firm, our repeat business and our long-term relationships.
Luxury homes, Virginia horse properties and Hunt Country real estate in all price ranges.
This is where we live and work ... full time.