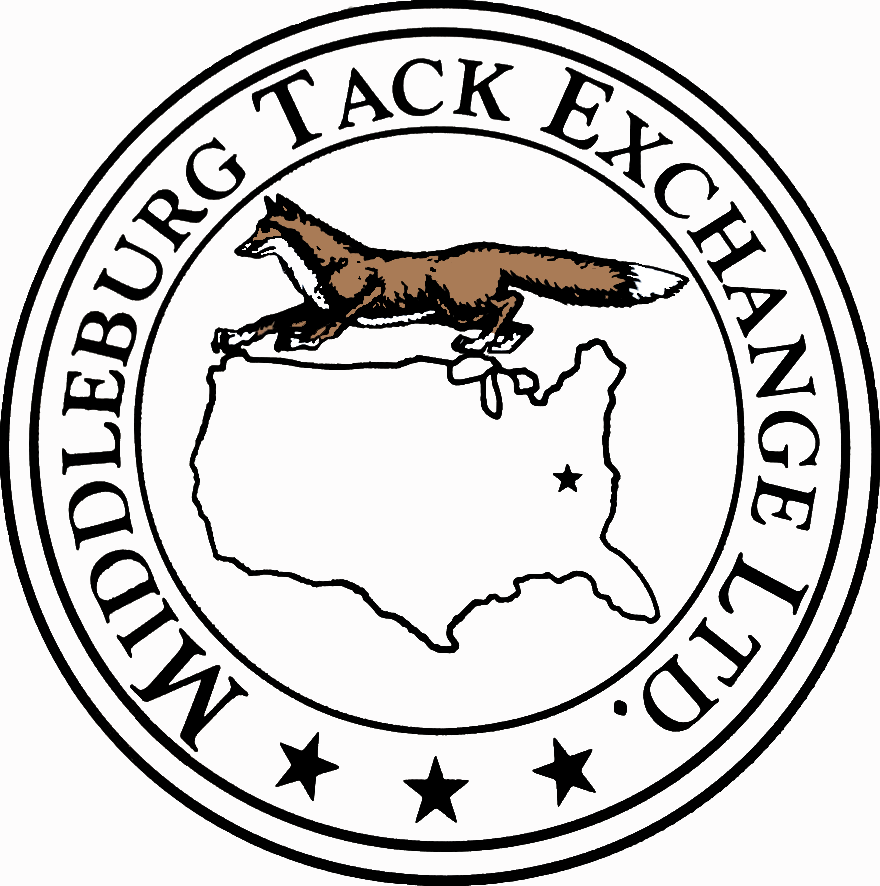 Middleburg Tack Exchange
Specializing in English Hunting tack and apparel both new and used. Our staff have many years of experience in the English hunting field and are happy to help advise you on matters of dress, turn out and etiquette for the hunting field and English riding in general. Beginner and professionals alike value our knowledge and service.
Ladies and gents apparel, hunting horns, sandwich cases, flasks, crops and accessories are our specialty.
One floor is dedicated to used saddles, boots and blankets.  Come check out the shop and find out why we're the largest, most well-known consignment shop in the country!