Save Up to 75% at Middleburg's Winter Weekend Sale
Middleburg's 5th annual Winter Weekend Sale offers the best deals of the season, with discounts of as much as 75% off the retail price. From Feb. 12-14, you'll find savings on everything from field boots to luxury men's, women's and children's clothing to gourmet food and more.
Visit Middleburg and hunt for some wonderful gifts for yourself and your loved ones while experiencing our small town charm. The sale will be held Friday and Saturday from 10 a.m. – 5 p.m. and Sunday as posted by shops.
Here's the complete list of participating retailers:
Clothing & Accessories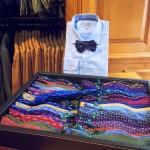 Horse & Hound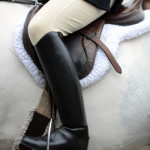 Health & Beauty
Restaurants & Gourmet Foods
Gifts & Specialty Stores