—You choose your charity. You decide to give. The big day of giving is March 28, 2023.
Give Choose, our community's largest day of giving, is a 24-hour day of online giving organized by the Community Foundation for Loudoun and Northern Fauquier Counties to benefit local charities serving our community. The goal: inspire our community to come together to give generously to charities that make our community the best place to grow up and grow old.
Since 2014, Give Choose has raised more than $3.48 million for local nonprofits in Loudoun and Northern Fauquier. Help make our community one of the most generous in Virginia by supporting Middleburg's non-profit organizations!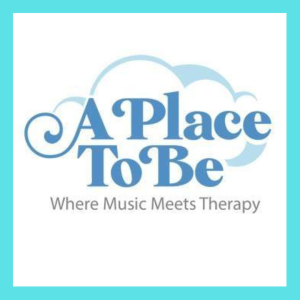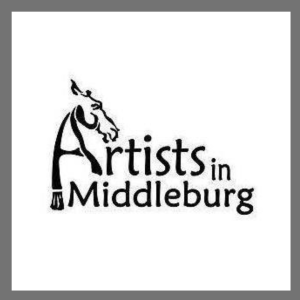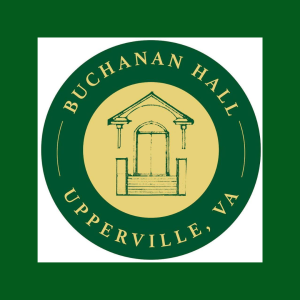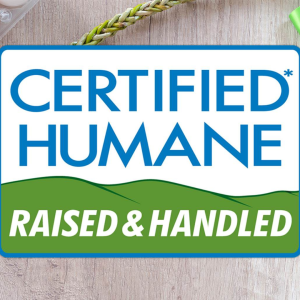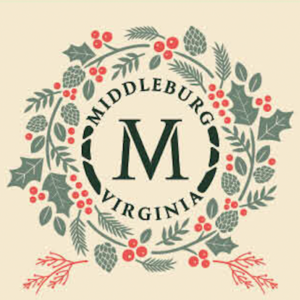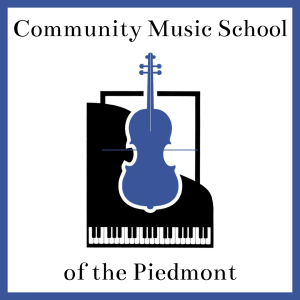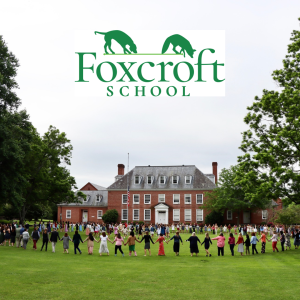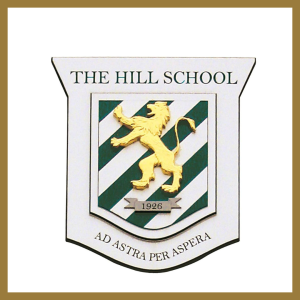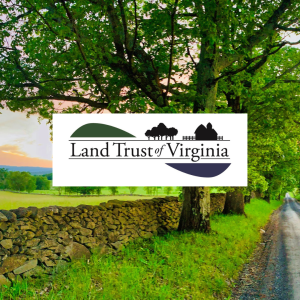 Middleburg Library Advisory Board