Celebrate Father's Day in Middleburg, Virginia
— Whether you're looking to share a good meal, enjoy a glass of fine wine or just get away from it all, Middleburg is the perfect destination for Father's Day. Here we round up some of our favorite picks for ways to celebrate Father's Day in Middleburg!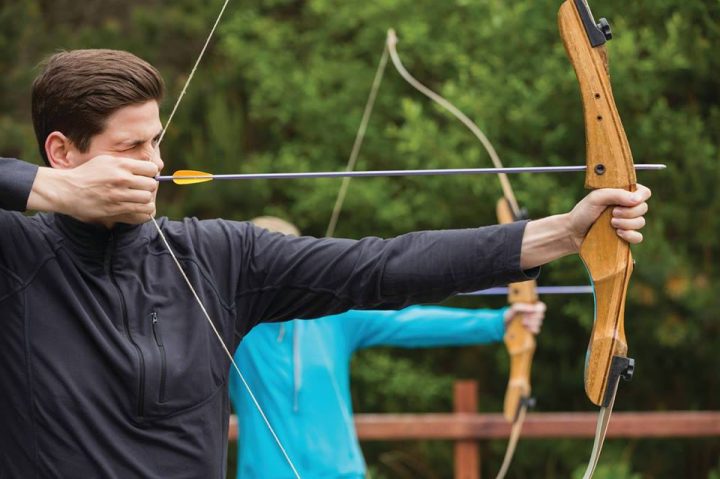 Enjoy Some Friendly Competition
Perfect for dad's day, test your archery skills against his in a family-friendly competition at Salamander Resort & Spa on June 16 from 1-3 p.m. Competition includes most bullseyes, most balloons popped and a variety of other skillful games. Teams of 2-4. Reservations required. $35 per team. For recreation reservations, please call 540-326-4060.
Dad won't be able to over-exaggerate the size of the fish he caught when you test his fishing skills in a Father's Day fishing tournament at Salamander Resort. Prizes will be awarded for Biggest Fish, Smallest Fish and Most Fish Caught! $10 per pole rental, if needed; live bait provided. Reservations required. For recreation reservations, please call 540-326-4060.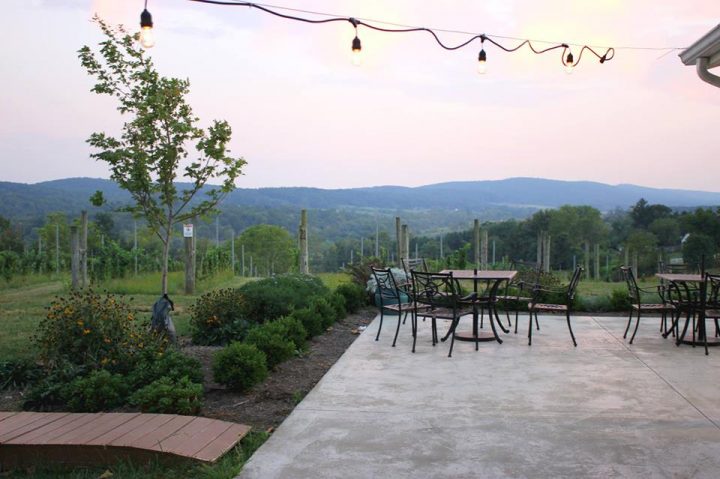 Middleburg's Wine Country
 If your dad enjoys good wine, a trip to Middleburg's wine country is an excellent choice for Father's Day. With more than 20 wineries in the Middleburg American Viticultural Area, you're sure to find one that suits his tastes. Take him our to his favorite Middleburg winery for a tasting, enjoy a glass (or two) of wine together and remember to bring home a bottle, so you can remember the day.
Buy Something Memorable
Having trouble finding just the right gift for your dad? You'll find many great gift ideas at Middleburg's boutiques. Go beyond the standard tie at Highcliffe Clothiers, Country Classics or Richard Allen Clothing. For something unique, try the Artists in Middleburg gallery, Crème de la Crème, The Fun Shop, The Shaggy Ram or Tri-County Feeds, Fashions, Finds, one of hunt country's most eclectic and unique shopping experiences.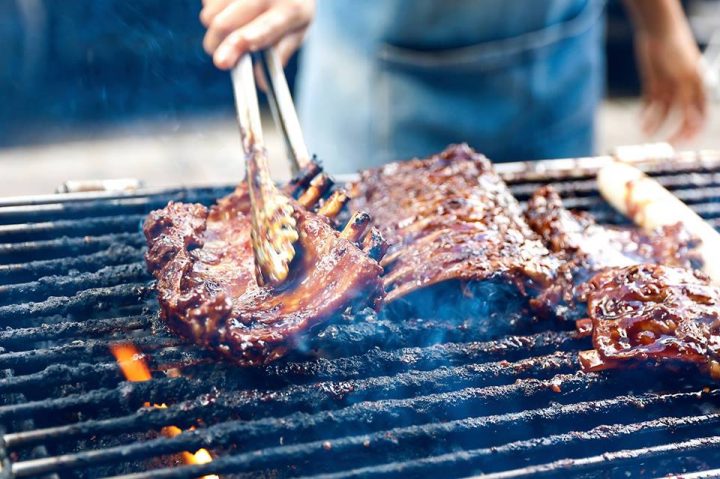 Take a Class Together
Does your dad find it difficult to take a deep breath? Does he have trouble relaxing? Does he want to improve his endurance? If so, the Yoga & Breath workshop at Salamander Resort & Spa is for him! In this workshop, he'll explore several different types of yogic breathing techniques as he flows through an all levels, gentle class. He'll leave feeling centered, energized and relaxed, all at once. Cost: $30 per person. Held June 16 from 11 a.m.-noon. Reservations required; please call 540-326-4060.
Work with Executive Chef Ryan Arensdorf in a hands-on class at Salamander Resort about preparing and curing meat to be used on the Big Green Egg. Chef Arensdorf will walk each guest through how to control the temperature of this kamado-style ceramic charcoal barbecue cooker and what to look for when smoking proteins. Finish off this perfect outdoor cooking class with a locally-made beer. $79 per person. Reservations required; please call 540-326-4070.
Move with both Hatha and Kundalini style yoga using noodles and weights, resistance and buoyancy in the spa pool at Salamander Resort during their water yoga class on June 17 at 8:30 a.m. After class, dad can indulge with a delicious smoothie. $45 per person, 90 minutes. Reservations required; please call 540-326-4060.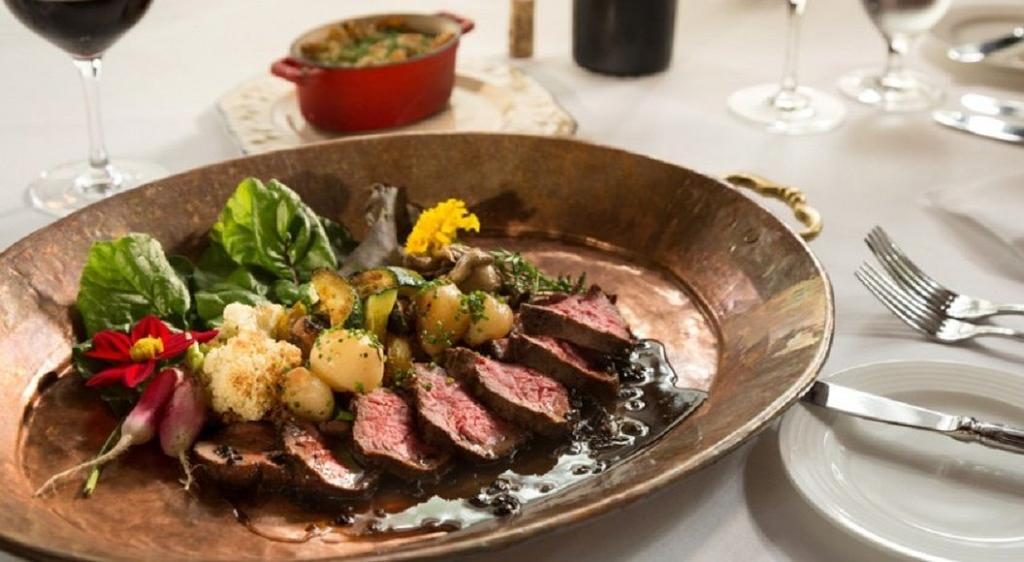 Treat Dad to a Special Meal
Be sure to share your Father's Day fun with us using #MiddleburgMoment