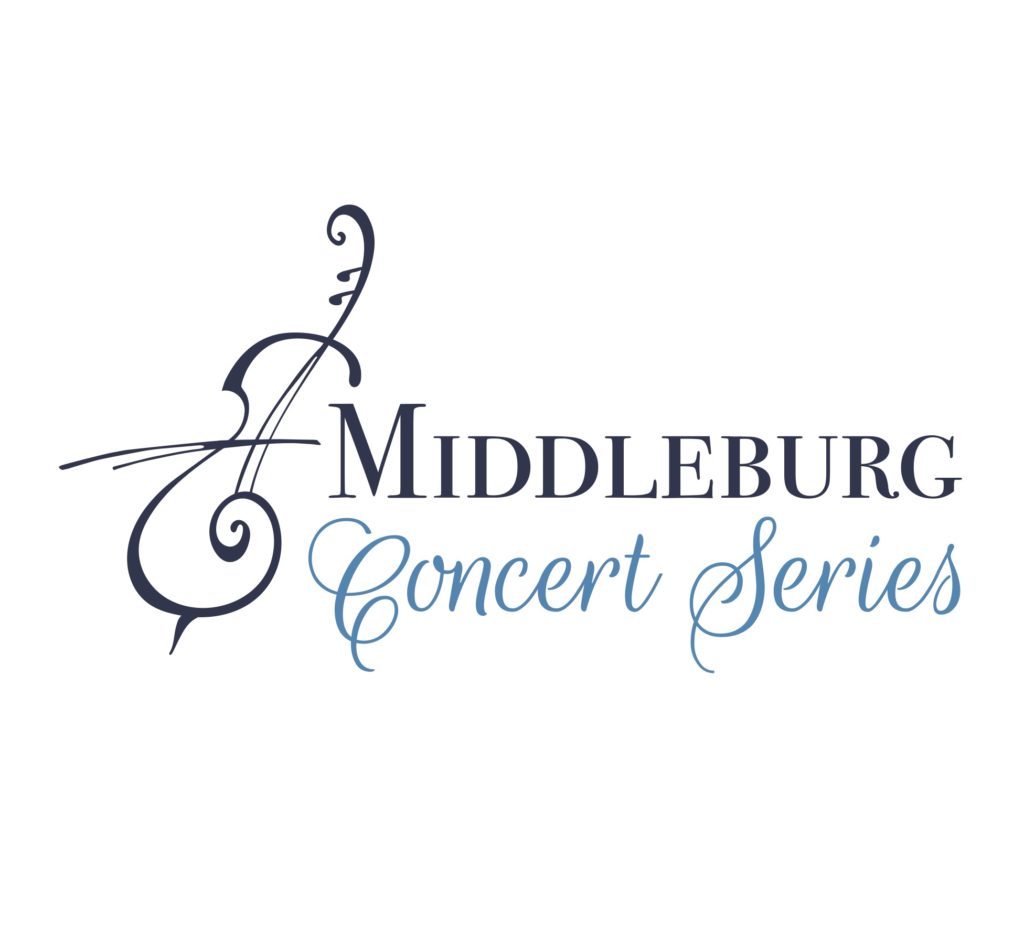 Middleburg Concert Series
We hold 4-5 cncerts per year with top musicians or groups, in concert with our goal of bringing high-quality music performances to the town. Due to the pandemic, we do not expect to hold concerts in the first half of 2021.
Please check our website middleburgconcerts.com for updates.
Contact Information
P.O. Box 1967, Middleburg, Virginia 20117