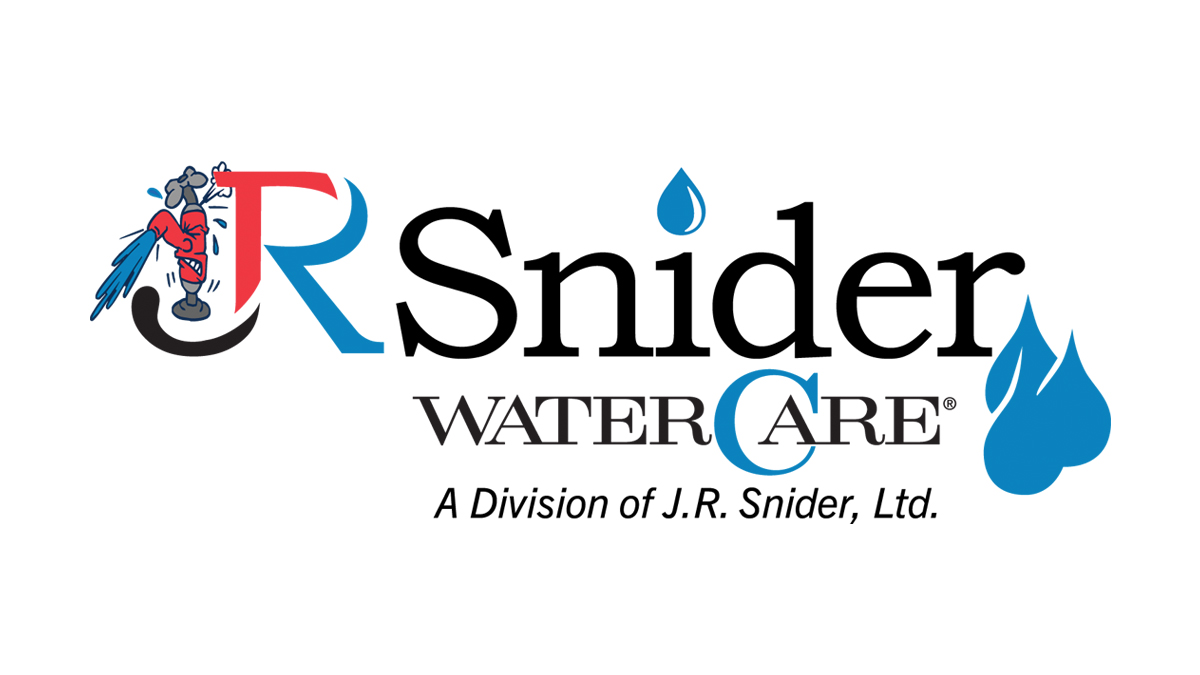 J.R. Snider
Proudly serving Northern Virginia for 38 years
J.R. Snider has a great deal to offer to our valued customers. We know plumbing and water issues are never fun, so our core values focus on making sure we fix your issues without adding any stress to an already difficult situation.
These core values are trust, respect, understanding, credibility, kindness, and humor. Treating people right on every call, while aiming for 100% satisfaction, has served us well since 1983. When you need us, we'll be here.
You can count on us to answer your calls, arrive on time, and provide clear explanations with free estimates before beginning any work. Thanks to our decades of experience and highly skilled technicians, we respect your home like it's our own throughout the entire service.