Worship Offerings
Middleburg's churches are offering services online. Additionally, the Middleburg and Emmanuel cemeteries are open for walking and jogging.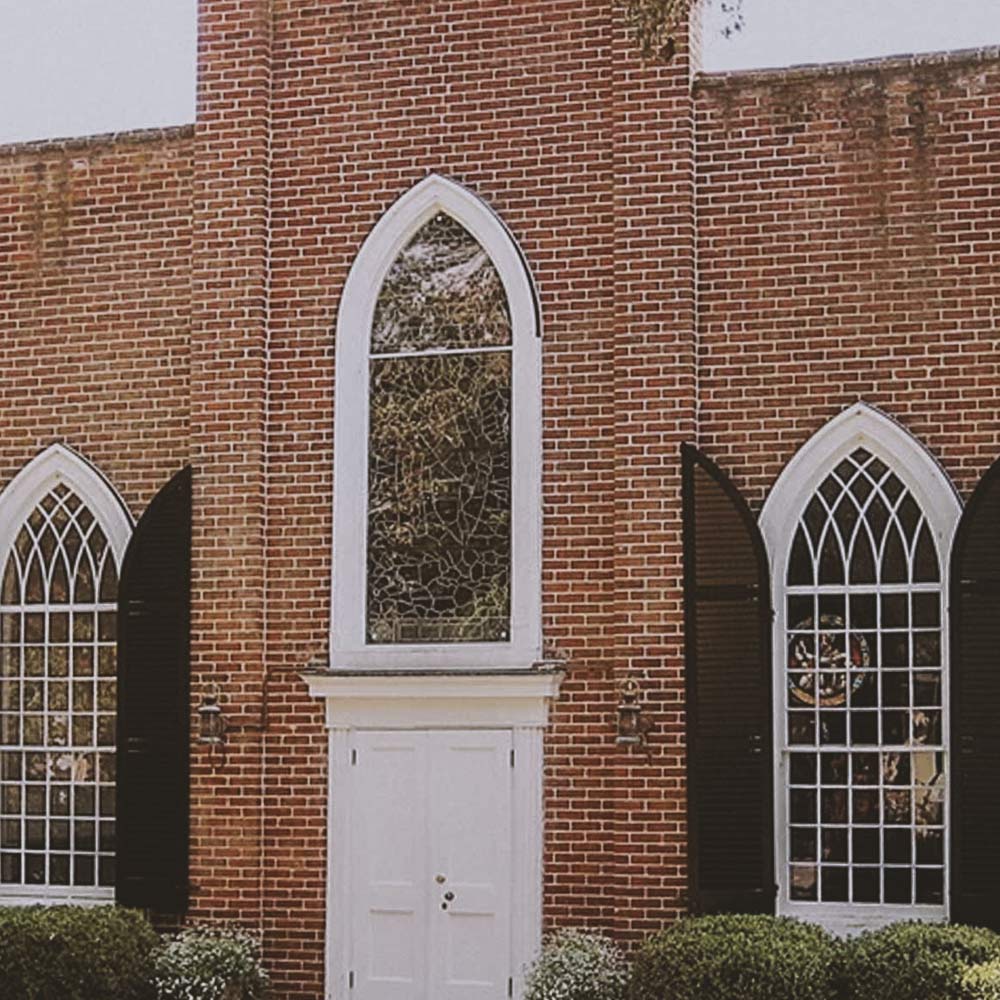 Emmanuel Episcopal Church
Offering a livestream of Sunday services on YouTube at 10:30 a.m. Past sermons and services are available on the church's website. The church building is open 24/7 every day for prayer and meditation. You can also walk the church's grass labyrinth in the fenced-in area next to the church parking lot on Federal Street.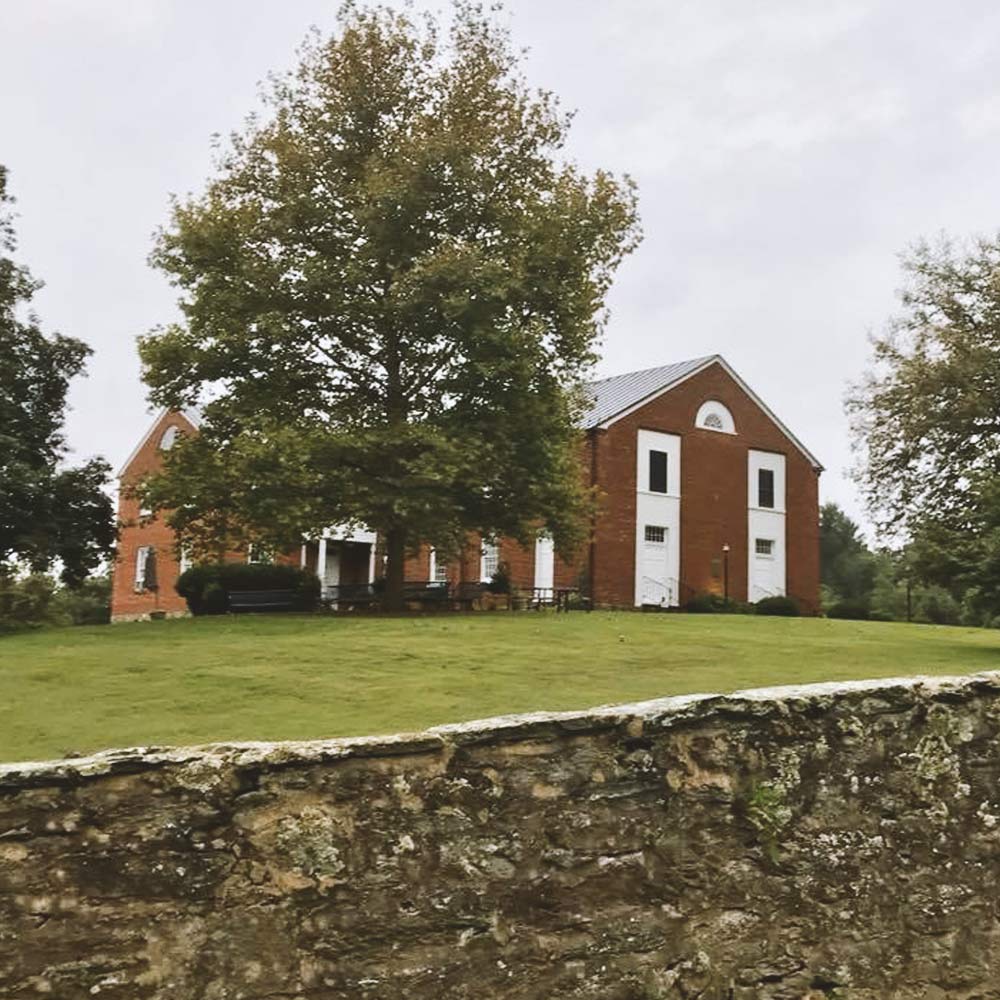 Middleburg Baptist Church
Featuring a Facebook livestream of services at 11 a.m. on Sundays. Services can also be viewed via the church's website the following day.