Wellness Offerings
Find out how Middleburg's health providers have adapted, from telemedicine to changes in office hours and practices.
A Place to Be
Offering virtual music therapy services.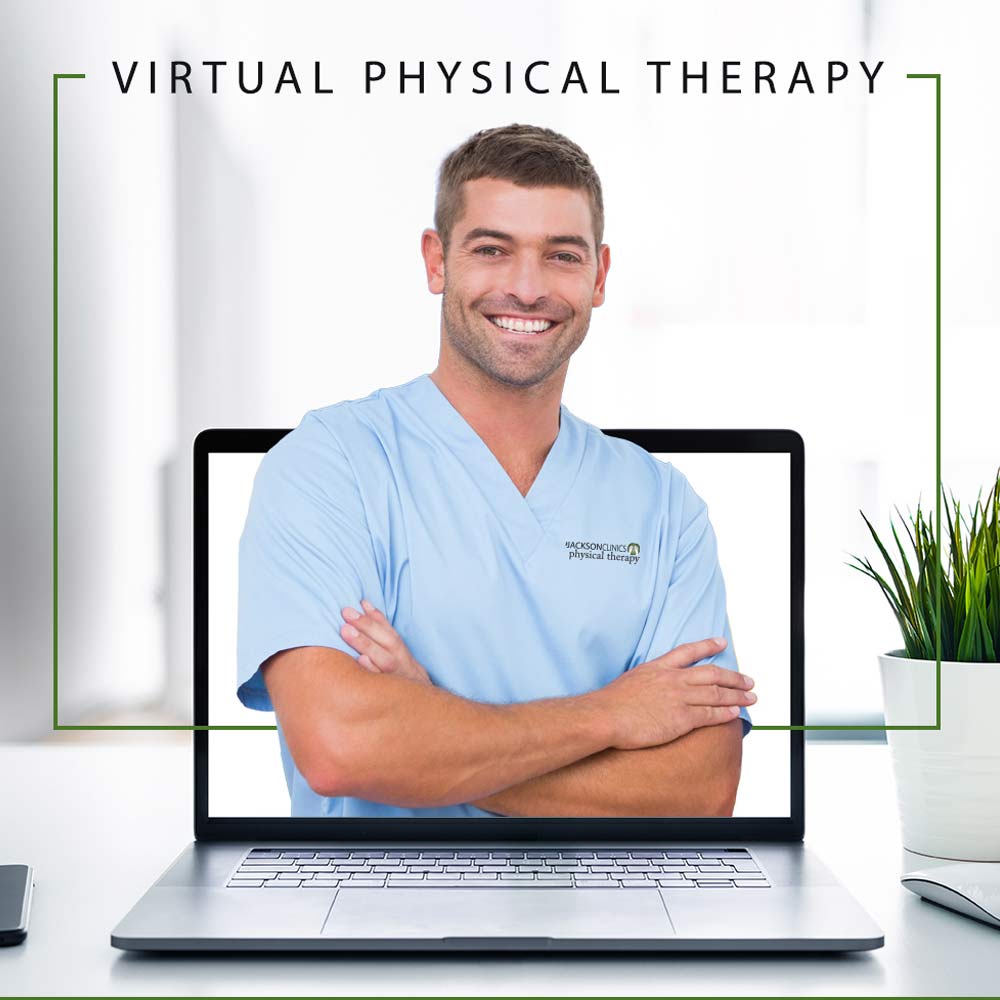 The Jackson Clinics LP
Seeing patients in person on a case-by-case basis and offering telehealth.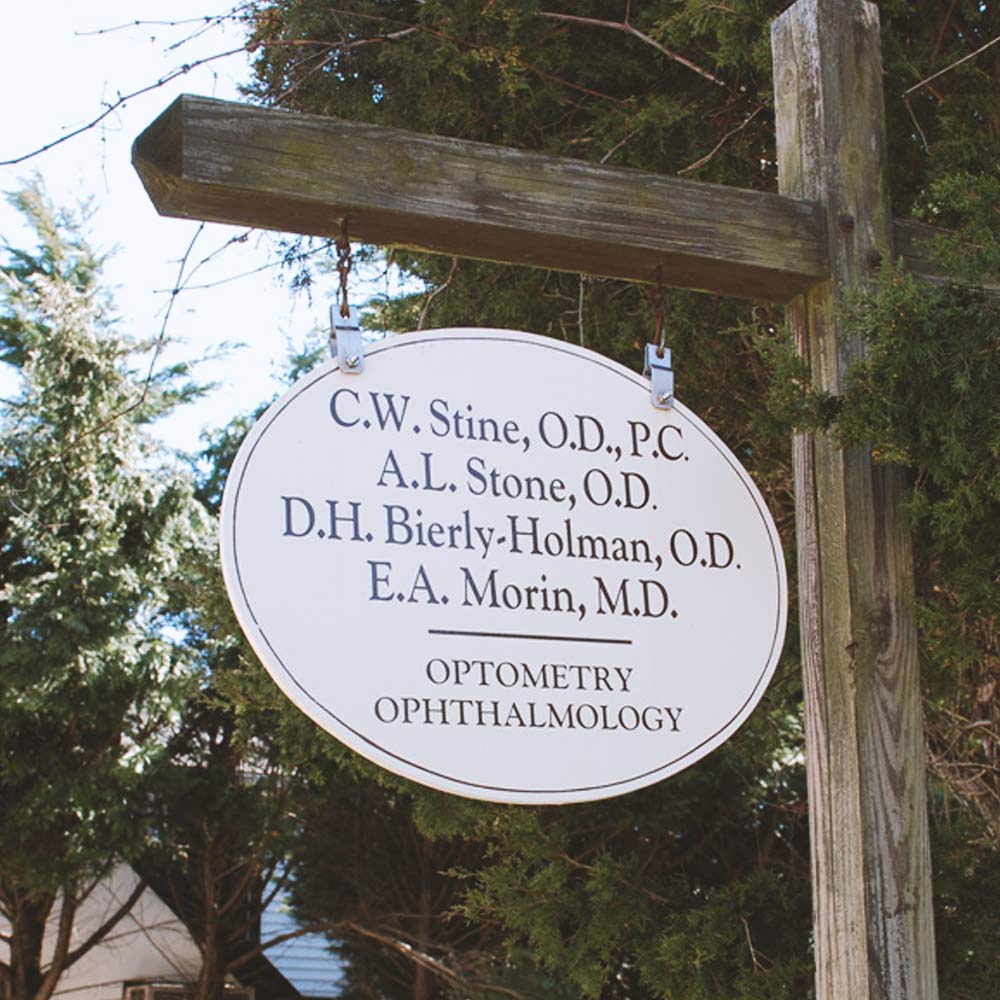 Middleburg Eye Center
Open for emergencies, as well as prescription refill and contact lens ordering.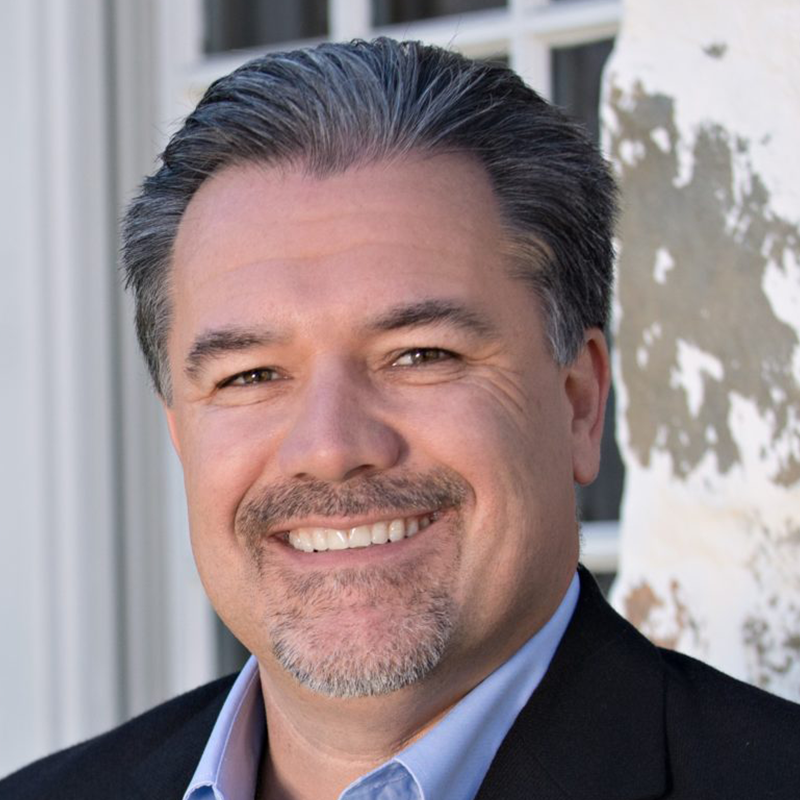 Middleburg Smiles
Dental office open for regular business.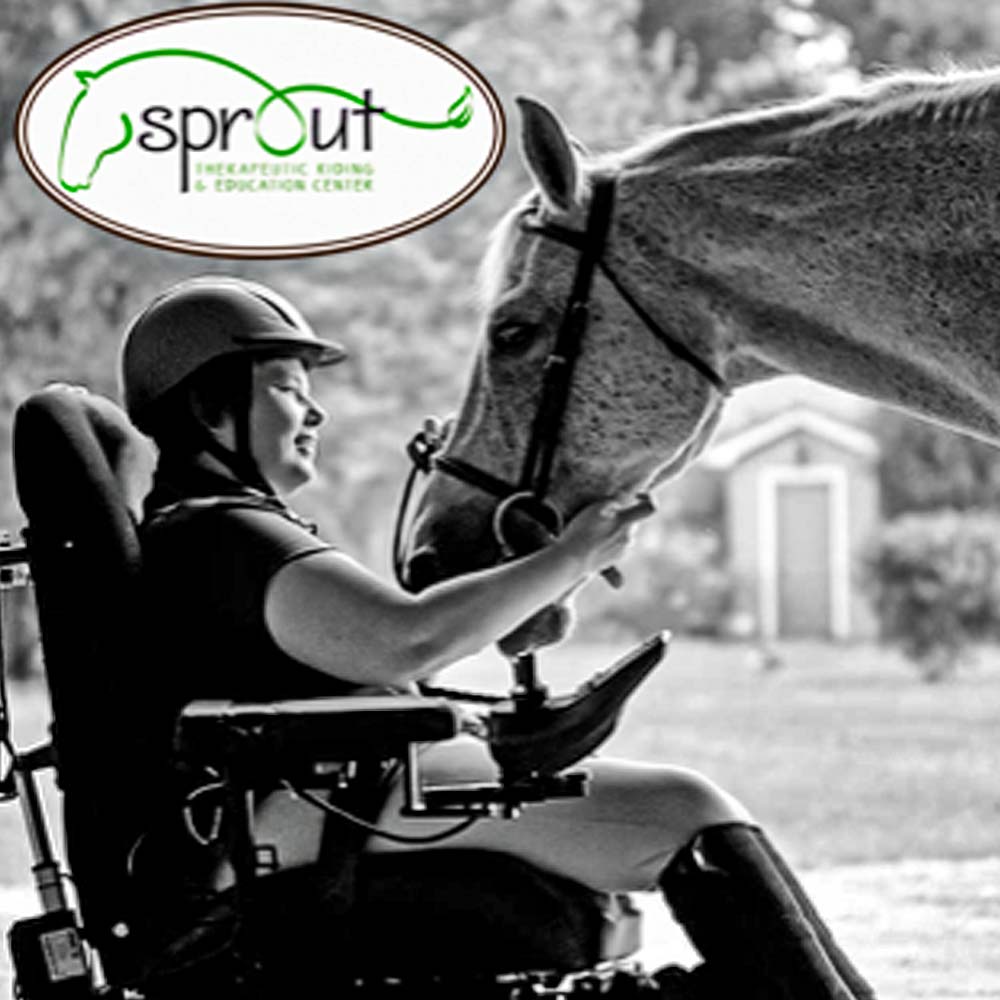 Sprout Therapeutic Riding and Education Center
Offering a book club, the Quarantine Classic horseless horse show, instructional videos, as well as printable and online activities.