Things to Do This Weekend in Middleburg, Virginia
— Our end-of-the-week picks for Sept. 28-30, including a talk by legendary trainer George Morris at the National Sporting Library & Museum, the Land Trust of Virginia's 2nd Annual "Tour de Conservation Easement" bicycle event, "Camp Cooking 101" at Salamander Resort & Spa, and more.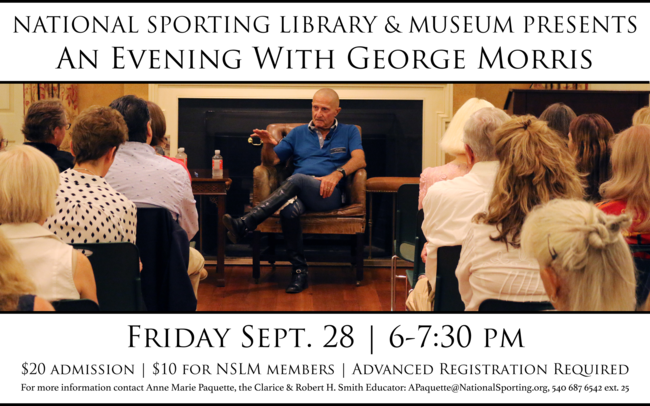 Hear legendary trainer and equestrian George Morris speak at NSLM! Morris will be reading from his personal collection of riding books, including his own annotations and anecdotes. This program is being offered in partnership with Beverly Equestrian.
$20 admission, $10 for NSLM members. Prior registration required. Click here to purchase tickets.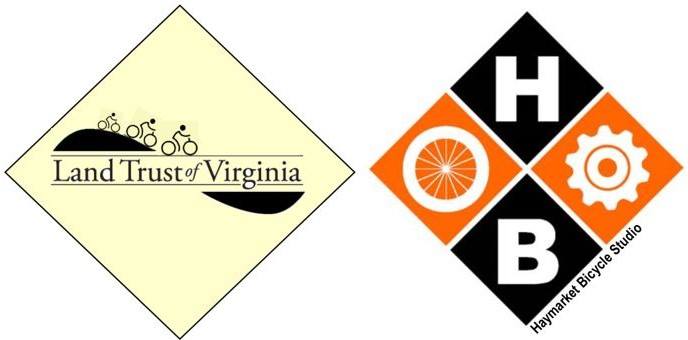 Join us for the Land Trust of Virginia's 2nd annual "Tour de Conservation Easement" bicycle event. Choose either the 20-mile or 62-mile (32/100 Km) gravel road routes through the beautiful Virginia countryside, much of which is protected by conservation easements. The routes take cyclists through Loudoun and Fauquier counties, providing beautiful views of scenic back roads and rolling farms. The 62-mile ride consists of 29 miles of gravel roads and 33 miles paved. Click here to register.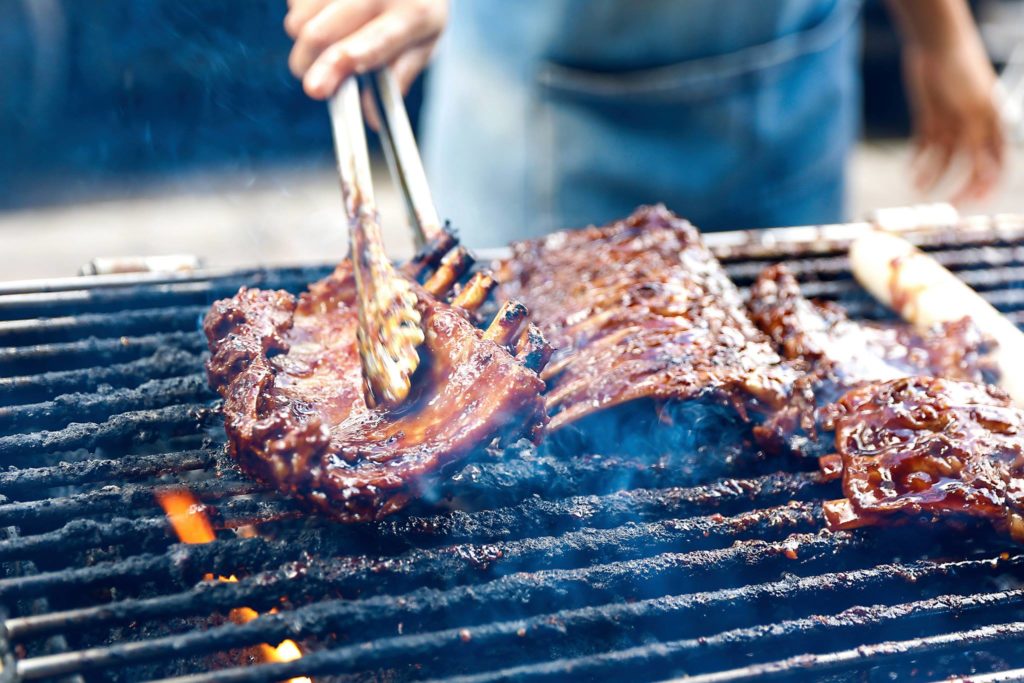 Salamander's culinary team will teach you techniques for cooking your favorite luxury food over a camp fire. From juicy steaks to foil-wrapped potatoes, this class will get you ready to enjoy fall in the outdoors next to a camp fire. $79 per person.
Reservations required. Please call 540-326-4070.
Also this weekend:
Upcoming events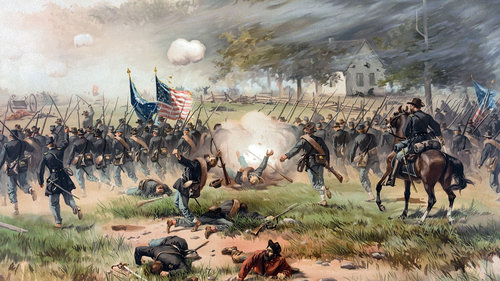 The Battle of Antietam was the bloodiest single-day battle in American history. On September 17, 1862, over 23,000 Americans fell killed or wounded in the battle fought outside of Sharpsburg, Maryland, during Robert E. Lee's first invasion of the North.
This year's Conference on the Art of Command in the Civil War will focus on this historic battle and feature speakers including:
Keith Snyder, "Voices of Antietam: A Soldier's View of America's Bloodiest Day"
Dennis Frye, "Antietam Shadows: Mystery, Myth, and Machination"
Daniel Vermilya, "On the McClellan Go-Round: George McClellan and the Antietam Campaign"
Thomas Clemens, "'Too Bad, Poor Fellows': Joseph K. F. Mansfield and the 12th Corps at Antietam"
Marion V. Armstrong, "Command Decisions: Edwin Sumner and the Second Army Corps at Antietam"
Kevin Pawlak, "'Today You Must Fight Harder': The Confederate Defense of the Sunken Road"
View the entire conference schedule and brochure here.
You can register online or by calling 540-687-5578. Tickets are $450 for full registration, which includes the talks Friday night and all day Saturday, a Saturday dinner, and a tour of the Antietam battlefield on Sunday. Partial registration costs $225 and includes the Friday and Saturday lectures. Saturday night dinner with the historians can be purchased for an additional $40. Bus tour seating is limited to the first 50 people to register.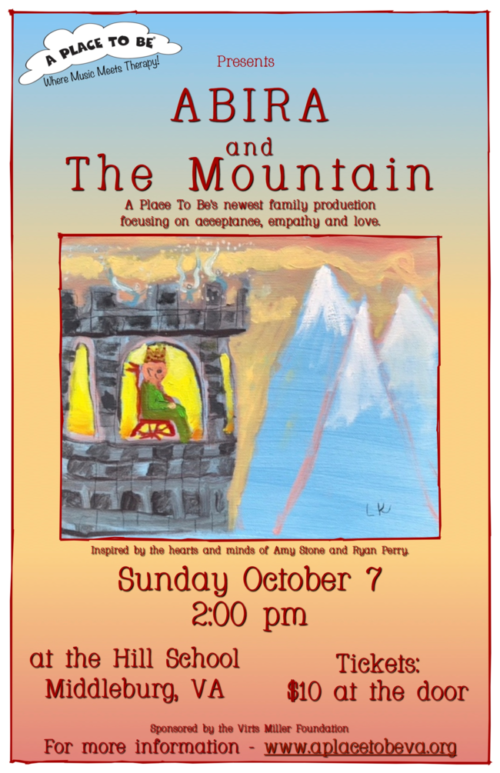 Don't miss your chance to see "Abira and the Mountain," A Place To Be's newest original family production, focusing on acceptance, empathy and love. The production will tour Loudoun County middle schools as part of The Same Sky Project throughout the fall. Tickets $10 at the door.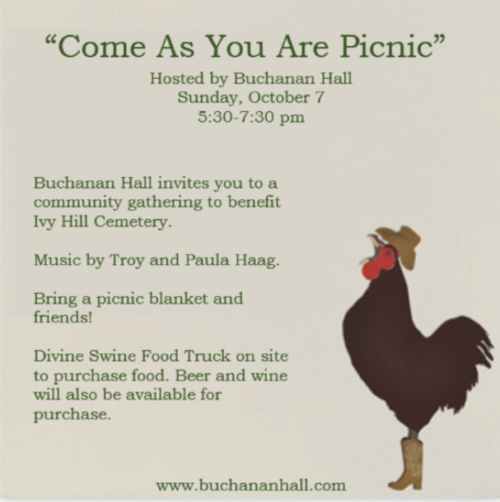 Divine Swine food truck on-site for purchasing food, music by Troy & Paula Haag. Bring a blanket picnic and join the community for some early evening fun on the lawn.
Also upcoming
Remember to check our calendar for even more upcoming events!