10 Things to Do This Weekend in Middleburg, Virginia
— Our end-of-the-week picks for Sept. 21-23, including "Concert on the Steps" at the Middleburg Community Center, Art in the Burg, a Lucy Stomp at Three Fox Vineyards, and more.
Join us for a night of live music by the Anderson Paulson Project on the front steps of the Middleburg Community Center.
Lite bites will be provided and beverages will be for sale by the Middleburg Lions Club. This event is free and open to the public!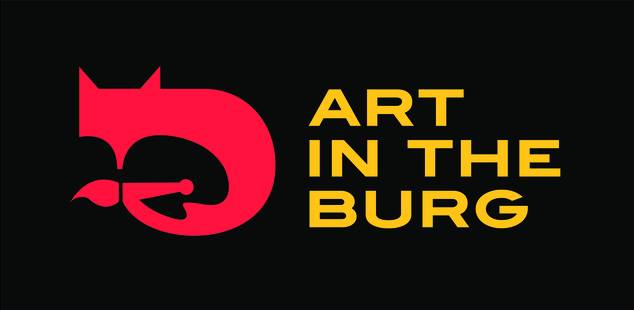 Please join us for Middleburg's annual arts celebration! Featuring more than 20 local and regional artists offering their artwork for sale along Madison Street in the center of town. Plus, live music provided by The Blue Mountain Songbird, Bess Putnam.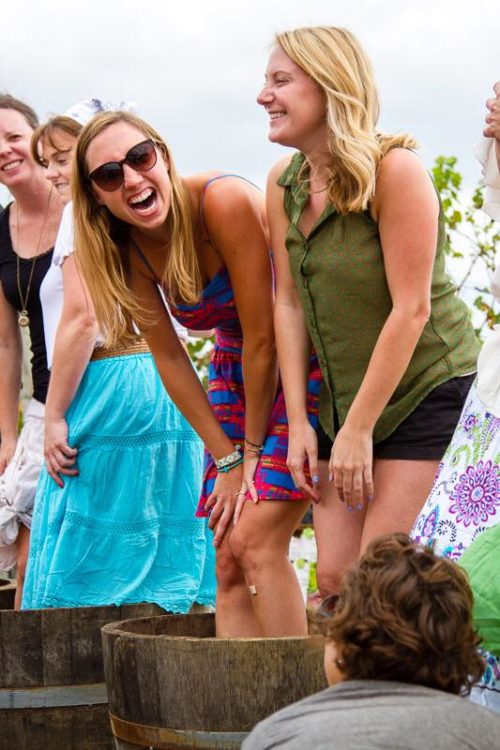 It's time once again for the Lucy Stomp, Three Fox's annual competitive grape stomp! Two-person teams jump into barrels of red grapes and stomp like mad for two minutes to see who produces the most juice! They have six competitive heats and the winner of each heat (whoever produces the most juice) moves on to the stomp-off championship round! There are 8 barrels in each competitive heat, so they have room for 48 teams. Believe us, it's VERY aerobic and VERY fun – and you WANT to be a part of this!
Check in for registered "stompers" begins at 1 p.m. The first competitive stomp begins at 1:30 p.m. and competitive heats are every 20-30 minutes. Three Fox will also have live music and a food truck on-site that day and extended hours until 6 p.m.
Click here to register.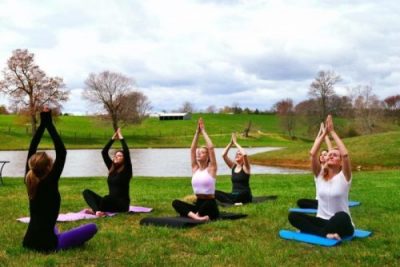 Join Move Well DC & Yoga Heights at Greenhill Winery for one hour of yoga followed by breakfast and mimosas. Held by the pond at the club house. Tickets required. $35 per person, $55 with a branded yoga tank.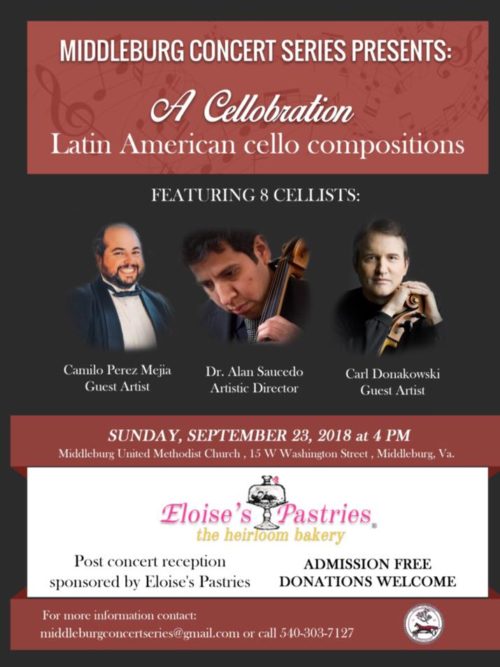 Join us for a rare opportunity to hear international cellists of the highest caliber perform representative works including the much celebrated Villalobos' Bachianas Brasileiras No. 1, the music of Astor Piazzolla, and much more. Admission to the concert and reception is free, but donations are welcome.
Also this weekend:
Upcoming events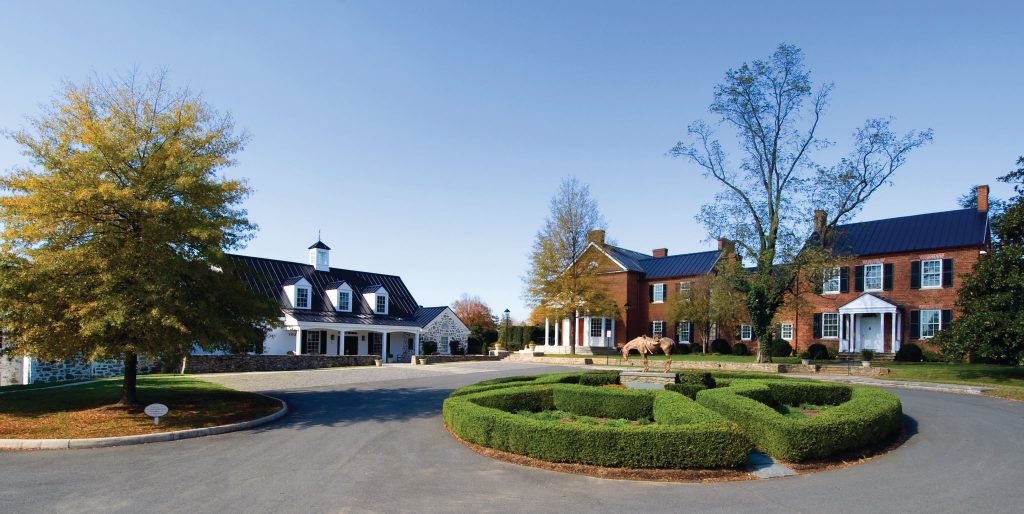 Hear legendary trainer and equestrian George Morris speak at NSLM! Morris will be reading from his personal collection of riding books, including his own annotations and anecdotes. This program is being offered in partnership with Beverly Equestrian.
$20 admission, $10 for NSLM members. Prior registration required. Click here to purchase tickets.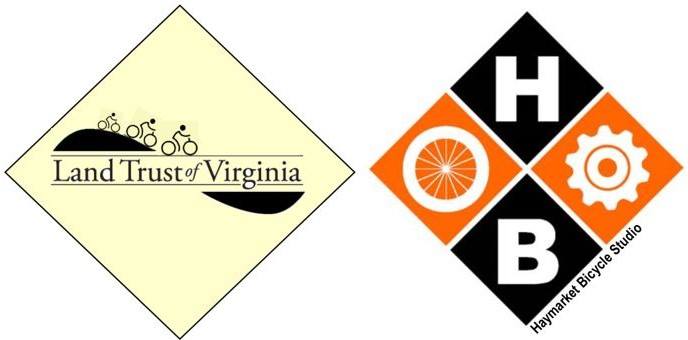 Join us for the Land Trust of Virginia's 2nd annual "Tour de Conservation Easement" bicycle event. Choose either the 20-mile or 62-mile (32/100 Km) gravel road routes through the beautiful Virginia countryside, much of which is protected by conservation easements. The routes take cyclists through Loudoun and Fauquier counties, providing beautiful views of scenic back roads and rolling farms. The 62-mile ride consists of 29 miles of gravel roads and 33 miles paved. Click here to register.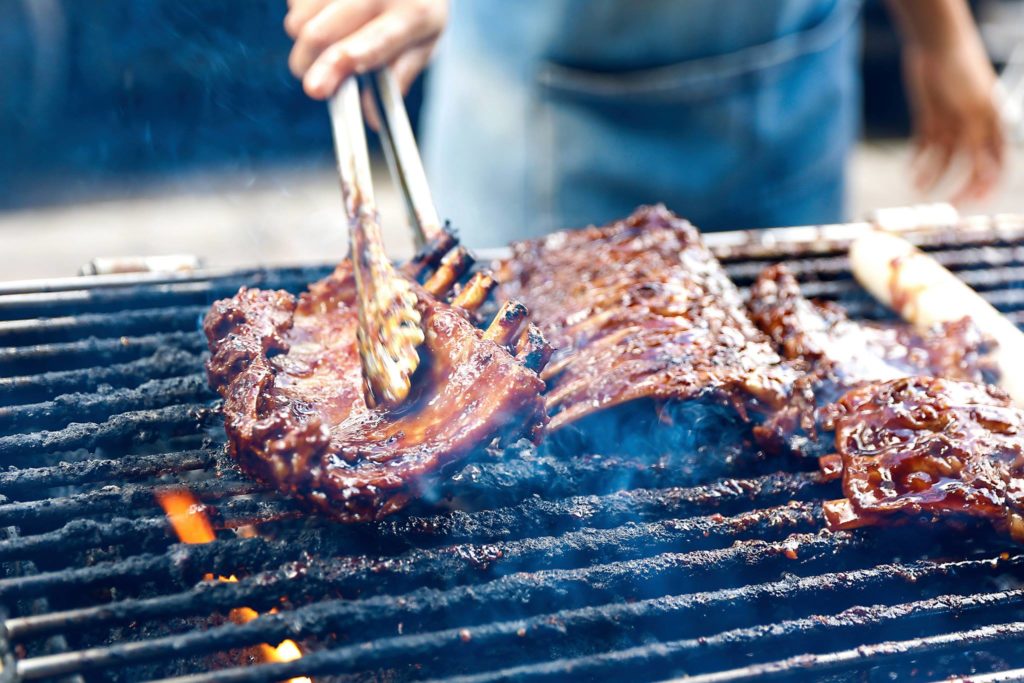 Salamander's culinary team will teach you techniques for cooking your favorite luxury food over a camp fire. From juicy steaks to foil-wrapped potatoes, this class will get you ready to enjoy fall in the outdoors next to a camp fire. $79 per person.
Reservations required. Please call 540-326-4070.
Also upcoming
Remember to check our calendar for even more upcoming events!