Things to Do This Weekend in Middleburg, Virginia
— Our end-of-the-week picks for Oct. Oct. 26-28, including a special harvest dinner at The Red Fox, the final "Concert on the Steps" at the Middleburg Community Center, a spooky cocktail creations class at Harrimans, and more.
Head to The Red Fox Friday or Saturday night for a special harvest dinner featuring fall favorites like roasted butternut squash ravioli and pumpkin cheesecake. Enjoy a three-course dinner for $75 per person or a four-course dinner for $90 per person. Add a Virginia wine pairing for an additional fee. Prices do not include tax, gratuity or beverages. Click here for the menu. Call 540-687-6301 for more information and reservations. You can also reserve a table online.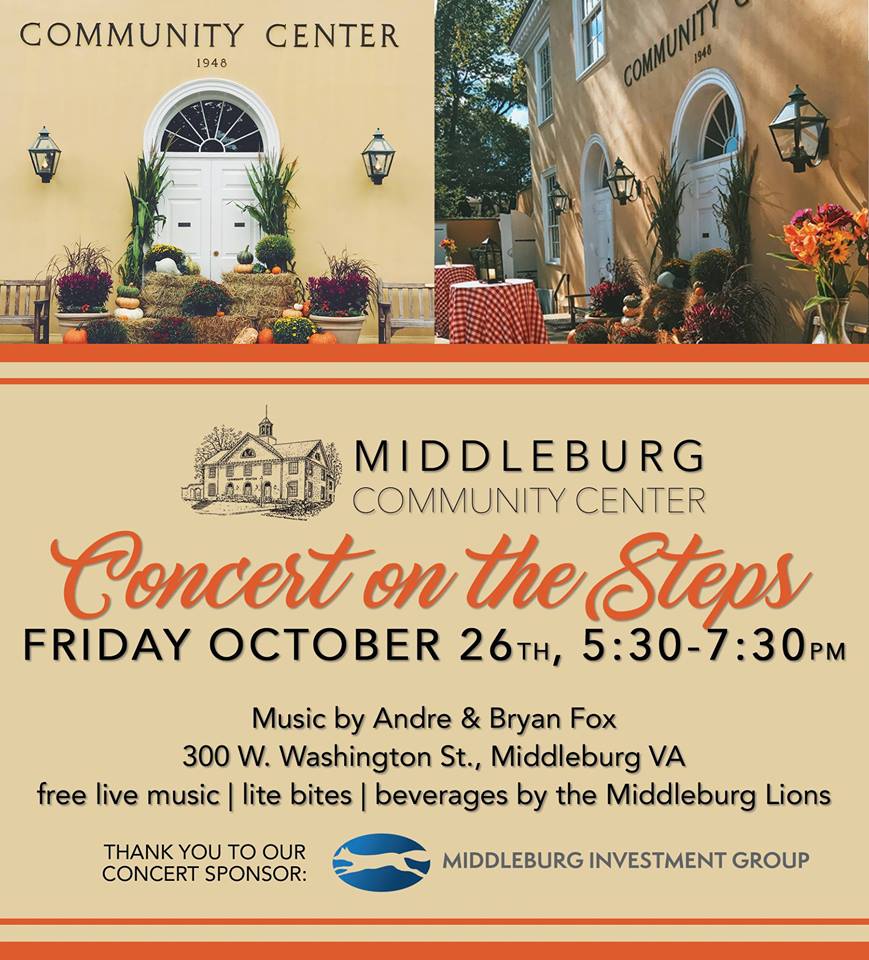 The Middleburg Community Center's last "Concert on the Steps" of 2018 is this Friday! Andre & Bryan Fox will be closing out the concert series for the year. Enjoy food from HammerDownBBQ and beverages for purchase by Middleburg Lions Club. The concert will be inside the ballroom due to the rain and chilly weather. This event is free and open to the public!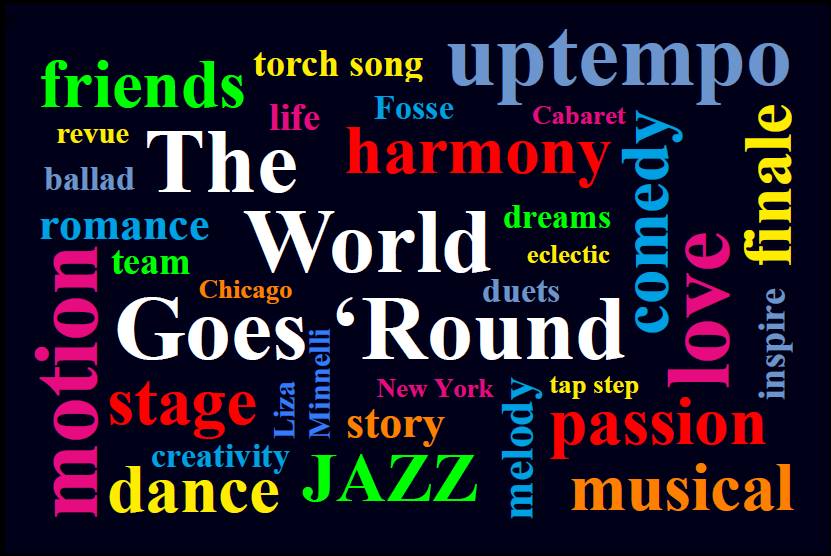 Join us for Foxcroft's spring performing arts production of "And the World Goes 'Round," a musical revue showcasing the songs of the talented songwriting team of John Kander and Fred Ebb.
The performance is scheduled for Friday in FoxHound Auditorium. Admission is free, but space is limited. Call 540-687-4511 for more information.

Get in the October spooky spirt with this festive cocktail class at Salamander Resort & Spa! Join Salamander's Director of Food & Beverage Jacob Musyt for a class on the basics of mixology and creating the perfect cocktail for your spooky Halloween gathering. $79 per person. Reservations required; please call 540-326-4070. Prices do not include tax and gratuity.
Also this weekend:
Upcoming events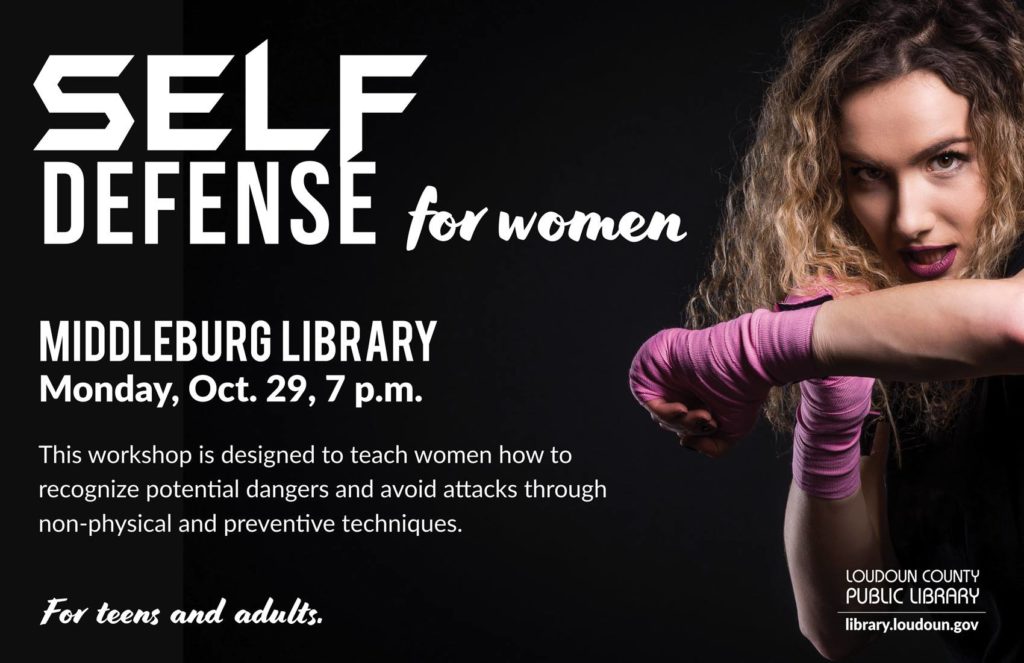 Becky Sheetz, a grand master of Sho Bushido Ryu Jujitsu, will provide tips and tactics that anyone can use in a life-threatening situation. You'll leave the session better able to protect yourself. For teens and adults.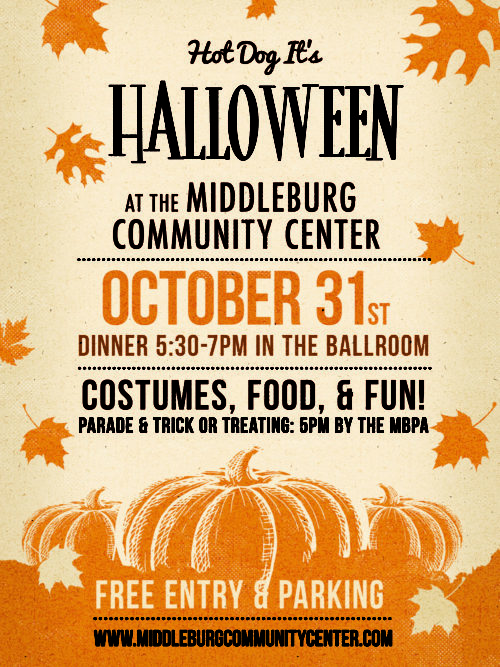 Come in your best costume for the annual "Hot Dog! It's Halloween!" celebration at the Middleburg Community Center! A parade through town to trick-or-treat at local businesses and showcase everyone's costumes will begin at the steps of the MCC at 5 p.m. Hot dog dinner will be provided at 5:30 p.m., as well as goodie bags for the kiddos. Entry is free! Bring your friends and get ready to have a spooktacular time!
Also upcoming
Remember to check our calendar for even more upcoming events!