23 Things to Do in Middleburg this Weekend
— Check out our round-up of weekend events for Oct. 18-20, including the Middleburg Film Festival, a dressage clinic at Rutledge Farm, a harvest celebration at Cana Vineyards, Oktoberfest at Hunter's Head, and more.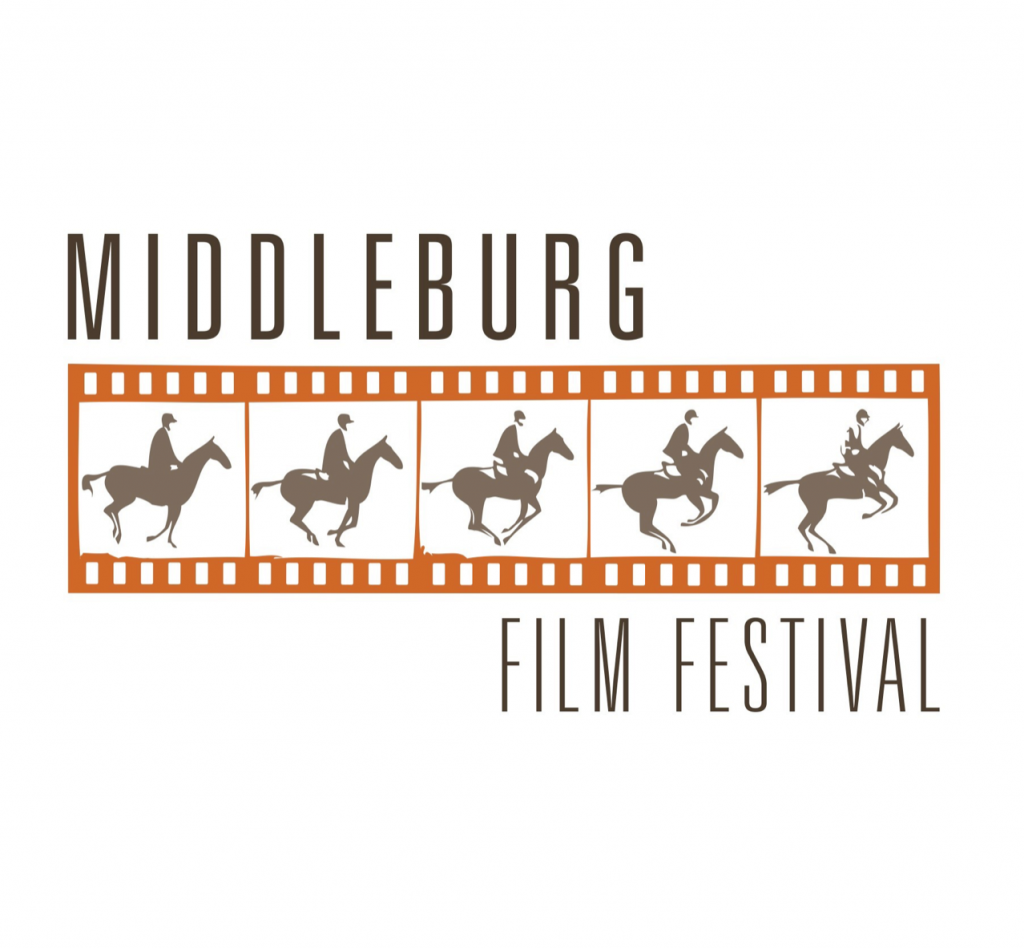 The Middleburg Film Festival will show a record 34 films for the 2019 edition of the Festival. MFF, now in its seventh year, opens Thursday, Oct. 17, with Academy Award-nominated filmmaker Noah Baumbach's "Marriage Story," starring Adam Driver and Scarlett Johansson. Baumbach will be honored with the Spotlight Director Award following a screening of his opening night film.
Tickets are available at middleburgfilm.org.
The NHL Stanley Cup will be on view to the general public on Friday, Oct. 18, from 4-6 p.m. at Emmanuel Episcopal Church's Parish House in honor of the "Willie" documentary, which will be shown on Saturday morning at the Middleburg Film Festival! Stop by and check it out.
Inspired by the Lilith Fair, Foxcroft's 2019 Performing Arts Revue will be an outdoor festival-like concert offering a slightly "Indie" vibe – less rock, more folk – with most of the songs either written or originally performed by female singer-songwriters. The actual setlist will be a surprise but will include songs from the '50s through today – everything from Dolly Parton to Taylor Swift.

Free and open to the public in the courtyard behind Schoolhouse at Foxcroft School.

There will be glow sticks, butterfly kites, and giant balloons. The audience is encouraged to bring blankets and lawn chairs. This event will be very casual and very fun!
Join Rutledge Farm in welcoming Olympic Bronze Medalist Allison Brock for a two-day dressage clinic!
Ali Brock is a USDF gold and silver medalist based in Keswick, Virginia, and Wellington, Florida. Originally from Hawaii, Brock was a member of the Bronze Medal U.S. Dressage Team at the 2016 Rio Olympics.
Auditors are welcome for $35/day or $50 for the duration.
Click here to audit.
Happy harvest, Virginia! Celebrate bringing in the 2019 grape harvest and the first anniversary of Cana's new ownership with a full day of wine and good cheer in the beautiful Bull Run Mountains. Bring the whole family, including pets, too! Enjoy tasty fare from Market Salamander, a fall market during the day, special wine discounts, beer from Old Ox Brewery, and stay late for s'mores and music by the fire until 8 pm.
Live music by Tom O'Neil from noon-4 p.m. and by Marlon Mackey from 4-8 p.m.
Fall market includes beautiful, hand-etched glassware from crystal artist Patty Sevre, local products from Berry Apiary and Urban Farm, pound cakes and desserts from Butterflies Bakeshop, and dog treats and food from EJs Meats and Treats. Plus, Middleburg Moxie Natural Light Photography will have pre-bookable and walk-up photo sessions from noon-4 p.m.
Join us in a toast to local agriculture, local artisanship, and our wonderful community. Cheers to 2019!
Hunter's Head's Oktoberfest Celebration will be held on the patio on Saturday, Oct. 19, from 3-6 p.m. There will be food and drink specials and contests and giveaways. Hold onto your lederhosen, Hunter's Head's Oktoberfest food and drink specials are almost here! Enjoy a taste of Germany with an afternoon celebration on the 19th from 3-6 p.m. on their pet-friendly patio!
Middleburg's Emmanuel Episcopal Church presents the latest in their "At The Parish House" performance series. Halloween Songs & Stories is the perfect warm-up for Halloween.
Also this weekend
Upcoming events
Mayor Bridge Littleton will provide a State of the Town address on topics of interest to the Middleburg community. Get updates on exciting projects, council activities, and future vision for the town.
There will be a time for Q&A with the mayor and council members.
The Town of Middleburg is excited to welcome the 1000 Miglia Warm-Up USA to Middleburg! The 1000 Miglia is a vintage and classic car rally that occurs annually in Italy. Primarily consisting of cars built in the period of 1927-1957, this road rally is an exciting time of community celebration and fun.
Check out the full schedule of events at middleburgva.gov.
The Equestrian Center will be the hub of the festivities that will also feature a jump castle, a showing of Scooby Doo's "The Headless Horseman of Halloween" film, games and a costume contest. Face painting, food and beverages and additional activities will be available to purchase a la carte.
Advanced tickets are $14/person in advance, $20/person at the door.
This one-day clinic will offer 75-minute training sessions, limited to 4-6 riders.
Sessions will begin with 15-20 minutes of flatwork focused on adjustabiity for over-fences work. Riders will move from there to over-fences work in the arena with heights and questions appropriate to all levels; eventually incorporating related jumping lines. The sessions will culminate with some competition-style questions and XC lines, though these exercises will be done predominately in an arena setting. Phillip wants riders and horses to walk away from the clinic feeling confident and understanding how to put the work to good use in the future.
Cost is $210/rider, $20/auditor. Register at eventclinics.com.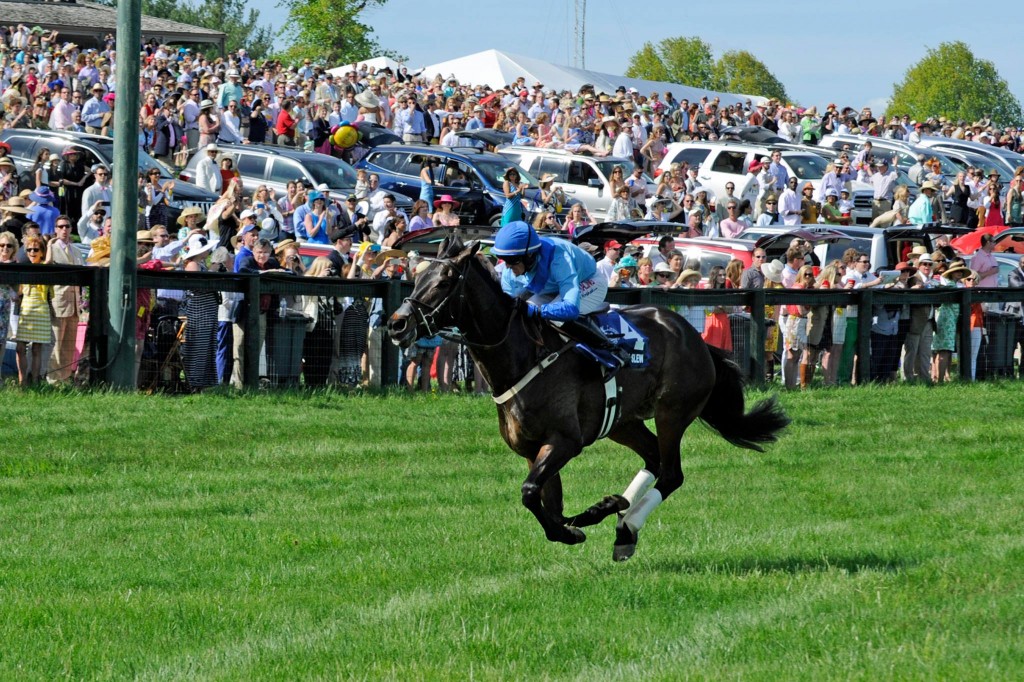 Race day activities include terrier races, shopping, hat contests, tailgate contests, and some of the best steeplechase racing you'll find anywhere. Visit vagoldcup.com for more info and to purchase tickets.
Also upcoming
Check out our calendar for more information on these and other upcoming events!