14 Things to Do This Weekend in Middleburg, Virginia

Middleburg Humane's annual used blanket and equipment sale is Oct. 12 & 13 from 10 a.m.-4:30 p.m. and Oct. 14 from 10 a.m.-1 p.m. The tack sale benefits Middleburg Humane's equine program. They are known for our amazing deals, so don't miss out!
It's all about the look! Check out statement rings at Mystique this Friday!
The breathtaking tasting room experience at Greenhill Winery is a fitting canvas in which to display the nationally celebrated wine program at the Middleburg winery. Greenhill is a boutique destination winery in Loudoun County, delivering quality wine with friendly and professional staff in a breathtaking Virginia Wine Country environment.
Tickets to the Vins of Virginia Winemaker Experience are $45 and include a four-course menu of French cuisine, all wine pairings and a glass from Greenhill Winery for each guest.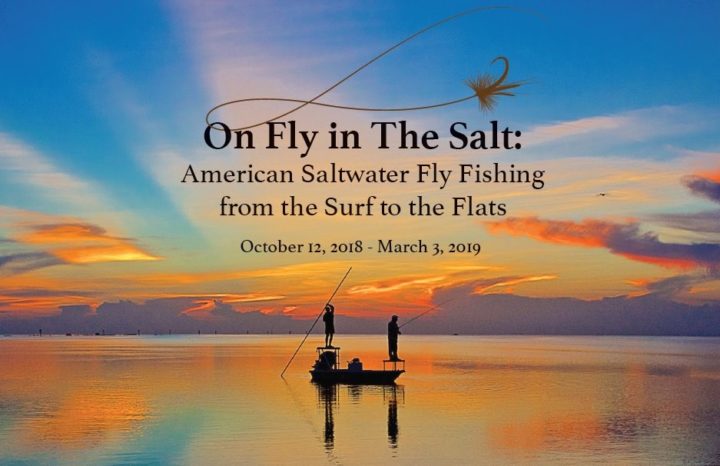 Join NSLM for a free admission day to celebrate the opening of "On Fly in the Salt: American Saltwater Fly Fishing from the Surf to the Flats."
This exhibition presents a curated journey through time, filled with the people, places, and innovations that have made saltwater fly fishing one of the fastest growing sectors of the exciting and dynamic angling industry. This exhibition is organized by the American Museum of Fly Fishing. The exhibition runs through March 3, 2019.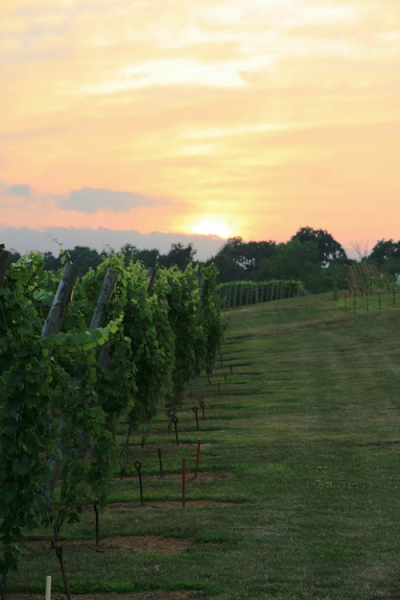 The 5K course is three laps around the scenic winery. It is a mixture of gravel road, grass, and hills. It is a challenging course, but you finish right next to the open outdoor wine tasting bar! Those who just want a view of the winery can do a 1-mile walk and kids can do the 1-miler. Awards are for the 5k and Kids 1-Miler. All participants receive a finishing medal!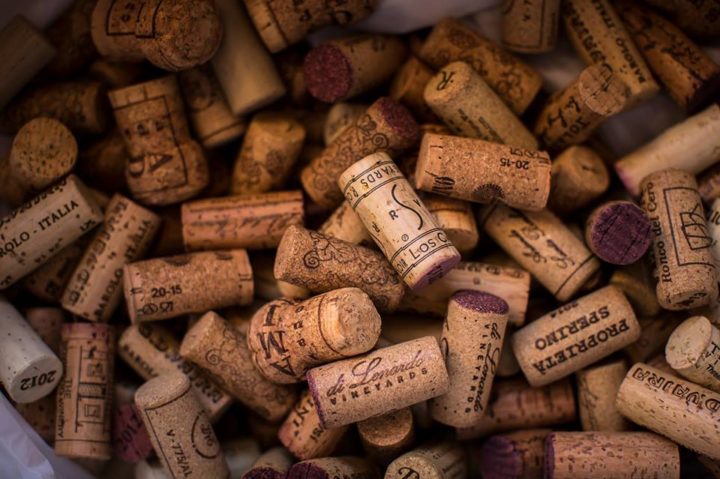 Join Max Evans of Siema Wines for a tasting of some amazing European wines, including many from Sicily! There's sure to be something for everyone at this tasting. Come savor Chef Patierno's light antipasti and 15 wines. Cost: $35 per person, exclusive of tax and gratuity
At all of Girasole's wine tastings, they offer competitive retail pricing. Case and mixed-case orders also receive a 10% discount. Wines ordered are made available for pick-up generally within five days. Call 540-253-5501 to make your reservation.
Also this weekend:
Upcoming events

The Middleburg Film Festival offers four days of fantastic films in a spectacular setting. A carefully curated selection of narrative and documentary films screen in intimate theatre venues, followed by fascinating Q and A's with world-renowned filmmakers, actors, and other special guests. The films include festival favorites, world premieres, first-class foreign films, and Academy Award contenders.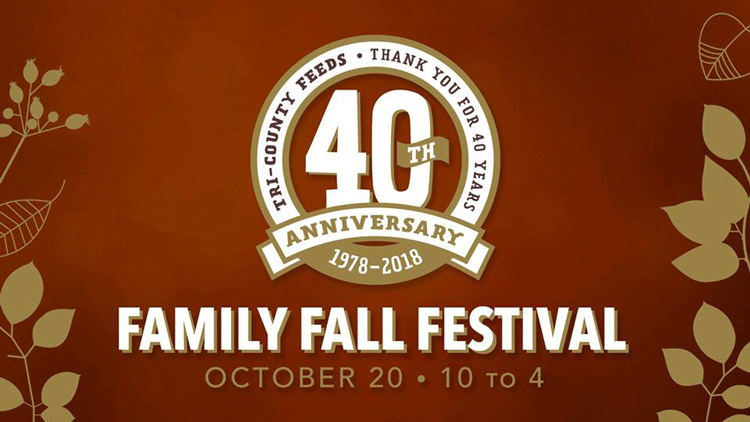 Celebrate 40 years of Tri-County at the feed store's Family Fall Festival!
Partake in snacks and swigs from Glascocks Grocery & Nicks Deli, Red Truck Bakery, The Whole Ox and Field & Main Restaurant. Enjoy live tunes & performances by Community Music School of the Piedmont, magician Chris Michael and the Mike Neitch Band, demos by Mountainside Montessori School and Sergeant Brubaker's K9 Unit, plus check out the Loft Above the Feed Store. Speak with your favorite feed vendors including Ariat International, Inc., Buckeye Nutrition, Cargill, Cavalor North America, Nutrena Horse Feed and Purina.
Win door prizes & giveaways.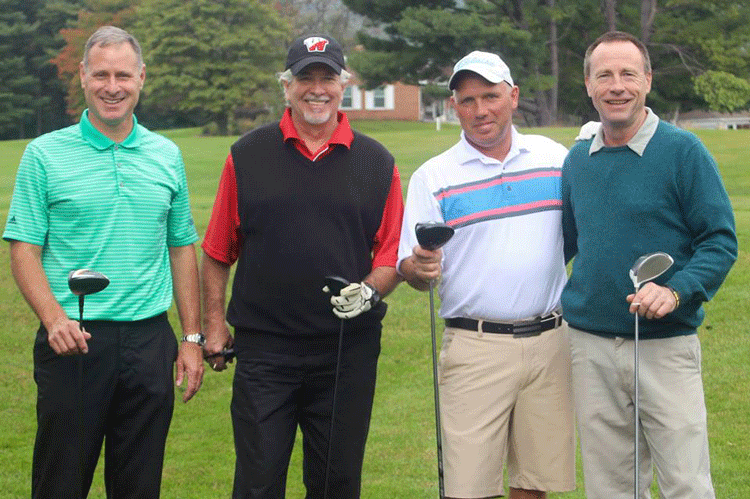 Hit the links with Wakefield School for their 17th annual golf tournament at Evergreen Country Club. All proceeds from the event will benefit Wakefield's athletic program! The cost is $175 per person or $600 per foursome.
Also upcoming
Remember to check our calendar for even more upcoming events!