Things to Do in Middleburg this Weekend
— Check out our round-up of weekend events for Oct. 11-13, including the Virginia Fall Races, "Concert on the Steps" at the Middleburg Community Center, Will Simpson's show jumping clinic at Rutledge Farm, and more.
Come on out to the community center front steps for a night of fun with live music by the Fountains, light bites by Serendipity Catering & Design, and beverages by the Middleburg Lions Club. Bring your friends and family for a community favorite! This event is free and open to the public.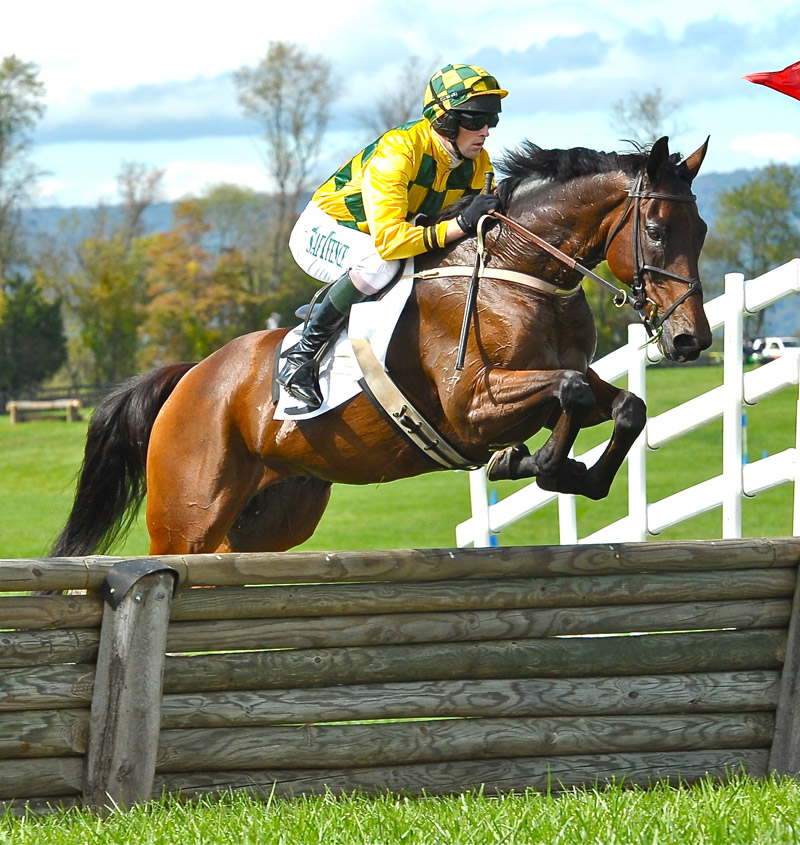 Experience the annual fall tradition in the lovely Middleburg hunt country at The Virginia Fall Races, where your only interruption to a relaxing day will be the cheer of 10,000 excited fans and the storming of thundering hooves! Come sense the history while watching steeplechase action at the oldest continuous race course in the state of Virginia.
This year's 65th running promises to be one of the leading meets on the 2019 Fall Steeplechase Circuit. The day starts at 9 a.m. with the finals of the Theodora A. Randolph Field Hunter Championship. The flag drops for the first race of the afternoon at 1 p.m. with an afternoon of first-class timber and hurdle racing.
Highlighting this year's meet is the National Sporting Library and Museum Cup with its purse of $40,000, which brings the best seasoned timber horses to run over the famous Glenwood course against the backdrop of the Blue Ridge Mountains.
Olympic champion Will Simpson comes to Rutledge Farm in Middleburg Oct. 12 to teach a high-performance clinic.
Will is renowned as one of the kindest riders in modern show jumping. As he is based in California, an East Coast clinic opportunity is extremely exclusive.
Rutledge Farm offering this rare opportunity to train with a 2008 Olympic Gold Medalist for Team Jumping. Be sure to secure your space today before the clinic fills!
This clinic is part of the Rutledge Farm Sessions Olympic Medalist clinic series.
Click here to register.
Also this weekend
Upcoming events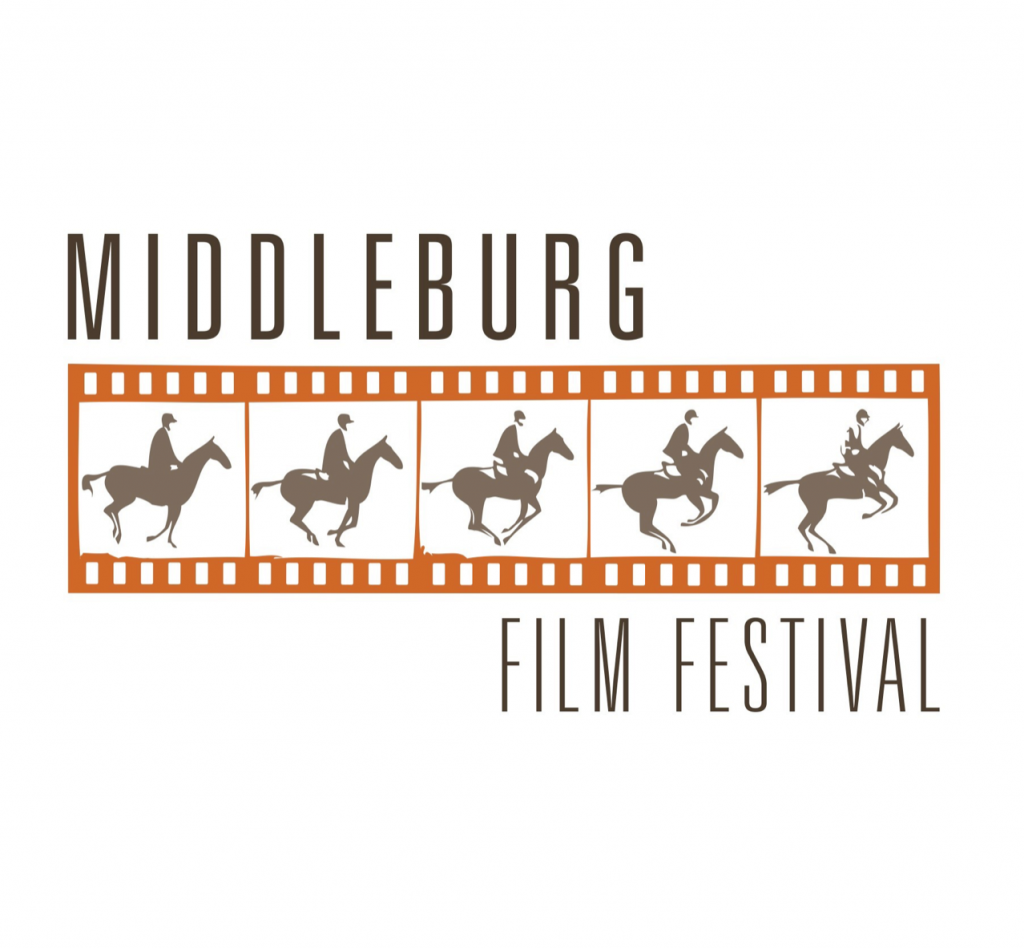 The Middleburg Film Festival will show a record 34 films for the 2019 edition of the Festival. MFF, now in its seventh year, opens Thursday, Oct. 17, with Academy Award-nominated filmmaker Noah Baumbach's "Marriage Story," starring Adam Driver and Scarlett Johansson. Baumbach will be honored with the Spotlight Director Award following a screening of his opening night film.

Tickets are available at middleburgfilm.org.
Join Rutledge Farm in welcoming Olympic Bronze Medalist Allison Brock for a two-day dressage clinic!
Ali Brock is a USDF gold and silver medalist based in Keswick, Virginia, and Wellington, Florida. Originally from Hawaii, Brock was a member of the Bronze Medal U.S. Dressage Team at the 2016 Rio Olympics.
Auditors are welcome for $35/day or $50 for the duration.
Click here to audit.
Happy harvest, Virginia! Celebrate bringing in the 2019 grape harvest and the first anniversary of Cana's new ownership with a full day of wine and good cheer in the beautiful Bull Run Mountains. Bring the whole family, including pets, too! Enjoy tasty fare from Market Salamander, a fall market during the day, special wine discounts, beer from Old Ox Brewery, and stay late for s'mores and music by the fire until 8 pm.
Live music by Tom O'Neil from noon-4 p.m. and by Marlon Mackey from 4-8 p.m.
Fall market includes beautiful, hand-etched glassware from crystal artist Patty Sevre, local products from Berry Apiary and Urban Farm, pound cakes and desserts from Butterflies Bakeshop, and dog treats and food from EJs Meats and Treats. Plus, Middleburg Moxie Natural Light Photography will have pre-bookable and walk-up photo sessions from noon-4 p.m.
Join us in a toast to local agriculture, local artisanship, and our wonderful community. Cheers to 2019!
Hunter's Head's Oktoberfest Celebration will be held on the patio on Saturday, Oct. 19, from 3-6 p.m. There will be food and drink specials and contests and giveaways. Hold onto your lederhosen, Hunter's Head's Oktoberfest food and drink specials are almost here! Enjoy a taste of Germany with an afternoon celebration on the 19th from 3-6 p.m. on their pet-friendly patio!
Middleburg's Emmanuel Episcopal Church presents the latest in their "At The Parish House" performance series. Halloween Songs and Stories is the perfect warm-up for Halloween.
Also upcoming
Check out our calendar for more information on these and other upcoming events!