Things to Do for Christmas in Middleburg Weekend
— Christmas in Middleburg is here! Check out our picks for Nov. 30-Dec. 2, including the tree-lighting at The Pink Box, Christmas in Middleburg festivities, and more.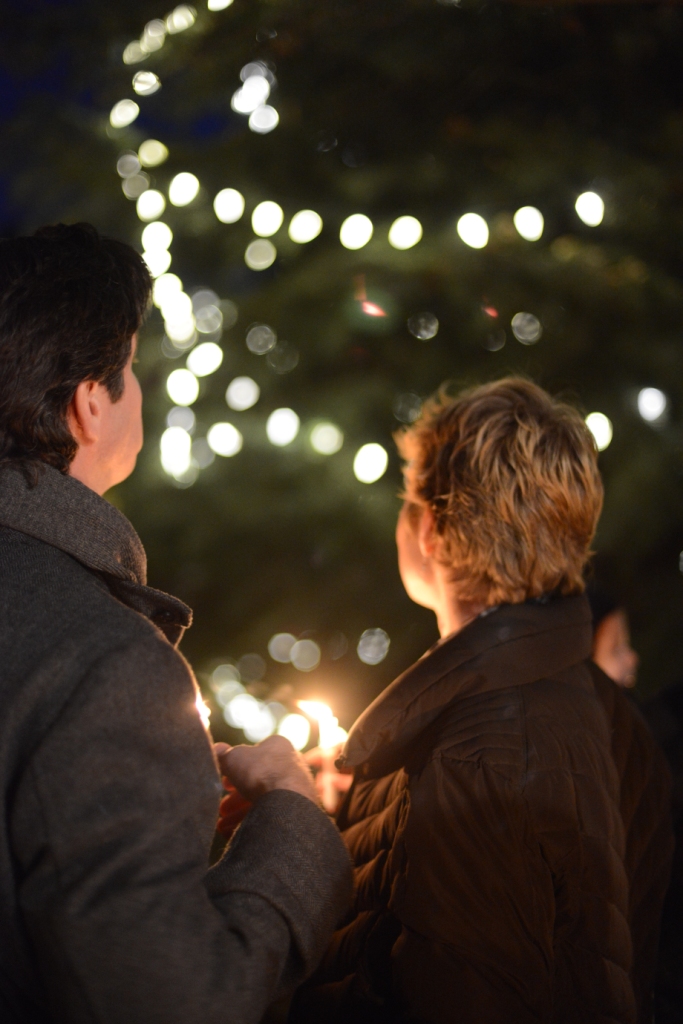 On Friday evening, join us at the foot of our town Christmas tree in the Pink Box Garden for a heartfelt evening program that includes the invocation, caroling, and, of course, the illumination of the tree!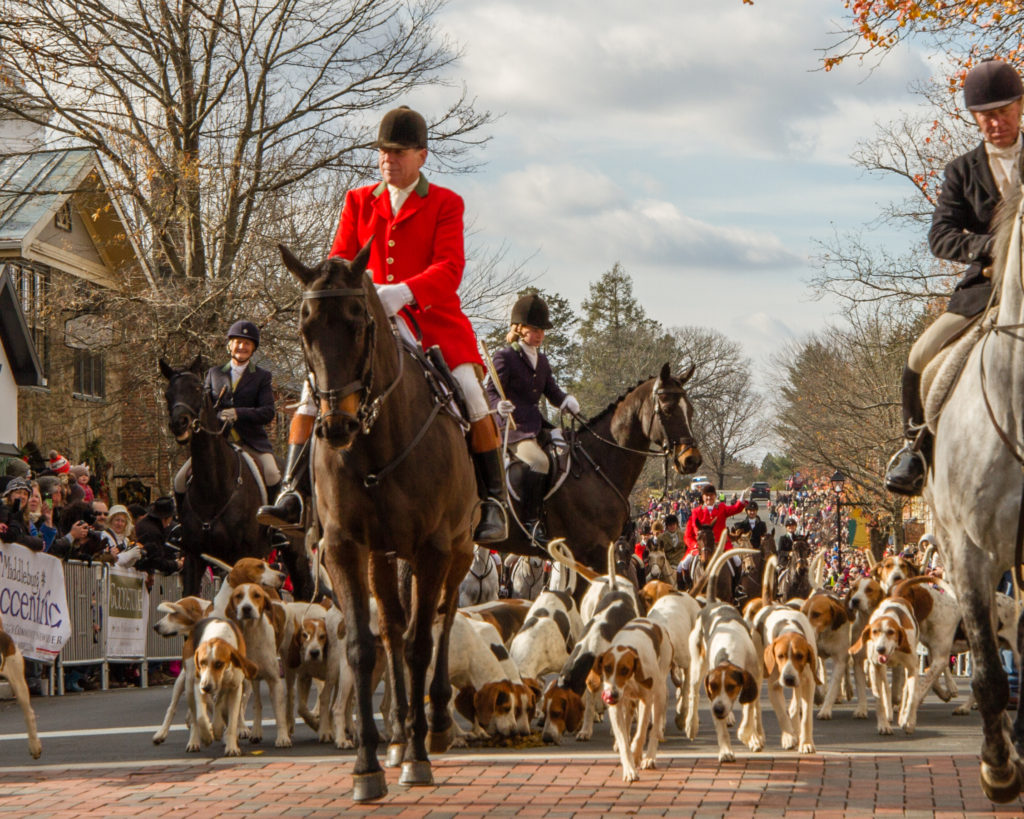 Join us for a Christmas experience like no other! The day includes Breakfast with Santa at the Middleburg Community Charter School, a craft fair at the Middleburg Community Center (9 a.m.-3 p.m.), the Middleburg Hunt and Hounds Review at 11 a.m., and the Christmas parade at 2 p.m. For more information and to purchase your parking tickets, please visit christmasinmiddleburg.org.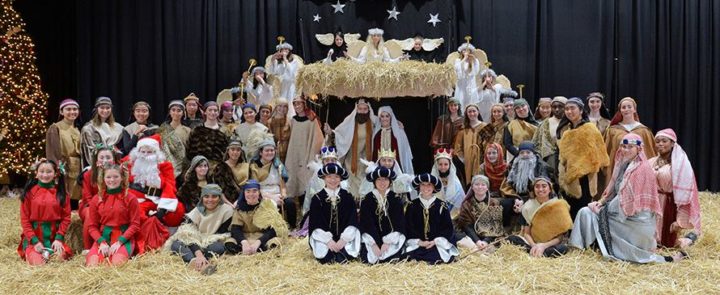 'Tis the season! Bring the entire family to this favorite holiday tradition.
Presented annually as a gift to the community from Foxcroft's New Girls, this rendition of the traditional nativity story features live animals and music and creates a spectacle that is a treat for all generations. Following the pageant, Santa Claus will stop by to deliver special treats for all the children!
Also this weekend:
Upcoming events
In the midst of the holiday craziness, grab a girlfriend, a sister, a daughter, your mom. Come and enjoy an unforgettable night of celebration, music, laughter and inspiration. Ellie Lofaro, internationally acclaimed author and speaker, will have you in stitches and in tears while pointing you to the true meaning of Christmas.
With over 8 million recordings and 3 Grammy nominations, the women of Point of Grace have provided a soundtrack to our lives for over 2 decades. Don't miss this unique opportunity to hear them live! This event WILL sell out!
Advance tickets only. $25 suggested donation. If able, please give more. All proceeds will be donated to International Justice Mission to combat human slavery and trafficking.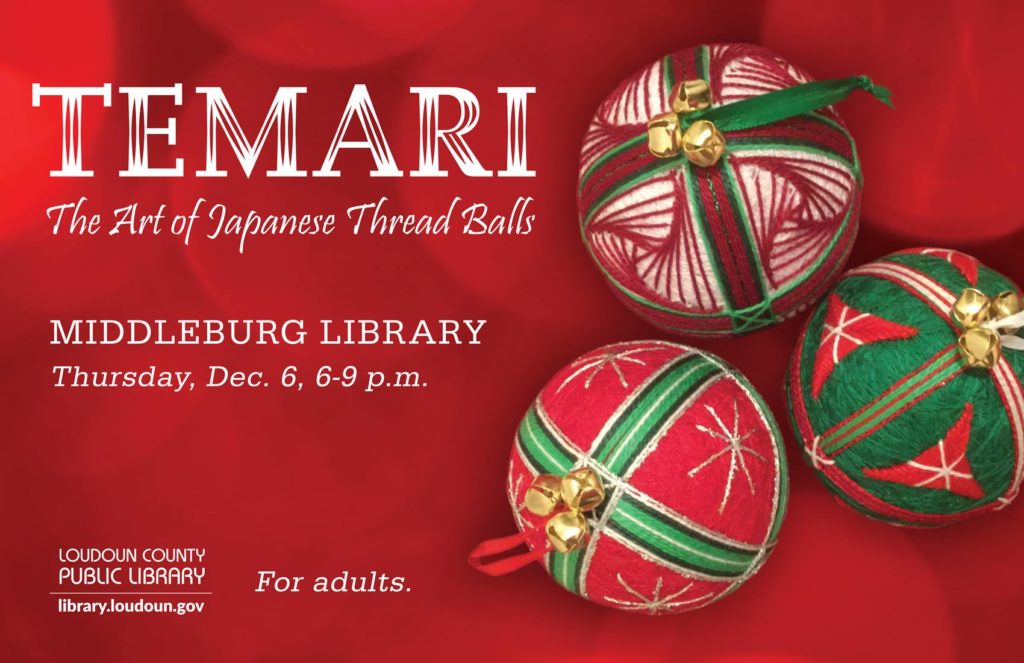 Try your hand at the art of Japanese Temari. Learn a little history about this 600 year old stitching technique and then complete a traditional "Learning Ball". You will make the ball, measure the segments and stitch a simple design. Temari Balls are stitched with mindful attention, and are usually given as gifts. No experience necessary. Trish Harris has been stitching and studying Japanese Temari since 1992. She is a member of the Japanese Temari Association, and has achieved Temari certification at the Koutouka Shuuryou (Higher Course) level. Supplies will be provided. For adults.
Also upcoming
Remember to check our calendar for even more upcoming events!