Things to Do for Thanksgiving Weekend in Middleburg, Virginia
— Our picks for Nov. 22-25, including Thanksgiving activities, Small Business Saturday shopping and more.

We have so much to be thankful for this year in Middleburg! Whether you're celebrating Thanksgiving at home or plan to let someone else take care of the cooking (and cleanup!) for you by eating at one of our famous restaurants, we've gathered up everything you need to know to enjoy a taste of Middleburg this Thanksgiving. Check out our Thanksgiving guide for all the details!
Small Business Saturday is a day dedicated to supporting small businesses across the country. Founded by American Express in 2010, this day is celebrated each year on the Saturday after Thanksgiving.
Also this weekend:
Upcoming events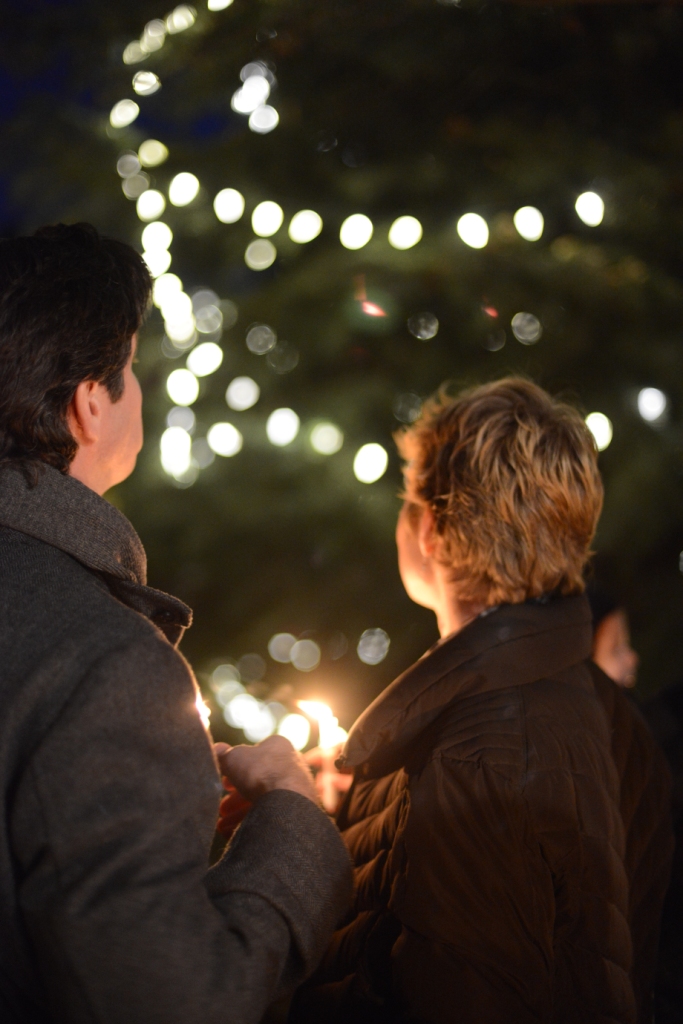 On Friday evening, join us at the foot of our town Christmas tree in the Pink Box Garden for a heartfelt evening program that includes the invocation, caroling, and, of course, the illumination of the tree!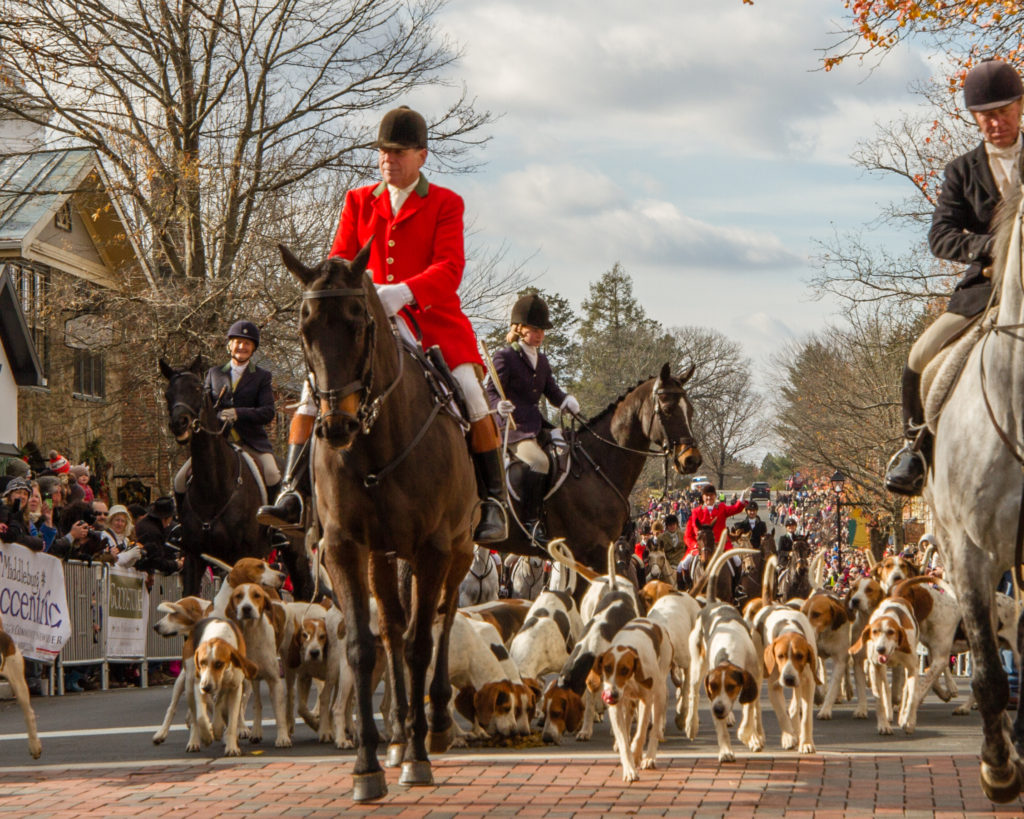 Join us for a Christmas experience like no other! The day includes Breakfast with Santa at the Middleburg Community Charter School, a craft fair at the Middleburg Community Center (9 a.m.-3 p.m.), the Middleburg Hunt and Hounds Review at 11 a.m., and the Christmas parade at 2 p.m. For more information and to purchase your parking tickets, please visit christmasinmiddleburg.org.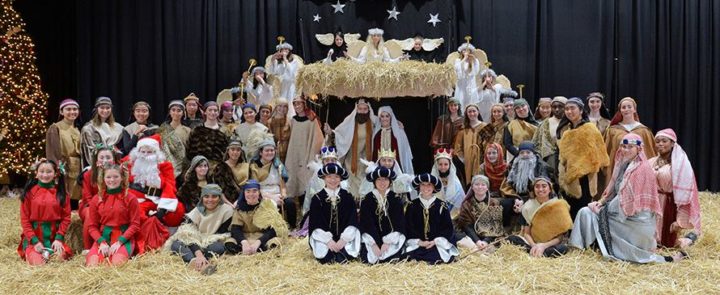 'Tis the season! Bring the entire family to this favorite holiday tradition.
Presented annually as a gift to the community from Foxcroft's New Girls, this rendition of the traditional nativity story features live animals and music and creates a spectacle that is a treat for all generations. Following the pageant, Santa Claus will stop by to deliver special treats for all the children!
In the midst of the holiday craziness, grab a girlfriend, a sister, a daughter, your mom. Come and enjoy an unforgettable night of celebration, music, laughter and inspiration. Ellie Lofaro, internationally acclaimed author and speaker, will have you in stitches and in tears while pointing you to the true meaning of Christmas.
With over 8 million recordings and 3 Grammy nominations, the women of Point of Grace have provided a soundtrack to our lives for over 2 decades. Don't miss this unique opportunity to hear them live! This event WILL sell out!
Advance tickets only. $25 suggested donation. If able, please give more. All proceeds will be donated to International Justice Mission to combat human slavery and trafficking.
Also upcoming
Remember to check our calendar for even more upcoming events!