9 Things to Do This Weekend in Middleburg, Virginia
— Our end-of-the-week picks for May 4-6, including a book signing at the National Sporting Library & Museum, Side Saddle's annual Navy Seal Foundation fundraiser, and the Virginia Gold Cup races.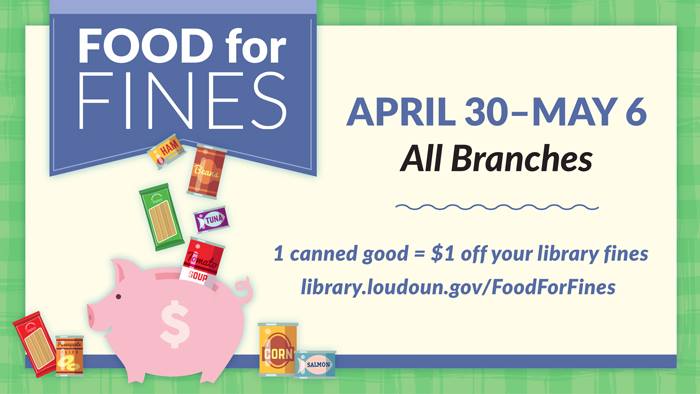 Donate canned foods to pay off your library fines. For each unopened, unexpired nonperishable item donated, they'll deduct one dollar from your overdue fees. All branches will accept items such as canned meats, mac and cheese, cereal, dry beans, peanut butter, soups, cooking oil, pasta and rice. You can donate even if you don't have any fines. Donations will be distributed by Loudoun Hunger Relief. Ask a librarian for details or visit library.loudoun.gov/FoodForFines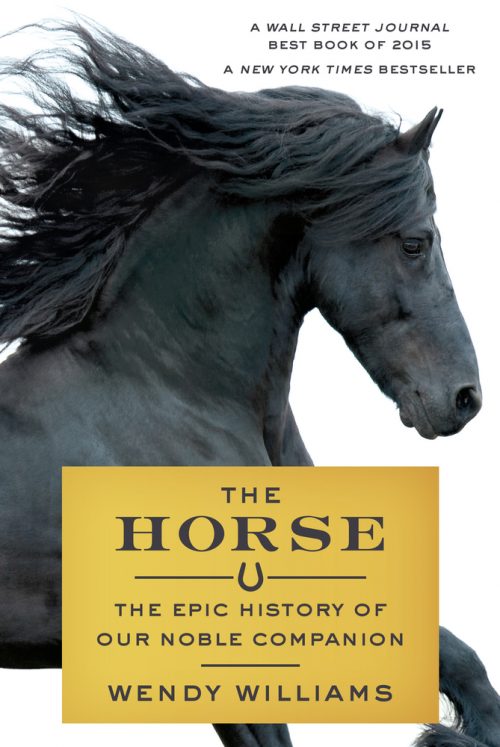 "The Horse: The Epic Story of our Noble Companions" is a revealing account of the animal who has been at our side through the ages, befriending us and traveling with us over the mountains and across the plains. Author Wendy Williams blended her own experience with horses with biological and sociological research to create this masterful work of narrative nonfiction. Presented in partnership with the Oak Spring Foundation, the May 4 event will include a reception, book signing, and talk highlighting scientific and compassionate insights into human-equine relationships across the globe.
Champagne reception starts at 6 p.m., talk and book signing begins at 7 p.m. $10 admission, free to NSLM members.
Please register to Anne Marie Paquette at apaquette@nationalsporting.org or 540-687-6542, ext. 25.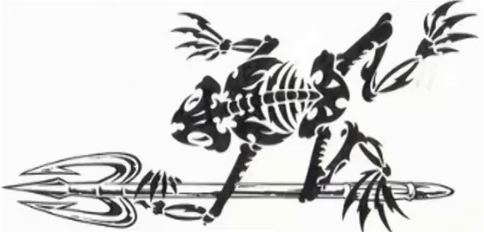 Join us for Side Saddle's annual Navy Seal Foundation fundraiser in honor of their own real life superhero, Chief Petty Officer Charles H. Keating IV (1985-2016). Tap Takeover by Honor Brewing Co., live music, and grand company, so come on out and help them raise some funds for the women and men who help keep us free!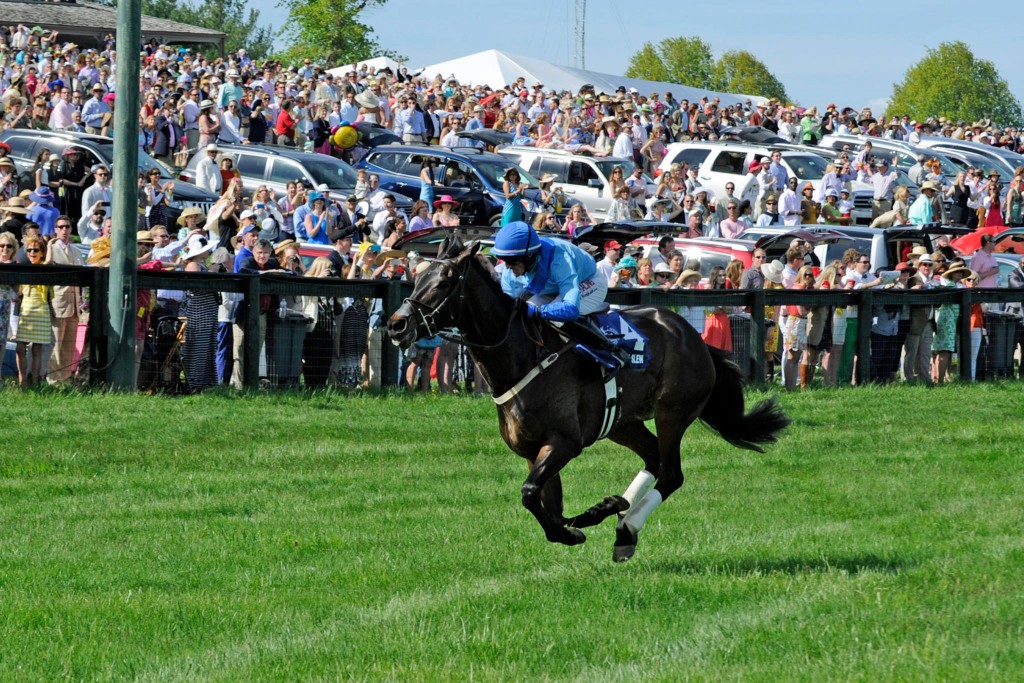 The Virginia Gold Cup steeplechase races are a celebration of hunt country tradition and one of the largest outdoor social events held in Virginia.
The Virginia Gold Cup is held the first Saturday of May at Great Meadow in The Plains, Virginia. Additional activities include terrier and pony races before the main event, hat contests on Members Hill, vendor tents and booths, parachute demonstrations, classic and new car displays, and countless tailgates.
Viewing areas are divided into three basic sections: North Rail, South Rail, and Members Hill. Members Hill overlooks Winners Circle and has the best view of the course. All three sections include private tents, public viewing areas, and tailgate spaces. North Rail is geared more toward young professionals and social groups; South Rail is where most corporate tents and family-oriented outings congregate.
For tickets and additional information, please visit vagoldcup.com.
Learn important parenting and everyday life steps to keeping your kids safer. The Be SMART campaign is focused on reducing suicides and unintentional shootings that occur when children get a hold of unsecured firearms. Learn more at besmartforkids.org.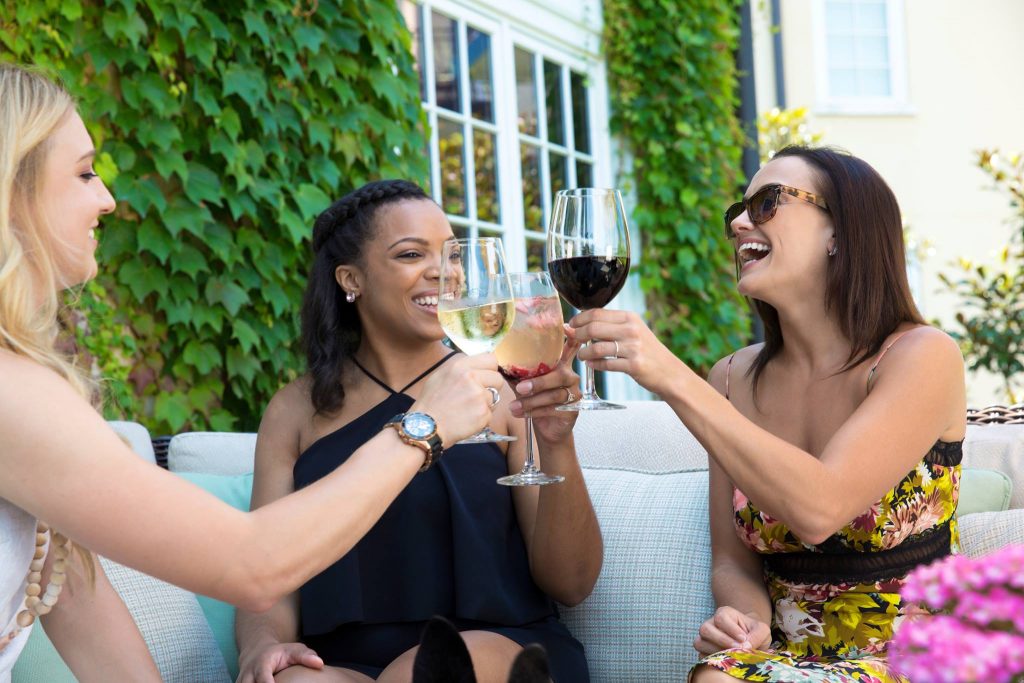 Sunday Funday has been redefined with Salamander's weekly event! While enjoying sensational views of the Virginia countryside, feast on their fresh al fresco menu, spoil yourself with their seasonal beverages and take in the sounds of an acoustic guitar all while enjoying the summer sun on their terrace. Performances include hometown artists to professional recording artists from Nashville, Tennessee. Sundays through Sept. 30. For more information, please call 540-326-4070 or click here to see a schedule of the performances.
Also this weekend
Upcoming events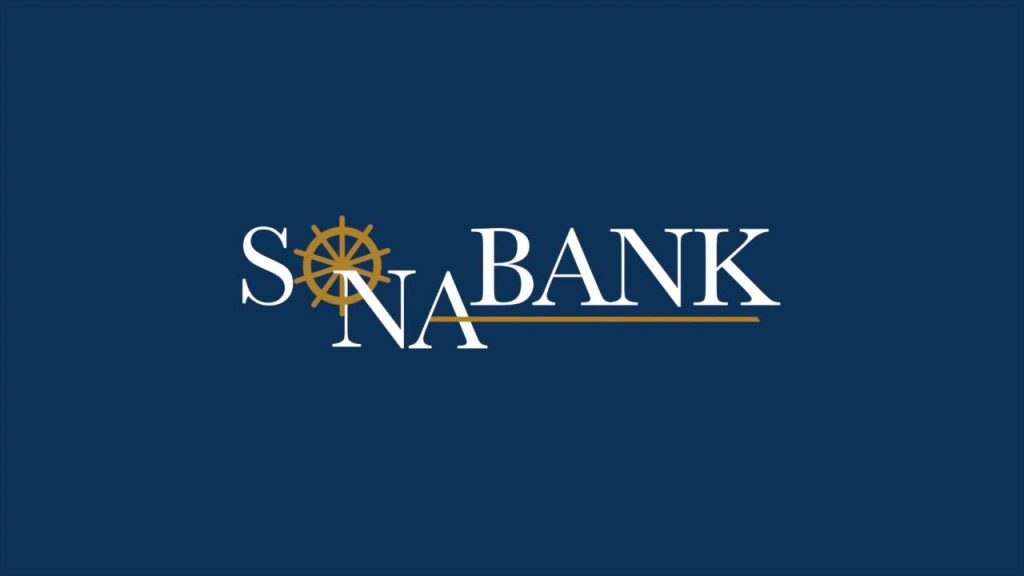 Biz Buzz is a monthly networking event held by the Middleburg Business and Professional Association on the second Tuesday of the month, except in January. These events bring local business owners and professionals together to network, provide local businesses with an opportunity to showcase their facilities and services, and help to spread the word about interesting news and events in the Middleburg community. Members free, non-members $10. Please RSVP via Facebook or by e-mail to info@visitmiddleburgva.com.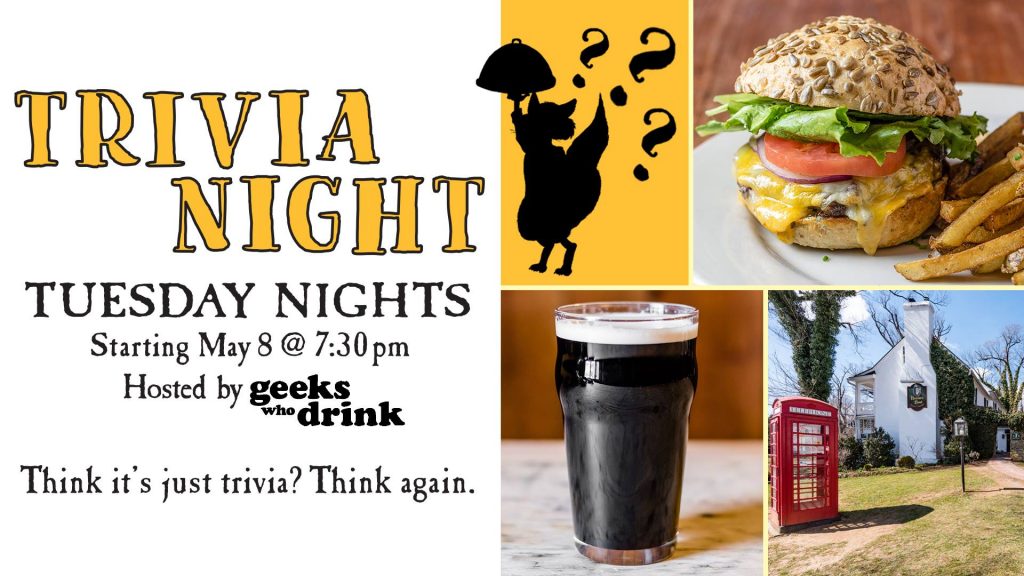 Build a team and join us for Trivia Night! The quizzes will cover everything from celebrities in trouble to wordplay to bad television. Winning teams will be awarded prizes including gift cards, swag, and more!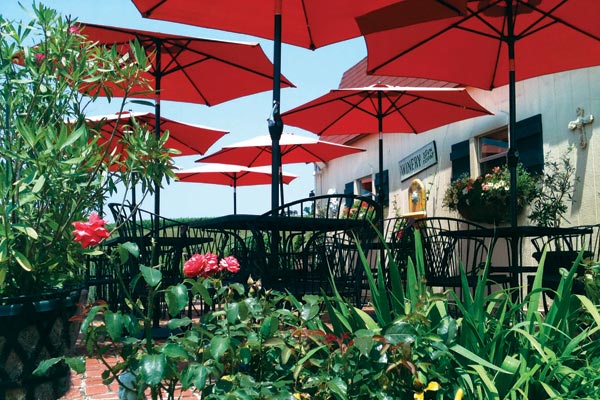 Bring Mom out for a beautiful picnic at Three Fox. All mothers enjoy special discounts! They'll be awarding prizes for the most elegant picnic. On Saturday, enjoy live music by Movin' On from 1:30-4:30 p.m.! Kira Lander with Four Quarter Carpets will have beautiful hand-crafted, natural fiber rugs for sale! Pam Anderson with Stella & Dot will also be there with beautiful jewelry, clothes and handbags! On Sunday, treat Mom to some great wines and pack a beautiful picnic for Mother's Day!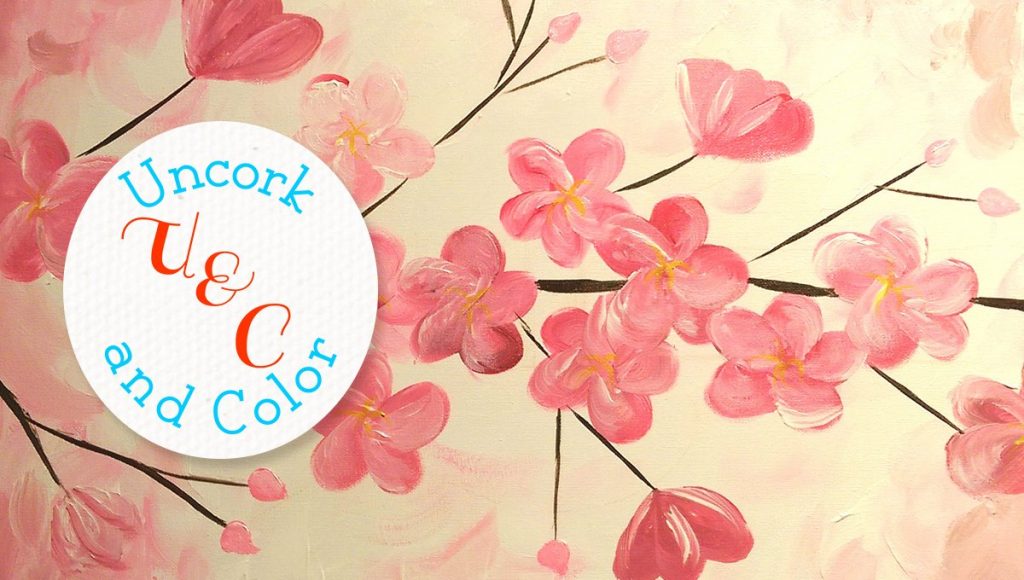 Mark your calendars for canvas painting at Tri-County on Mother's Day weekend. Paint a blossom for your mother or bring the family and make it a celebration!
Don't know how to paint? This painting is for all skill levels, including beginners! They will take you step-by-step to make sure you leave happy with your 16″x20″ artwork. All supplies will be provided, along with extra colors if you wish to personalize your flowers.
It is recommended to arrive 10 minutes early to check-in and settle. Paint touches canvas at 2 p.m. Limited seats available, so make sure to register in advance! Questions? Email info@uncorkandcolor.com. Tickets available for $32.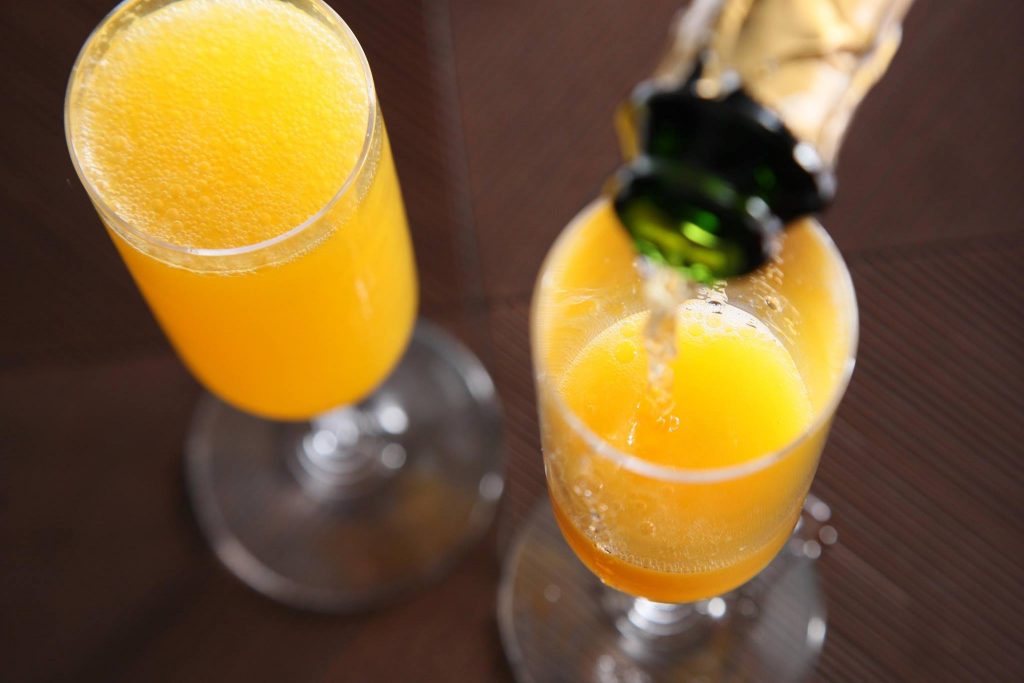 Market Salamander will transform for an elaborate Mother's Day brunch featuring special breakfast and lunch items, a live omelet and Virginia ham carving station, various house-made desserts, and a full mimosa bar with several juice, garnish and topping selections. Reservations will not be taken; it is first-come, first-serve. $29 per person, $12 per child, $15 bottomless mimosas. For additional information, please call 540-687-9720.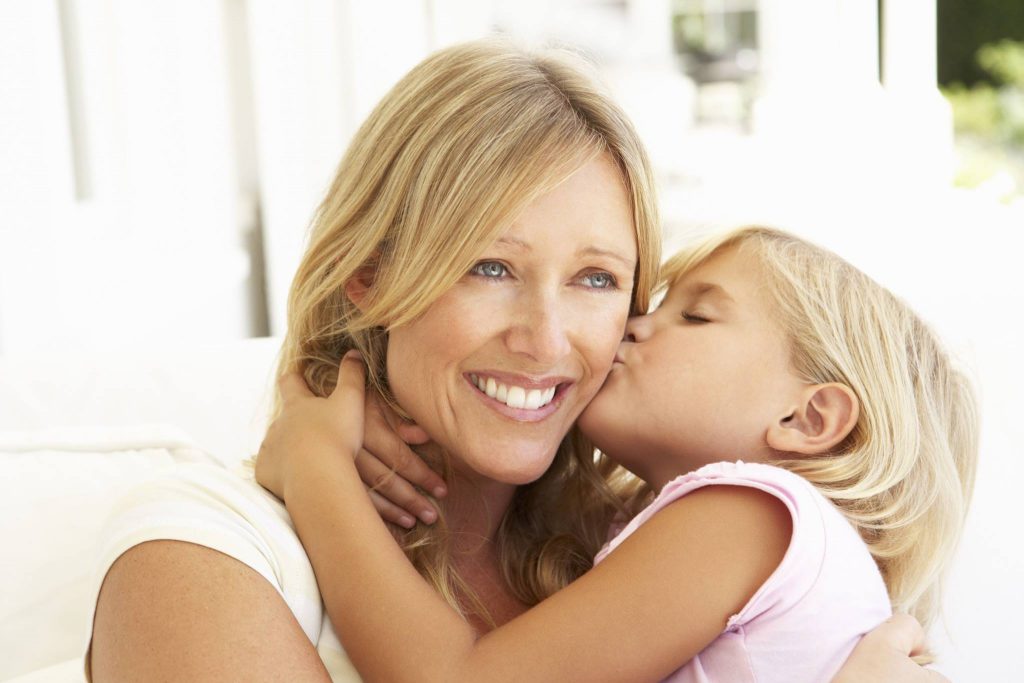 Indulge mom and thank her for all that she does this Mother's Day with a savory celebration. Join us for a grand buffet featuring an extensive omelet bar, interactive pasta cooking station, elaborate seafood tower, indulgent steak carving, bottomless mimosas and much more. A special children's buffet and a dessert display, also will be available. $98 per person, $45 per child. For dining reservations, please call 540-326-4070. Prices do not include tax and gratuity.
Three-course brunch. $48 per person, $15 for children under 10. Click here to view menu. Taxes, gratuity, and beverages are not included in the price per person. Menu subject to change. Reserve your table online or please call the front desk at 540-687-6301.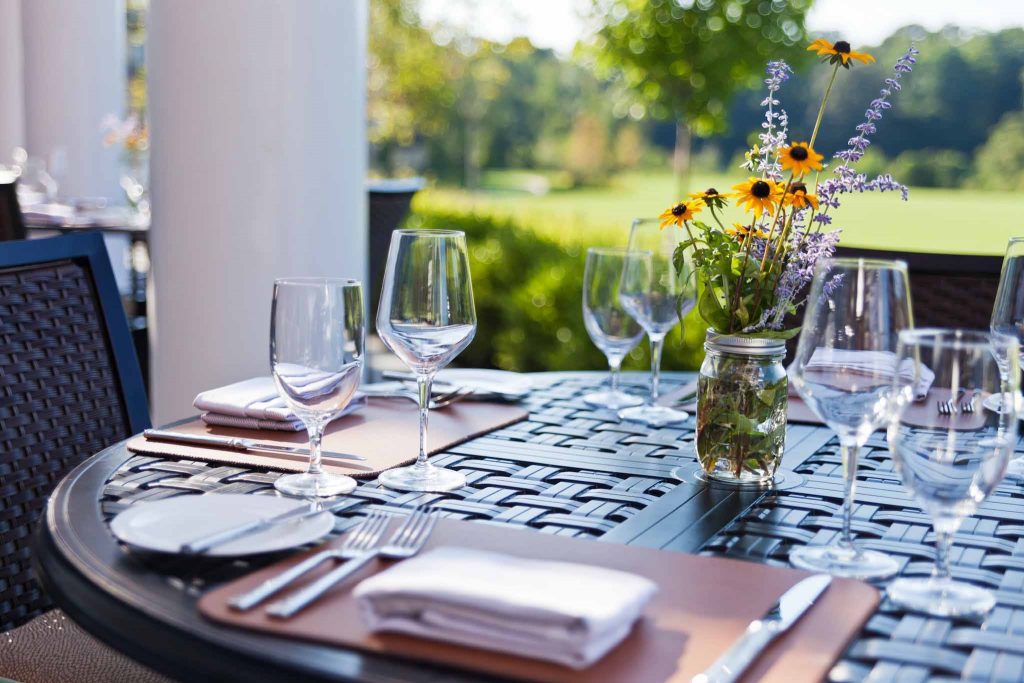 Treat mom to family-style dinner for a delectable Mother's Day in Salamander's signature restaurant, Harrimans. While enjoying the perfect country setting, indulge in seasonal fare, delicious treats, artisan cocktails and much more. $89 per person, $45 per child. Reservations required. For dining reservations, please call 540-326-4070. Prices do not include tax and gratuity.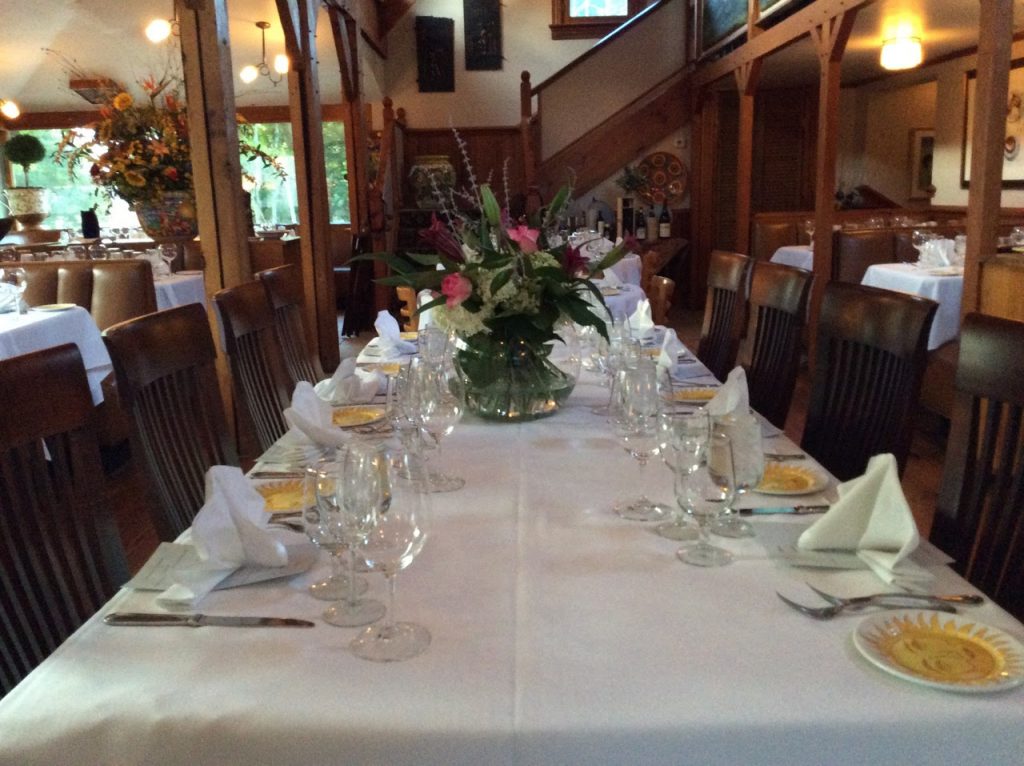 Treat mom to a very special Mother's Day at Girasole! Reservations are available from noon-8 p.m. and are guaranteed for indoor dining. Seating on their lovely patio is weather-dependent and they will honor as many requests for outdoor dining as space allows. Please let them know if you'd like to be placed on a list for potential outdoor seating. As always, however, it's best to call early! Chef Patierno will offer the dinner menu all day with seasonal specials. Their pastas are all made in-house and ingredients are from local purveyors, where possible.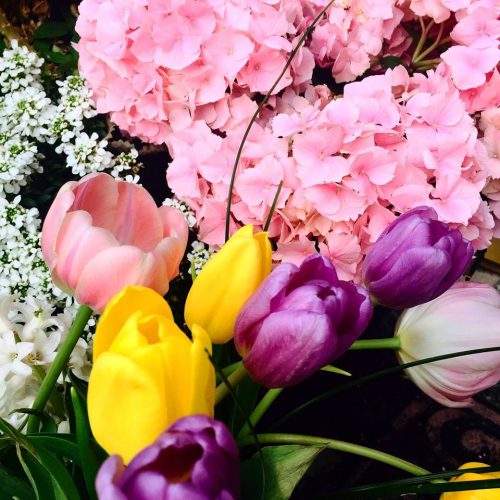 Treat your mommas this year with a night stay at the inn including a bottle of sparkling wine, two Goodstone champagne flutes, two tasting passes to a local winery, white chocolate truffles and more! When you make reservations to stay the night, be sure to make your dinner reservations as well! Goodstone is offering a special four-course tasting menu on Mother's Day for $95 per person.
Also upcoming
Remember to check our calendar for even more upcoming events!