13 Things to Do This Weekend in Middleburg, Virginia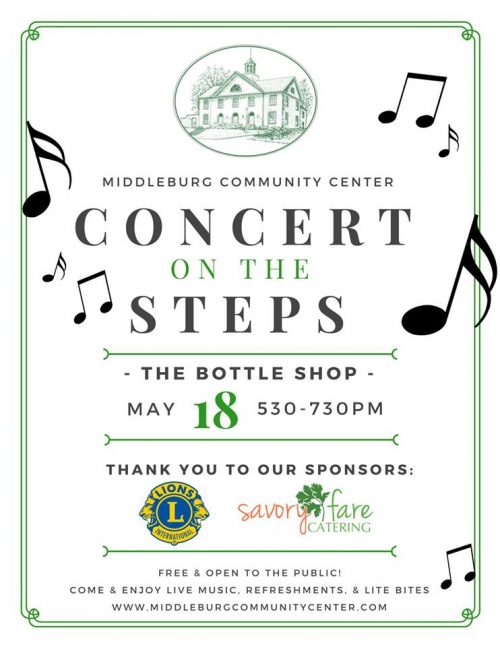 Join us for an evening filled with free fun, music by The Bottle Shop, food & drinks, and good company!

Farms and other rural businesses offer a uniquely Loudoun experience for everyone visiting stops on the Spring Farm Tour taking place May 19 and 20 in Loudoun County. This year's tour is sure to be a hit with 28 optional farm venues and seven locations offering agricultural related events. Stops on this free self-guided tour span the county from Lovettsville to Aldie, Sterling to Bluemont and everywhere in between. Make sure to stop at Boxwood Estate Winery while you're out and about! Click here for sample itineraries.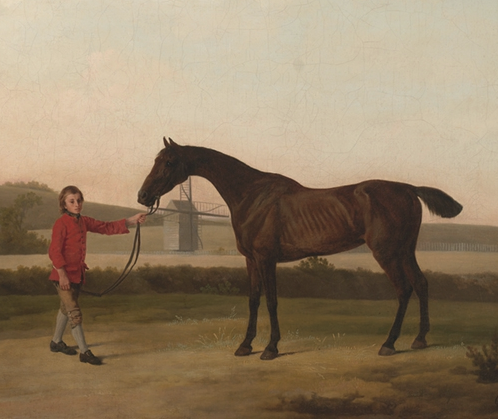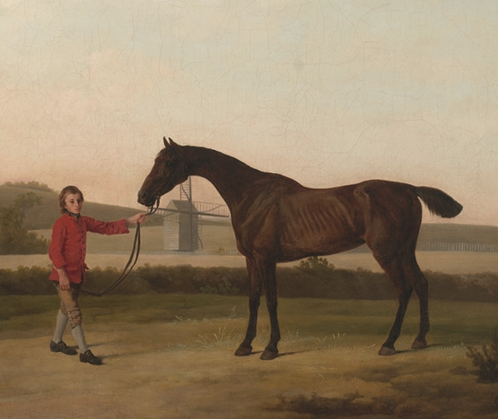 Join us for an informal coffee reception to celebrate NSLM's newest exhibition, "A Sporting Vision: From the Paul Mellon Collection of British Sporting Art from the VMFA." Claudia Pfeiffer, NSLM's George L. Ohrstrom Jr. Curator of Art, will greet guests and lead a tour of "A Sporting Vision." The exhibition celebrates Paul Mellon's gift of British sporting art to the VMFA. It also proposes a fresh look at sporting art within wider social and artistic contexts, including the scientific and industrial revolutions of the 18th and 19th centuries, the transformation of the British countryside, the evolutionary history of the horse and other animals, and society's changing habits and customs.
$5 admission, free to NSLM members. Coffee reception begins in the library at 10 a.m. The tour starts at 10:30 a.m.
Please register to Anne Marie Paquette at apaquette@nationalsporting.org or 540-687-6542, ext. 25.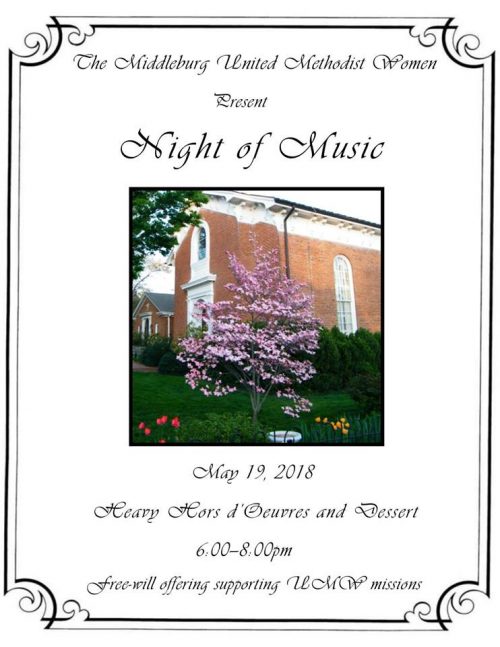 Heavy hors d'oeuvres and dessert followed by music. Free-will offering supporting UMW missions.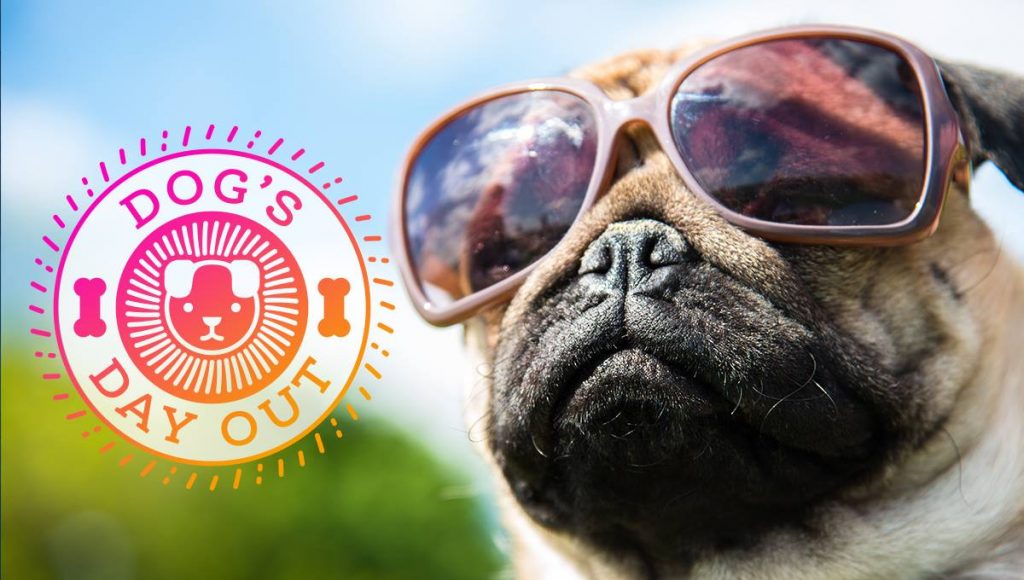 It's time for a puppypalooza! Bring your four-legged friend for a Dog's Day Out at the feed store featuring trainers, adoptions, giveaways and prizes, discounts, ice cream and much more. They'll have many special guests including Crest Hill Dog Training, Nutrena Feed, Middleburg Humane Foundation, Big D's Ice Cream, Canine Companions for Independence, and a book signing with Megan McGarrigle.
This year's annual Garden Party to Save Virginia's Countryside will be held on Sunday, May 20, 2018, at "Peace and Plenty" at Bollingbrook, the spectacular estate of Mrs. Rose Marie Bogley. The Garden Party will again feature a "wet paint" auction, Painting for Preservation, where artists will create individual and unique artworks from selected locations in the "Peace and Plenty" gardens. Party guests will be able to bid on these works of art during the party to secure their opportunity to take a canvas home.
This event is LTV's major fundraising event of the year and includes a silent auction full of unusual gifts not found anyplace else. It is the region's annual party not to be missed!
Also this weekend
Upcoming events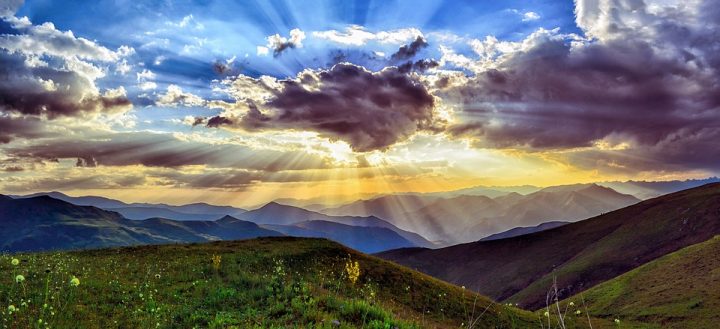 Led by professional photographer Chas Sumser, attendees will learn how to make the most of their cameras while traveling. Perfectly timed for the summer vacation season, it doesn't matter whether you shoot with your phone or your DSLR. These tips will help you take great shots to share and enjoy. For Grade 9-adult.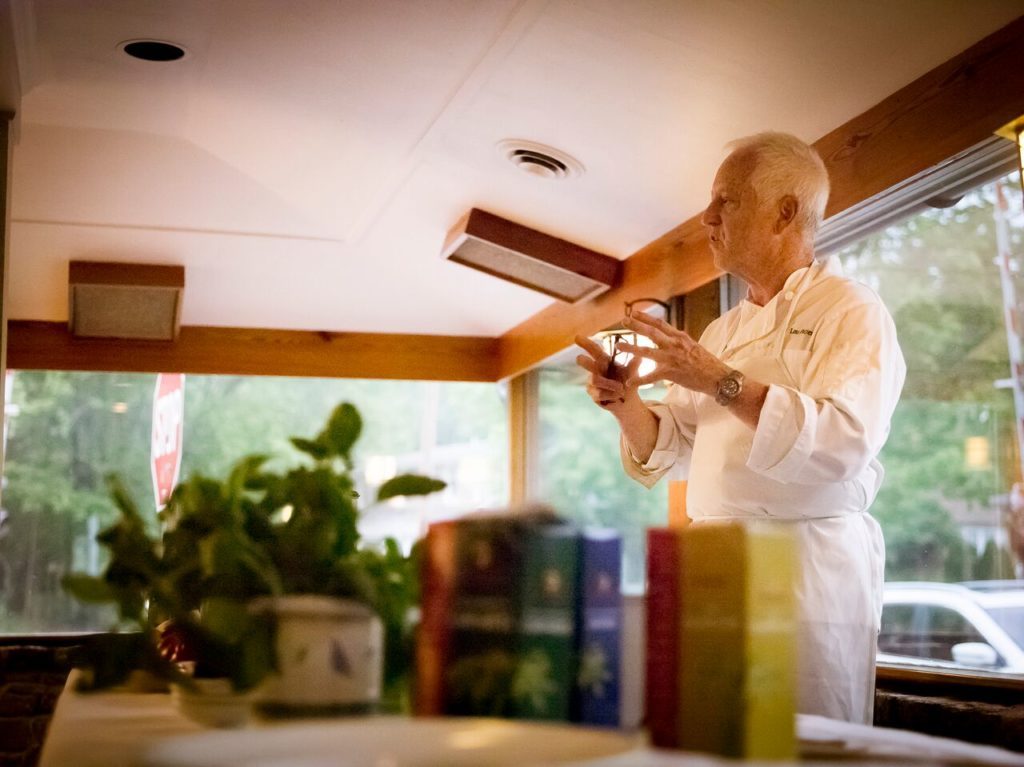 Come learn about and enjoy some classic dishes of Rome. Class size is limited so please call540-253-5501 soon to make your reservation. Starts at 6:30 p.m. Cost: $85 per person, includes dinner and wine pairings.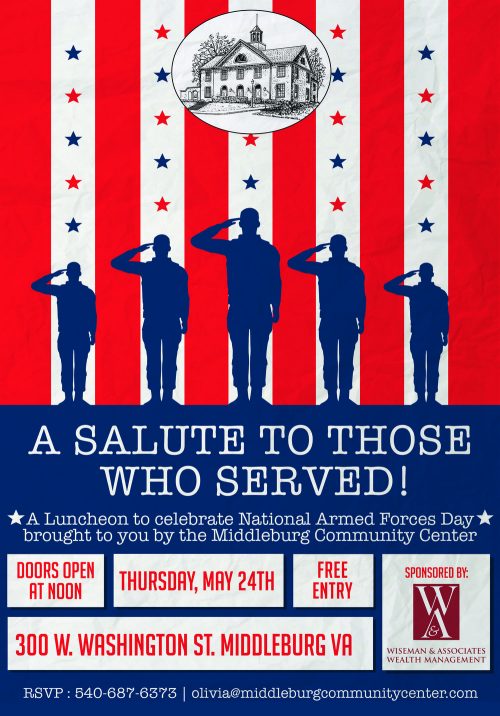 A day to pay tribute to the men and women who serve the United States' armed forces. Those who are honored on this day include people who serve the Army, Navy, Marines, Air Force, Coast Guard, and National Guard and Reserve. We are so thankful for those who serve the USA! This lunch will be free and open to the public. Please RSVP by May 21 to 540-687-6373 or olivia@middleburgcommunitycenter.org.
Break out the Spectators and summer clothes! Expect a fabulous start to the summer season this Memorial Day weekend at Three Fox Vineyards. Bring your picnic, your family or friends and have a ball. Play bocce or corn-hole. Check out their picnic meadow and hammocks or stroll their woodland trails or the banks of Crooked Run. On Saturday, join them for live music with The Exaggerations from 1:30-4:30 p.m., and peruse Stella & Dot's beautiful jewelry, clothes and handbags! On Sunday, enjoy live music by Tower Blues Band, and check out Carly Prow's Rodan + Fields skincare line! Memorial Day Monday, enjoy live music with Robbie Limon from 1:30-4:30 p.m.!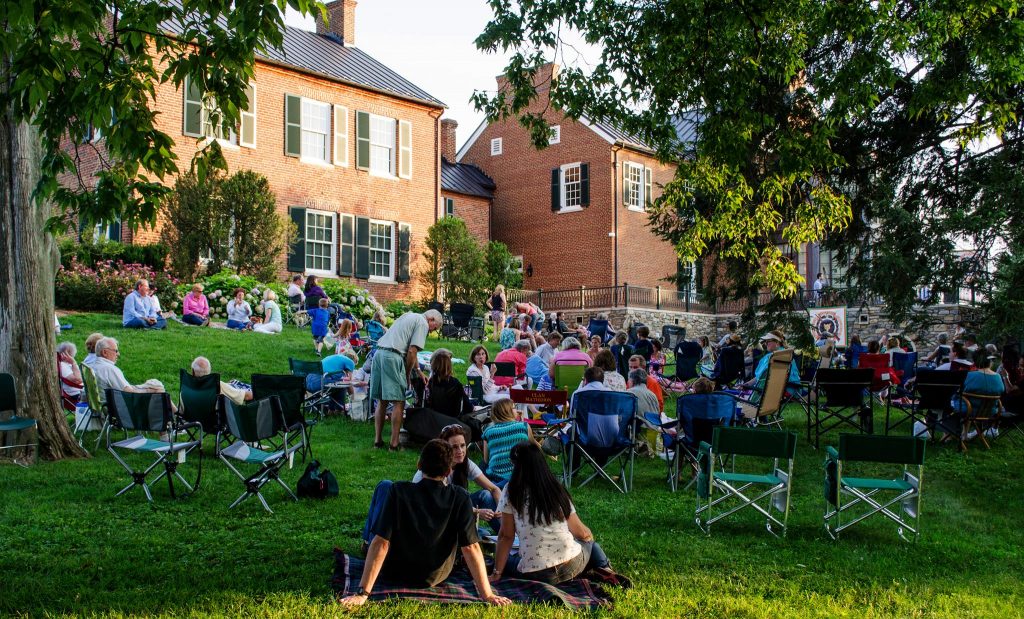 Join us for the "Open Late" summer concert series at the National Sporting Library & Museum. Bring a picnic blanket and your dancing shoes for a fun-filled evening of music by The Butchers Family Band. Concerts are FREE and open to the public, and you can take advantage of free museum admission at the same time!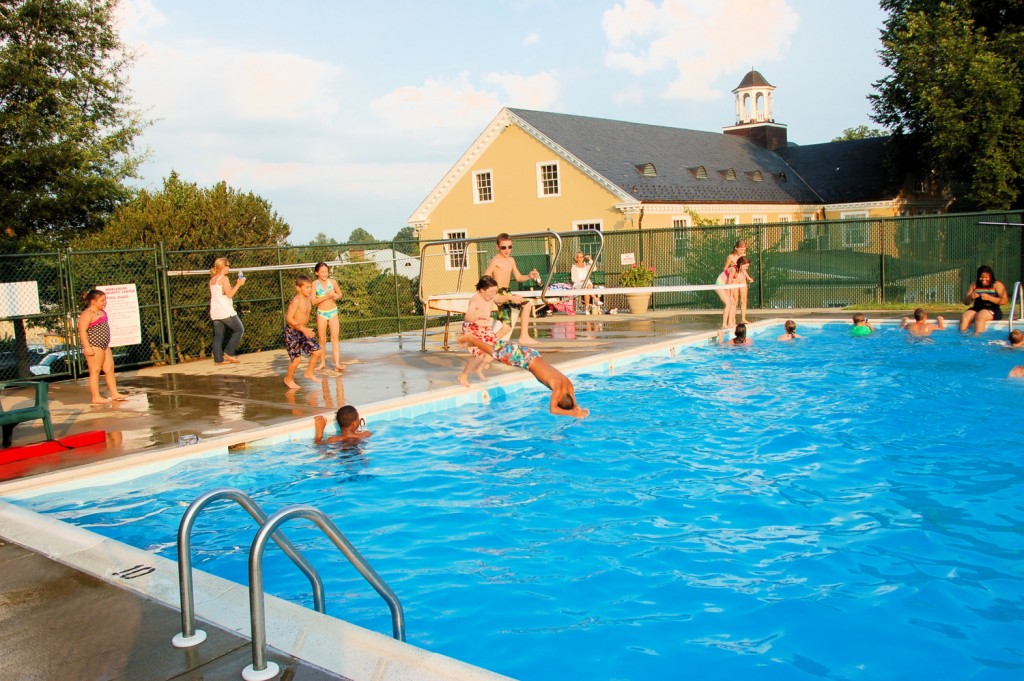 The Middleburg Community Center pool opens Memorial Day weekend 11 a.m.-6 p.m. and will remain open on weekends only until June 14. Through the remainder of the summer, the pool will be open 7 days a week. Click here for more information.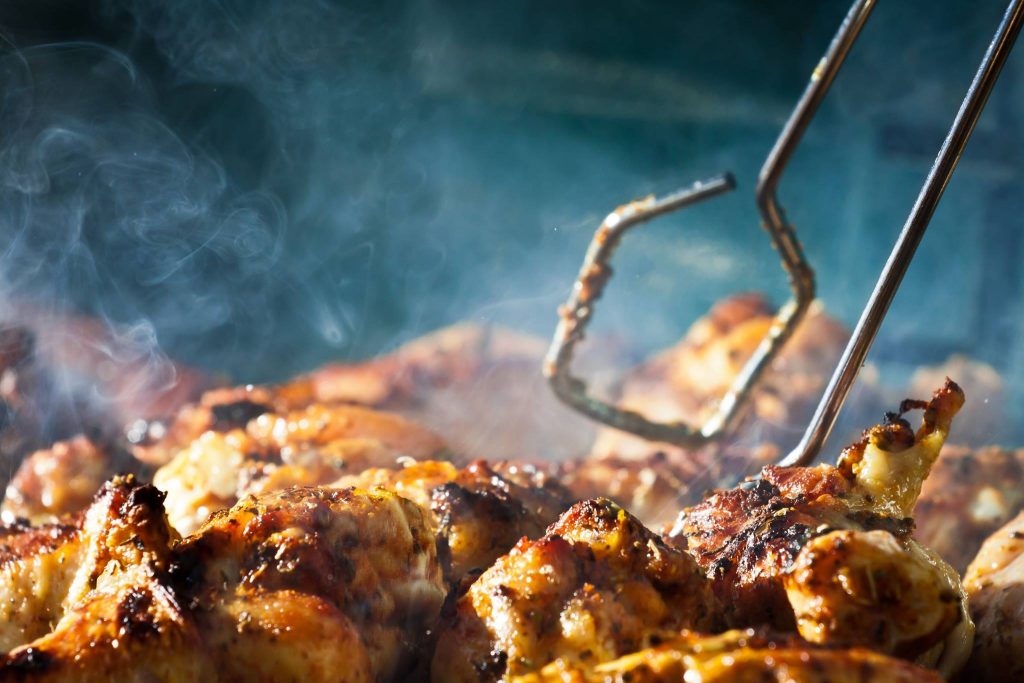 Kick off the summer with Salamander's backyard BBQ! Join us on Salamander's grand lawn and enjoy their house-made hamburgers and bratwursts while playing lawn games and listening to blues music performed live. $55 per person, $30 per child. For reservations, please call 540-326-4070.
Also upcoming
Remember to check our calendar for even more upcoming events!