— Check out our weekend guide to what's happening in Middleburg March 6-8, including the opening of a new exhibit at The Artists in Middleburg, and more.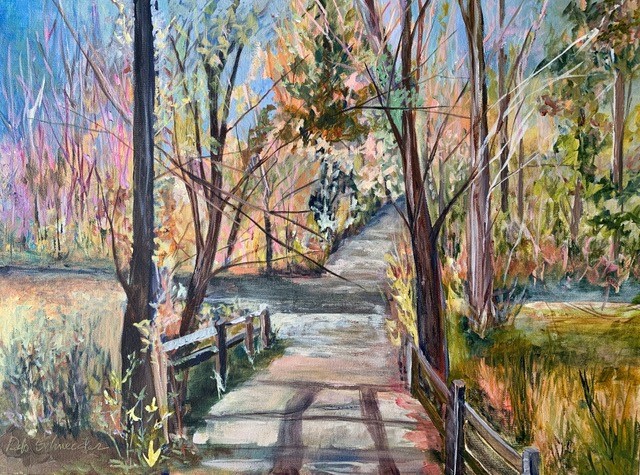 Opening Reception for "More Things Considered" at The Artists in Middleburg: March 7 | 2-4 p.m.
The Artists In Middleburg invites you to the opening reception of its latest exhibit, "More Things Considered," on Saturday, March 7, from 2-4 p.m. The exhibit runs through April 5.
Also this weekend
Upcoming events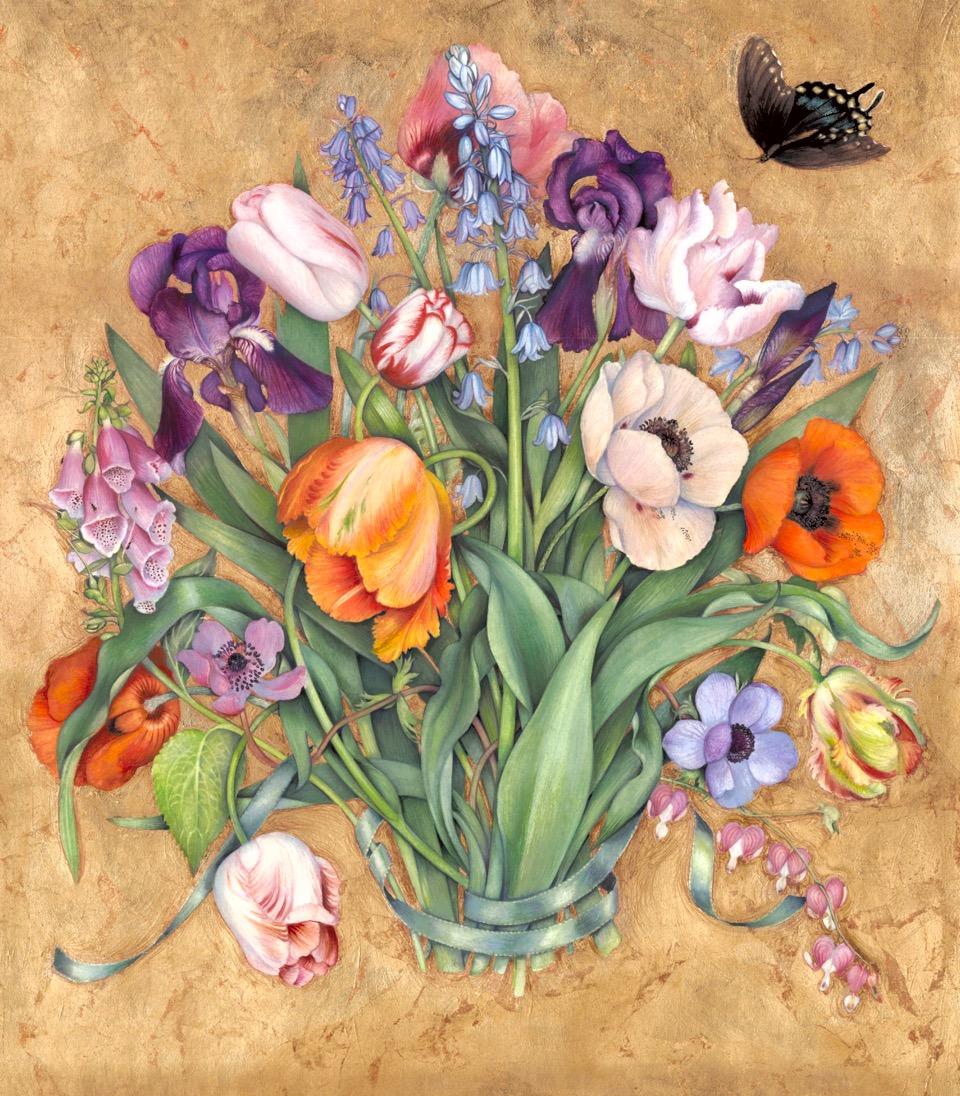 Artist Reception for "Spring Bouquet" at The Byrne Gallery: March 14 | 5-8 p.m.
The Byrne Gallery is proud to present "Spring Bouquet," an exhibition by three local artists who are all new to the gallery. Each uses a different medium in their floral paintings and expresses color in their own unique way. Margaret Farr uses the medium of watercolor on paper to render her sometimes delicate, sometimes bold floral and botanical compositions. Cathleen Lawless turns to oil on canvas to convey her delight in the new season, while Carolyn Marshall Wright chooses water-based media to convey the energy of spring. The exhibit will continue through Sunday, March 29.
There will be a reception for the artists on Saturday, March 14, from 5-8 p.m. The exhibition and reception are both open to the public and everyone is cordially invited to attend.
"Love Loudoun: A Wedding Showcase" at West Belmont Place: March 15 | 1-5 p.m.
The Love Loudoun Wedding Showcase puts a spotlight on Loudoun County and on Loudoun County's extraordinary community of wedding professionals and venues.
A new, day-long event at West Belmont Place at the National, the Love Loudoun Wedding Showcase brings together all that makes Loudoun County the "go to" destination for weddings that create lifelong memories.
Join us for this high-touch showcase featuring a VIP hour, fashion show, and much more!
Go VIP! Limited number of VIP tickets available.
VIP tickets get you:
Access an hour early at noon – get in before the crowds.
The exclusive Love Loudoun swag bag filled with goodies
A chance to win VIP-only gifts
Reserved table seating for the fashion show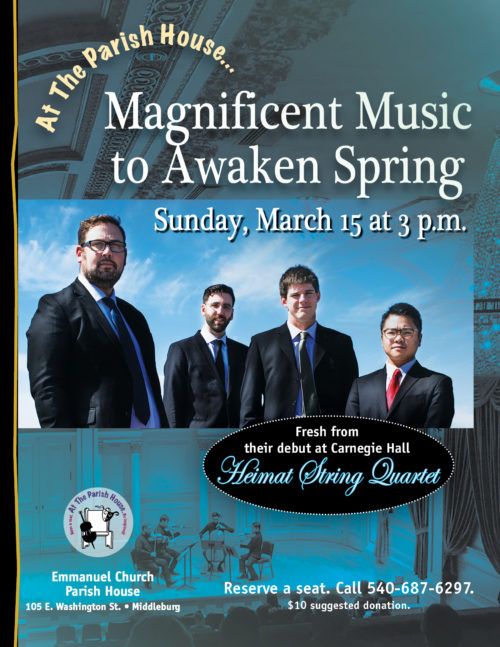 The Heimat String Quartet at Emmanuel Parish House: March 15 | 3 p.m.
Strings take wings with Shenandoah Conservatory's resident quartet, fresh from their debut at Carnegie Hall. Reserve a seat at 540-687-6297. $10 suggested donation.
Also upcoming