11 Things to Do This Weekend in Middleburg, Virginia
— Our end-of-the-week picks for March 30-April 1, including Easter activities, from brunch to dinner, egg hunts and more.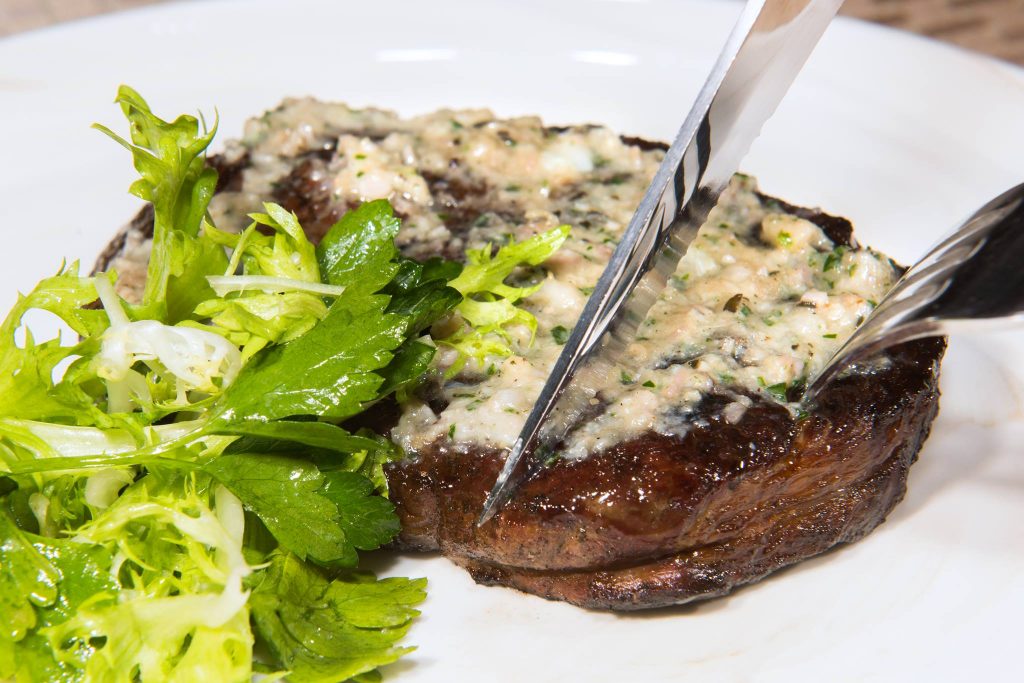 Join us for a festive family-style dinner and enjoy sweeping views of the Virginia countryside all while visiting with the Easter bunny himself. $89 per person, $45 per child.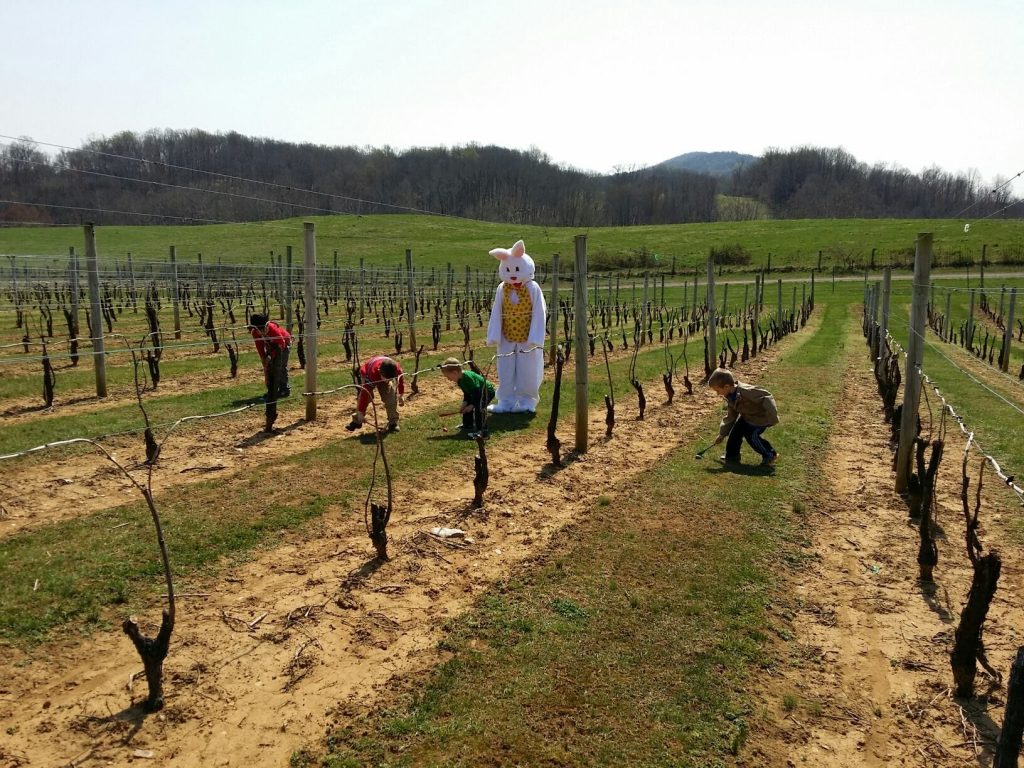 Three Fox puts their own spin on the White House Tradition that was started by First Lady Dolly Madison. Since Dolly was good friends with Thomas Jefferson, they're sure she must have enjoyed Virginia Wine! So, in honor of her and the Easter season, they bring the Easter Egg Roll to the vineyard! Join us! There will be two rolls at 2 p.m. and 4 p.m. and a winner for each roll. Any winner under 21 years old will receive a wonderful Easter Basket and 21 and over winners will get discounts on wine and merchandise purchases. There will be 24 "rollers" in each round. Pre-registration will be accepted. Their special Easter Bunny will be here for the egg roll. Email info@threefoxvineyards.com to register.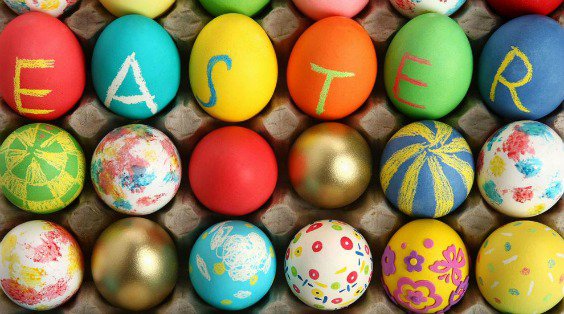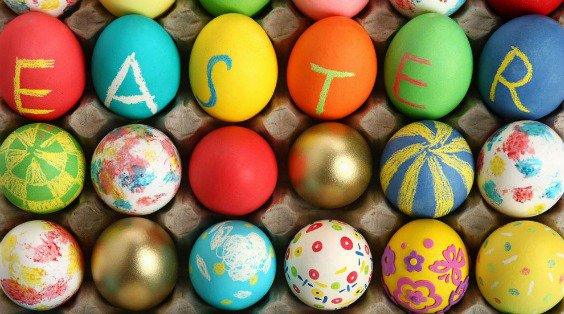 Hop over to Salamander's ballroom and visit with the Easter bunny while enjoying a delicious brunch buffet with sweet and savory holiday favorites for the entire family. Cost: $98 per person, $45 per child. The brunch will also feature an arts and crafts area with a make-your-own keepsake designing station, jump castle, a photo opportunity with the Easter bunny and so much more. Access to the children's play area is $20 per person for non-brunch diners.
Join us for Salamander's annual Easter Egg Hunt at 10 a.m. and 1 p.m. on Easter Sunday! The Easter Bunny is perfectly placing eggs throughout the lawn near the Equestrian Center and Culinary Garden with special treats inside at two different times of the day. Complimentary.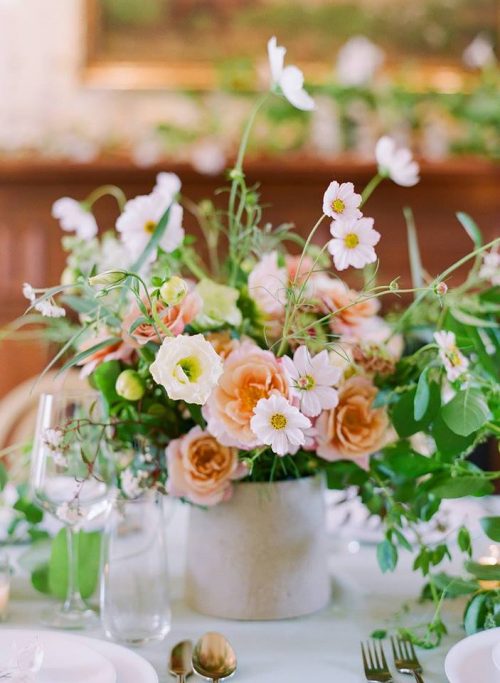 Enjoy a three-course Champagne brunch at the Red Fox, featuring favorites like Virginia peanut soup, classic eggs Benedict, and southern bourbon pecan pie. Click here to see the full menu. Cost: $48 per person, $15 for children under 10 (taxes, gratuity and drinks not included). Reserve your table online or call 540-687-6301.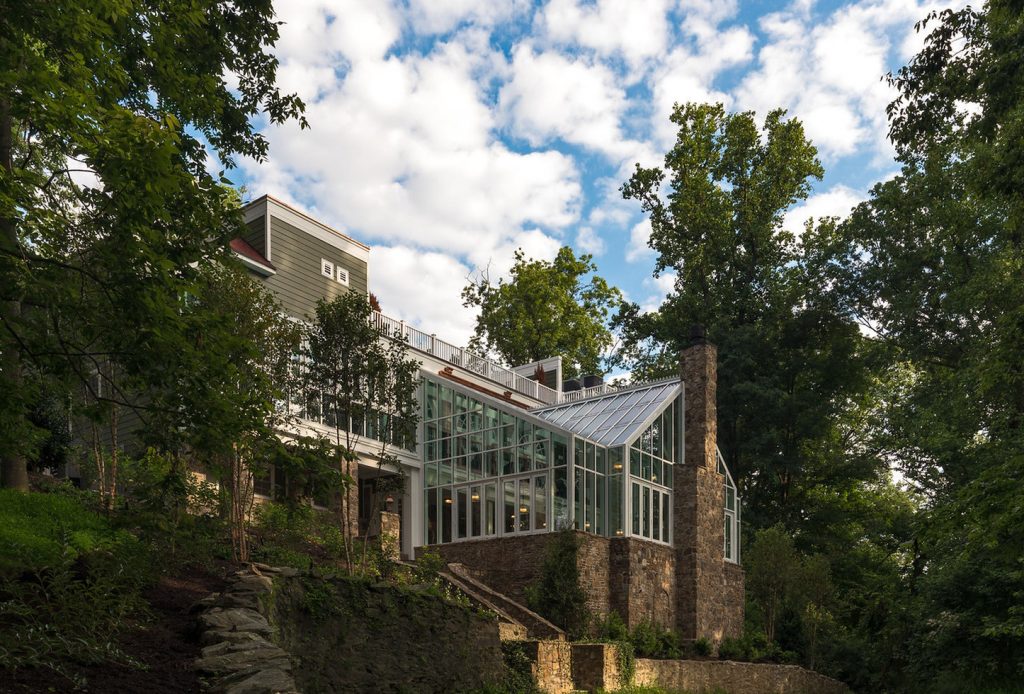 Goodstone's cuisine features the very finest and freshest of ingredients from their gardens and other local farms. The four-course tasting menu is $120 per person. Tasting menus are offered for the entire table. A vegetarian tasting menu is available. Call 540-687-3333 to reserve your place at the table!
Join us at Girasole on Sunday, April 1, for a wonderful Easter celebration! Reservations will be taken from noon-4:30 p.m. Call 540-253-5501 for reservations. Chef Patierno will be serving the dinner menu with seasonal specials including pizza rustica, traditional Easter meat ravioli, pistachio fettuccine with grilled artichokes, roasted local rabbit with chestnuts and housemade caramel gelato with a hazelnut torte (menu is subject to availability).
Also this weekend
Upcoming events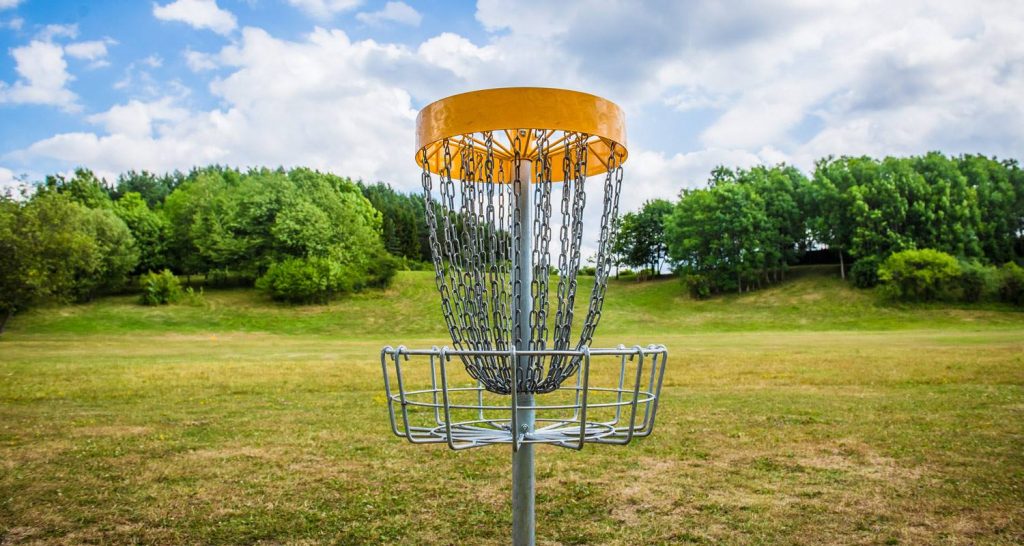 The Masters may strictly be an invitation-only tournament but Salamander's Disc Golf Tournament is open to everyone. To celebrate one of the largest days in the golf world, join us on our new nine-hole disc golf course and test out your skills! Salamander will have a youth and adult bracket with prizes for first, second and third place for youth and adults. All skill levels welcome. Reservations are required.
For reservations or more information, please call 540-326-4060.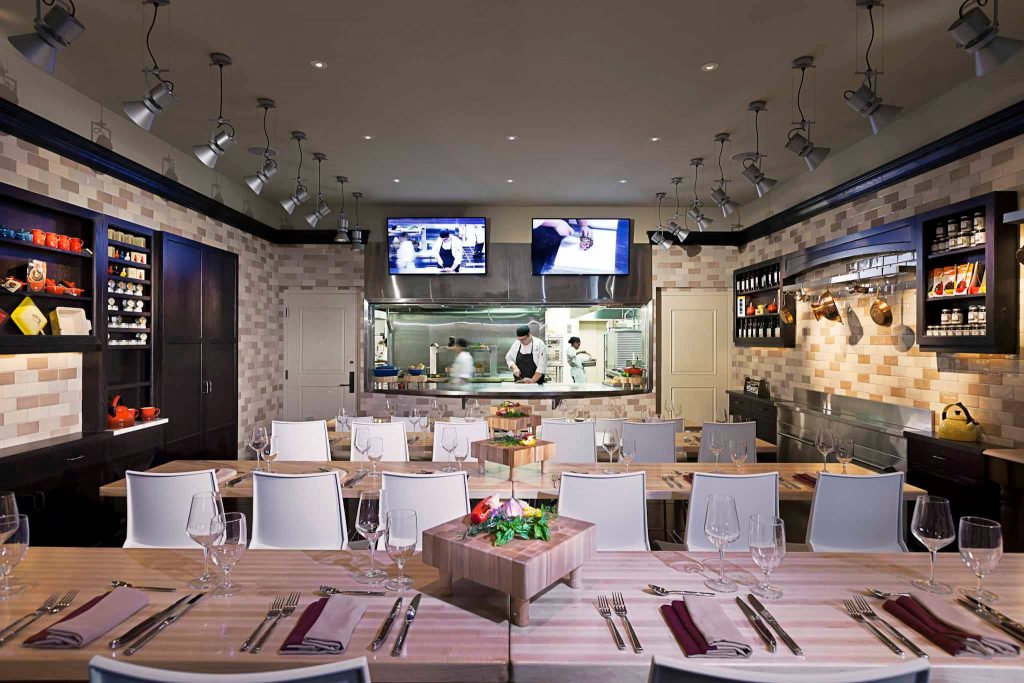 Learn the basics of cooking a southern-style dinner with all of the fixings as Chef Dinah Corley guides you through an unforgettable, hands-on experience. Chef Corley is a classically trained chef who has worked under great chefs including Julia Child. $79 per person. Starts at 2 p.m. Reservations required, please call 540-326-4070.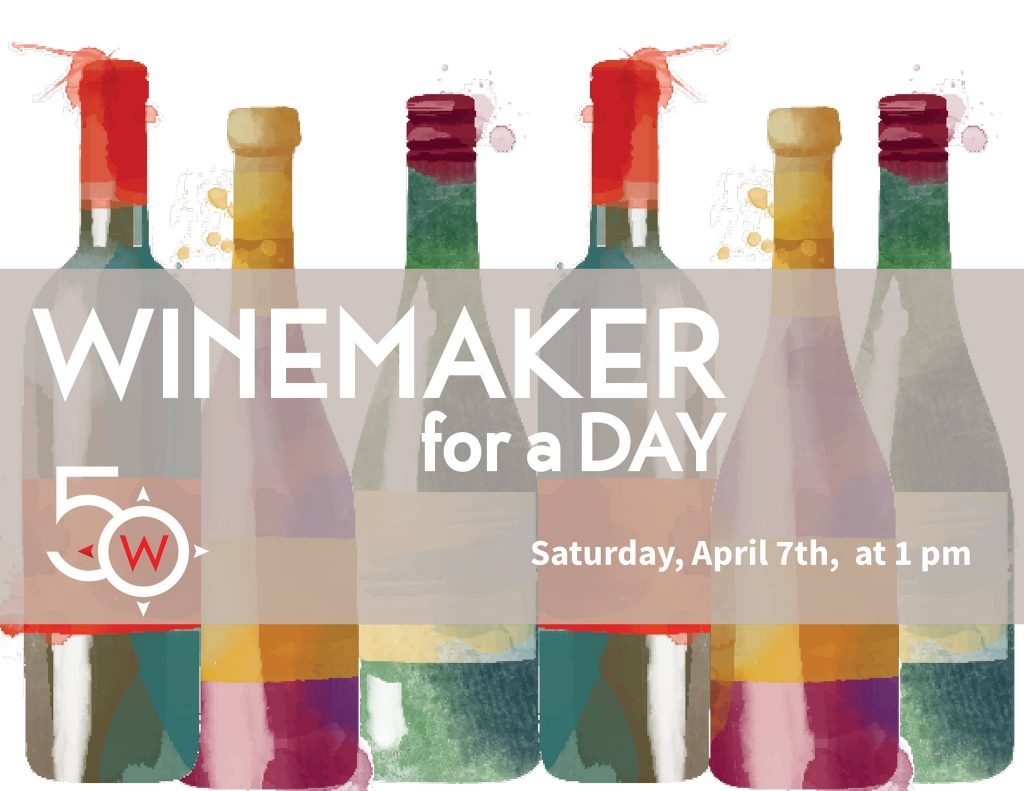 Love Chardonnay? Whether you love the oaky, buttery chard or lean more toward the crisp, refreshing chardonnay, you'll want to attend this event!
Winemaker for a Day is back! During 50 West's spring session, you will learn what it takes to make the perfect Chardonnay. They'll guide you through the blending process and provide the tools you need to make your perfect blend!
Love what you made? Corry Craighill, 50 West's winemaker, will hand bottle your Chardonnay. Take your custom wine home for $28/bottle. You'll be able to name your specific wine and impress your friends when you serve it at your next dinner party!
Tickets are $40 each and will sell out fast – so get yours today! Club member discount applies to this event.
What better way to welcome spring than with a glass of white wine that you created!
This is a limited capacity event so registration is on a first-come, first-serve basis.
Also upcoming
Remember to check our calendar for even more upcoming events!