Things to Do in Middleburg This Weekend
The HEALth Fair celebrates Middleburg's adoption of the National Healthy Eating and Active Living (HEAL) resolution and will be held in the Ballroom and Terrace Room of the Middleburg Community Center. Sign up to run the 5K here. The HEALth Fair will include a presentation on the power of music therapy by A Place to Be and a screening of the film "Styrofoam Mom" with a presentation and Q&A by its author and producer, Miriam Gennari.
Bring your kite and join in the fun in the skies above Three Fox Vineyards. The vineyard always has great breezes in the spring for kite flying and they're going to take advantage of them for some early springtime fun from 1-3 p.m. They'll have prizes for the following categories: Best in Show, Most Time Aloft, Most Creative Kite, Youngest Kite Flyer, and Youngest at Heart. Judging begins at 3 p.m. Sexi Mexi food truck from 1-4 p.m.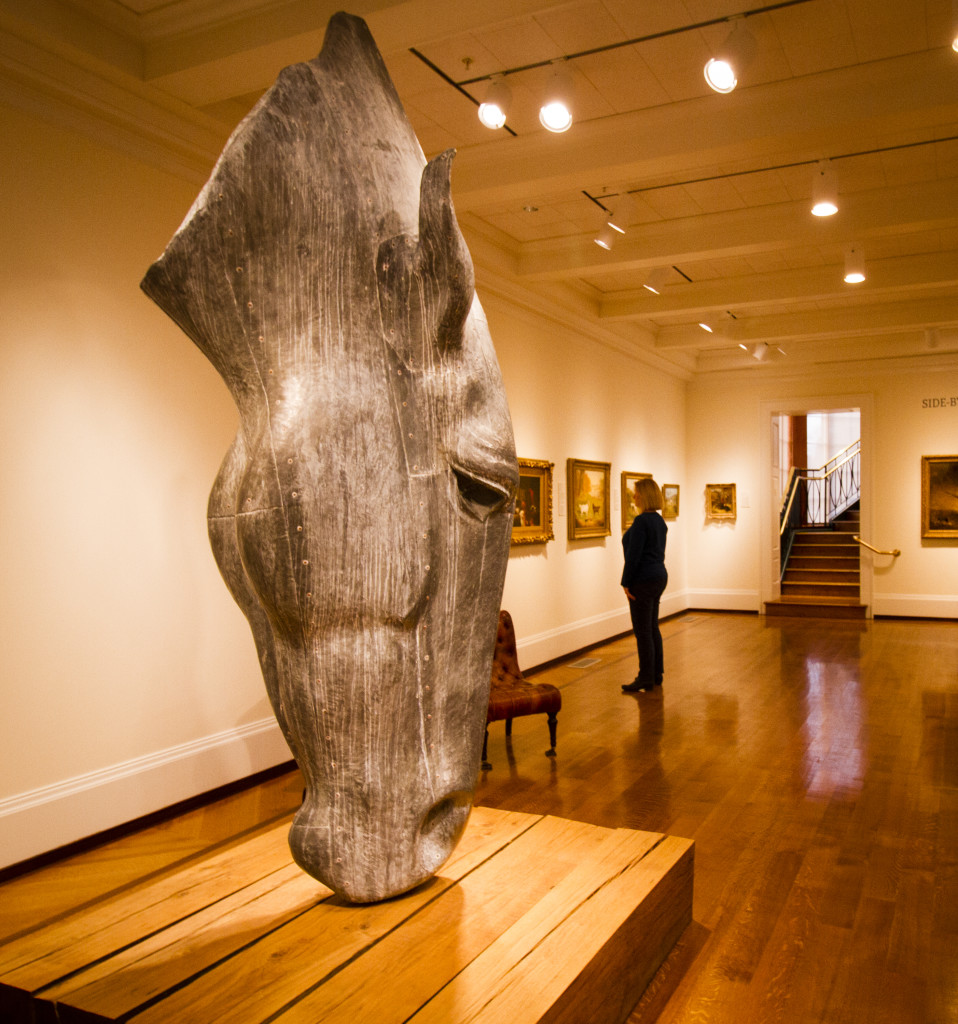 NSLM offers free admission the last Sunday of each month. Join us in March to see highlights from their permanent collection!
Also this weekend
Upcoming events
Excessive rain taking a toll on your pastures? Come learn about:
Steps you can take to minimize and correct damage
Recommended seeds, rates, and planting times
Solutions for farms with minimal equipment
Smart compromises during bad hay years
This program is free and includes dinner. Prior registration is required. Contact Jim Hilleary at james58@vt.edu to RSVP. This program is offered in partnership with the Virginia Cooperative Extension.
Treat yourself to one of the most classic pairings, champagne and caviar. In this delicious class, taste multiple types of caviar and learn what makes each one special. Each caviar also will be paired with a different champagne to enhance the flavor profile of each.
$79 per person. Reservations required; please call 540-326-4070. Price does not include tax and gratuity.
Also upcoming
Remember to check our calendar for even more upcoming events!