Things to Do This Weekend in Middleburg, Virginia
— Our end-of-the-week picks for March 23-25, including Northern Virginia Restaurant Week, the Middleburg HEAL 5K and Expo, and music from the Atoka String Quartet at Buchanan Hall.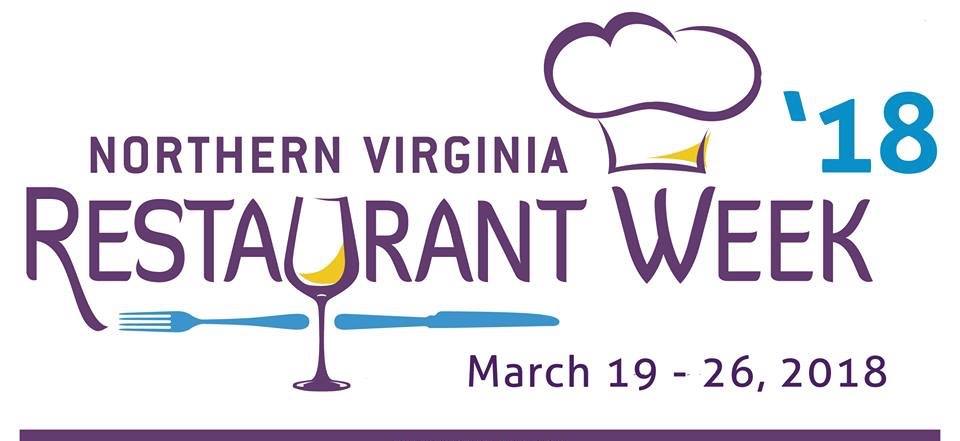 Unleash your inner foodie with Northern Virginia Restaurant Week! Participating Middleburg area restaurants include Girasole, Gold Cup Wine Bar and Goodstone Inn & Restaurant. his week-long dining experience will allow you to enjoy value pricing for lunch, dinner and/or specialty foods.
Girasole will be featuring a four-course, fixed-priced menu. For only $52.18, you can choose one selection for each course. Reservations are required. Call 540-253-5501 today to make your reservation.
Gold Cup will be featuring a new special three-course menu all week for just $29.18 per person. For more information, please call 540-326-4070.
And Goodstone will be serving a special three-course menu for $65.18 per person (excluding gratuity and taxes), featuring Hamachi et Canneberge, Poitrine de Pheasant and Tart Tatin. You must call 540-687-3333 to make reservations and express you will be joining them for the Restaurant Week Special to get this special menu.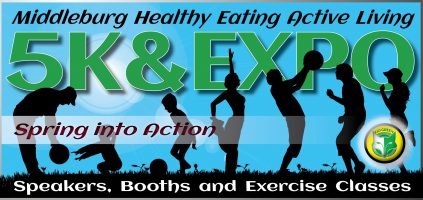 Please join us at the expo to learn about and experience some of the many Healthy Eating Active Living options in our community. This expo is designed for all ages and fitness levels, whether you are more comfortable on a couch or running a marathon, need to increase your balance or want to experience a Boot Camp, the HEAL Expo has something for you. And don't forget to register for our 5K and Kids Fun Run (led by Freddie the Fox)! Wear something comfortable, bring your friends and come join in the fun on March 24 at the Middleburg Community Center!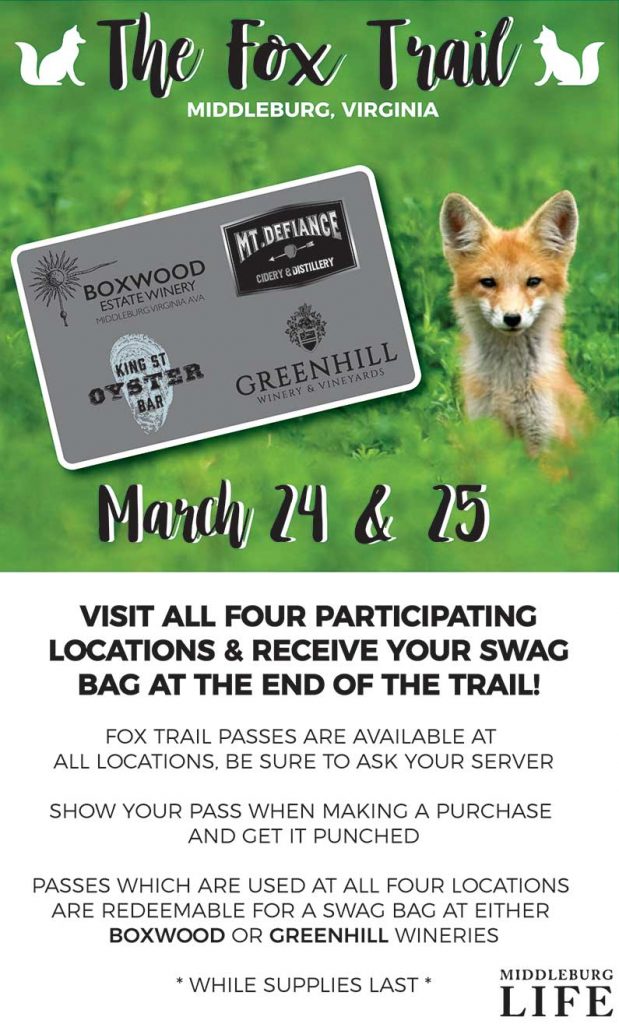 Visit Boxwood Estate Winery, Greenhill Winery & Vineyards, King Street Oyster Bar and Mt. Defiance Cidery & Distillery and receive your swag bag at the end of the trail! Fox trail passes are available at all locations. Be sure to ask your server. Show your pass when making a purchase and get it punched. Passes that are used at all four locations are redeemable for a swag bag at either Boxwood Winery or Greenhill Winery (while supplies last).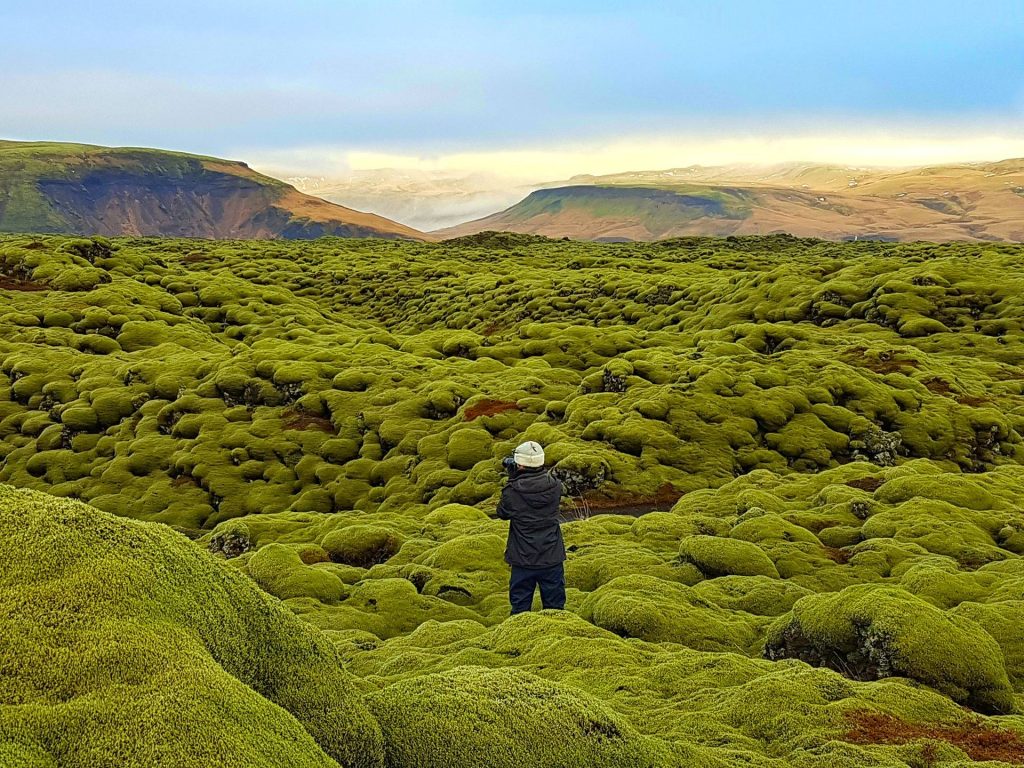 Biologist Emily Southgate discusses the fascinating natural and cultural history of Iceland, where geology happens before your very eyes: lava flows forming new land, glaciers still carving valleys, and waterfalls pouring over cliffs left from the last Ice Age. People have made their lives here for more than a thousand years and today raise sheep and horses on remote farms. Discover how human life and natural wonders intersect in this captivating environment. This program is free and open to the public.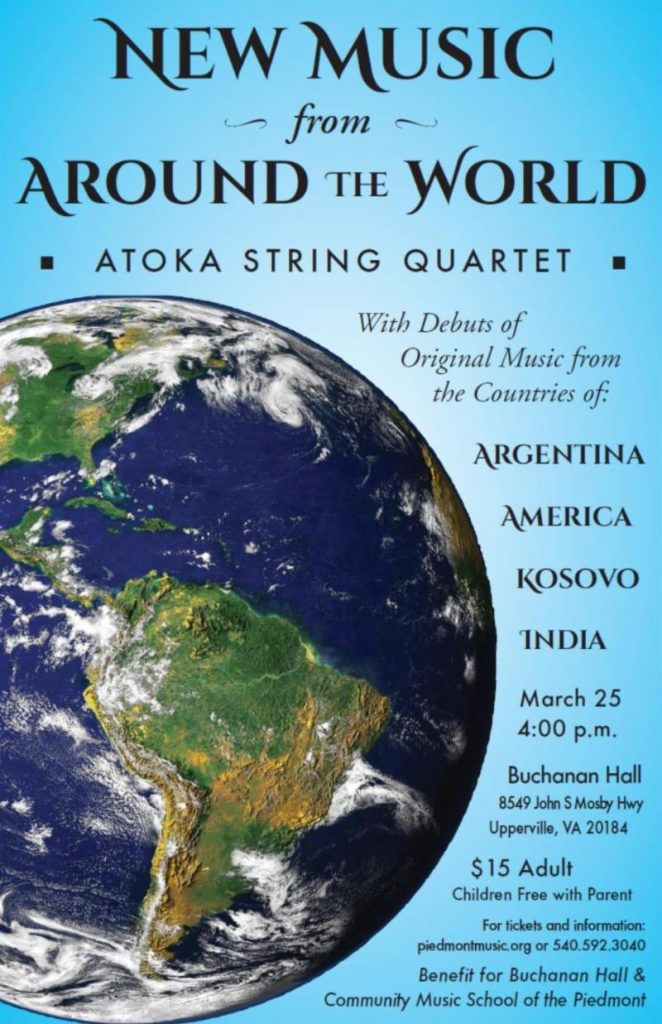 Please join us for a special concert by the Atoka String Quartet to benefit Buchanan Hall and the Community Music School of the Piedmont. "New Music from Around the World" will feature debuts of original music from Argentina, America, Kosovo and India. Tickets are $15 for adults (children are free with parent admission). For tickets and information, please click here or call 540-592-3040.
Also this weekend
Upcoming events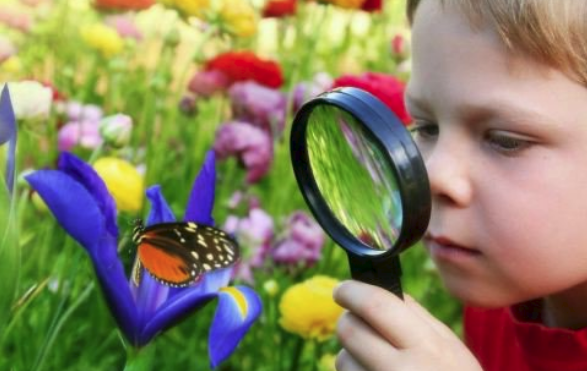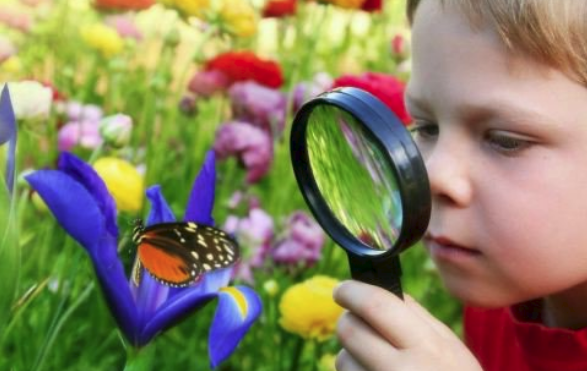 Celebrate Spring Break with Camp Salamander! Every day has a new, fun and unique theme with lunch served daily. Spring Break days include:
Monday – AHOY MATEYS: Learn how to be a pirate by searching for gold, creating your own treasure map and building a cardboard pirate ship.
Tuesday – NUTTY ABOUT NATURE: Are you nutty about nature? Learn about the resort's surrounding habitats with nature scavenger hunts and building your very own bird house.
Wednesday – ROCK & ROLL DAY: Rock & Roll Day is all about singing and playing music! Show off your moves with some freeze dance, receive guitar lessons and sing away to your favorites.
Thursday – SPACE DAY: Explore the mystery of the universe by building your own rocket, create planet crafts and decorate your own astronaut helmet!
Friday – WILD WILD WEST: Cowboys and Cowgirls are welcome to come see and learn more about horses, craft your own cowboy hat and decorate your own stick pony.
For more information, please call 540-326-4060.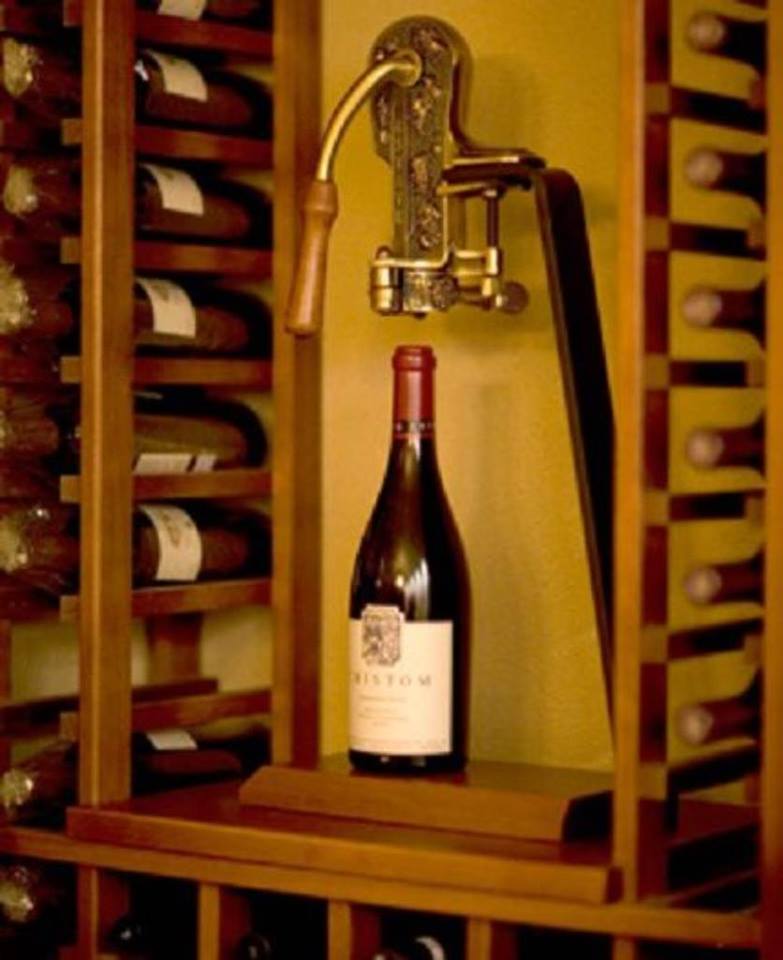 Spend an evening sipping fine wines from the Burgundy region paired with exquisitely prepared cuisine. Each of Goodstone's five courses, cleverly crafted and prepared by Goodstone Executive Chef Eric Smith, will be thoughtfully paired with a Burgundy wine presented by Goodstone Sommelier Stephen Elhafdi. Reservations are limited and will be confirmed on a first replied basis, through opentable.com or by calling Goodstone Inn at 540-687-3333. Cost: $165 per person exclusive of tax and gratuity.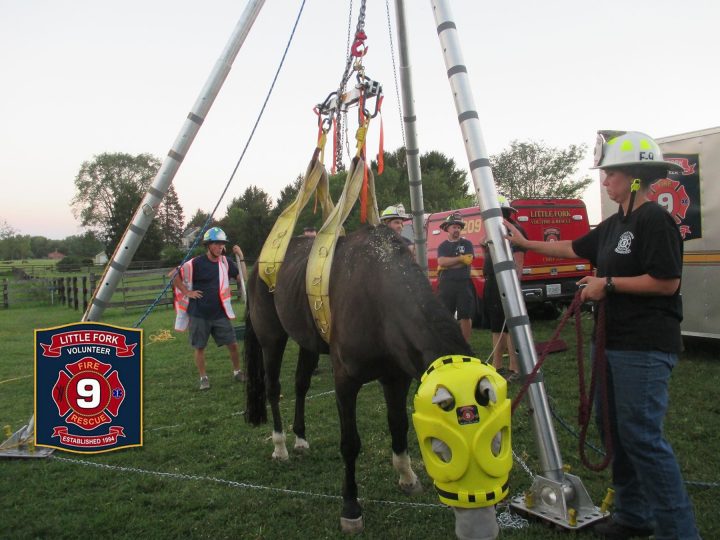 Join us for a Meet & Greet with Little Fork Volunteer Technical Large Animal Rescue Team! Learn about the only volunteer unit in Virginia that specializes in technical rescues of horses and cattle.
Meet some of the members of this impressive unit and learn a bit about their team training, the types of calls they respond to, protocol when they arrive on-scene, coordination with vets, and more! They'll bring their trailer and demonstrate some of the equipment used. Followed by an informal Q&A.
Show your support by purchasing a Little Fork Volunteer Fire & Rescue t-shirt — proceeds to benefit the construction of a new facility!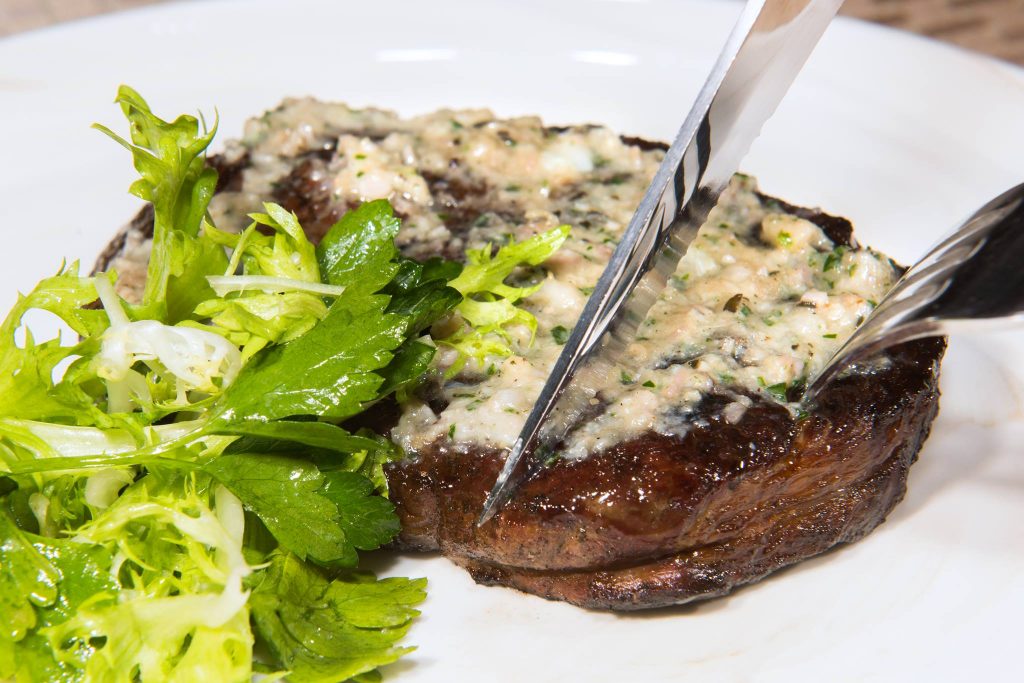 Join us for a festive family-style dinner and enjoy sweeping views of the Virginia countryside all while visiting with the Easter bunny himself. $89 per person, $45 per child.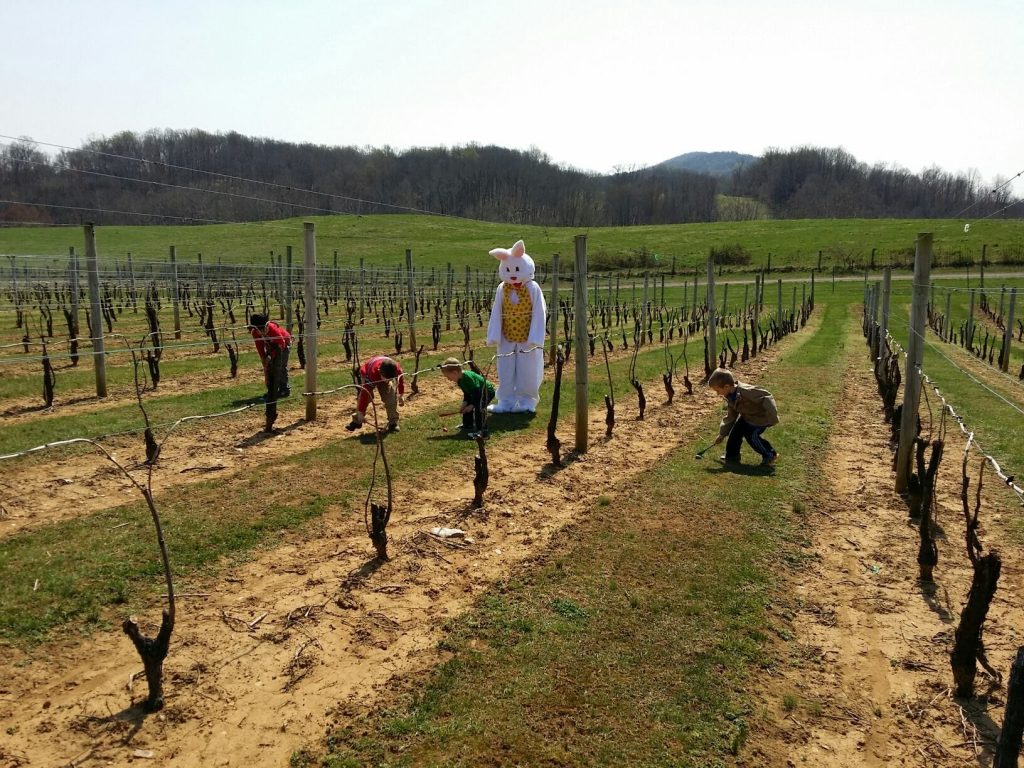 Three Fox puts their own spin on the White House Tradition that was started by First Lady Dolly Madison. Since Dolly was good friends with Thomas Jefferson, they're sure she must have enjoyed Virginia Wine! So, in honor of her and the Easter season, they bring the Easter Egg Roll to the vineyard! Join us! There will be two rolls at 2 p.m. and 4 p.m. and a winner for each roll. Any winner under 21 years old will receive a wonderful Easter Basket and 21 and over winners will get discounts on wine and merchandise purchases. There will be 24 "rollers" in each round. Pre-registration will be accepted. Their special Easter Bunny will be here for the egg roll. Email info@threefoxvineyards.com to register.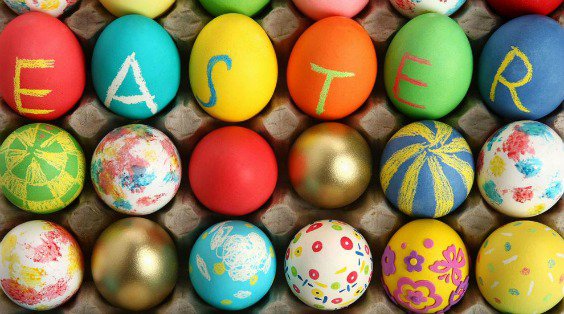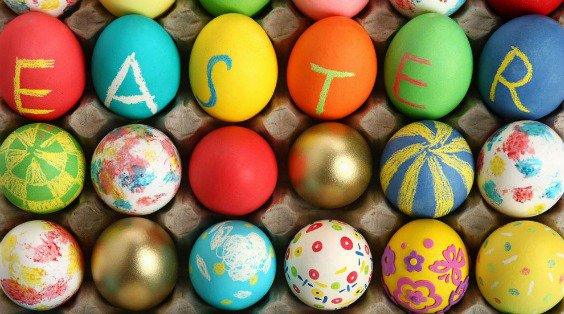 Hop over to Salamander's ballroom and visit with the Easter bunny while enjoying a delicious brunch buffet with sweet and savory holiday favorites for the entire family. Cost: $98 per person, $45 per child. The brunch will also feature an arts and crafts area with a make-your-own keepsake designing station, jump castle, a photo opportunity with the Easter bunny and so much more. Access to the children's play area is $20 per person for non-brunch diners.
Join us for Salamander's annual Easter Egg Hunt at 10 a.m. and 1 p.m. on Easter Sunday! The Easter Bunny is perfectly placing eggs throughout the lawn near the Equestrian Center and Culinary Garden with special treats inside at two different times of the day. Complimentary.
Join us at Girasole on Sunday, April 1, for a wonderful Easter celebration! Reservations will be taken from noon-4:30 p.m. Call 540-253-5501 for reservations. Chef Patierno will be serving the dinner menu with seasonal specials including pizza rustica, traditional Easter meat ravioli, pistachio fettuccine with grilled artichokes, roasted local rabbit with chestnuts and housemade caramel gelato with a hazelnut torte (menu is subject to availability).
Also upcoming
Remember to check our calendar for even more upcoming events!