16 Things to Do This Weekend in Middleburg, Virginia
— Our end-of-the-week picks for March 2-4, including a Women's Wellness Weekend and an Oscars Viewing Party at Salamander Resort & Spa and a four-course wine dinner at Girasole.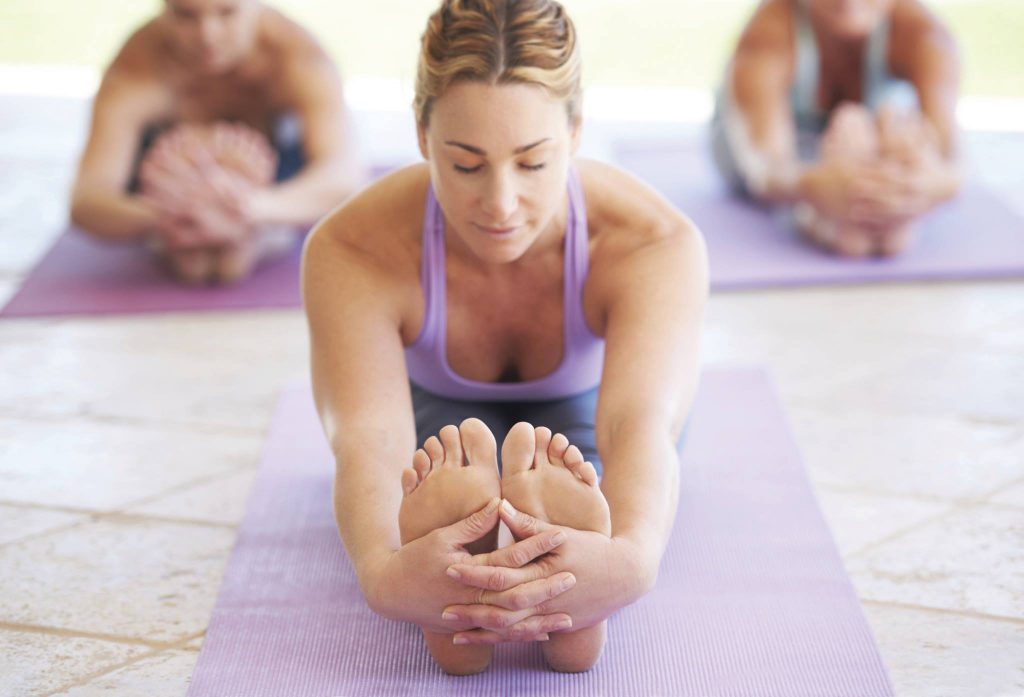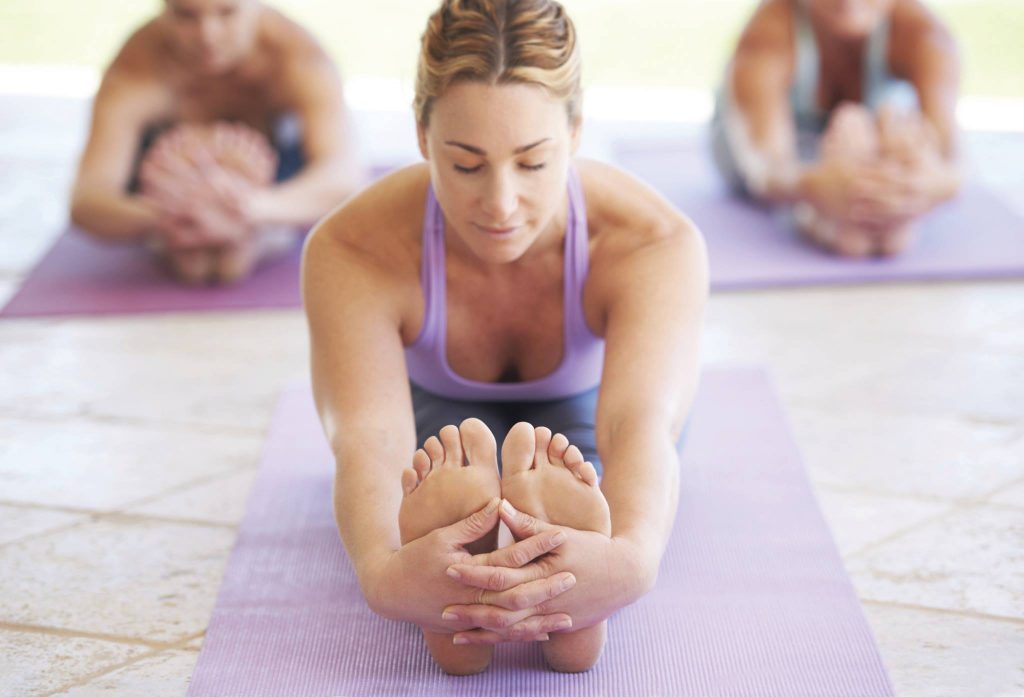 Relax and unwind with a weekend of movement and discovery, dedicated to women! Learn about yoga's sister-science, Ayurveda, and its three elements: Earth, Fire and Air. Each session will be focused on an individual element, beginning with activity to represent that element and connect to the physical body, and ending with led discussions to connect with mind and spirit. Use this weekend to dive deeper into understanding the self, how to find balance of masculine/feminine within yourself, learn how to put self-care as a priority, and connect with other women to create a powerful support system. For reservations, please call 540-326-4060.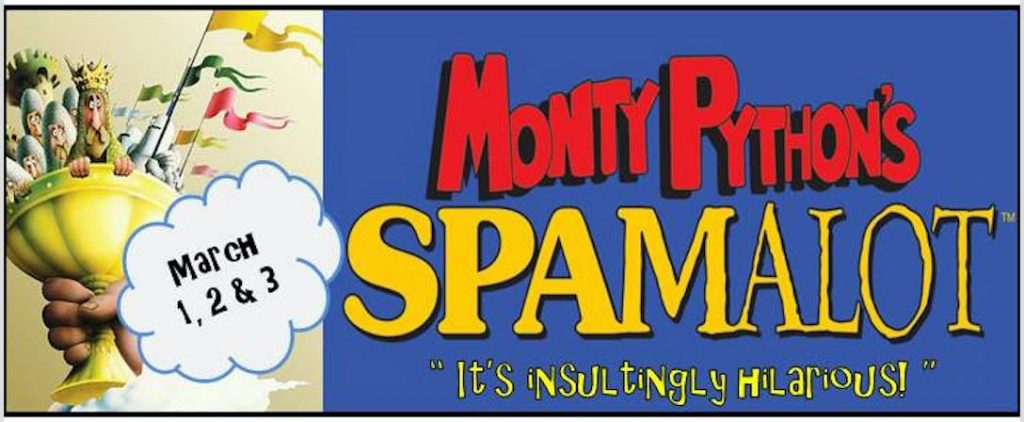 Monty Python stalwart Eric Idle and composer John Du Prez adapt the classic film Monty Python and the Holy Grail into a musical featuring the Knights Who Say Ni, killer rabbits, accused witches and other Python touches. Spamalot adds swipes at Vegas glitz and Broadway conventions to the film's anarchic spirit. Performances are Friday at 7 p.m. and Saturday at 2 p.m. Friday's show is already sold out!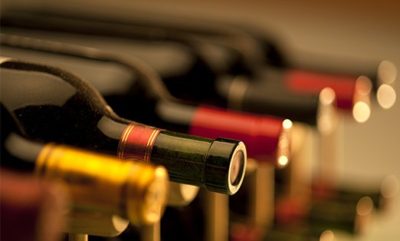 Stop by Salamander Resort & Spa's pop-up wine shop and stock up your wine cellar! You will be able to purchase items from an exclusive and wide selection of domestic and international wines.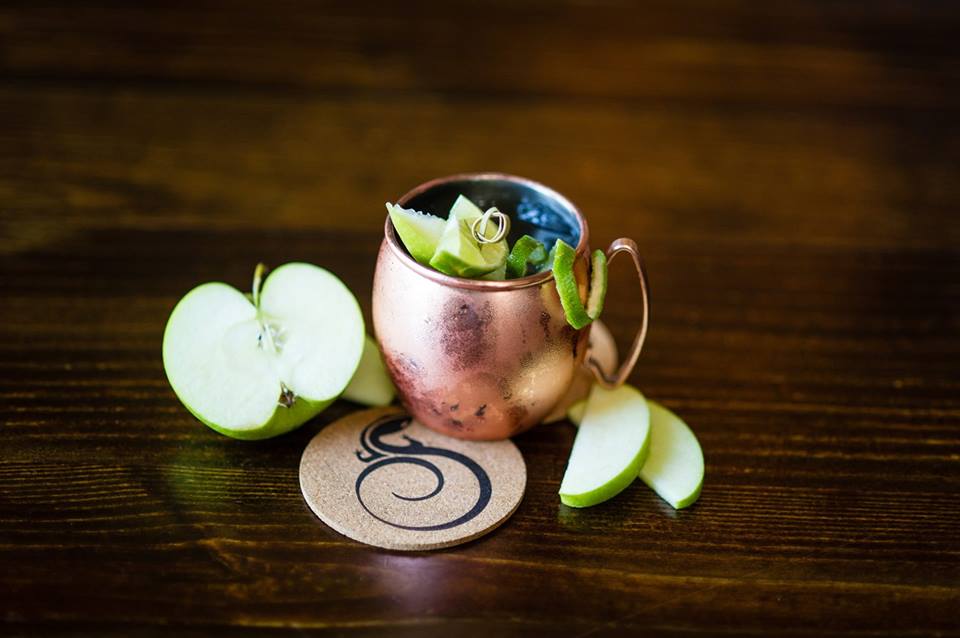 Celebrate National Moscow Mule Day with a few tasty recipes that the Gold Cup team has created. Keep it classic with the original, add a twist with the Kentucky Mule and bourbon, or add spice with their garden pepper syrup added. Cheers! $14 per cocktail.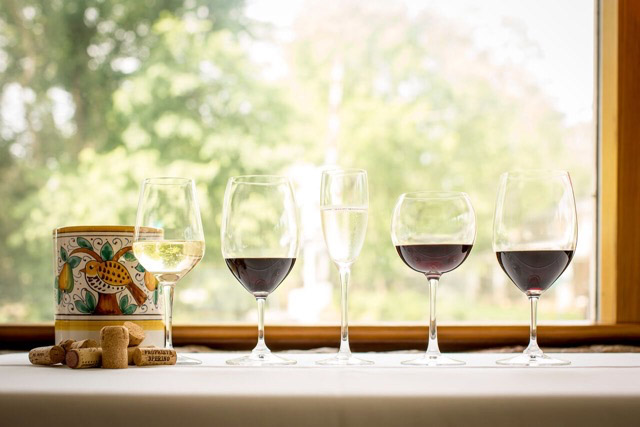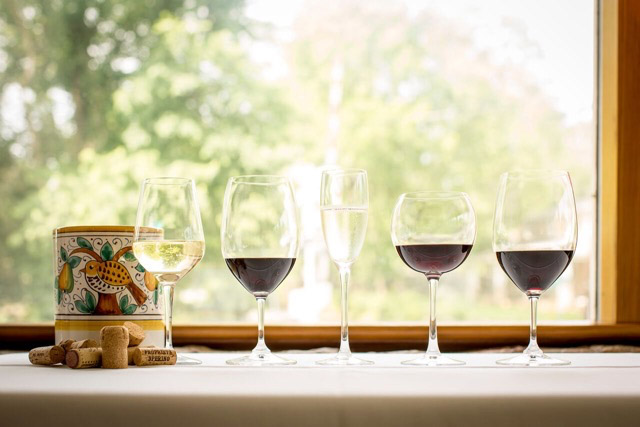 Join us for a celebration of the food and wine of the Marche! Girasole is thrilled to welcome David Rendondi of the Garofoli Winery and Dalla Terra Wines. When asked to host, knowing that Lydia's family is from the Marche region where Garofoli Winery is also located, David quickly responded, "When someone from the Marche calls, we go!" We hope you'll join Girasole for this delicious evening, celebrating family, food, and wine of the Marche. Please call 540-253-5501 to make your reservation.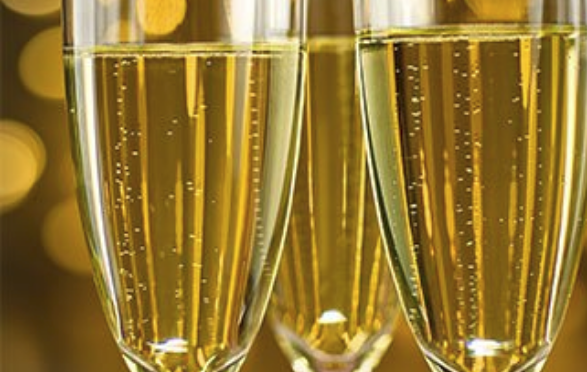 Dress to impress! You are invited to join Salamander Resort & Spa and Greenhill Winery & Vineyards as they host an exciting Oscars Viewing Party on March 4 starting at 7 p.m. with delicious cocktails and amazing prizes.
Get red-carpet ready and join us as we toast to the winners with Gold Cup's new Oscars-themed cocktails and a complimentary glass of Greenhill Winery's Blanc de Blanc. The first 15 people will receive amazing swag bags and don't forget to fill out a ballot to cast your vote in each movie category for the chance to win additional prizes. For more information, please call 540-326-4070.
Also this weekend
Upcoming events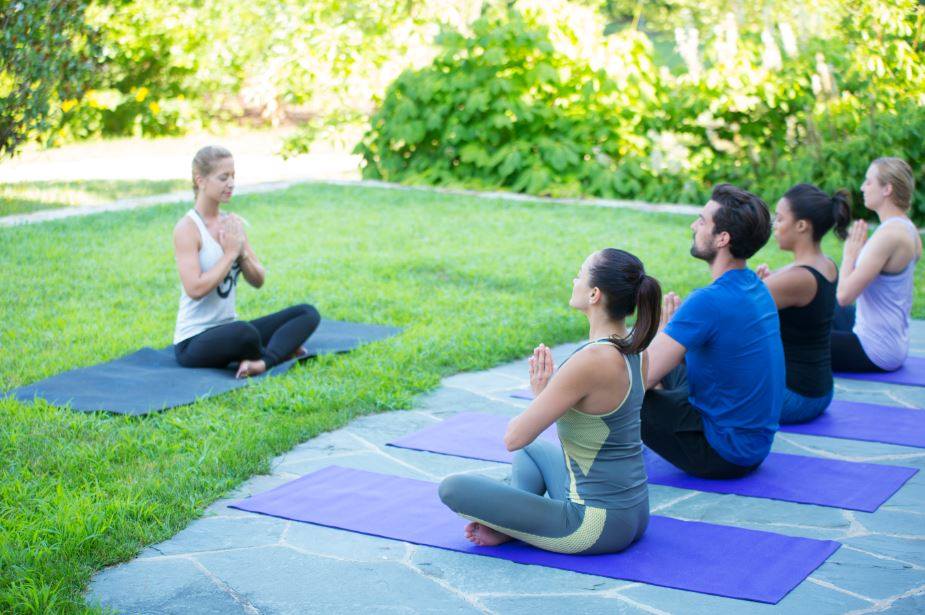 You're invited to a special open house so you can discover all of Salamander's activities which are open to the public. Enjoy light refreshments while you mingle with their recreation team and learn about fitness classes, equestrian activities, spa offers, cooking classes, upcoming events and so much more. Also, join us at 6 p.m. for a complimentary meditation and yoga class. Don't forget to put your name into our raffle for the chance to win amazing prizes! For more information, please call 540-326-4060.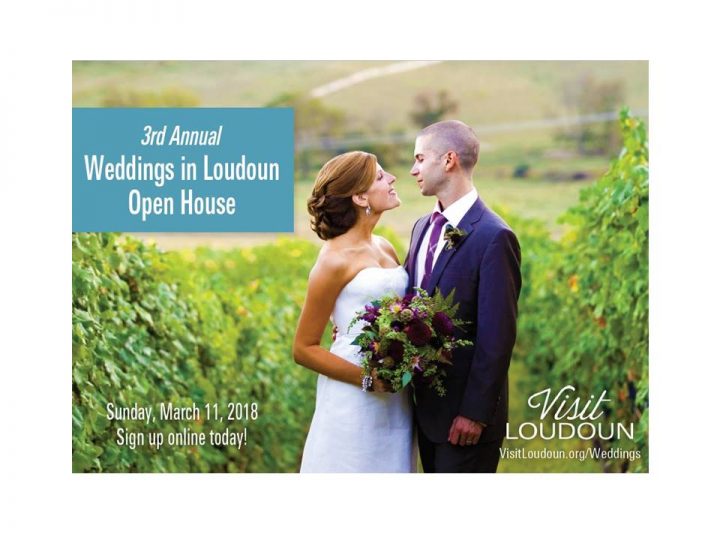 Whether you are starting to plan your dream wedding or just looking for those last little details, the Weddings in Loudoun Open House is just for you. The Open House is free, county-wide and self-guided, letting you choose which wedding venue(s) to visit. While at each stop, meet with service professionals such as caterers, photographers, florists and more. The Open House allows you to choose your stops and set the pace as you explore Loudoun's beautiful countryside. As an added bonus, venues and vendors will be offering prizes at each stop!
The Visit Loudoun Visitor's Center in downtown Leesburg will be available throughout the Open House, providing information, maps and "to-go" bags with snacks and water for you to enjoy while you drive to find your perfect wedding location.
To register and view more information about the event day, visit visitloudoun.org/weddings
Also upcoming
Remember to check our calendar for even more upcoming events!