— Check out our weekend guide to what's happening in Middleburg March 13-15, including an artist reception at The Byrne Gallery, and more.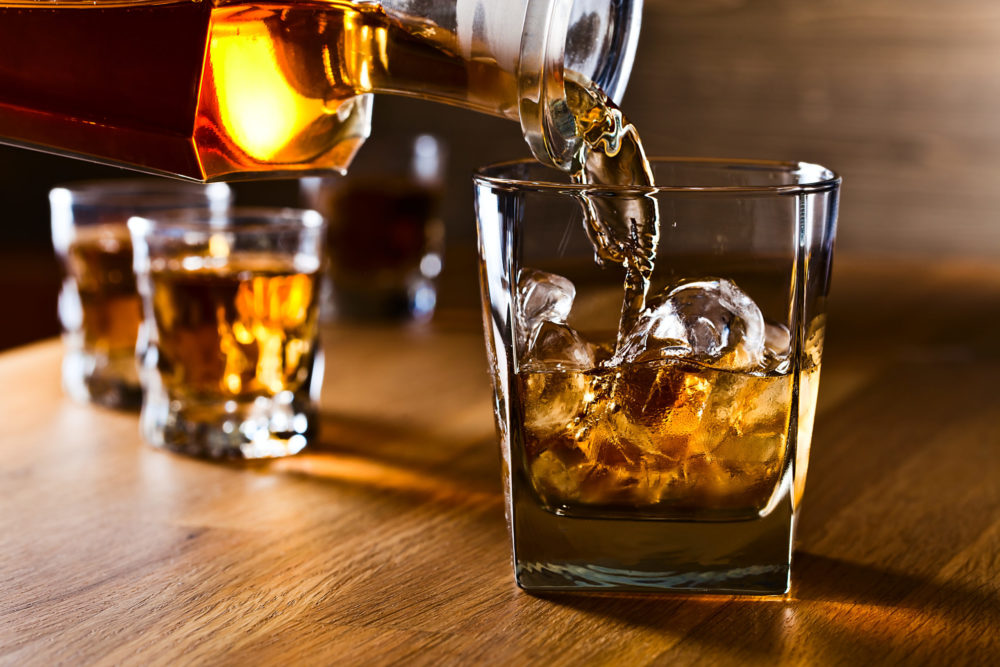 Irish Whiskey Weekend at Gold Cup: March 14 & 15 | 11 a.m.-11 p.m.
Gold Cup Wine Bar is serving up a special menu all weekend long in honor of St. Patrick's Day that will delight the Irish in all of us! Listen to an authentic Irish band each day starting at 2 p.m. while indulging in traditional Irish fare including corned beef and cabbage, bangers and mash, turkey reubens, and much more. Try Gold Cup's new whiskey menu and enjoy the green beer flowing.
Take 25% off your Gold Cup food bill when you wear green on March 17!
For additional information, please call 540-326-4070.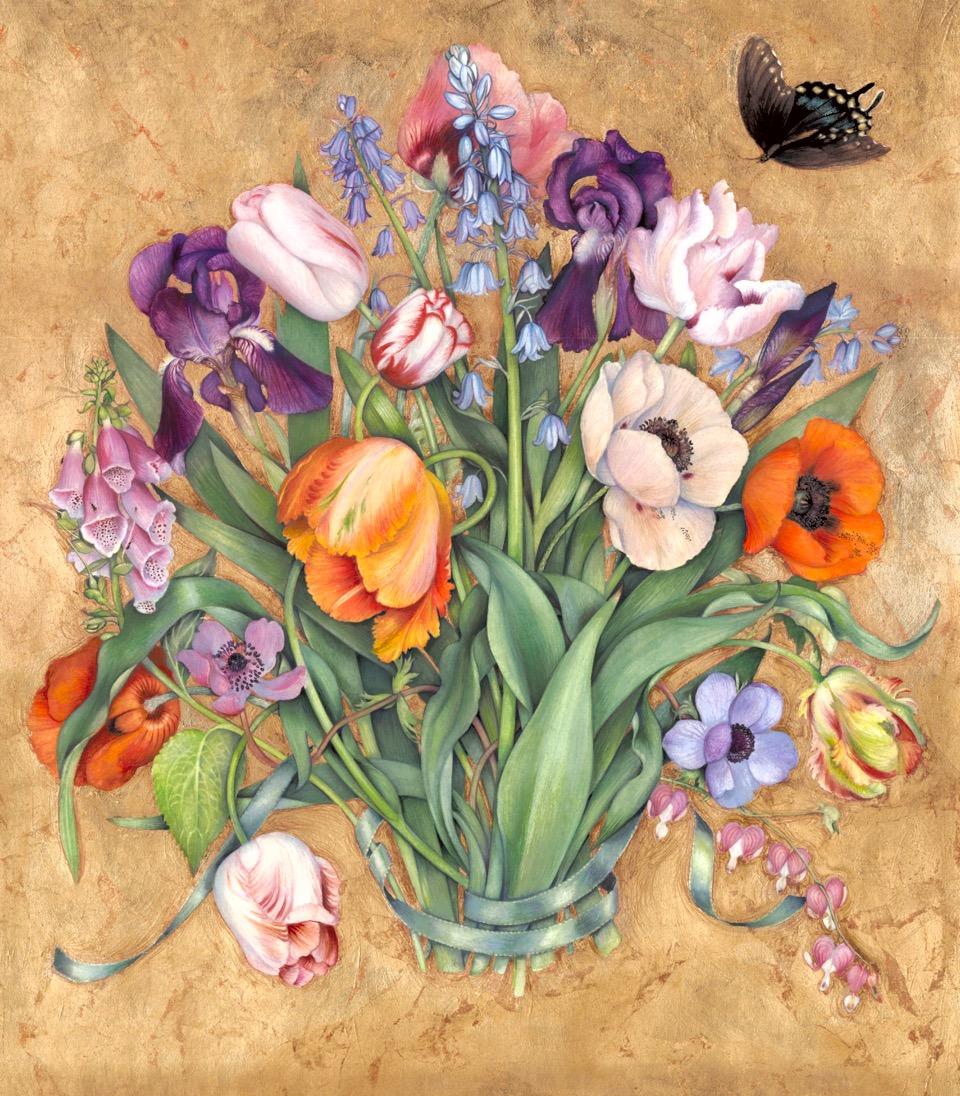 Artist Reception for "Spring Bouquet" at The Byrne Gallery: March 14 | 5-8 p.m.
The Byrne Gallery is proud to present "Spring Bouquet," an exhibition by three local artists who are all new to the gallery. Each uses a different medium in their floral paintings and expresses color in their own unique way. Margaret Farr uses the medium of watercolor on paper to render her sometimes delicate, sometimes bold floral and botanical compositions. Cathleen Lawless turns to oil on canvas to convey her delight in the new season, while Carolyn Marshall Wright chooses water-based media to convey the energy of spring. The exhibit will continue through Sunday, March 29.
There will be a reception for the artists on Saturday, March 14, from 5-8 p.m. The exhibition and reception are both open to the public and everyone is cordially invited to attend.
"Love Loudoun: A Wedding Showcase" at West Belmont Place: March 15 | 1-5 p.m.
The Love Loudoun Wedding Showcase puts a spotlight on Loudoun County and on Loudoun County's extraordinary community of wedding professionals and venues.
A new, day-long event at West Belmont Place at the National, the Love Loudoun Wedding Showcase brings together all that makes Loudoun County the "go to" destination for weddings that create lifelong memories.
Join us for this high-touch showcase featuring a VIP hour, fashion show, and much more!
Go VIP! Limited number of VIP tickets available.
VIP tickets get you:
Access an hour early at noon – get in before the crowds.
The exclusive Love Loudoun swag bag filled with goodies
A chance to win VIP-only gifts
Reserved table seating for the fashion show
Also this weekend
Upcoming events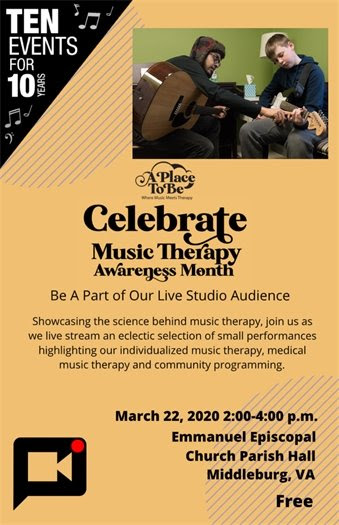 Celebrate Music Therapy Awareness Month at Emmanuel Episcopal Church: March 22 | 2 p.m.
Join A Place To Be and be a part of their live studio audience as they showcase their music therapy sessions, medical music therapy program and inclusive community programming in a live-stream event in recognition of Music Therapy Awareness Month. If you are unable to attend, join A Place to Be on Facebook at 2:30 p.m. and enjoy the live stream of the event!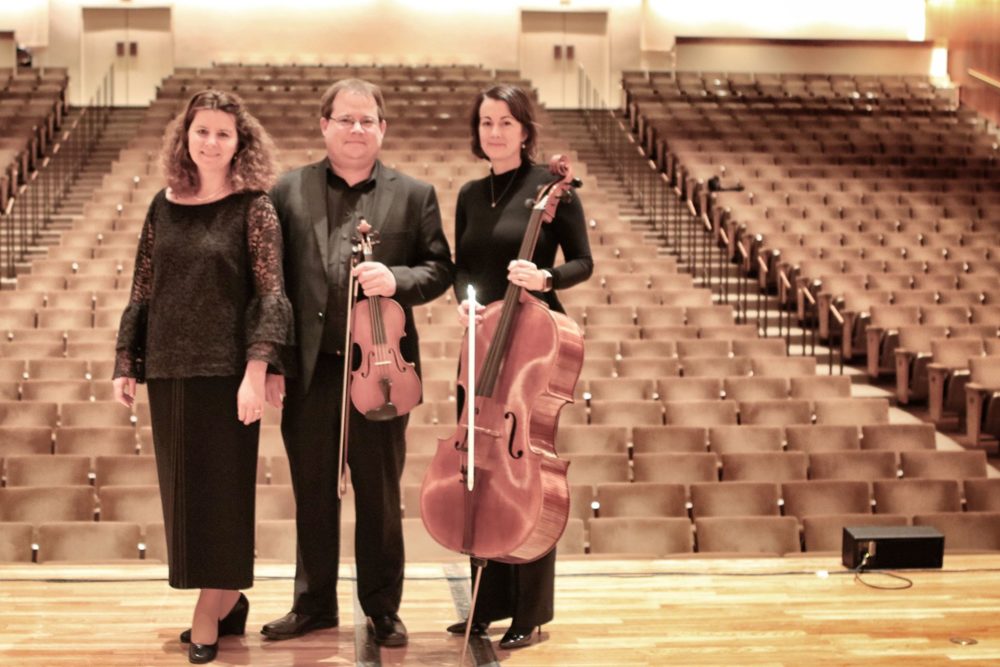 "Russian Reflections" featuring the Illinois Arts Trio at Middleburg United Methodist Church: March 22 | 4 p.m.
Violinist Aaron Jacobs from the University of Illinois at Urbana-Champaign, Russian pianist Tatiana Shustova, and cellist Amy Catron from Millikin University will perform renowned mid-20th century works by Russian composers Prokofiev and Shostakovich, and by American contemporary composer and artist Jennifer Higdon.
Tickets can be purchased at the door, at eventbrite.com or by mail to Middleburg Concert Foundation, PO Box 1967, Middleburg, VA 20118.
Also upcoming