16 Things to Do This Weekend in Middleburg, Virginia
— Our end-of-the-week picks for June 8-10, including Concert on the Steps at the Middleburg Community Center, tea time at Aldie Mill and a symposium on Mosby's Rangers at Mt. Zion Historic Park.
Join us for an evening filled with free fun, music by The Bottle Shop, food & drinks, and good company!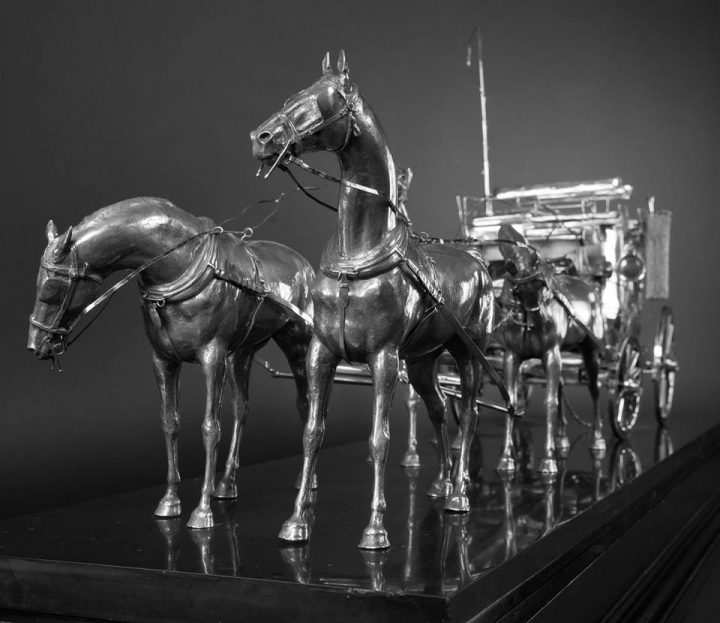 Learn about NSLM's early 20th century silver coach and four through letters, photos, and newspaper clippings spanning the last hundred years. Claudia Pfeiffer, the George L. Ohrstrom Jr. Curator of Art, will give guests a peek into the drama and personalities of Gilded Age coaching. For more information or to RSVP contact Anne Marie Paquette, 540-687-6542 ext. 25 or apaquette@nationalsporting.org. $5 admission, free to NSLM members.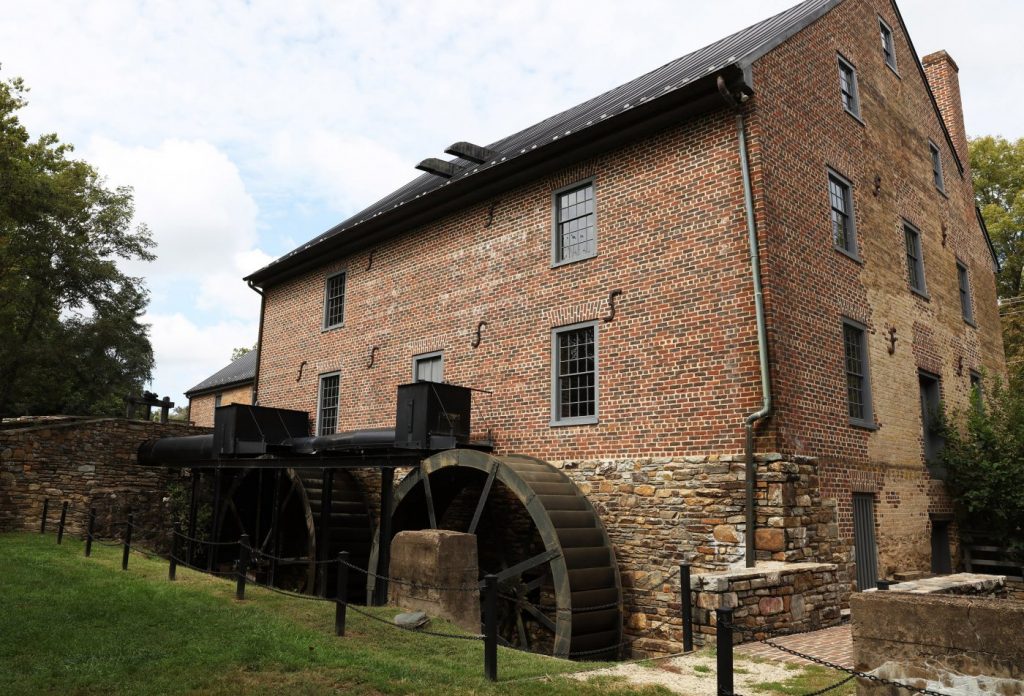 Full tea service provided by Calling Card Events includes scones with cream and jam, finger sandwiches, tea breads, assorted desserts and endless pots of tea, including a unique Aldie Mill Blend. Following the tea service, as a special memento of the day, guests will join members of the Aldie Horticultural Society to create a miniature arrangement of June flowers. $32 includes tableside tea service & floral workshop. Proceeds benefit Aldie Mill education programs. Reservations required. Click here to purchase tickets.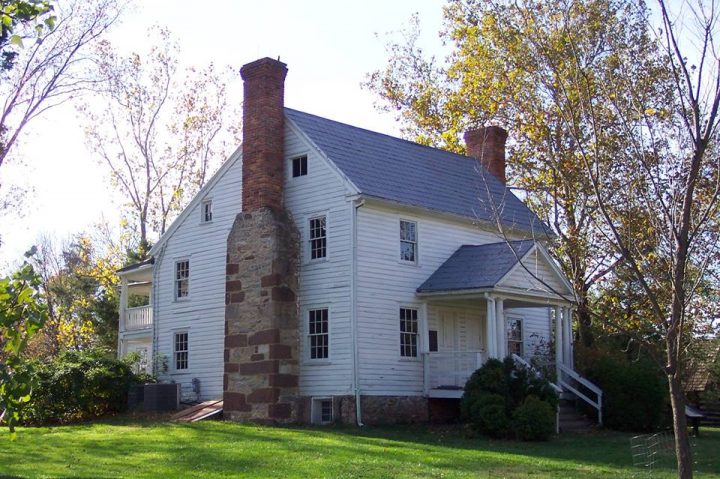 The Mosby Heritage Area Interpretive Group (MHAIG) will offer the next installment in its Legends by Lanternlight series, titled "As Glides in Seas the Shark: The Civil War in Eastern Loudoun." The program features historical interpreters in period dress in a series of first-person dramatic sketches by lantern-light. These bring alive the region's Civil War experience of civilians and soldiers alike. The June program will particularly emphasize the vicious guerrilla warfare that was a daily fact of life in Eastern Loudoun and western Fairfax during 1863-65.
Legends by Lanternlight will be held at the Lanesville Historic District at Claude Moore Park in Sterling, Virginia, which is home to the historic Vestal's Gap Road, a Native American trail, and the Lanesville Ordinary and Post Office where Union General John Reynolds commanding the Army of the Potomac's I Corps made his headquarters for a week in June 1863 on the way to Gettysburg. Loudoun Parks, Recreation, and Community Services is the park manager and program co-sponsor.
Tickets can be purchased at the event, which will begin at the Vestals Gap Visitor Center. A suggested donation of $15 for adults and $8 for students is asked of guests to support the missions of the Mosby Heritage Area Association and Loudoun Parks, Recreation, and Community Services.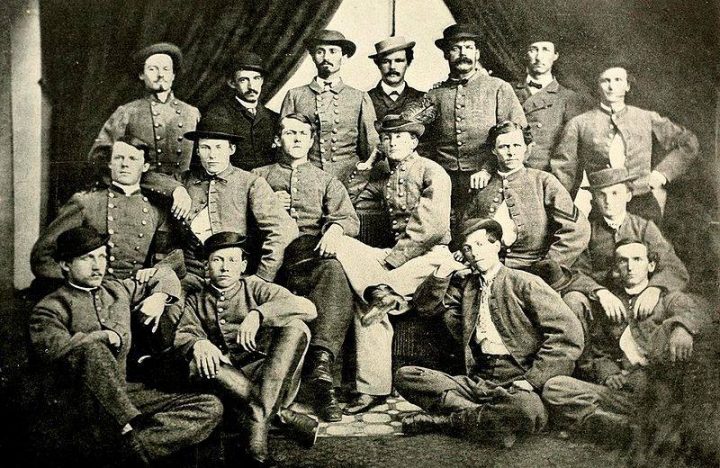 Join historians, living history participants and authors on Sunday, June 10th for this special program. Visit Mt. Zion for the entire day, or drop in anytime between 10am-4pm to hear historians share fascinating stories of Confederate Col. John Mosby, his Rangers, and the community affected by their wartime activities. Living history, books for sale, and period music will be offered. Bring a picnic lunch, or visit one of the restaurants or farmers' markets nearby, and enjoy your lunch on the grounds of Mt. Zion Church while listening to Civil War period music. $20 adults at the door only; children under 12 free.
Also this weekend
Upcoming events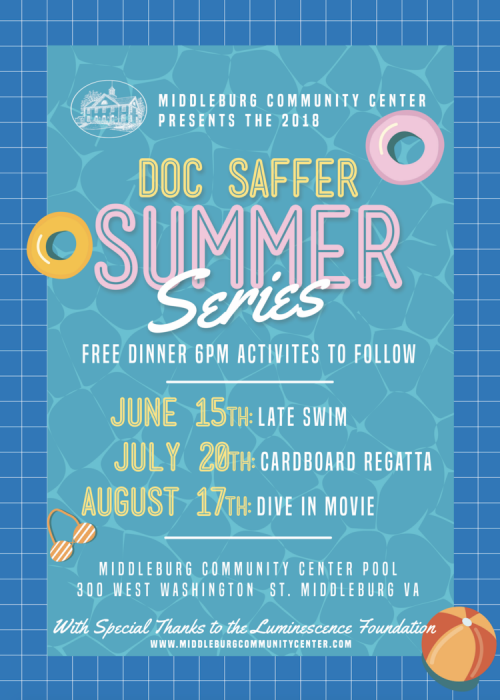 Come and swim under the stars at the Middleburg Community Center pool!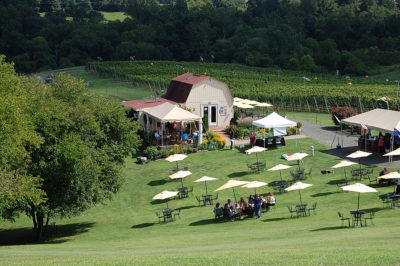 Treat dad to a wonderful day at Three Fox. All fathers enjoy special discounts! On Saturday, Robbie Limon will be playing live music, Kira Lander with Four Quarter Carpets will be here selling beautiful hand-crafted, natural fiber carpets, Rolling Brick & Dough Pizza is here Saturday and Sunday. On Sunday, they have Sermons from the Vine at 11 a.m. with Pastor Kim Ciftci, PaintNite alongside the vines, and Mixin' It Up provides DJ style music.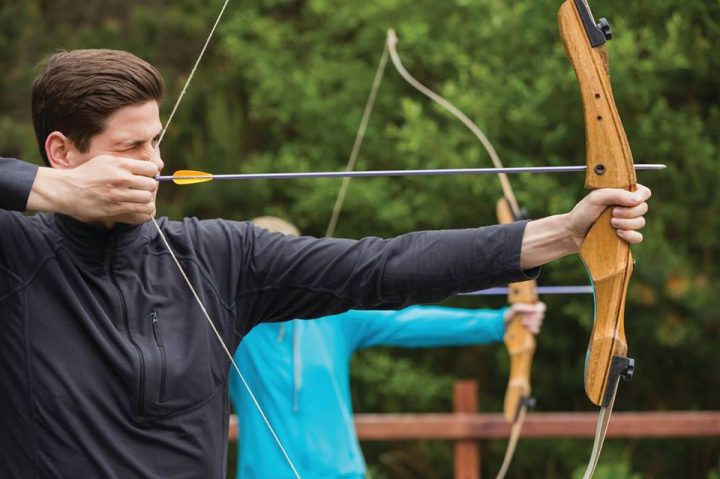 Perfect for dad's day, test your archery skills against his in this family-friendly competition. Competition includes most bullseyes, most balloons popped and a variety of other skillful games. Teams of 2-4. Reservations required. $35 per team. For recreation reservations, please call 540-326-4060.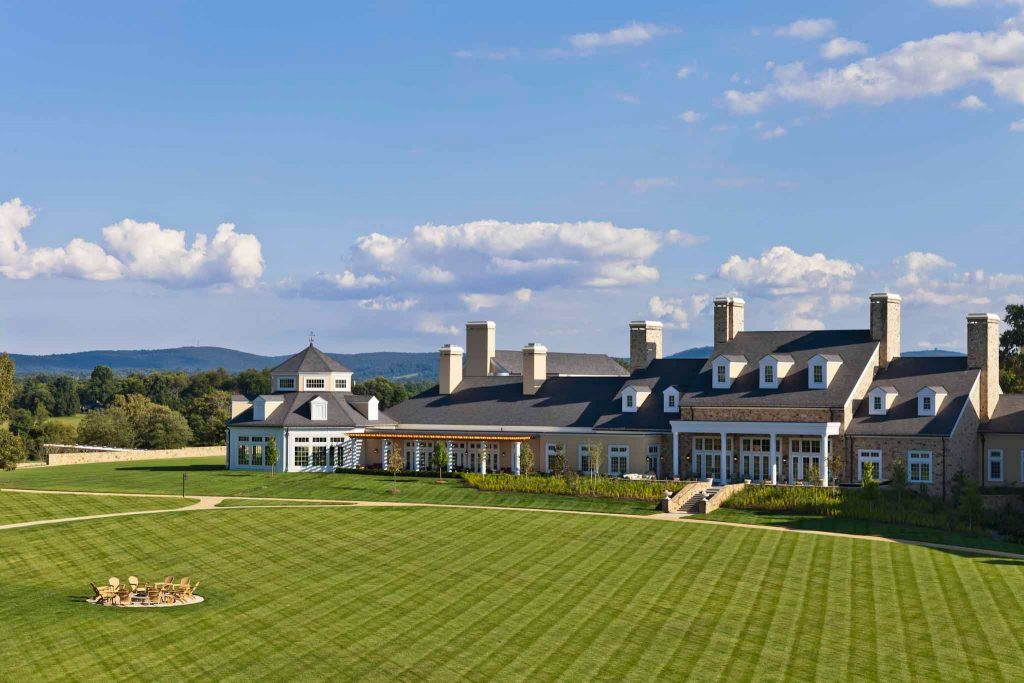 Dad won't be able to over-exaggerate the size of the fish he caught when you test his fishing skills in this Father's Day competition. Prizes will be awarded for Biggest Fish, Smallest Fish and Most Fish Caught! $10 per pole rental, if needed; live bait provided. Reservations required. For recreation reservations, please call 540-326-4060.

Join us as we celebrate the important men in our lives for Father's Day at 50 West! On Sunday, June 17, Andrew O'Day will be playing great music as you enjoy beautiful Middleburg views. Music: Andrew O'Day from 1:30-4:30 p.m. Food Truck: Hog It Up BBQ from noon-5 p.m. Wine Feature: 2016 Cabernet Franc (pairs well with BBQ!) Grab a picnic table and the best dads in your life and head over to 50 West for a great day!
Also upcoming
Remember to check our calendar for even more upcoming events!