14 Things to Do in Middleburg This Weekend
Come celebrate the end of the school year as the Middleburg Community Center kicks off their Saffer Summer Series. This event is free and open to the public!
They will have a DJ, pizza dinner, Moo-Thru ice cream truck, bouncy house obstacles in the ballfields, and free pool entry!
Event details:
4-5:30 p.m.: Pizza dinner in the picnic grounds
4-7 p.m.: Moo-Thru ice cream truck, bouncy house obstacles in the ball field and DJ
5-7 p.m.: Free pool entry (limited to 130 guests)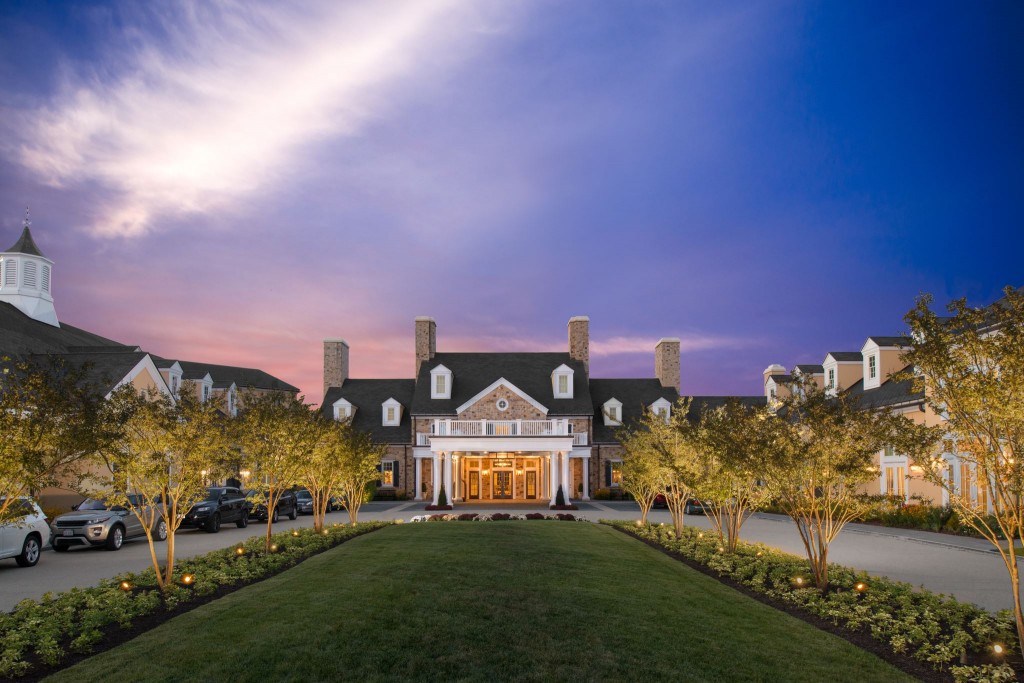 Grab your family, friends and a blanket for a movie under the stars this summer. Join us on Salamander's Grand Lawn for "A Dog's Way Home." Movie starts at 8:30 p.m.
vLooking for a European summer vacation? Join certified cheese professional Katie Park on a special exploration of cheeses from France, Italy, Spain, Holland and the United Kingdom! The birthplace of so many great cheeses, Europe has much to offer to captivate your palate. Come enjoy this sensory whirlwind tour as we sample cheeses paired with your favorite Greenhill wine.
Tickets are $35 a person. Includes 5 cheese and wine pairings.
Learn more about the sport of hawking and meet birds of prey. Professional falconer Mike Dupuy will speak about hawking internationally, followed by a live demonstration on NSLM's grounds!
Schedule:
1-2 p.m.: talk by falconer Mike Dupuy
2-2:30 p.m.: refreshments
2:30-3:30 p.m.: falconry demo by Mike Dupuy
$10 NSLM members, $20 non-members. Tickets available online or by calling 540-687-6542 x35.
Also this weekend
Upcoming events
It's time for liftoff! Embark on a trip to space and explore the scientific and engineering challenges of getting to space, living and working in orbit, and safely return to Earth. Space may be limited. For all ages. For more information, please visit: https://bit.ly/2MrDyBh
Also upcoming
Please check out our online calendar for even more upcoming events!