16 Things to Do in Middleburg This Weekend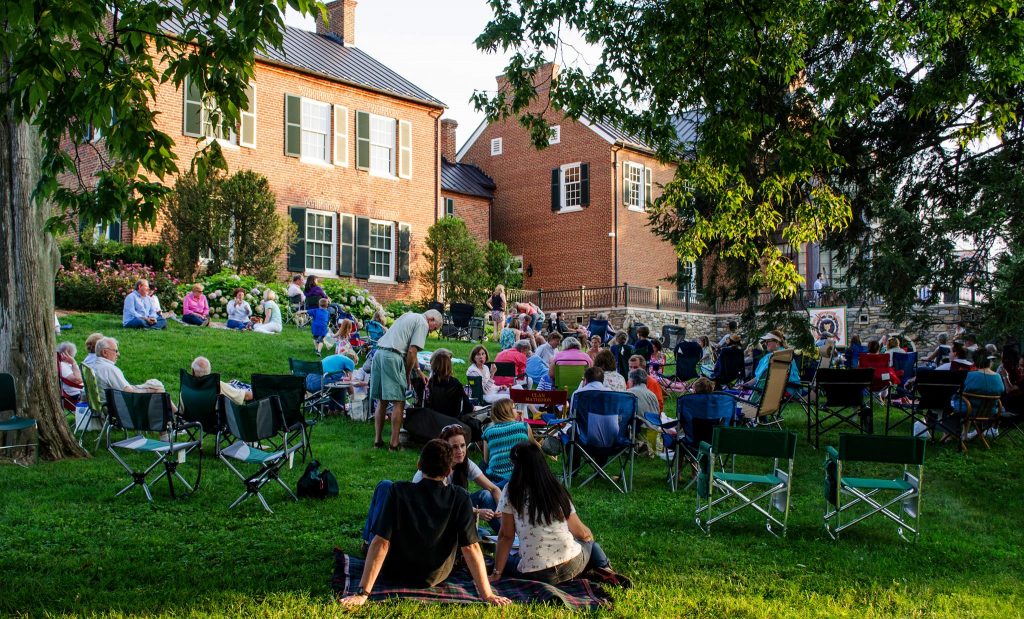 Join us on NSLM's lawn as we celebrate the 5th anniversary of their Open Late Summer Concert Series with the Chris Lawrence Band! Concert is free and open to the public, with the museum open late and free of charge, too.
Join A Place To Be for the culmination of their summer musical theater camp as they present "Holy Cow! An Udderly Amazing New Musical." More than 40 campers will come together to showcase their work with music, dance and beautiful costumes and sets. Experience the magic of A Place To Be, support your community, and learn more about music therapy all while being entertained! Tickets are $10 at the door.
Performances at The Hill School in Middleburg: Friday, June 28, and Saturday, June 29, at 7 p.m. and Sunday, June 30, at 2 p.m.
Also this weekend
Upcoming events
High-energy, Australia-themed show combining music, culture, science, comedy, character building and audience participation. The didgeridoo, usually a hollow tree trunk, has been played by Aboriginal Australians for at least 1,500 years and is known for its otherworldly sound. But DDU is more than music. It's interactive, educational, motivational and highly entertaining. You'll learn about Aussie culture, animals and more, all while moving to the pulsing rhythms of the didgeridoo! Space may be limited. For all ages.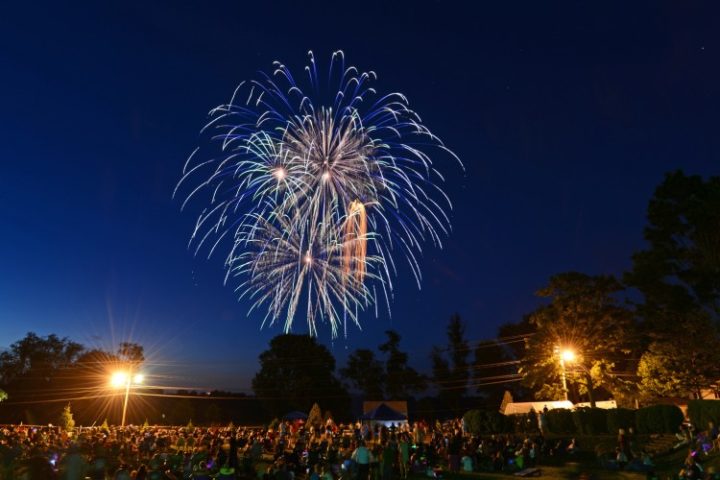 Put on your patriotic best and join your friends and neighbors to celebrate the birthday of the United States!
There will be live music from 7-9 p.m. in the ball field, face painting and glow sticks galore, food and, of course, fireworks. The children's parade will line up in the MCC gravel lot at 5:30 p.m. to be lead through town by Chief AJ.

Food will be provided by Good Grubbin' food truck, Anitas Shaved Ice, The Ice Cream Lady, and a local favorite, The Middleburg Lions Club.

The Middleburg Community Center pool will also be open 11 a.m.-8 p.m. Stick around for a Yankee-doodle-dandy ol' time!
The Byrne Gallery is proud to present "Endless Summer," a celebration of summer at its best! This 6-week exhibition for the months of July and August features the newest paintings by Gerald Hennsey and Lida Matheson Stifel. The exhibit offers viewers a taste of the seaside as well as the countryside — both wonderful ways to experience the joy of blue skies and warm weather.
Gerald Hennesy's powerful wave paintings and quiet dune scapes will make you long for the seaside while sunny landscapes with red barns and classic Virginia farmhouses will thrill you with the feeling of a perfect summer day! Lida Matheson Stifel's sunflowers and flower-covered garden gates will bring you to a happy peaceful retreat from the bustle of the city.
Come join us for this lovely exhibition which will begin on July 5 and continue through Sunday, Aug. 18. A special reception for the artists on Friday, July 12, from 4-7 p.m. is open to the public and everyone is cordially invited to attend.
Also upcoming
Please check out our online calendar for even more upcoming events!