13 Things to Do This Weekend in Middleburg, Virginia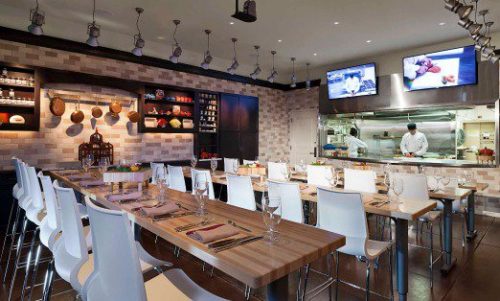 A throwback to the good old days! In this hands-on class, learn how to prepare the best Lobster mac 'n cheese, an adult grilled cheese sandwich, housemade tomato bisque and other treats you enjoyed as a child … just with an "adult" twist. $79 per person. Reservations required; please call 540-326-4070.
Join us on Sunday for a visit from the National Sporting Library & Museum! NSLM staff will be on-hand to introduce their special collections. Fantastic artwork from the NSLM annual sale will be available for purchase, and all proceeds go to support the care of the NSLM collections.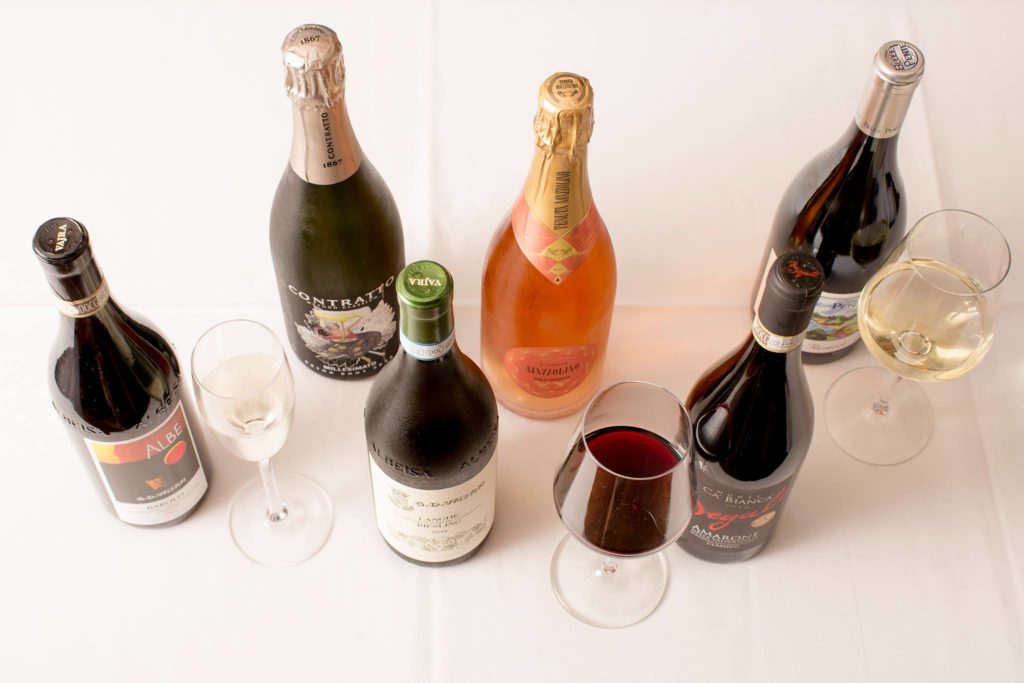 Join Katie Dorazio, of Dalla Terra, who will feature wines from historic, family-owned wineries throughout Italy. You will be effortlessly transported from Virginia to Italy and with the promise of no jet lag! Savor Chef Patierno's light antipasti and 15 wines. Cost: $35 per person, exclusive of tax and gratuity.
At their wine tastings, Girasole offers competitive retail pricing. Case and mixed-case orders also receive a 10% discount. Wines ordered are made available for pick-up generally within five days. Call 540-253-5501 to make your reservation.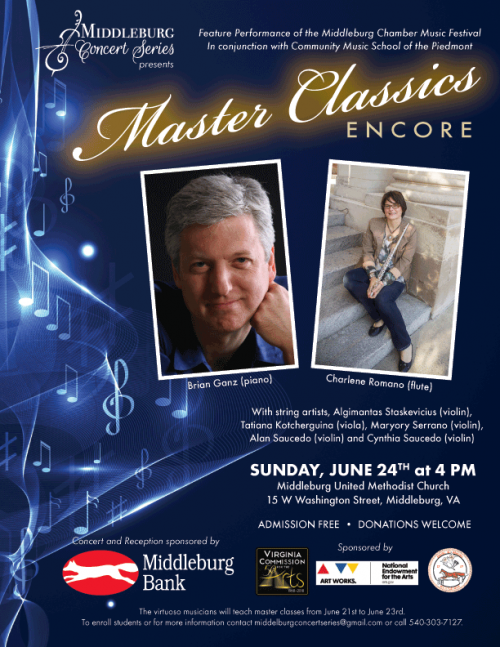 On Sunday, the Middleburg Concert Series presents "Masters Classics Encore," the finale of the week-long Middleburg Chamber Music Festival. Featured performers are acclaimed pianist Brian Ganz, flutist Charlene Romano, and Arkansas Symphony string artists Algimantas Staskevicius and Tatiana Kotecherguina. Admission to the concert and the reception are free. Donations welcome. For more information call 540-303-7127 or email middleburgconcertseries@gmail.com.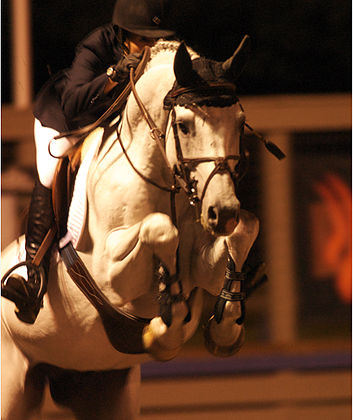 Great Meadow hosts a night of equestrian show jumpers. Competitions include young riders and local talent jumping at 3-feet 6-inches and professionals jumping at 4-feet 2-inches. The evening features top competition, intense tailgating, and dancing in the pavilion after the competition. $40 per vehicle. Proceeds benefit the High Performance Equestrian Foundation.
Also this weekend
Upcoming events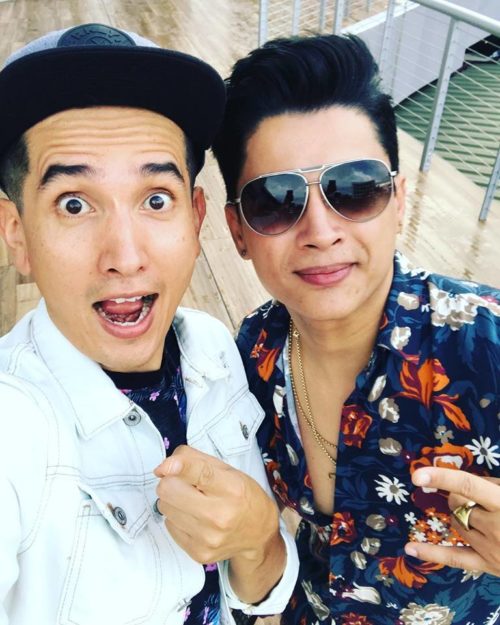 Sing, dance and tap out rhythms as you learn a little geography and practice some Spanish words with this Latin Grammy winner. Sponsored by the Loudoun Library Foundation. Space may be limited. For all ages.
Would you like to paint like Stubbs? Join professional sporting artist Alice Porter in a three-day art workshop to develop your skills in equine anatomy, drawing and old master painting techniques. The workshop is open to teens and adults with basic/intermediate drawing skills, and more advanced students. The workshop will take advantage of the six original Stubbs currently on view at NSLM in A Sporting Vision: the Paul Mellon Collection of British Sporting Art from the Virginia Museum of Fine Arts; and will also reference Stubbs anatomy books and anatomical equine specimens. The workshop will take place off-site, a guided tour of NSLM's art galleries and free admission during the workshop are included in the program.
Materials provided. $225 plus material fee. Limited to 12 students.
To register, contact Alice Porter at aporterart@yahoo.com.
Join the program that discusses the most critical global issues facing America today. Larry Roeder, recipient of the U.S. Department of State Superior Honor Award, will facilitate.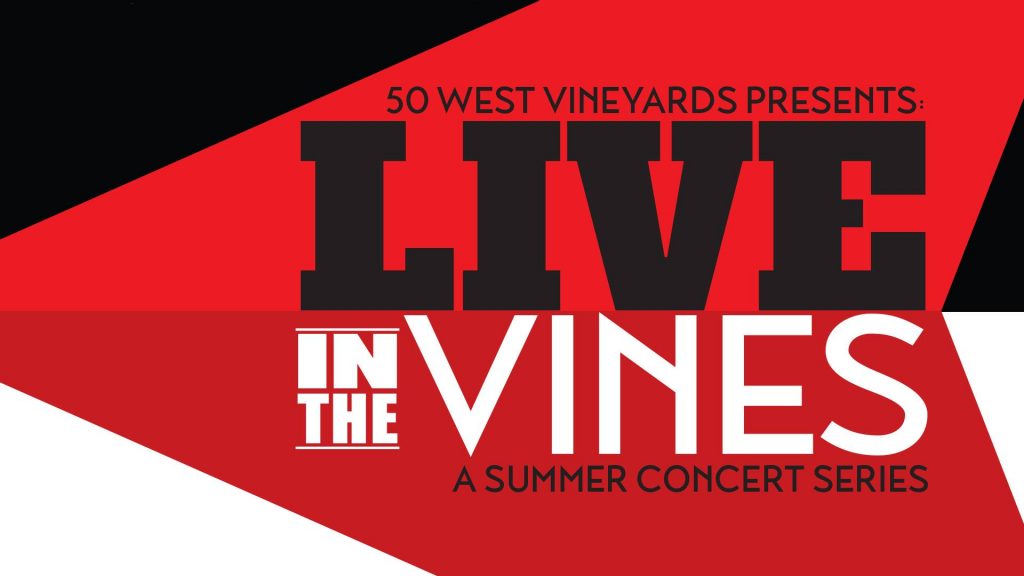 Bring your friends and join us for the final Live in the Vines Summer Concert! There are no tickets to purchase or cover charge to pay — just show up and enjoy a great evening in Middleburg! Featuring music by Justin Trawick and the Common Good and The Frenchman food truck. This evening will benefit Cancer Can Rock, which helps aspiring musicians with cancer to record with professional musicians in a studio. Raffle and more info will be available during the event.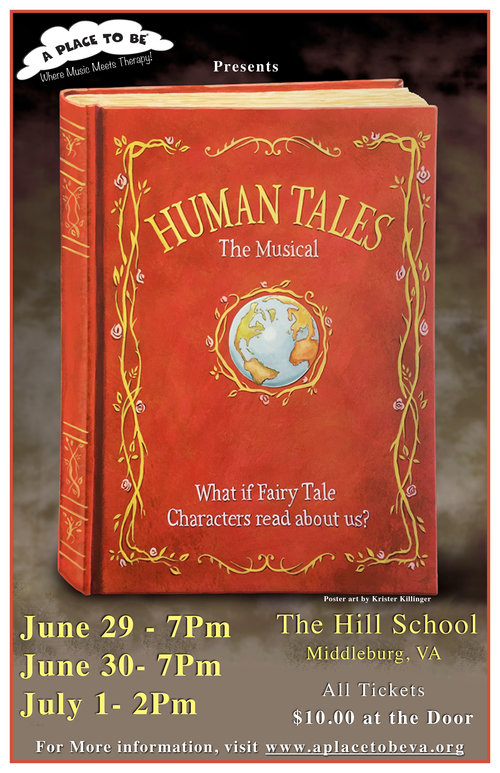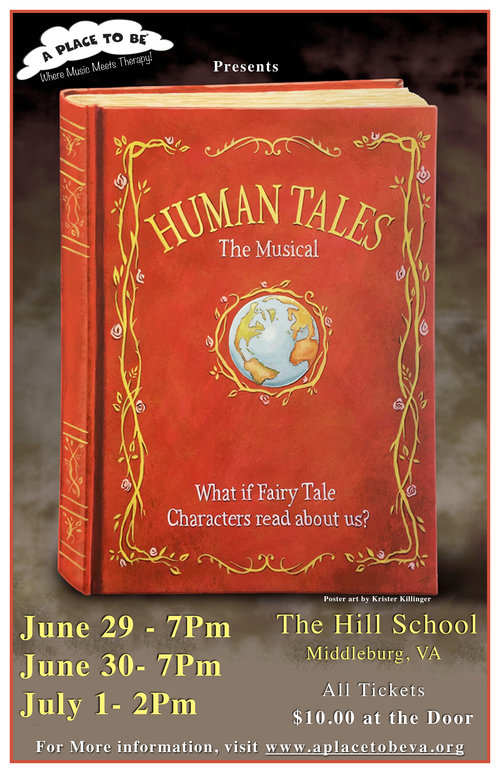 Come see the world premiere of A Place to Be's brand new musical, "Human Tales!" Written by A Place To Be Co-Founder Tom Sweitzer, "Human Tales" explores what would happen if a fairy tale character read about humans!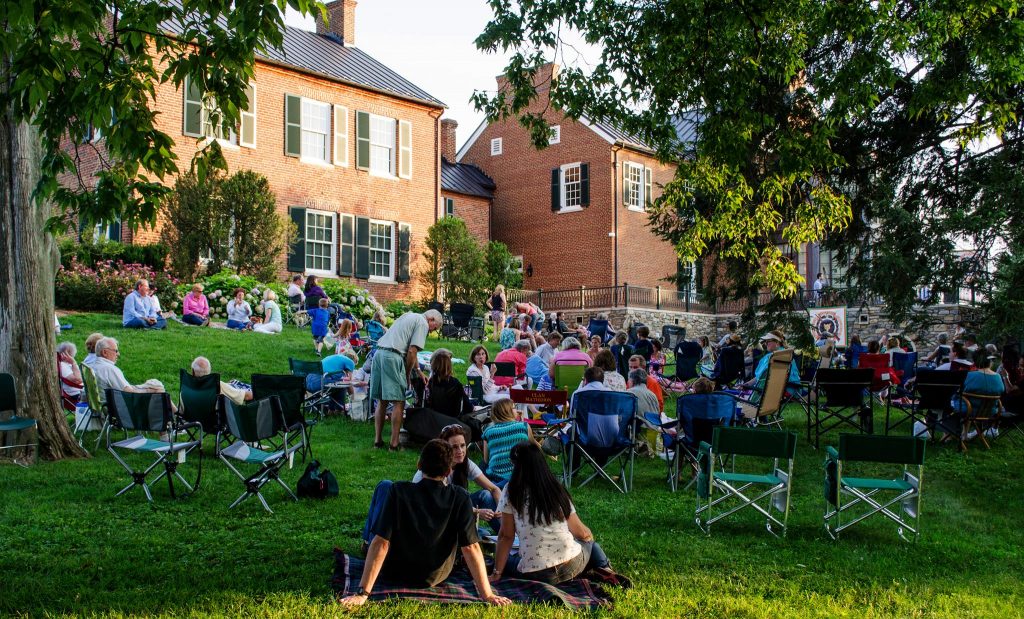 Join us for the "Open Late" summer concert series at the National Sporting Library & Museum. Bring a picnic blanket and your dancing shoes for a fun-filled evening of music by the Silver Tones Swing Band. Concerts are FREE and open to the public, and you can take advantage of free museum admission at the same time!
Also upcoming
Remember to check our calendar for even more upcoming events!