17 Things to Do This Weekend in Middleburg, Virginia
— It's Father's Day weekend, and our end-of-the-week picks for June 15-17 include lots of great ways to celebrate with your family such as the Doc Saffer Summer Series at the Middleburg Community Center, an archery competition at Salamander Resort & Spa and Hog It Up BBQ at 50 West.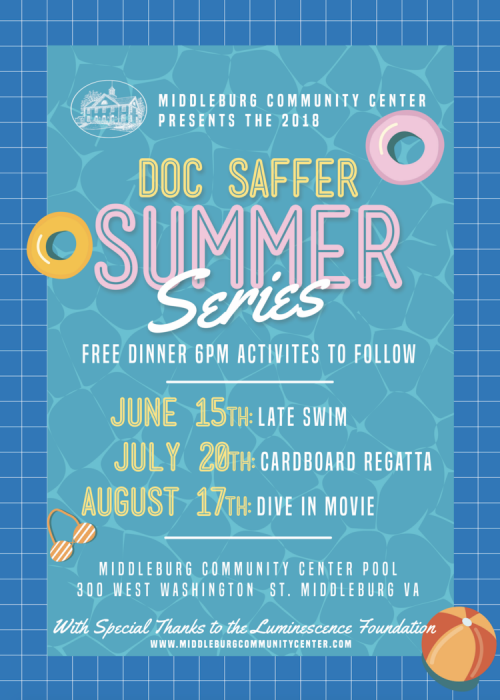 Come and swim under the stars at the Middleburg Community Center pool!
Treat dad to a wonderful day at Three Fox. All fathers enjoy special discounts! On Saturday, Robbie Limon will be playing live music, Kira Lander with Four Quarter Carpets will be here selling beautiful hand-crafted, natural fiber carpets, Rolling Brick & Dough Pizza is here Saturday and Sunday. On Sunday, they have Sermons from the Vine at 11 a.m. with Pastor Kim Ciftci, PaintNite alongside the vines, and Mixin' It Up provides DJ style music.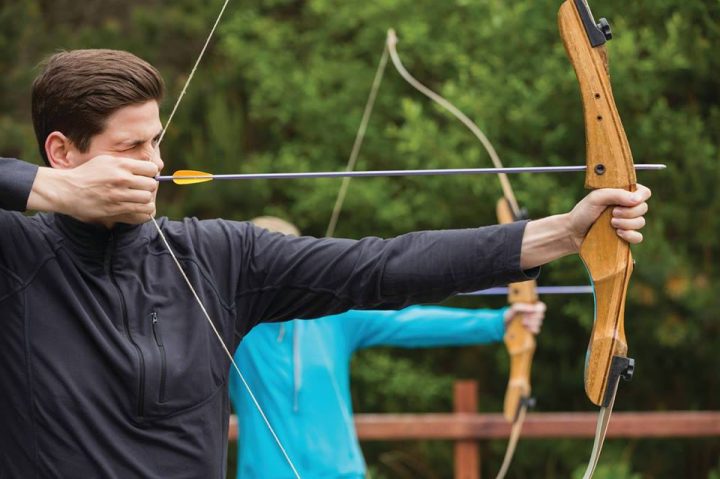 Perfect for dad's day, test your archery skills against his in this family-friendly competition. Competition includes most bullseyes, most balloons popped and a variety of other skillful games. Teams of 2-4. Reservations required. $35 per team. For recreation reservations, please call 540-326-4060.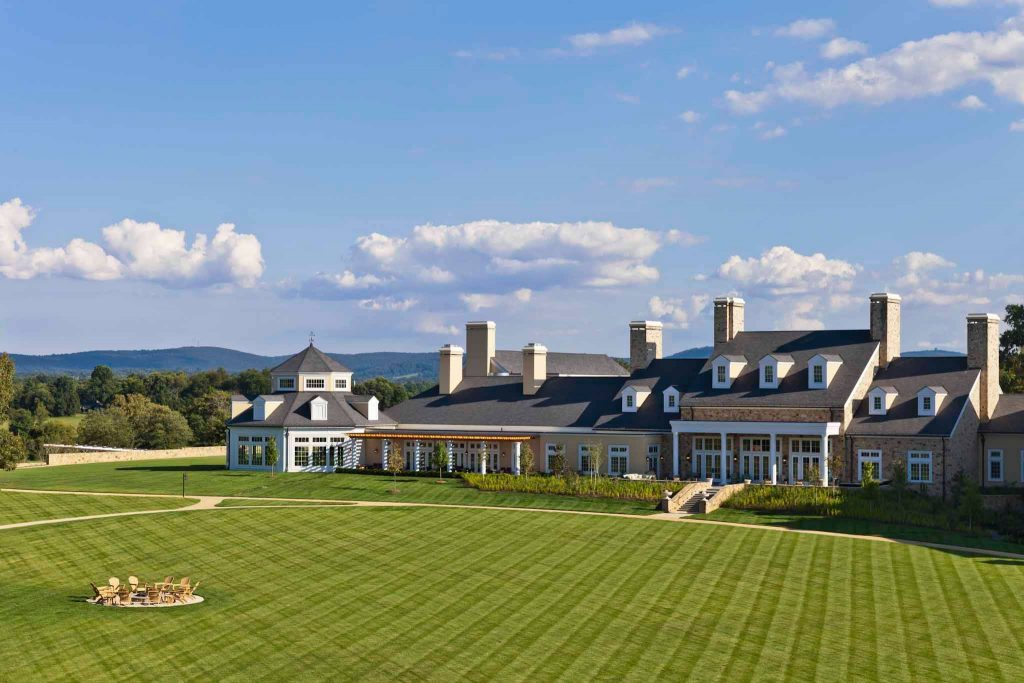 Dad won't be able to over-exaggerate the size of the fish he caught when you test his fishing skills in this Father's Day competition. Prizes will be awarded for Biggest Fish, Smallest Fish and Most Fish Caught! $10 per pole rental, if needed; live bait provided. Reservations required. For recreation reservations, please call 540-326-4060.

Join us as we celebrate the important men in our lives for Father's Day at 50 West! On Sunday, June 17, Andrew O'Day will be playing great music as you enjoy beautiful Middleburg views. Music: Andrew O'Day from 1:30-4:30 p.m. Food Truck: Hog It Up BBQ from noon-5 p.m. Wine Feature: 2016 Cabernet Franc (pairs well with BBQ!) Grab a picnic table and the best dads in your life and head over to 50 West for a great day!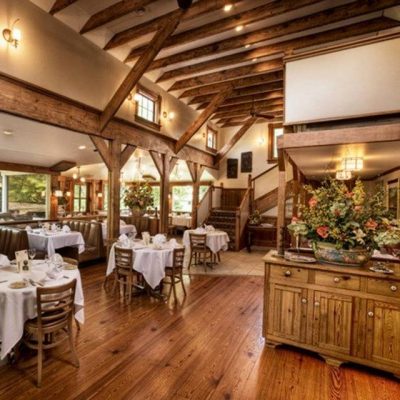 Join us this Father's Day at Girasole to celebrate dad. Relieve him from grill duty and let Chef Patierno do the cooking during brunch (11 a.m.-2:30 p.m.) or dinner (5-9 p.m.). During their dinner service, Chef Patierno will feature chef specials designed specifically to celebrate Father's Day, such as mixed grill and quail stuffed with mushroom duxelle and housemade pancetta with creamy, herbed polenta.
Call 540-253-5501 to make a reservation. If you'd like to request a table on the patio, please let them know when making the reservation so they can ensure the perfect spot for you. Note that the featured specials are subject to availability.
Also this weekend
Upcoming events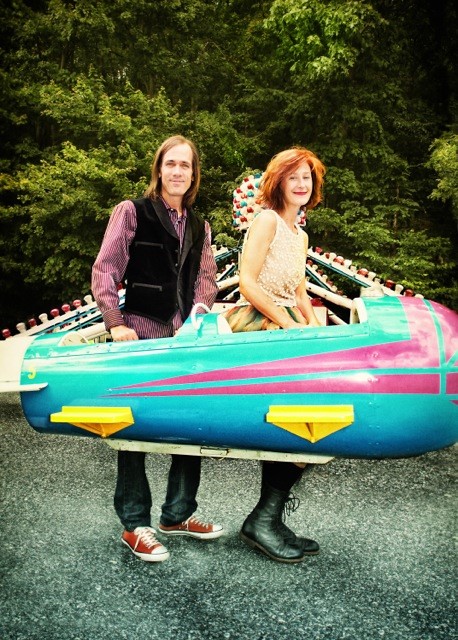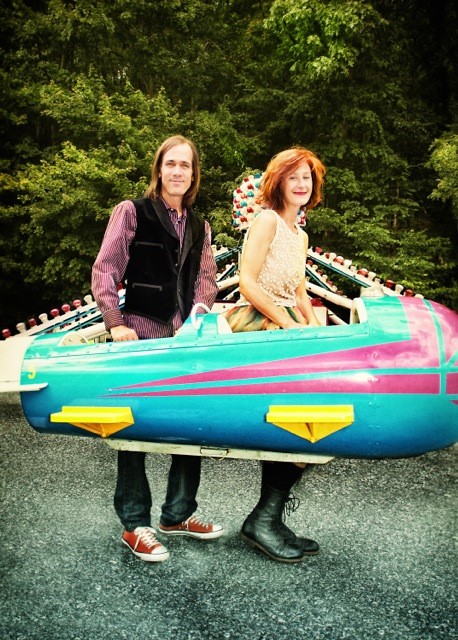 Grammy-nominated original rock duo whose interactive and inspiring music encourages kids to be a part of the band. Sponsored by the Loudoun Library Foundation. Space may be limited. For all ages.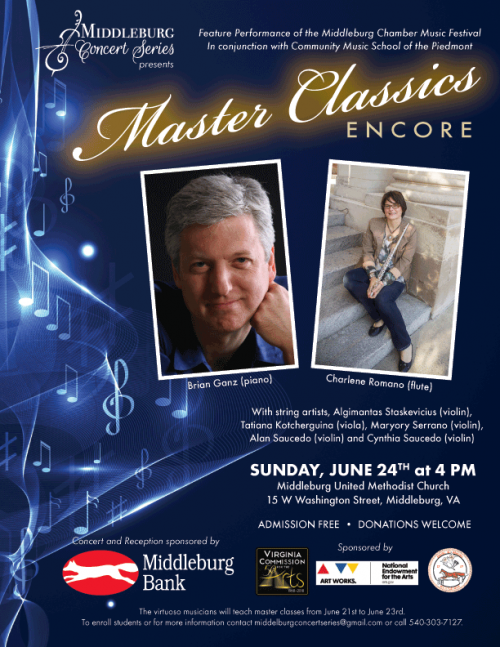 On Sunday, the Middleburg Concert Series presents Masters Classics Encore, the finale of the week-long Middleburg Chamber Music Festival. Featured performers are acclaimed pianist Brian Ganz, flutist Charlene Romano, and Arkansas Symphony string artists Algimantas Staskevicius and Tatiana Kotecherguina. Admission to the concert and the reception are free. Donations welcome. For more information call 540-303-7127 or email middleburgconcertseries@gmail.com.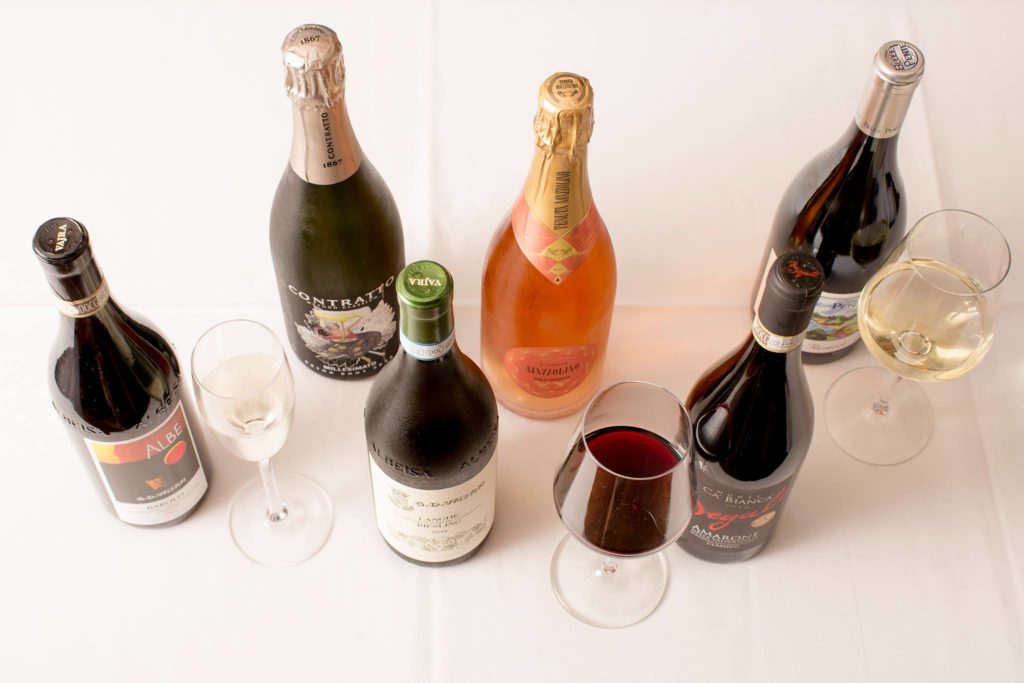 Join Katie Dorazio, of Dalla Terra, who will feature wines from historic, family-owned wineries throughout Italy. You will be effortlessly transported from Virginia to Italy and with the promise of no jet lag! Savor Chef Patierno's light antipasti and 15 wines. Cost: $35 per person, exclusive of tax and gratuity.
At their wine tastings, Girasole offers competitive retail pricing. Case and mixed-case orders also receive a 10% discount. Wines ordered are made available for pick-up generally within five days. Call 540-253-5501 to make your reservation.
Also upcoming
Remember to check our calendar for even more upcoming events!