Things to Do This Weekend in Middleburg, Virginia
— Our end-of-the-week picks for June 1-3, including a "Live in the Vines" concert at 50 West, an outdoor movie night at Salamander Resort & Spa, a centennial commemoration of World War I, watching the Caps at Gold Cup Wine Bar and Sunday Sketch at the National Sporting Library & Museum.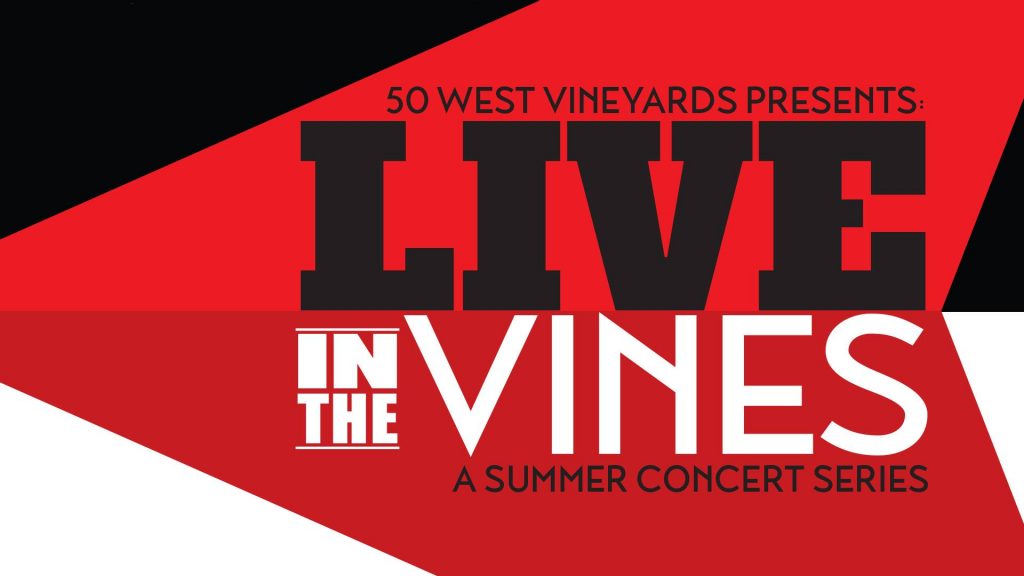 Bring your friends and join us for 50 West's second annual Live in the Vines Summer Concert Series! 50 West is excited to announce that they'll have a band and a food truck at the vineyard every Friday Night in June. There are no tickets to purchase or cover charge to pay — just show up and enjoy a great evening in Middleburg!
Live music by Dan Wolff and the Muddy Crows from 6-8:30 p.m. Bring your chairs and picnic blankets, and get ready to have a good time!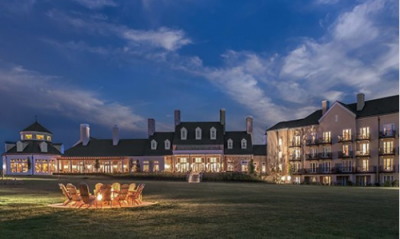 Grab your family, friends and a blanket for a movie under the stars this summer. Join us on Salamander's Grand Lawn for "The LEGO Ninjago Movie" with complimentary popcorn, lawn games and so much more. Movies start at 8:30 p.m. Also, don't forget to pre-order your very own Salamander picnic! To order, please call 540-326-4070.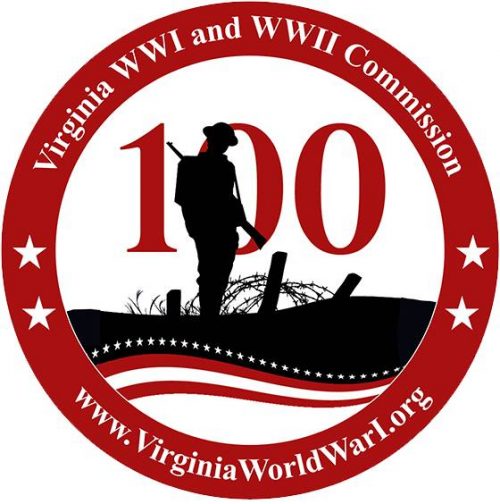 The First World War left an indelible mark on the modern world, and one hundred years later the reverberations of the conflict are still felt. Mosby Heritage Area Association has invited a panel of renowned historians to examine the impact of the Great War on the nation and in Virginia. Our program begins with a symposium at the historic Grace Episcopal Church in Berryville.
Following the symposium there will be a reception at nearby Clermont Farm (ca. 1755). The farm was home to Lloyd Williams's grandmother, and as a young man he often visited her there. The reception includes a display by military historian John Heckman entitled "The Virginia Doughboy at War," as well as refreshments, book signings, and more. Click here to buy tickets.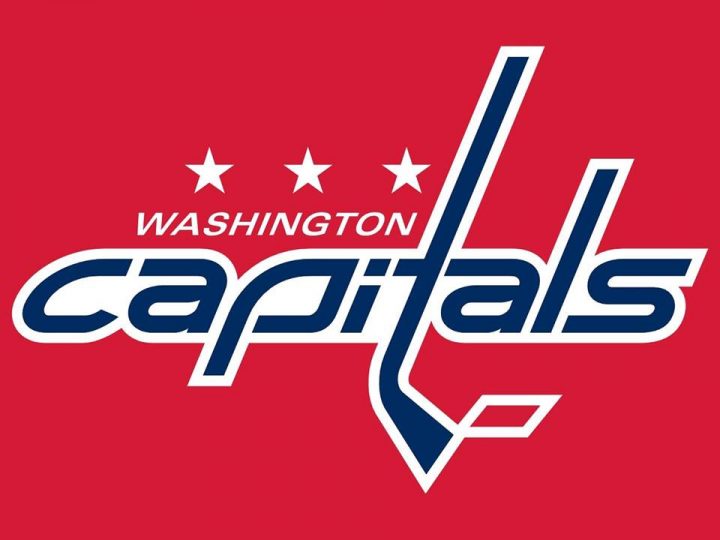 Our Washington Capitals have made it to the Stanley Cup Finals for the first time in 20 years and we are celebrating at Gold Cup Wine Bar! Join us on game night as the Capitals take on the Vegas Golden Knights and enjoy a special drink menu featuring The Ovi, Sir Stanley, Penalty Box and Slapshot cocktails.
They also will be offering half price on their Wings Empowered, Sesame Cauliflower and Crispy Calamari. Rock the Red in your best Capitals gear to enter their raffle for the chance to win amazing prizes. For additional information, please call 540-326-4070.
It's #ALLCAPS at Salamander Resort & Spa!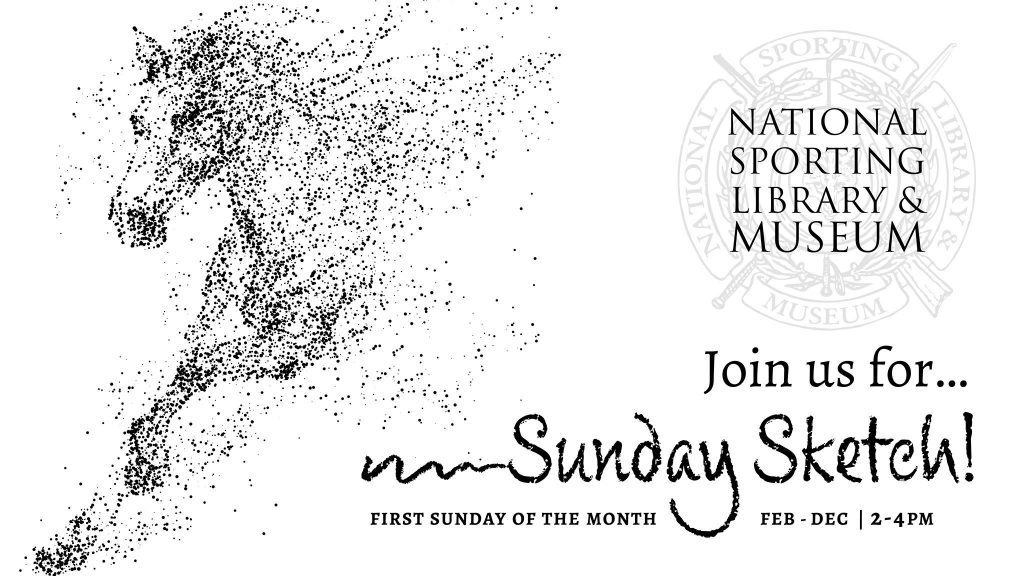 Join us for a free sketching session in the museum! Artists of all ages are invited to sketch alongside local artist and art instructor Teresa Duke. Materials are provided. Please contact Anne Marie Paquette to register for this program: apaquette@nationalsporting.org, 540-687-6542 ext. 25.
Also this weekend
Upcoming events
Join us for an evening filled with free fun, music by The Bottle Shop, food & drinks, and good company!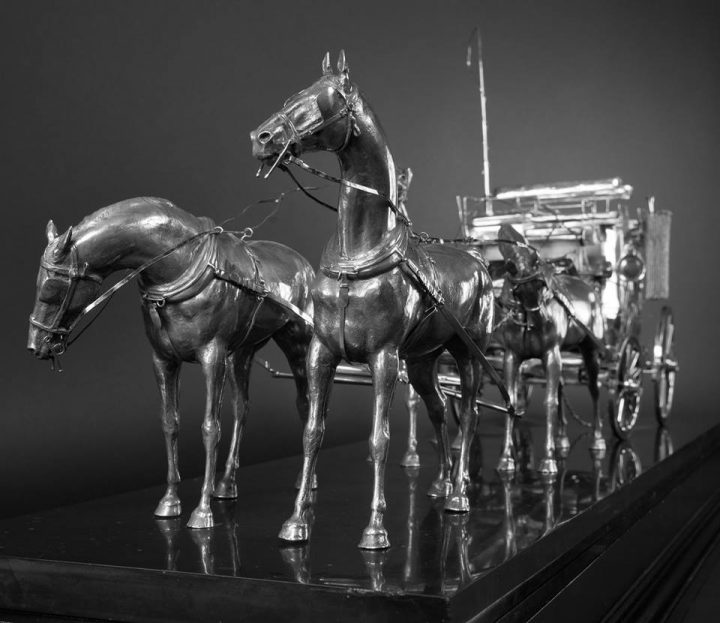 Learn about NSLM's early 20th century silver coach and four through letters, photos, and newspaper clippings spanning the last hundred years. Claudia Pfeiffer, the George L. Ohrstrom Jr. Curator of Art, will give guests a peek into the drama and personalities of Gilded Age coaching. For more information or to RSVP contact Anne Marie Paquette, 540-687-6542 ext. 25 or apaquette@nationalsporting.org. $5 admission, free to NSLM members.
Full tea service provided by Calling Card Events includes scones with cream and jam, finger sandwiches, tea breads, assorted desserts and endless pots of tea, including a unique Aldie Mill Blend. Following the tea service, as a special memento of the day, guests will join members of the Aldie Horticultural Society to create a miniature arrangement of June flowers. $32 includes tableside tea service & floral workshop. Proceeds benefit Aldie Mill education programs. Reservations required. Click here to purchase tickets.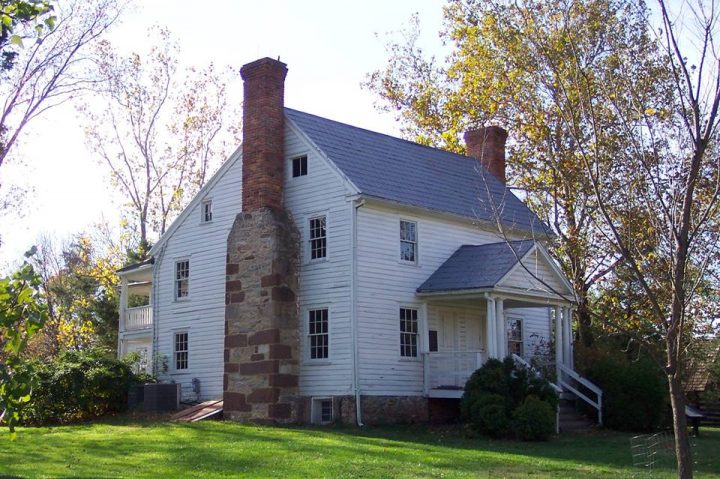 The Mosby Heritage Area Interpretive Group (MHAIG) will offer the next installment in its Legends by Lanternlight series, titled "As Glides in Seas the Shark: The Civil War in Eastern Loudoun." The program features historical interpreters in period dress in a series of first-person dramatic sketches by lantern-light. These bring alive the region's Civil War experience of civilians and soldiers alike. The June program will particularly emphasize the vicious guerrilla warfare that was a daily fact of life in Eastern Loudoun and western Fairfax during 1863-65.
Legends by Lanternlight will be held at the Lanesville Historic District at Claude Moore Park in Sterling, Virginia which is home to the historic Vestal's Gap Road, a Native American trail, and the Lanesville Ordinary and Post Office where Union General John Reynolds commanding the Army of the Potomac's I Corps made his headquarters for a week in June 1863 on the way to Gettysburg. Loudoun Parks, Recreation, and Community Services is the park manager and program co-sponsor.
Tickets can be purchased at the event, which will begin at the Vestals Gap Visitor Center. A suggested donation of $15 for adults and $8 for students is asked of guests to support the missions of the Mosby Heritage Area Association and Loudoun Parks, Recreation, and Community Services.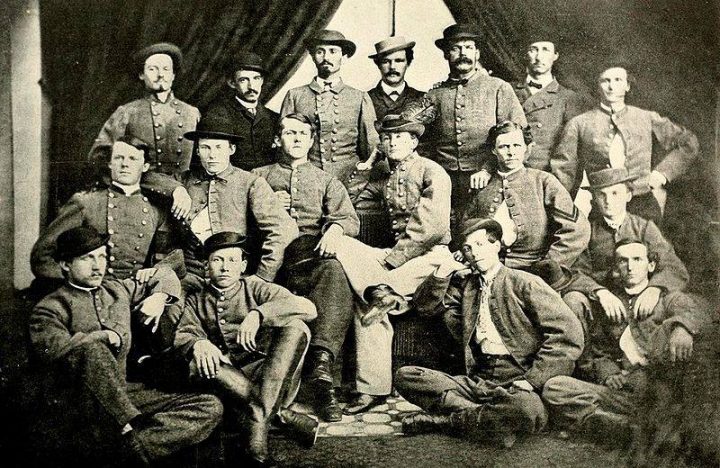 Join historians, living history participants and authors on Sunday, June 10th for this special program. Visit Mt. Zion for the entire day, or drop in anytime between 10am-4pm to hear historians share fascinating stories of Confederate Col. John Mosby, his Rangers, and the community affected by their wartime activities. Living history, books for sale, and period music will be offered. Bring a picnic lunch, or visit one of the restaurants or farmers' markets nearby, and enjoy your lunch on the grounds of Mt. Zion Church while listening to Civil War period music. $20 adults at the door only; children under 12 free.
Also upcoming
Remember to check our calendar for even more upcoming events!