16 Things to Do This Weekend in Middleburg, Virginia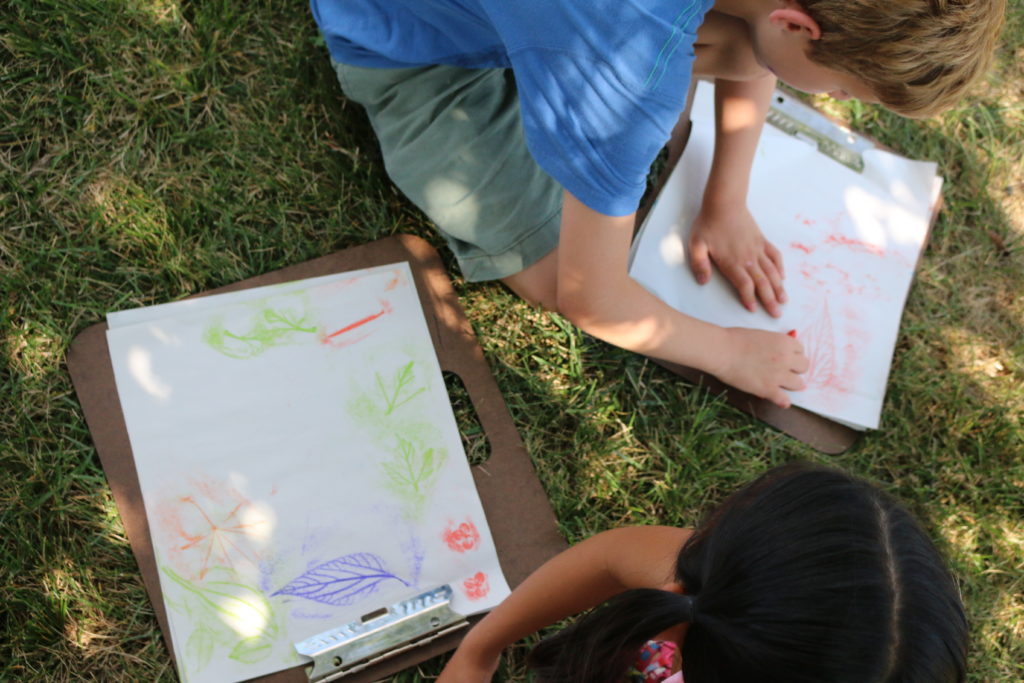 Summer is cool at NSLM! Summer Art Workshops are free art activities for kids aged 5 and up. Learn about color theory, shape, proportion, and more while having fun and getting messy!
Each week will feature a different activity inspired by the artwork and books in NSLM's collections. Summer Art Workshops are every Friday in July, 10 a.m.-noon.
July 6: Sculpture silhouettes
July 13: Watercolor batik prints
July 20: Making marbled paper with shaving cream
July 27: Handprint foxes
The FEI Nations Cup Eventing series celebrates the cooperative heritage of the international eventing community. As the only North American leg of the series, Great Meadow is thrilled to be hosting the highest caliber of team eventing in the United States for the third year in a row.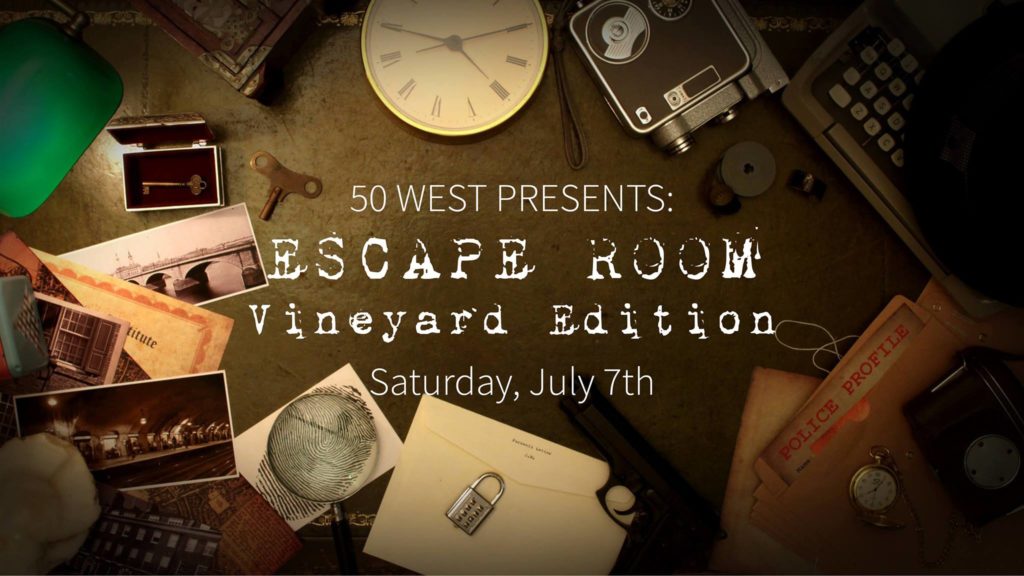 You have entered the barrel room and the door closes. You find a note that says the barrels will burst unless you solve the mystery. Save the next vintage of wine and you will be rewarded!
Join 50 West for a wild wine theme escape room! Your ticket includes a glass of wine after your session and 10% off your purchase that day. 45-minute sessions start at 1, 2, 3, and 4 p.m.
Bring a group of friends! Each session can accommodate 8 guests.
Tickets are $35 per person. Purchase yours here!
Also this weekend
Upcoming events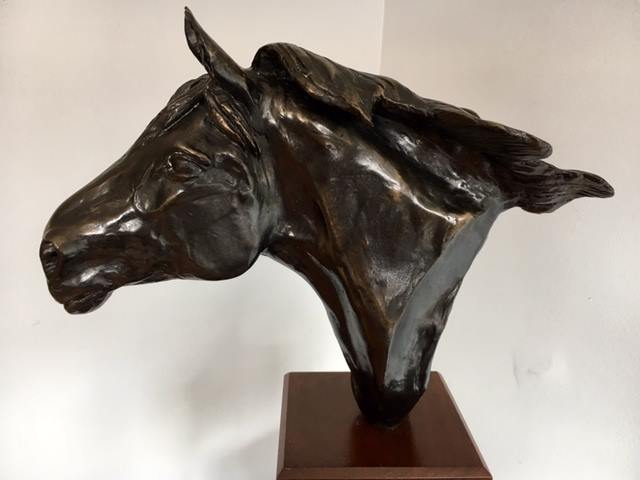 The Artists in Middleburg and the National Sporting Library & Museum present an intensive week-long workshop with expert sculptor and instructor Goksin Carey. The workshop is open to all levels of experience from beginner to professional. Everyone is welcome — no previous experience in sculpture is necessary. Students of all levels work together at their own pace and receive individualized instruction from Carey. Attendees will learn the landmarks of the equine anatomy on a sculptural form, the positive and negative elements, and to sculpt "inside out." The student's "eye" will continue to be developed by sculpting through observation and understanding the ABC's of equine sculpting: A- Anatomy, B- Bio-mechanics, C- Conformation.
Space is limited to 10 students, who are accepted on a a first-come, first-served basis.
The workshop fee is $460, with a $200 non-refundable deposit required at the time of registration. In addition, a $140 fee for materials is due on the first day of the class. Provided materials include: plastalina clay, full horse armature and sculpting tools.
For more information or to register, please visit AiM's website or call the gallery at 540-687-6600.
Round up friends, neighbors, colleagues and business partners and tee off for a cause at the 2018 Sprout on the Green Charity Golf Tournament! What could be better than 18-holes along the picturesque Potomac River, an open beverage cart, awesome food, huge prizes and a bountiful raffle?
We have an answer for that! Knowing that your support provides essential services to hundreds individuals with different abilities means your enjoyment is for a purpose! A great day of golf is awesome, but changing lives, creating opportunities and supporting your community while doing so is even better! So join us!
Register as an individual, couple or create your foursome today!
The tournament includes a goody bag, BBQ lunch, complimentary beverage cart throughout the course, dinner and awards with great prizes!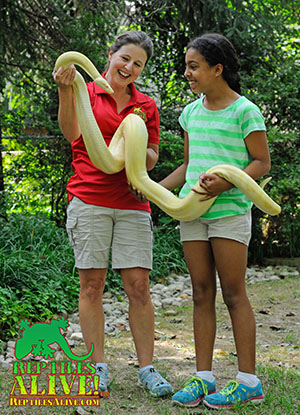 A great introduction to the world of reptiles. Learn snake secrets and laugh at lizard stories and turtle tales. Featured animals may include a boa or python, tortoise, lizards and other amazing animals. Sponsored by the Loudoun Library Foundation. Space may be limited. For all ages.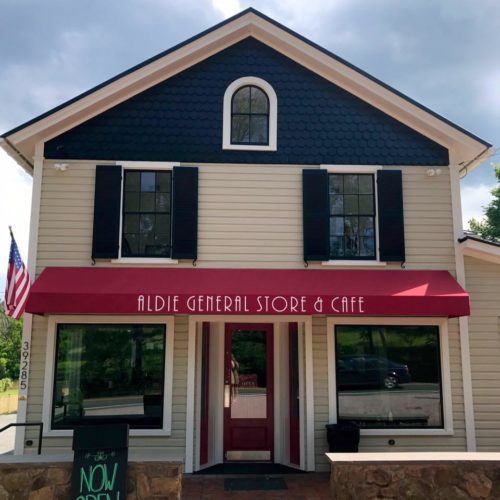 Biz Buzz is a monthly networking event held by the Middleburg Business and Professional Association on the second Tuesday of the month, except in January. These events bring local business owners and professionals together to network, provide local businesses with an opportunity to showcase their facilities and services, and help to spread the word about interesting news and events in the Middleburg community. Members free, non-members $10. Hosted by the Aldie Heritage Association and the Aldie General Store & Cafe.
Paul Mellon was one of the greatest art collectors and philanthropists of the 20th century He spent a lifetime creating a masterful collection of art including British, French, and American paintings, sculptures, works on paper, and books and manuscripts.
Join Jeffrey Allison, Paul Mellon Collection Educator and Manager of Statewide Programs and Exhibitions at the Virginia Museum of Fine Arts, as he discusses Paul Mellon's journey from his first purchase of a British painting in 1936, Pumpkin with Stable-lad, by George Stubbs to the remarkable collections of British Sporting Art and French Impressionist works in VMFA's permanent collection now on tour internationally.
$5 admission, free to NSLM members. For more information contact Anne Marie Paquette: apaquette@nationalsporting.org or 540-687-6542, ext. 25.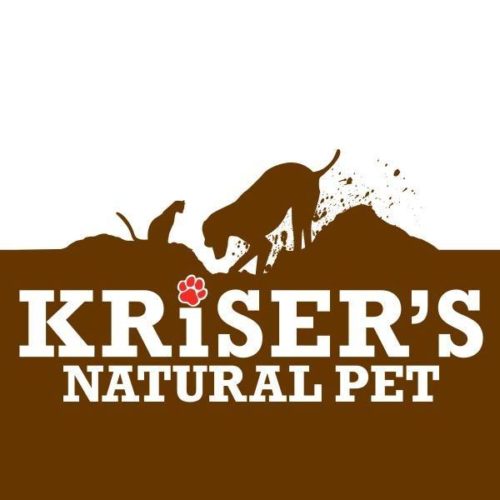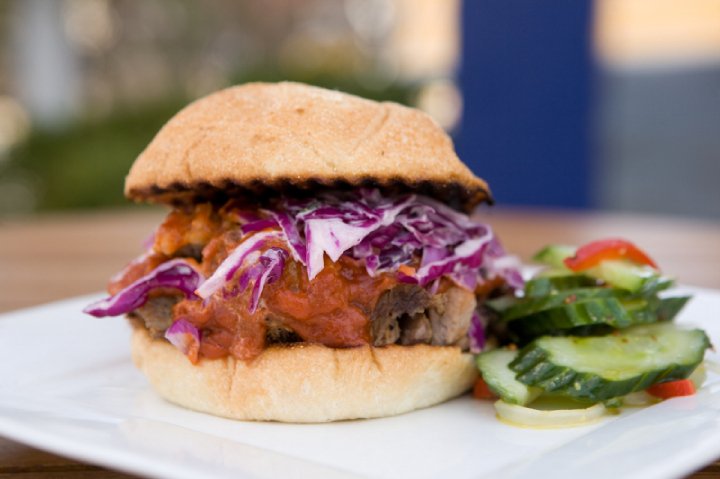 Learn from Executive Chef Ryan Arensdorf as he instructs the class on how to make the flawless summer time BBQ featuring "beer butt chicken" and the perfect burger on the resort's new kamado-style ceramic charcoal barbecue cooker. $79 per person. Reservations required; please call 540-326-4070.
Bring your pup to Kriser's Ice Cream Social on Saturday, July 14. Try a delicious frozen pup-sicle made with Primal Goat Milk. PLUS, get their summer recipes for cool & hydrating nutritious treats!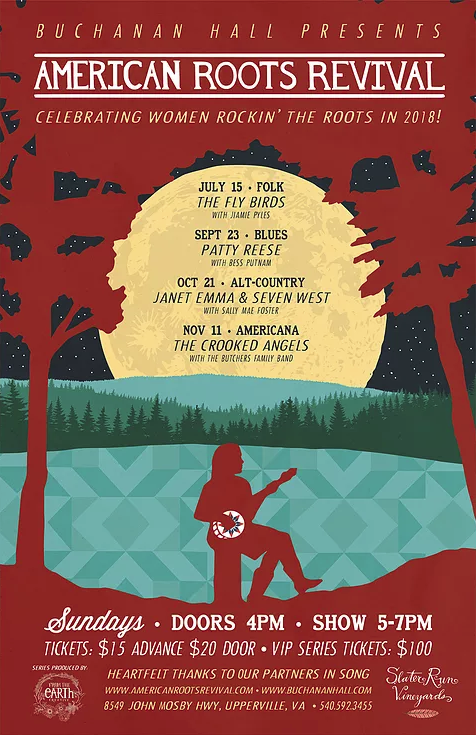 American Roots Revival brings to life the pioneering genres of our American musical traditions by showcasing current original roots music songwriters and performers. From Appalachian folk and country, to the blues and gospel, to Jazz, the American Roots Revival celebrates the diverse musical landscape that birthed a uniquely American sound. On July 15, enjoy folk music by The Fly Birds with Jiamie Pyles.
Also upcoming
Remember to check our calendar for even more upcoming events!