22 Things to Do This Weekend in Middleburg, Virginia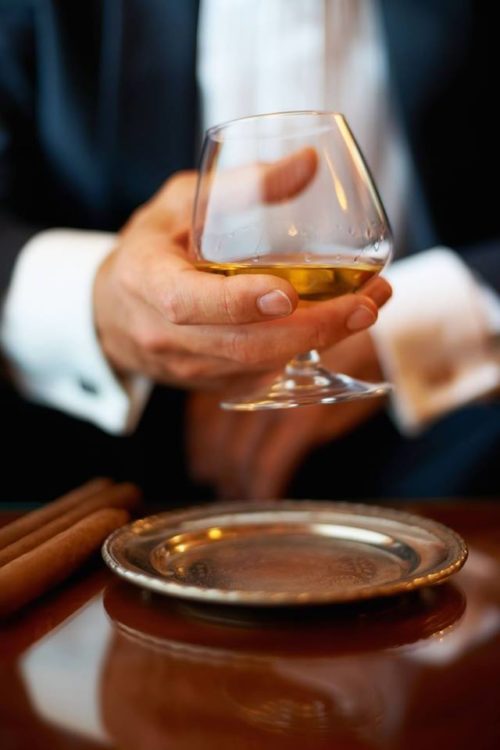 Happy National Scotch Day! To celebrate, Salamander is teaming up with Glenmorangie so you can taste your way through signature and reserve scotches and pair them with an exquisite menu built exclusively for these scotches by Salamander Executive Chef Ryan Arensdorf. Whether you are an avid scotch sipper or looking for your first experience, this is the event for you. $150 per person, not including tax and gratuity. Reservations required; please call 540-326-4070.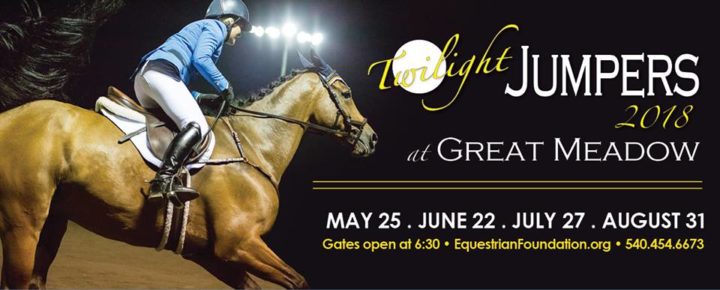 Twilight Jumpers at Great Meadow is an evening event held on a series of Friday nights under the lights at Great Meadow. 2018 Dates for the series are May 25, June 22, July 27 and Aug. 31.
Modeled after Great Meadow's highly successful Twilight Polo event, Twilight Jumpers offers two invitational classes each night. Proceeds benefit the High Performance Equestrian Foundation.
Gates open at 6:30 p.m. The first class ($500 Child/Adult Amateur Class at 1.05m) begins at 7 p.m. The second class ($5,000 at 1.30m) will start at 8:30 p.m. The class size is limited to 20 competitors, by invitation only. The evening features top competition, intense tailgating, and dancing in the pavilion after the competition.
Whether you want to compete, reserve a rail side box for 6, tailgate, or just picnic on the grass for $40/carload, it's a great way to support a worthy non-profit organization and enjoy the show jumping at Great Meadow!
For more information on the event, email equestrianfoundation@gmail.com or call 540-454-6673.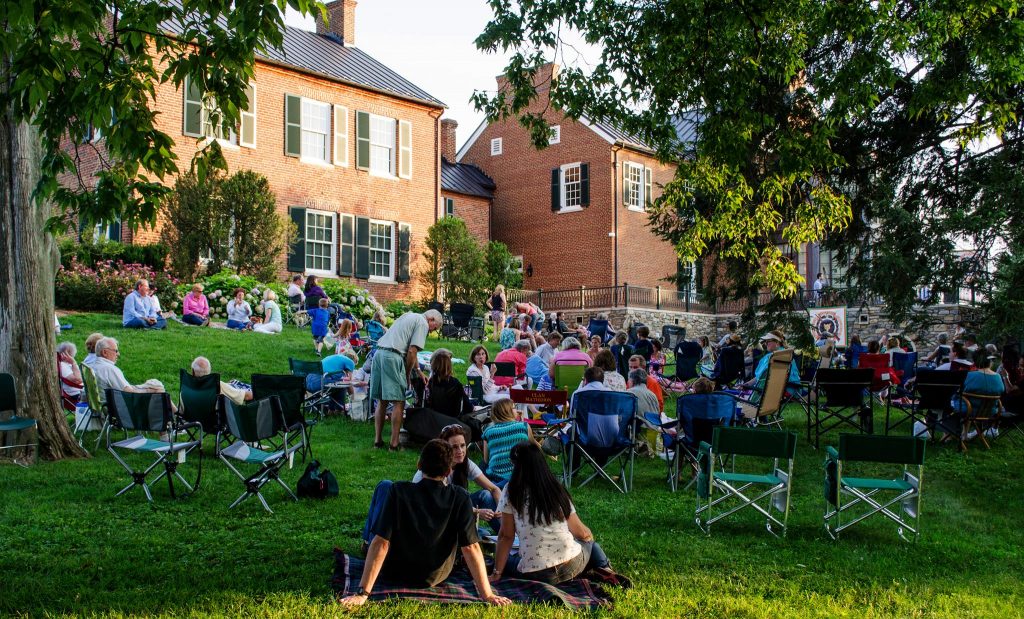 Join us for the "Open Late" summer concert series at the National Sporting Library & Museum. Bring a picnic blanket and your dancing shoes for a fun-filled evening of music by the Bryan Shepherd Country Band. Concerts are FREE and open to the public, and you can take advantage of free museum admission at the same time!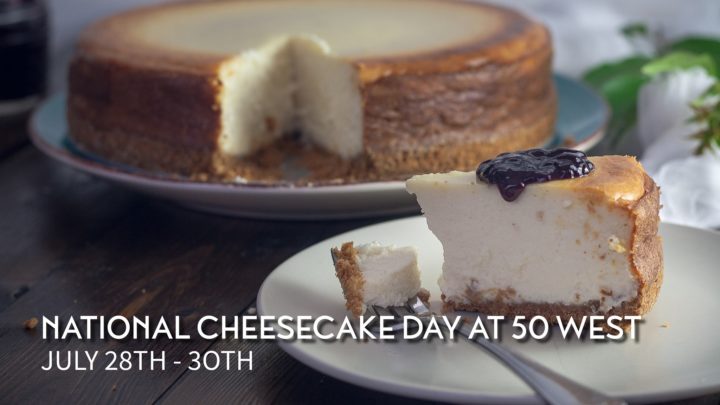 National Cheesecake day is July 30 and 50 West is celebrating with a cheesecake and wine pairing!
From Saturday, July 28, through Monday, July 30, 50 West will feature the following pairing in the tasting room (while supplies last):
Chardonnay with Salted Caramel Cheesecake
Petit Manseng with Pineapple Upside Down Cheesecake
Cabernet Franc with Raspberry Dark Chocolate Cheesecake
Purchase this pairing with your tasting, a flight, or on its own!
As a special feature for the weekend, they're releasing the 2017 Petit Manseng. Enjoy the notes of honey, pineapple, walnut, and white peach you'll get from this vintage of the Petit Manseng.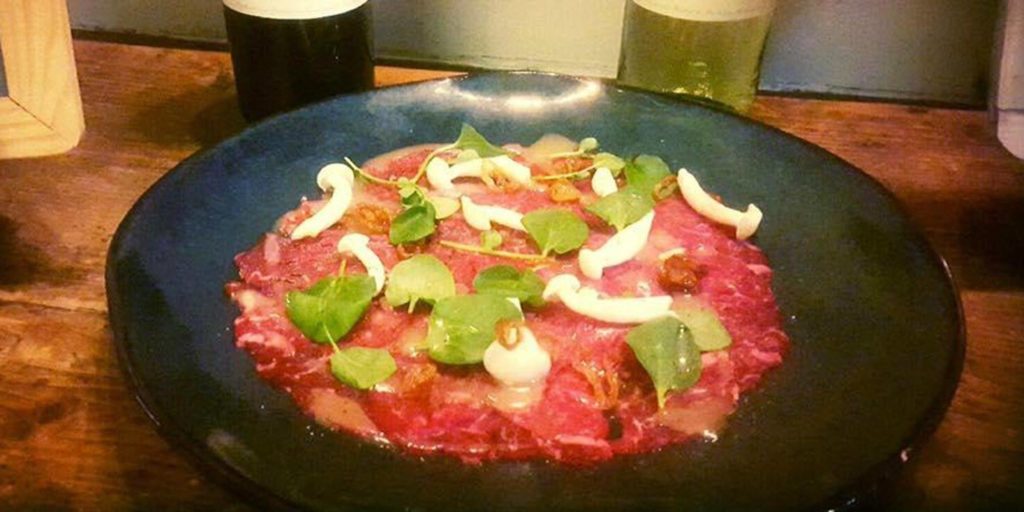 Join us for a two-hour walk through class with Marylisa Lichens where you will learn all about popular charcuterie including beef carpaccio, pork sausage and salmon gravlax. During the class, Marylisa will share the basic techniques involved in preparing great charcuterie at home from seasoning and developing flavor profiles in sausage, to the technical skills involved in slicing beef Carpaccio. At the end of the class, you will also taste some delicious charcuterie! Click here to register.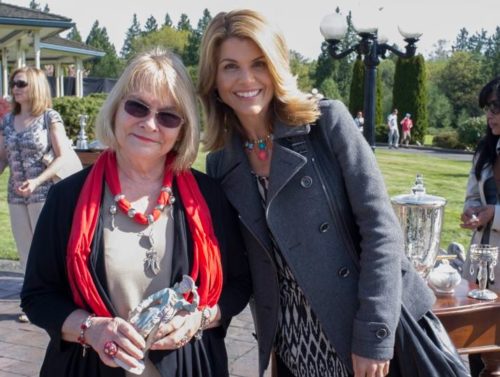 Learn how author Suzi Weinert's "female intuition" led to the Garage Sale Mysteries book series, and what it was like for them to become twelve Hallmark Channel movie adaptations starring Lori Loughlin. Meet her before this summer's movie premier! Book sale and signing. For adults.
Also this weekend
Upcoming events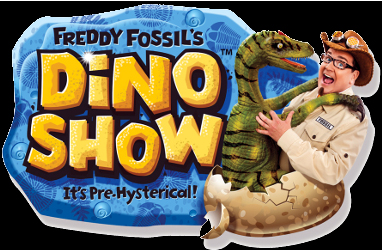 Unearth a world of fun as Freddy Fossil teaches you about dinosaurs and fossils with life-size dinosaur puppets and museum quality fossils. It's pre-hysterical! Sponsored by the Loudoun Library Foundation. Space may be limited. For all ages.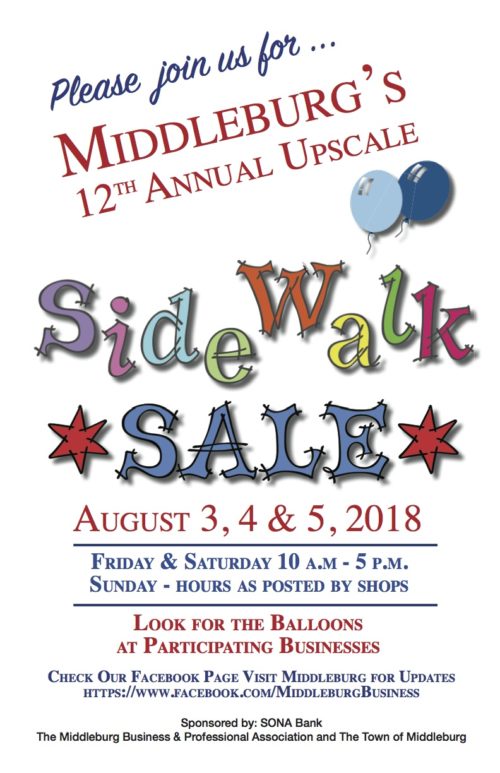 Hunt for some wonderful bargains for yourself and your loved ones this weekend while experiencing the small town charm of Middleburg during our 12th annual Sidewalk Sale on Aug. 3-5! The sale will be held Friday and Saturday from 10 a.m.–5 p.m. and Sunday as posted by shops.
The sale coincides with Virginia's tax-free weekend. From Aug. 3-5, you can buy qualifying school supplies, clothing, footwear, hurricane and emergency preparedness items, and select energy-efficient products without paying state and local sales taxes on those items. You can find out more about what items qualify for the tax exemption here.
You can also enter a raffle for a gift basket with a receipt showing proof of purchase during the sale from a participating store.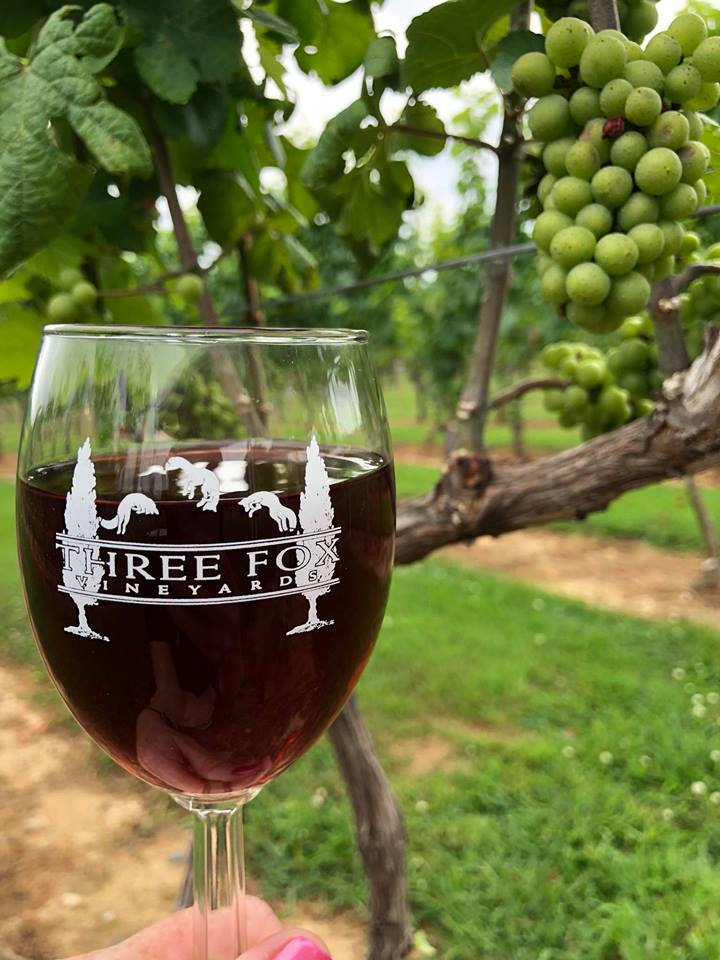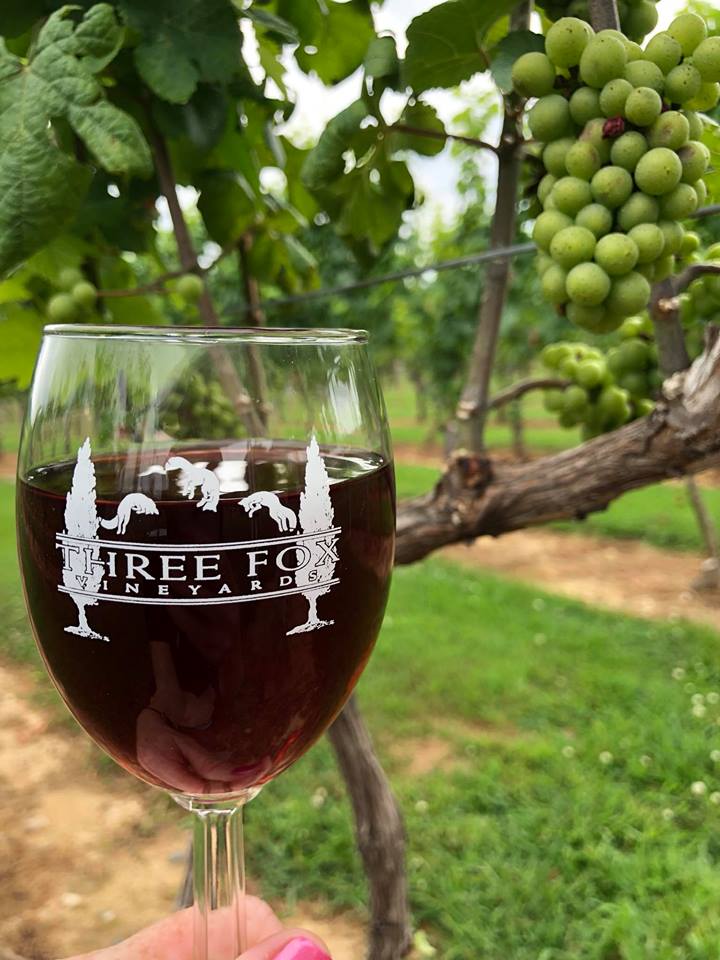 Bring your favorite dog companion. Prizes for the Best Dressed, Owner/Dog Look-alike, Best Vino Dog and Best Trick. Contest begins at 2:30 p.m. Plus, music by Mixin' it Up, food by Balsamo's Pizza Oven, and merchandise from Paws Go and Rodan + Fields.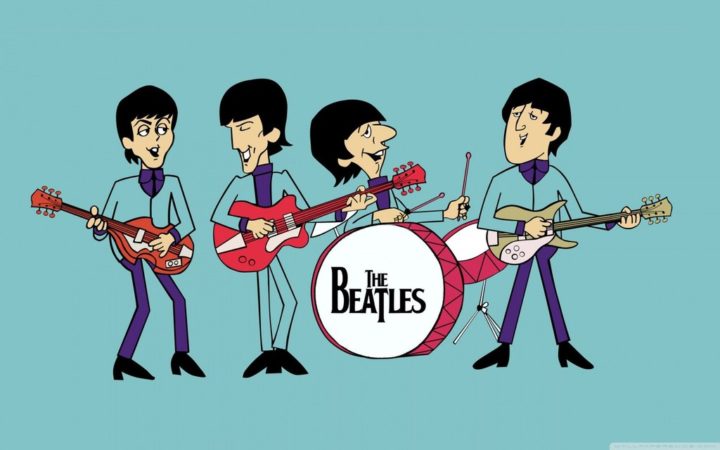 Local musician Ray Leone presents a fun-filled hour of Beatles and 1960s "bubblegum" music along with fun era-dancing and music trivia for kids and adult Beatles fans. For all ages.
Also upcoming
Remember to check our calendar for even more upcoming events!