17 Things to Do This Weekend in Middleburg, Virginia
— Our end-of-the-week picks for July 20-22, including music on the terrace at The Red Fox Inn & Tavern, a cardboard regatta at the Middleburg Community Center, Twilight Tastings at Salamander Resort & Spa and the Mosby Heritage Area Association's Legends by Lanternlight tour.
This is your last chance to catch this exhibit! This traveling exhibition organized by the Virginia Museum of Fine Arts (VMFA) with representative masterpieces of the genre — including works by George Stubbs, Sir Francis Grant, John Frederick Herring, Benjamin Marshall, and George Morland — celebrates Paul Mellon's gift of British sporting art to the VMFA. It also proposes a fresh look at sporting art within wider social and artistic contexts, including the scientific and industrial revolutions of the 18th and 19th centuries, the transformation of the British countryside, the evolutionary history of the horse and other animals, and society's changing habits and customs.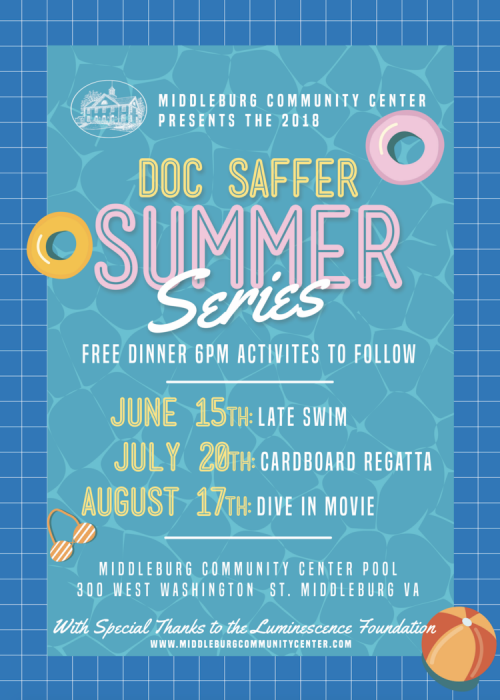 Build your own cardboard boat and race it across the MCC pool! Free dinner. Starts at 6 p.m.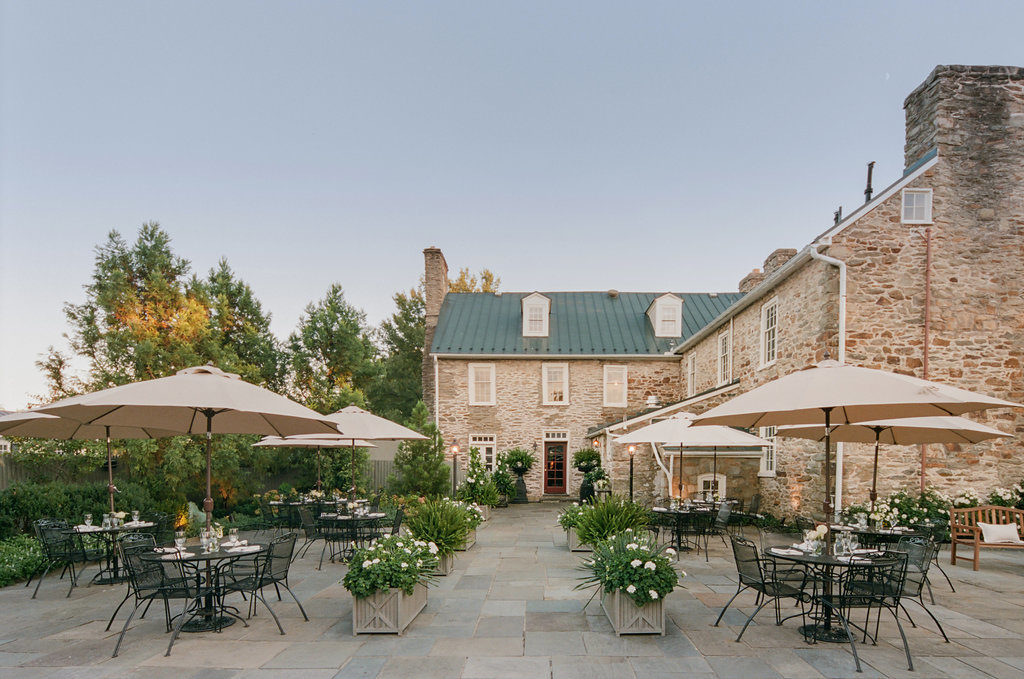 Join us Friday night on The Red Fox Garden Terrace for live music, dinner and drinks. This Friday features musician Luke Johnson.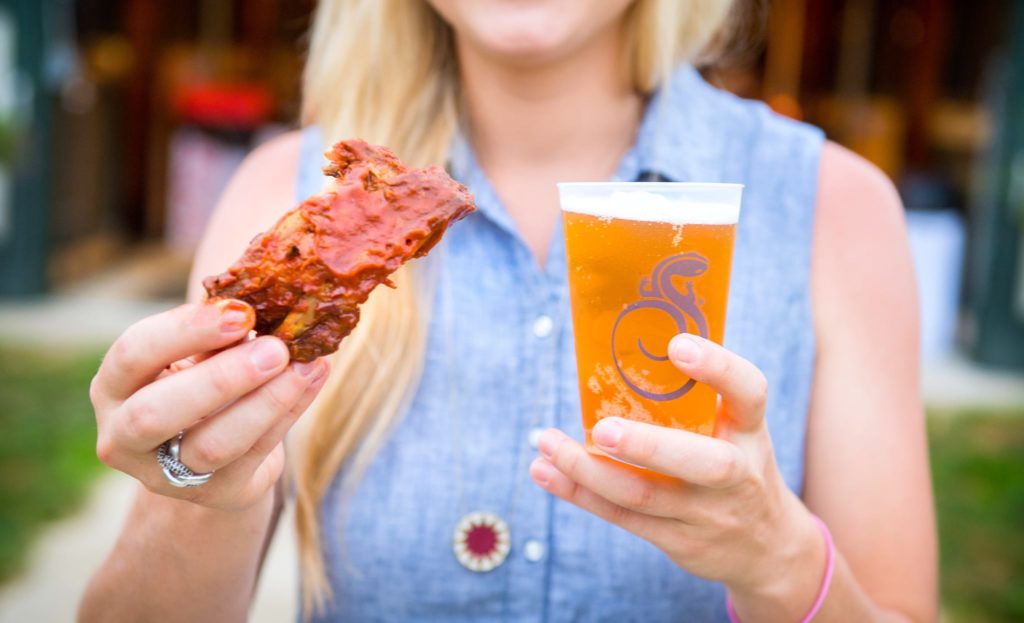 Save the date for Salamander's annual Twilight Tastings celebration of locally brewed beer and blended wines. This much-anticipated festival is bigger and better this year with local wineries, breweries and whiskies ready for tasting. Salamander's world-class Equestrian Center again will be filled with the different refreshing libations while guests dance under the stars to live music and indulge in their culinary team's delicious offerings including BBQ baby back ribs, country-style mac & cheese, Key lime mousse verrines and so much more.
Live entertainment will be provided by the Floorboards! The Floorboards are an American roots rock ensemble hailing from the Blue Ridge Mountains of Virginia. The band marries rock 'n' roll and country roots with the sights and sounds of southern mountain towns. Since forming in Roanoke in 2012, The Floorboards have toured extensively throughout the East Coast, sharing stages with Dwight Yoakam, Trampled by Turtles, Darryl Scott, Tim O'Brien, Yarn, Los Colognes, Royal Southern Brotherhood, Will Overman, and many more.
$85 all-you-can-enjoy beverage tastings and food, $45 all-you-can-enjoy food. Prices do not include tax & gratuity.
To purchase your tickets, please click here.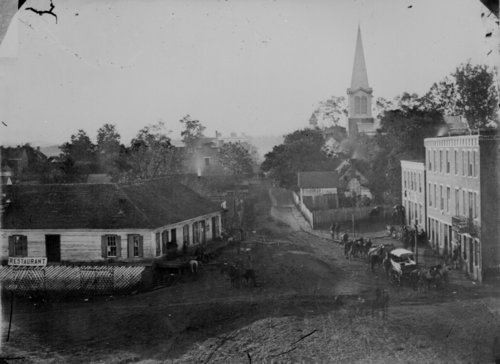 Partnering with the Fauquier Historical Society, the members of the Mosby Heritage Area Interpretive Group, in a twilight-lanternlight walking tour, will bring alive the memorable experiences of downtown Warrenton during the American Civil War through costumed first-person interpretations in the historic downtown. Learn how our preserved landscape still tells us stories.
The program will start at 7:30 p.m. at the Fauquier Historical Society. Participants will view the Civil War experience of Warrenton and how the war affected life in the Fauquier County seat. The period-dressed Mosby Heritage Area Interpretive Group will offer their story-telling ability against the backdrop of historic Warrenton, featuring stories of John Quincy Marr, the first officer killed during the Civil War; stories of Warrenton's enslaved population and their reactions to war; John Mosby's famous Fairfax Courthouse Raid; the aftermath of war in Warrenton, and more.
Tickets are $15 for adults and $8 for students and can be purchased here in advance or at the door. Walking is involved; dress comfortably. For more information: 540-687-6681 or kpawlak@mosbyheritagearea.org.
This program is sponsored jointly by the Mosby Heritage Area Association and the Fauquier Historical Society.
Also this weekend
Upcoming events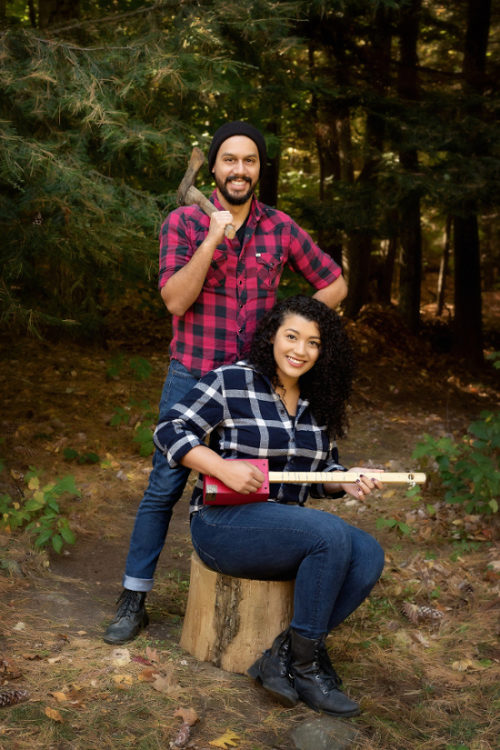 Join us on a great adventure as we travel from sea to shining sea discovering great American legends and bringing classic folktales to life. Sponsored by the Loudoun Library Foundation. Space may be limited. For all ages.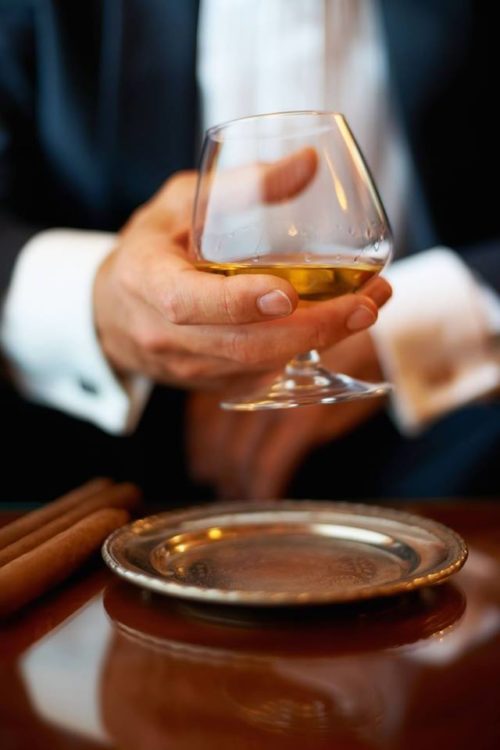 Happy National Scotch Day! To celebrate, Salamander is teaming up with Glenmorangie so you can taste your way through signature and reserve scotches and pair them with an exquisite menu built exclusively for these scotches by Salamander Executive Chef Ryan Arensdorf. Whether you are an avid scotch sipper or looking for your first experience, this is the event for you. $150 per person, not including tax and gratuity. Reservations required; please call 540-326-4070.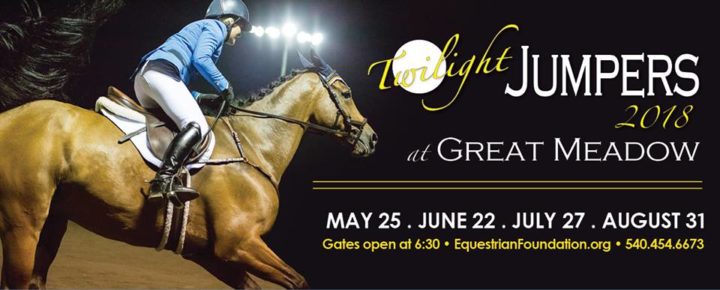 Twilight Jumpers at Great Meadow is an evening event held on a series of Friday nights under the lights at Great Meadow. 2018 Dates for the series are May 25, June 22, July 27 and Aug. 31.
Modeled after Great Meadow's highly successful Twilight Polo event, Twilight Jumpers offers two invitational classes each night. Proceeds benefit the High Performance Equestrian Foundation.
Gates open at 6:30 p.m. The first class ($500 Child/Adult Amateur Class at 1.05m) begins at 7 p.m. The second class ($5,000 at 1.30m) will start at 8:30 p.m. The class size is limited to 20 competitors, by invitation only. The evening features top competition, intense tailgating, and dancing in the pavilion after the competition.
Whether you want to compete, reserve a rail side box for 6, tailgate, or just picnic on the grass for $40/carload, it's a great way to support a worthy non-profit organization and enjoy the show jumping at Great Meadow!
For more information on the event, email equestrianfoundation@gmail.com or call 540-454-6673.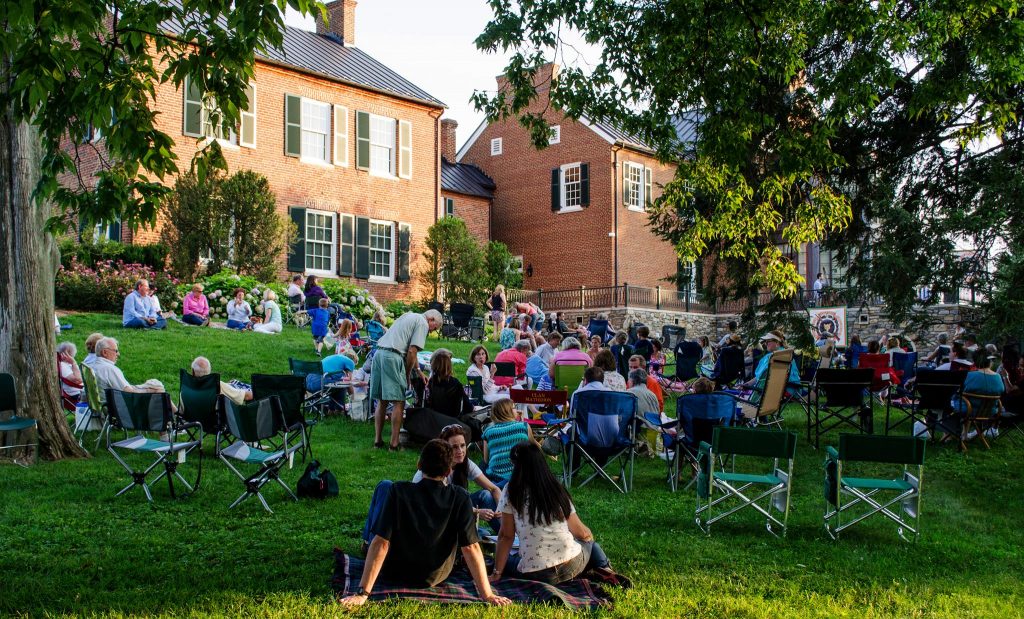 Join us for the "Open Late" summer concert series at the National Sporting Library & Museum. Bring a picnic blanket and your dancing shoes for a fun-filled evening of music by the Bryan Shepherd Country Band. Concerts are FREE and open to the public, and you can take advantage of free museum admission at the same time!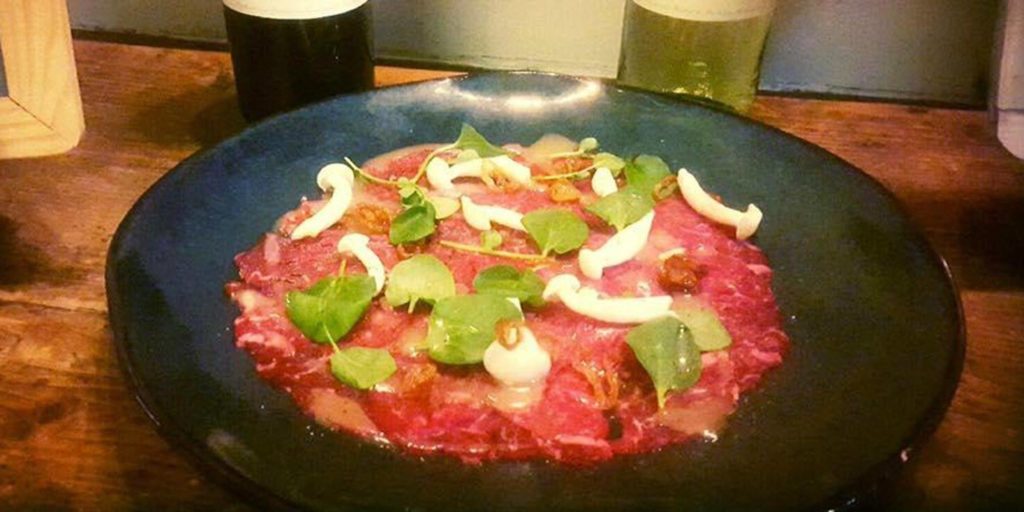 Join us for a two-hour walk through class with Marylisa Lichens where you will learn all about popular charcuterie including beef carpaccio, pork sausage and salmon gravlax. During the class, Marylisa will share the basic techniques involved in preparing great charcuterie at home from seasoning and developing flavor profiles in sausage, to the technical skills involved in slicing beef Carpaccio. At the end of the class, you will also taste some delicious charcuterie! Click here to register.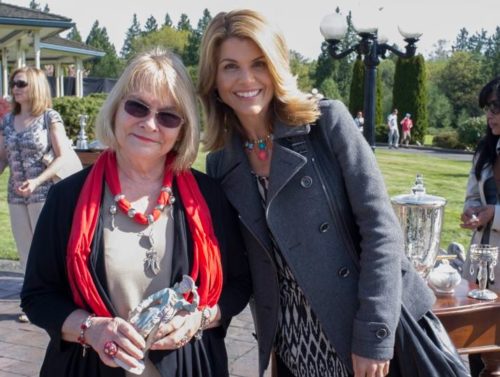 Learn how author Suzi Weinert's "female intuition" led to the Garage Sale Mysteries book series, and what it was like for them to become twelve Hallmark Channel movie adaptations starring Lori Loughlin. Meet her before this summer's movie premier! Book sale and signing. For adults.
Also upcoming
Remember to check our calendar for even more upcoming events!