20 Things to Do This Weekend in Middleburg, Virginia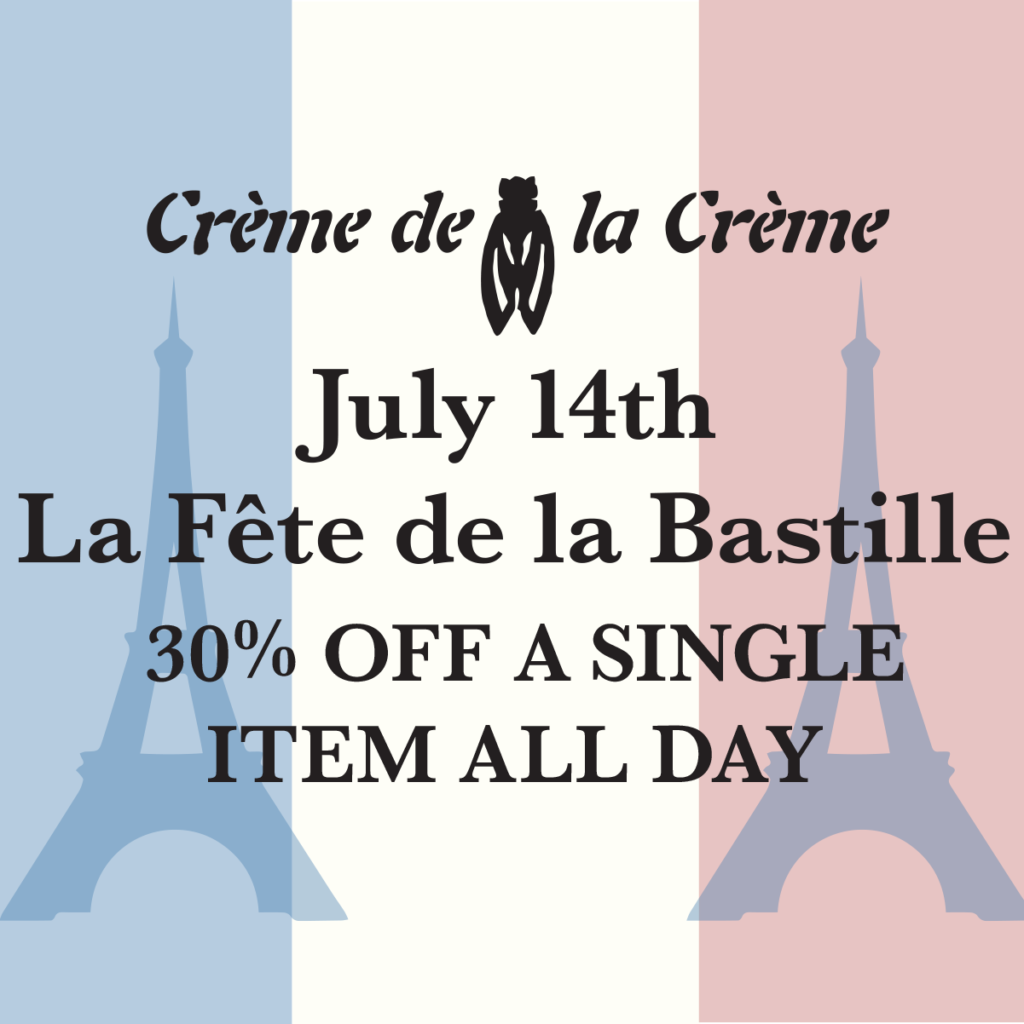 Whether you're cheering for France in the World Cup or just want to pick up something special with a European flavor, be sure to stop by Creme de la Creme on Saturday for their annual Bastille Day celebration. You'll save 30% off any one item! Vive la France!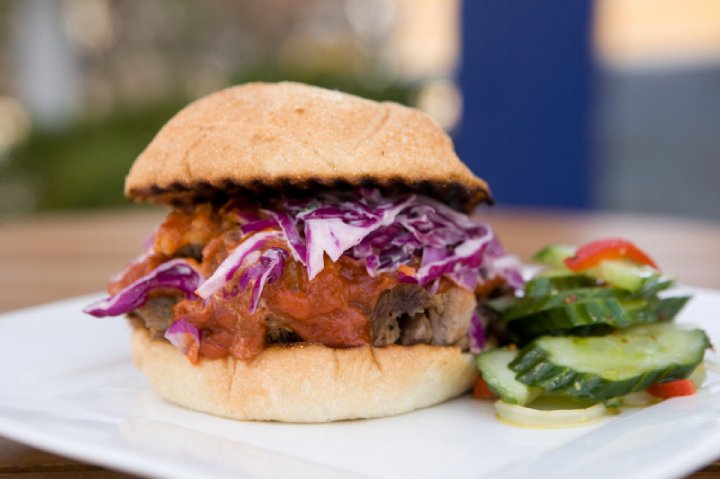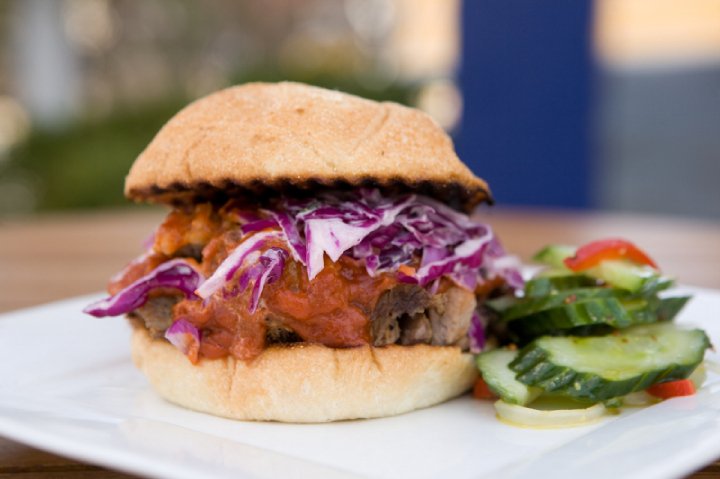 Learn from Executive Chef Ryan Arensdorf as he instructs the class on how to make the flawless summer time BBQ featuring "beer butt chicken" and the perfect burger on the resort's new kamado-style ceramic charcoal barbecue cooker. $79 per person. Reservations required; please call 540-326-4070.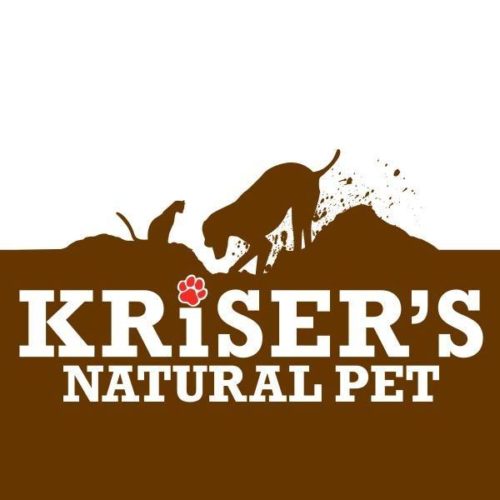 Bring your pup to Kriser's Ice Cream Social on Saturday, July 14. Try a delicious frozen pup-sicle made with Primal Goat Milk. PLUS, get their summer recipes for cool & hydrating nutritious treats!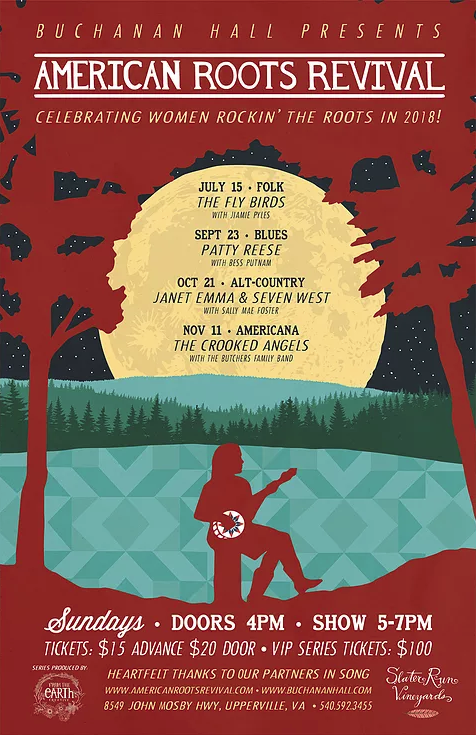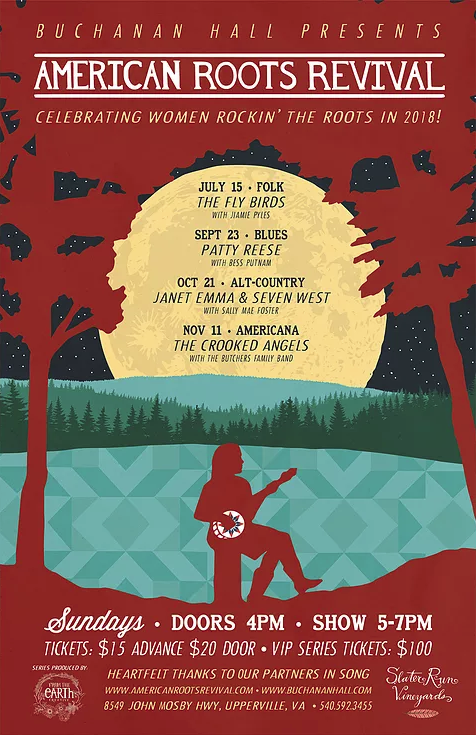 American Roots Revival brings to life the pioneering genres of our American musical traditions by showcasing current original roots music songwriters and performers. From Appalachian folk and country, to the blues and gospel, to Jazz, the American Roots Revival celebrates the diverse musical landscape that birthed a uniquely American sound. On July 15, enjoy folk music by The Fly Birds with Jiamie Pyles.
Also this weekend
Upcoming events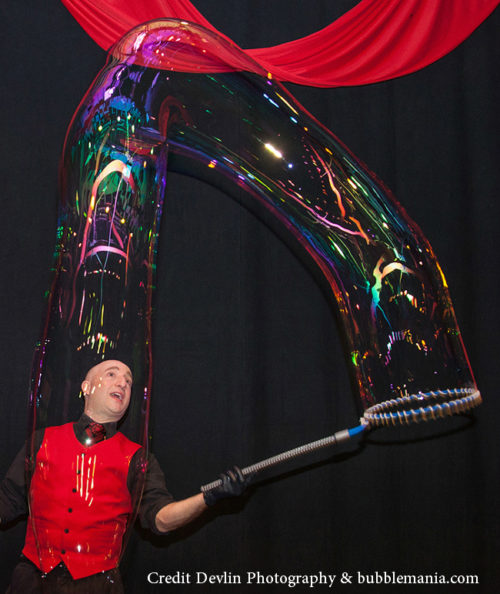 A fun and interactive program that blends humor, education and bubbles. Learn how bubbles form, why they are spherical, how to make a cube bubble and the science of bubble bursting. Sponsored by the Loudoun Library Foundation. Space may be limited. For all ages.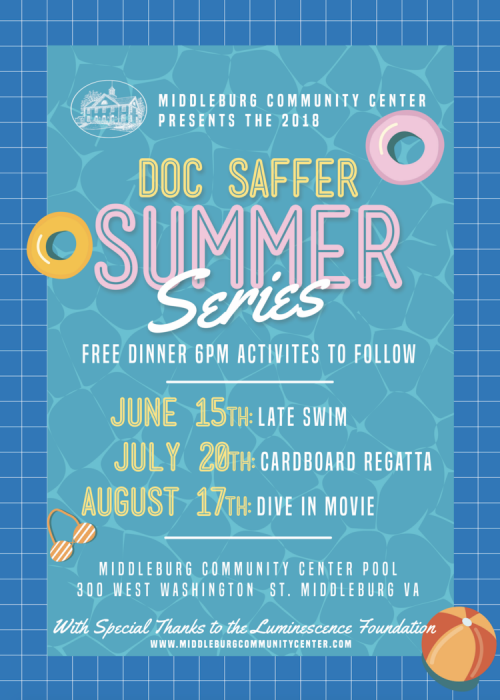 Build your own cardboard boat and race it across the MCC pool! Free dinner. Starts at 6 p.m.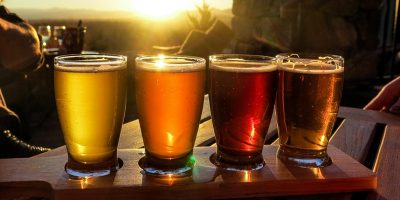 Save the date for Salamander's annual Twilight Tastings celebration of locally brewed beer and blended wines. This much-anticipated festival is bigger and better this year with local wineries, breweries and whiskies ready for tasting. Salamander's world-class Equestrian Center again will be filled with the different refreshing libations while guests dance under the stars to live music and indulge in their culinary team's delicious offerings including BBQ baby back ribs, country-style mac & cheese, Key lime mousse verrines and so much more.
Live entertainment will be provided by the Floorboards! The Floorboards are an American roots rock ensemble hailing from the Blue Ridge Mountains of Virginia. The band marries rock 'n' roll and country roots with the sights and sounds of southern mountain towns. Since forming in Roanoke in 2012, The Floorboards have toured extensively throughout the East Coast, sharing stages with Dwight Yoakam, Trampled by Turtles, Darryl Scott, Tim O'Brien, Yarn, Los Colognes, Royal Southern Brotherhood, Will Overman, and many more.
$85 all-you-can-enjoy beverage tastings and food, $45 all-you-can-enjoy food. Prices do not include tax & gratuity.
To purchase your tickets, please click here.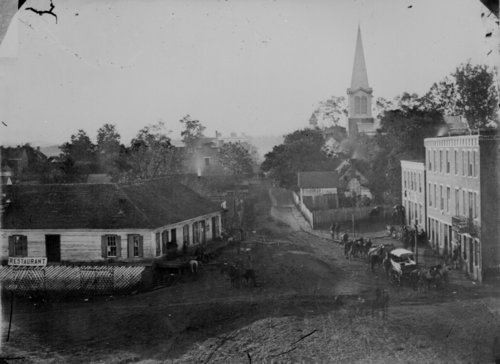 Partnering with the Fauquier Historical Society, the members of the Mosby Heritage Area Interpretive Group, in a twilight-lanternlight walking tour, will bring alive the memorable experiences of downtown Warrenton during the American Civil War through costumed first-person interpretations in the historic downtown. Learn how our preserved landscape still tells us stories.
The program will start at 7:30 p.m. at the Fauquier Historical Society. Participants will view the Civil War experience of Warrenton and how the war affected life in the Fauquier County seat. The period-dressed Mosby Heritage Area Interpretive Group will offer their story-telling ability against the backdrop of historic Warrenton, featuring stories of John Quincy Marr, the first officer killed during the Civil War; stories of Warrenton's enslaved population and their reactions to war; John Mosby's famous Fairfax Courthouse Raid; the aftermath of war in Warrenton, and more.
Tickets are $15 for adults and $8 for students and can be purchased here in advance or at the door. Walking is involved; dress comfortably. For more information: 540-687-6681 or kpawlak@mosbyheritagearea.org.
This program is sponsored jointly by the Mosby Heritage Area Association and the Fauquier Historical Society.
Also upcoming
Remember to check our calendar for even more upcoming events!