Things to Do in Middleburg This Weekend
— Check out our picks for Jan. 4-6, including a dessert-making class at Salamander Resort & Spa and live music at 50 West. Plus, a look at upcoming events.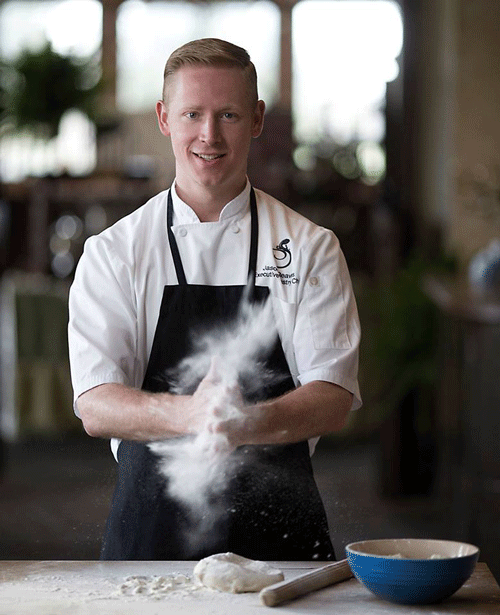 Learn how to make the healthier version of classic desserts with ingredients for delicious sweets in the new year with Salamander's executive pastry chef, Jason Reaves.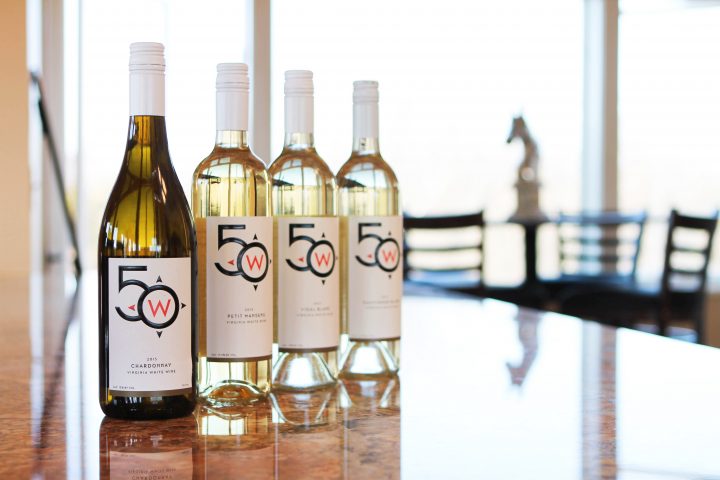 Enjoy your favorite 50 West wines while listening to the musical stylings of Tyme + Lace.
Upcoming events
Dreaming of opening your own business? Start here. The pros at Mason Enterprise Center will help you make sense out of business plans, permits, marketing and much more. This workshop is free; registration is required and can be completed here.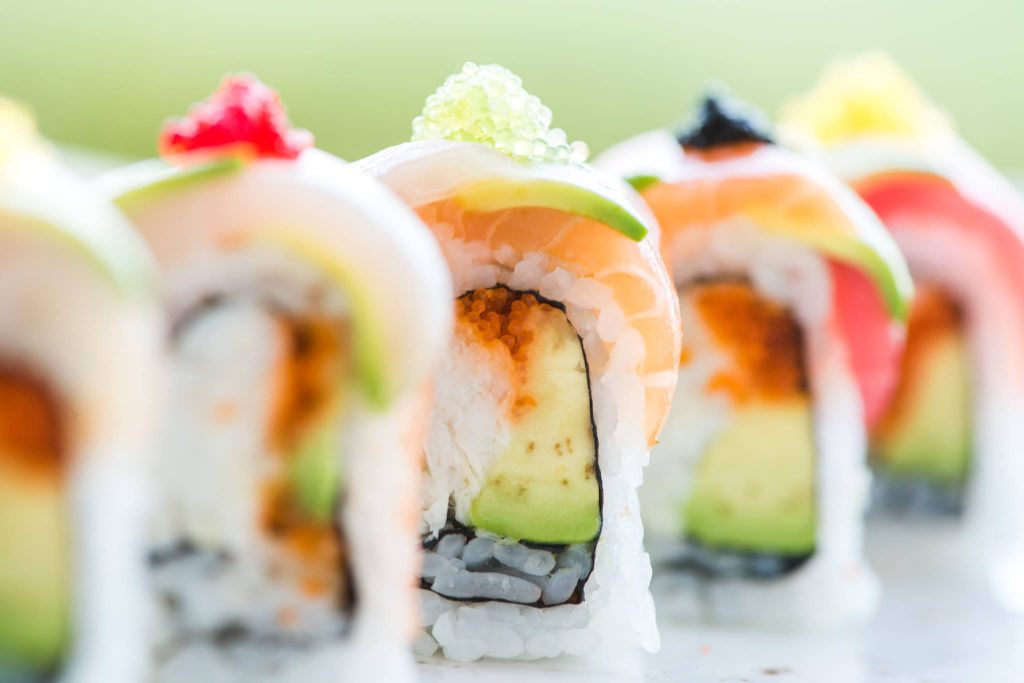 Work with Salamander's sushi chef in this hands-on class as he walks you through the process of hand selecting fish and techniques needed to roll your own sushi. At the conclusion of the class, sushi is served!
Also upcoming
Remember to check our calendar for even more upcoming events!