Things to Do in Middleburg this Weekend
— Check out our round-up of weekend events for Jan. 10-12, including a sushi rolling class at Salamander Resort & Spa, and more.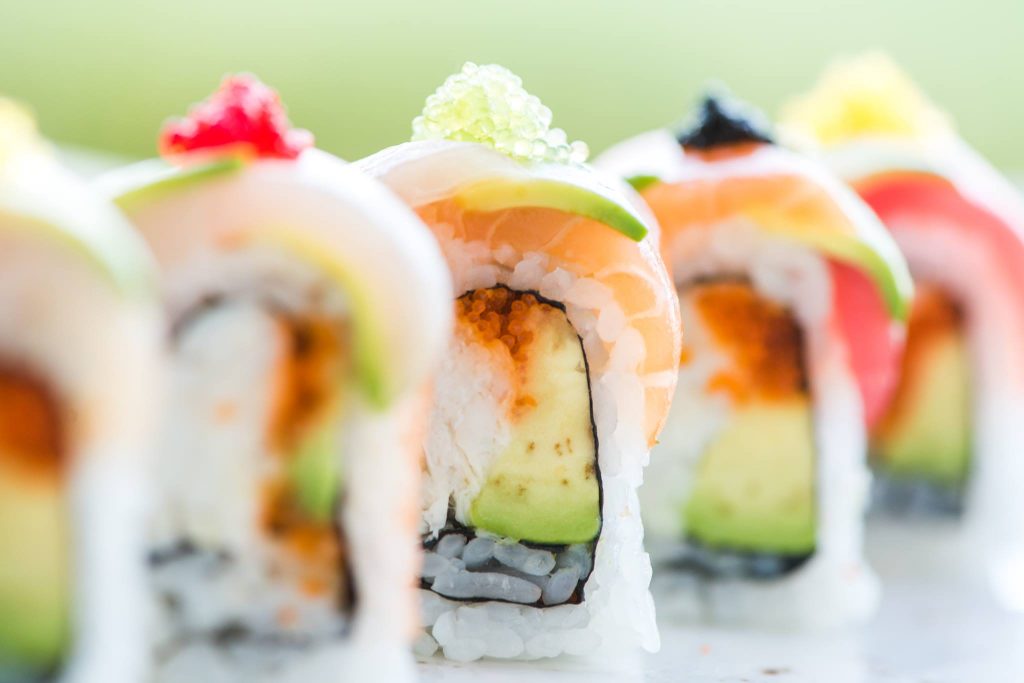 Work with the Salamander Resort & Spa sushi chefs as they walk you through the process of hand selecting fish and ingredients to prepare the best sushi. Also in this hands-on class, you will learn all the techniques and skills needed to roll your own sushi. At the conclusion of the class, sushi is served!
$79 per person. Reservations required; please call 540-326-4070.
Also this weekend
Upcoming events
Join Chef Patierno for an interactive cooking demonstration featuring regional Italian soups and their accompanying pasta shapes. Sit back, enjoy a glass of wine, and learn such specialties as "tortellini en brodo" where the hat shaped pasta is served in the rich braising broth. Or, from the Romagna region, you'll learn how to make "Sfoglia Lorda" the delightful mini cheese ravioli that is the basis for a variety of minestrone soups.
After the demonstration, you'll enjoy dinner from appetizers to dessert with wine pairings. The cost of the evening is $100 per person, exclusive of tax and gratuity. To make a reservation, please call 540-253-5501.
The Mosby Heritage Area Association returns to Old Ox Middleburg on the centennial anniversary of "The Noble Experiment." MHAA's historians will take a look at how prohibition affected local communities in Northern Virginia. Learn about the history of distilling in the region, find out how Virginia went "dry" several years before the 18th Amendment, and hear stories of moonshiners and speakeasies while enjoying local brews.
This event is free and open to the public. Ages 21+.
Join Foxcroft for the winter drama production of "The Lottery" presented by the Theater Production class. The performance is scheduled for Friday, Jan. 17, at 7:30 p.m. in FoxHound Auditorium.
Foxcroft's girls were involved in auditions, casting, directing, costuming, and many more tasks that are required to get a play curtain-ready. The show itself is a serious work based on the short story by Shirley Jackson which explores ideas such as communal violence, sexism, irony, and the dangers of blindly following tradition.
For the third year in a row, Middleburg's Emmanuel Episcopal Church welcomes The Gay Men's Chorus as part of the "At The Parish House" performing arts series. The troupe will send their brilliant ensemble "Rock Creek Singers" to deliver a variety of pop and show tunes guaranteed to lift spirits and get folks humming all the way home.The performance takes place on Sunday, Jan. 19, at 2 p.m. at the Emmanuel Parish House, 105 E. Washington St.

Reservations are recommended but not required (540-687-6297). A free-will donation of $20 is suggested to help cover the chorus's travel expenses, but no one will be turned away!
Also upcoming
Check our calendar for more information on these and other upcoming events!