— Check out our weekend guide to what's happening in Middleburg Feb. 28-March 1, including "Beach Day" at the Middleburg Library, live music at Old Ox Brewery, and more.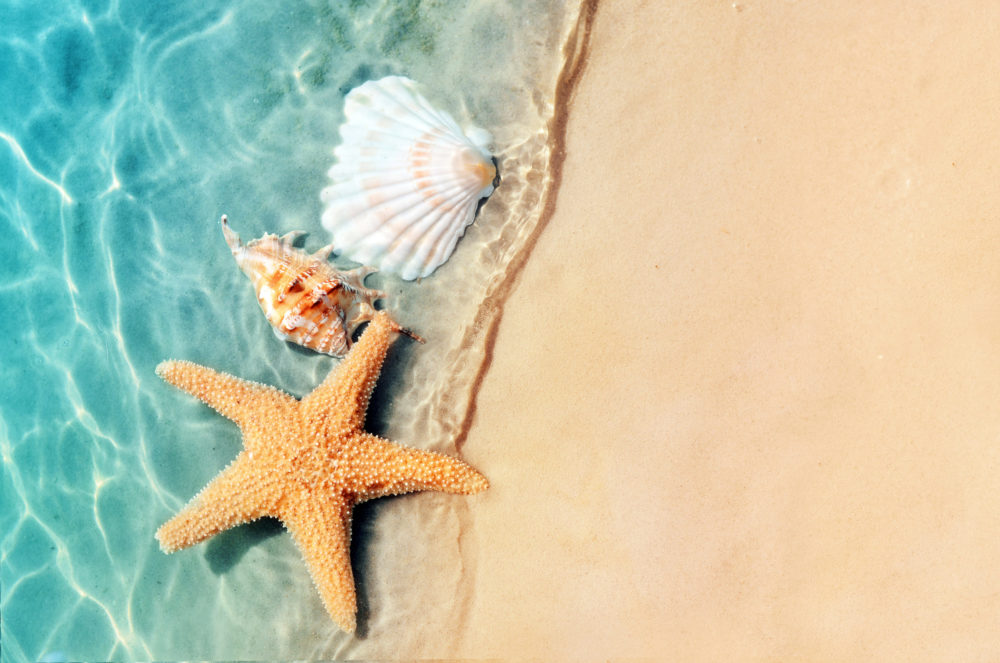 Beach Day at the Middleburg Library: Feb. 29 | 11 a.m.-3 p.m.
Banish the winter cold by celebrating the beach with a variety of activities throughout the day. Featuring oceanographer Ellen Kappel, "The Spongebob Movie," crafts, games and activities.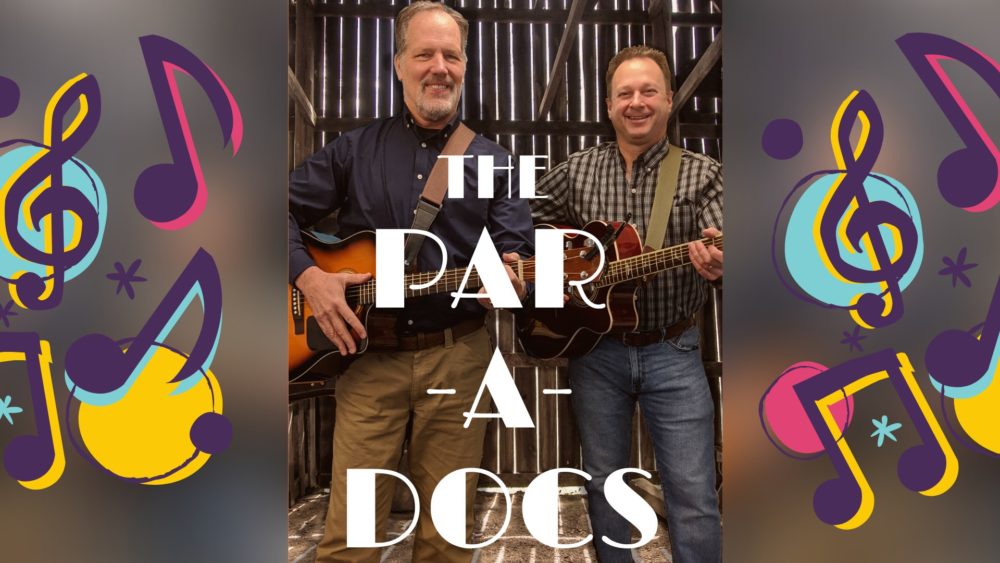 The Par-A-Docs at Old Ox Brewery: Feb. 28 | 6:30-8:30 p.m.
Take one University of Virginia PhD who plays in bluegrass jams and sings in a church choir and one Catholic University PhD who came of age in the 70's singing folk songs from the 50's and 60's and what do you have? A Par-a-docs … and a rockin' evening of traditional folk and rock songs from the 1970s with an occasional song from a different decade thrown in for good measure. Singing along permitted and enthusiastically encouraged!
Hunt Lyman and Paul Haefner have been playing together for 13 years at a variety of venues, including for the most discerning of all audiences — Hill School second graders. Hunt is Hill School's Academic Dean and English teacher. Paul is a clinical psychologist who specializes in sport and performance psychology work with equestrians.
Also this weekend
Upcoming events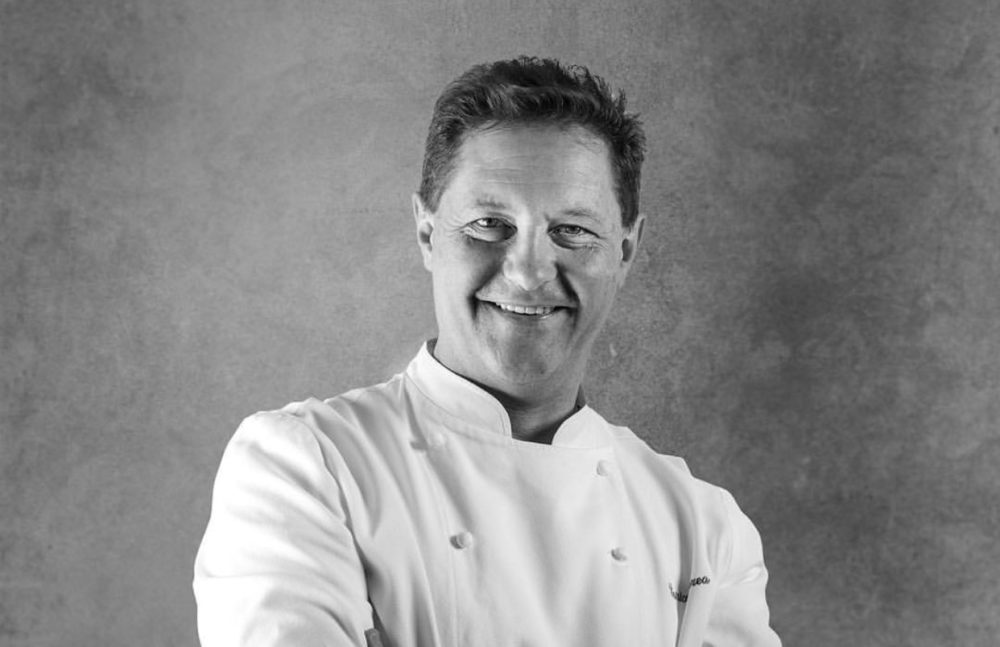 Michelin Star Chef Weekend with Chef Chicco Cerea & Anna Fendi at Salamander Resort & Spa: March 6-8
Three-star Michelin Chef Chicco Cerea joins Salamander Resort & Spa for an exciting Michelin Star Chef Weekend on March 6-8 in partnership with Forever Gourmet. Chef Cerea will host two six-course dinners, a cooking class, a wine launch with Anna Fendi, as well as a farewell brunch.
Chef Cerea works alongside his family as part of "Da Vittorio." For Chicco, a course of study and application supported by many apprenticeships, even overseas, have allowed him to refine his technique and ability to perform. A passion for "first courses" has transformed into a series of mouth-watering and tempting recipes, inspired by the highest traditions of Mediterranean cuisine.
Six-Course Michelin Star Dinner with Chef Chicco Cerea
March 6 & 7 | 6 p.m. | $285 per person | Harrimans
Indulge in a one of a kind Michelin-Star dining experience at Harrimans Virginia Piedmont Grill! Chef Chicco Cerea prepares an exclusive six-course dinner using some his favorite ingredients based in the finest traditions of Mediterranean cuisine as well as local favorites from Virginia.
Michelin Star Cooking Class with Chef Chicco Cerea
March 7 | Noon | $120 per person | Cooking Studio
Learn the ins and outs of Italian cuisine from an Italian Michelin Star Chef, Chicco Cerea. Salamander Executive Chef Ryan Arensdorf joins Chef Cerea in the cooking studio for this one-of-a-kind culinary experience.
Anna Fendi Venturini Wine Launch Reception
March 7 | 4:30 p.m. | $110 per person | Middleburg Foyer
Join us in welcoming fashion house icon Anna Fendi and celebrating the exclusive launch of the Venturini Wine brand in America. Enjoy decadent hors d'oeuvres by Chef Cerea while indulging in this special wine tasting.
Three-Course Michelin Star Brunch with Chef Chicco Cerea
March 8 | 11 a.m. | $99 per person | Ballroom
To cap off the delicious weekend, join Michelin Star Chef Chicco Cerea, Executive Chef Ryan Arensdorf, and Executive Pastry Chef Jason Reaves for an intimate and indulgent brunch experience where each chef will present their own special course.
For additional information and reservations, please call 540-326-4070. Prices do not include tax and gratuity.
Also upcoming