12 Things to Do This Weekend in Middleburg, Virginia
— Our end-of-the-week picks for Feb. 23-25, including an RdV wine pairing dinner, a wine tasting at Girasole, a showing of "Hidden Figures" and more.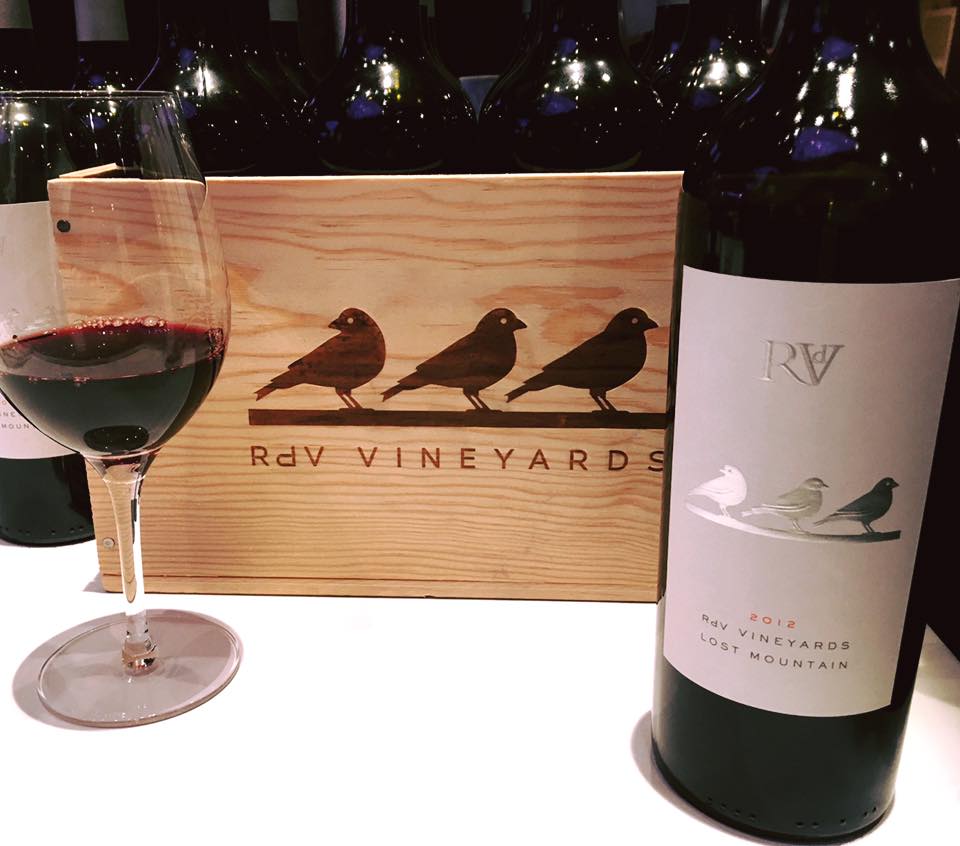 Join us on Friday, Feb. 23, in Harrimans as they partner with RdV Vineyards for a very special five-course dinner. Begin the night with a glass of Moet & Chandon as they pass an amuse bouche while you mingle with fellow wine lovers.
Then sit for an exquisite dinner created by Executive Chef Ryan Arensdorf as RdV's Master Sommelier Jarad Slipp guides you through a tasting of RdV's most prestigious wines … Friends & Family, Rendezvous, and Lost Mountain. After dinner, relax and enjoy a cup of coffee as Executive Pastry Chef Jason Reaves tantalizes your palate with the new Salamander Signature Layer Cake.
$200 per person. For more information, please call 540-326-4070. Price does not include tax and gratuity.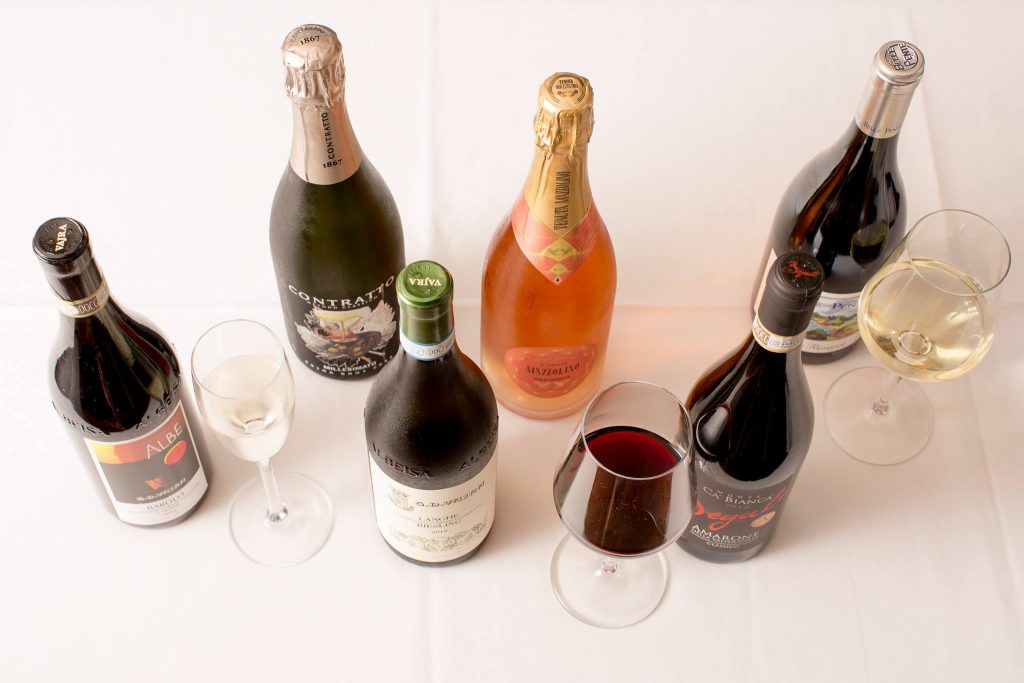 Featuring Chef Patierno's light antipasti and 15 wines. Hosted by Max Evans of Siema Wines. Cost: $35 per person, exclusive of tax and gratuity. To make a reservation, please call 540-253-5501.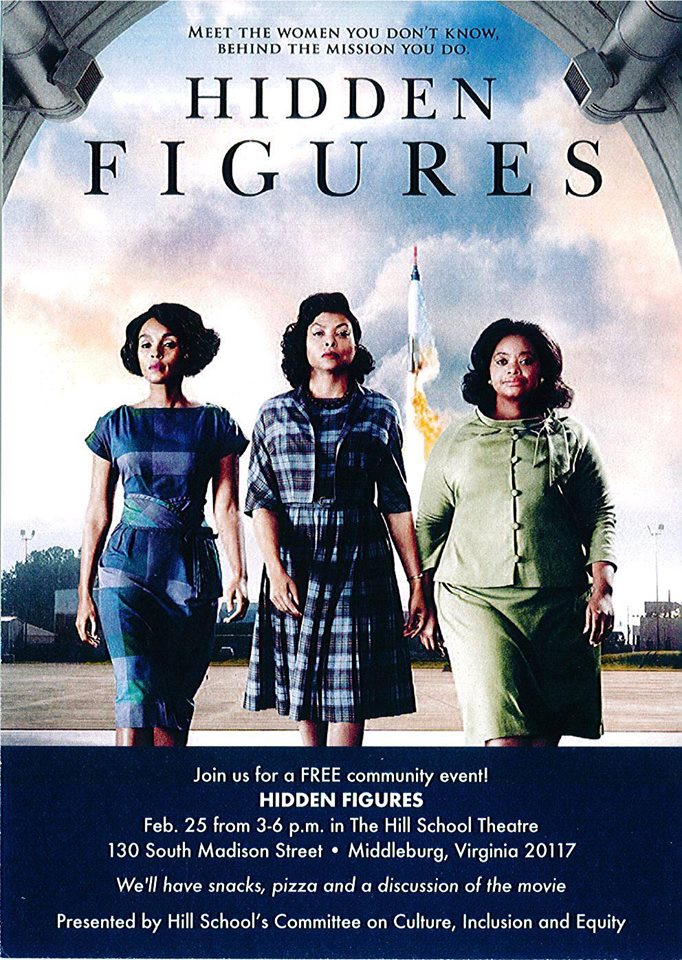 In celebration of Black History Month, The Hill School Committee on Culture, Inclusion and Equity is having a community movie night. Please join us from 3-6 p.m. for the film, snacks, pizza and a discussion of the movie. This event is free and open to the public.
Also this weekend
Upcoming events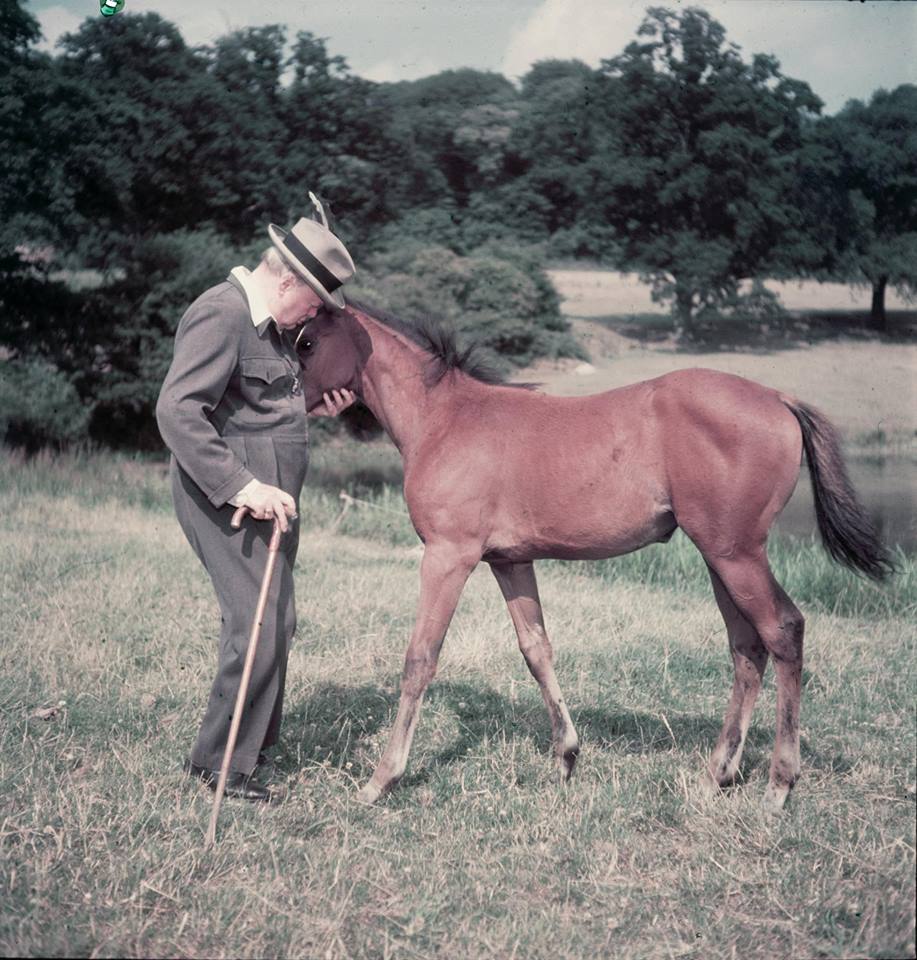 Join us for a reception and book signing with author Brough Scott as he unveils his latest book, "Churchill at the Gallop: Winston's Life in the Saddle." Scott is a British horse racing journalist, broadcaster, former jockey and accomplished author. In his ninth book, Scott reminds readers of the importance that horses played in Winston Churchill's life, as he traces the hoof prints through Churchill's childhood, military career and achievements in sport.
Scott will be joined in conversation by Michael F. Bishop, director of the National Churchill Library and Center at the George Washington University and executive director of the International Churchill Society. Light hors d'oeuvres and sparkling wine will be provided.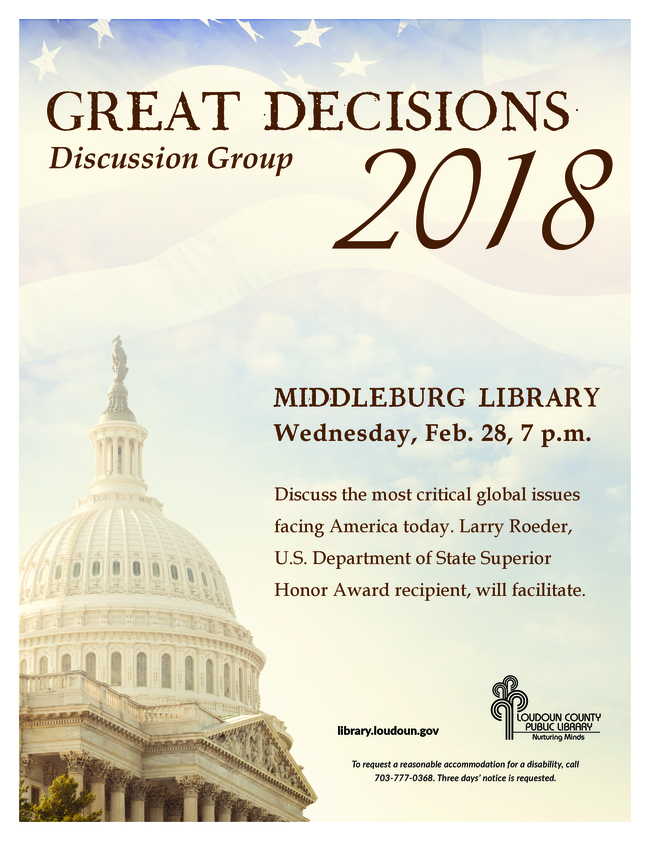 Great Decisions is America's largest discussion program on world affairs, sponsored by the Foreign Policy Association. The program model involves reading the Great Decisions briefing book, meeting to watch the DVD, then discussing critical global issues facing America today. For your convenience, a copy of The Foreign Policy Briefing book on all 2018 discussion topics is available at the Middleburg Library.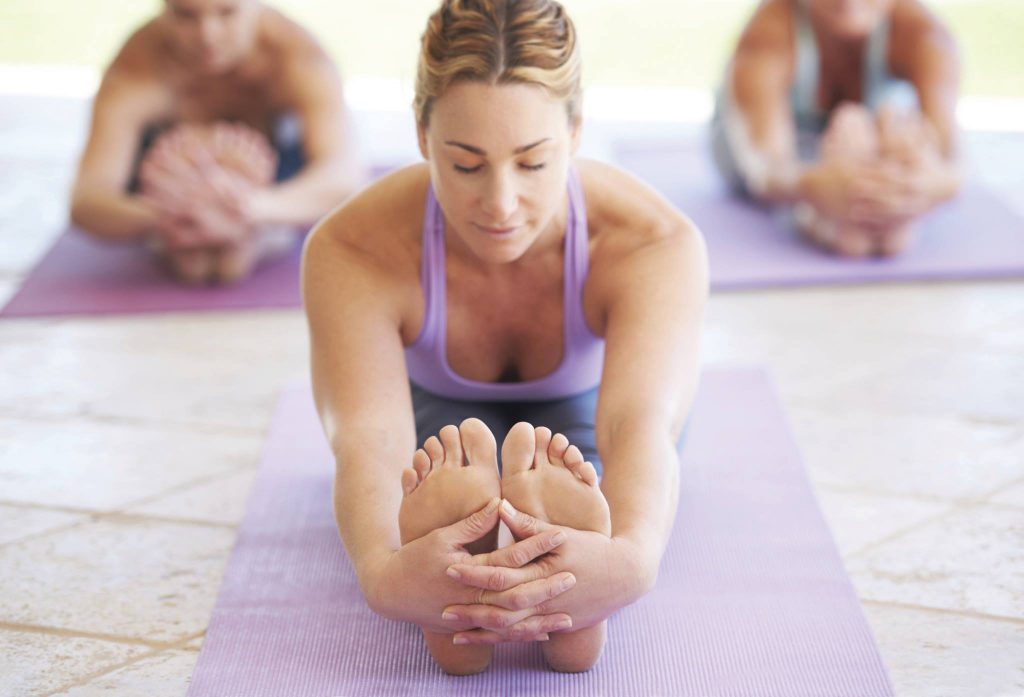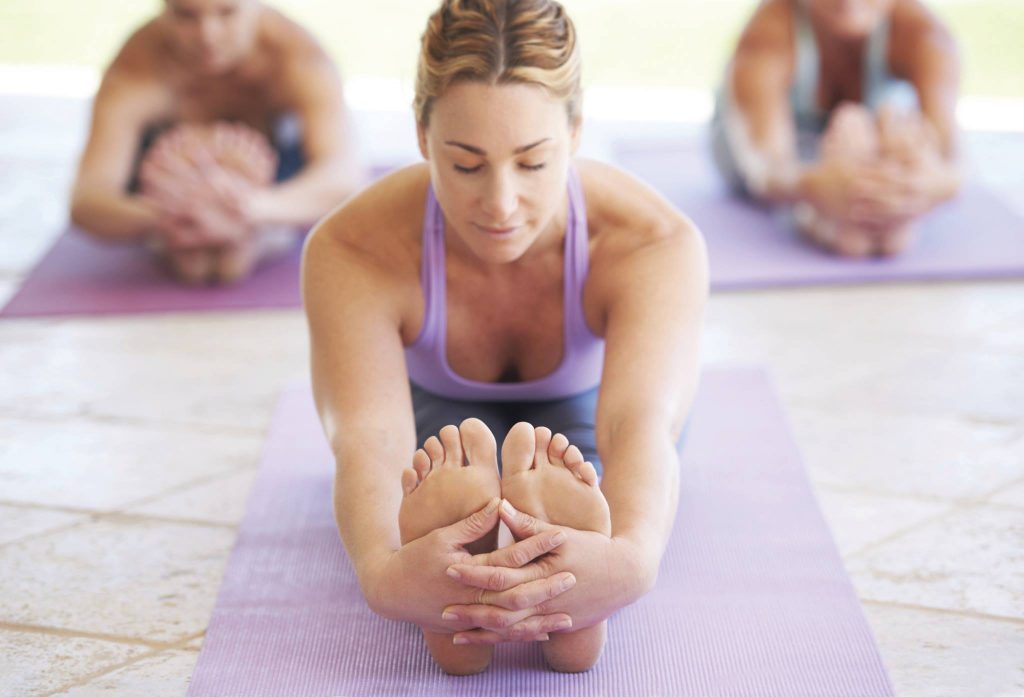 Relax and unwind with a weekend of movement and discovery, dedicated to women! Learn about yoga's sister-science, Ayurveda, and its three elements: Earth, Fire and Air. Each session will be focused on an individual element, beginning with activity to represent that element and connect to the physical body, and ending with led discussions to connect with mind and spirit. Use this weekend to dive deeper into understanding the self, how to find balance of masculine/feminine within yourself, learn how to put self-care as a priority, and connect with other women to create a powerful support system. For reservations, please call 540-326-4060.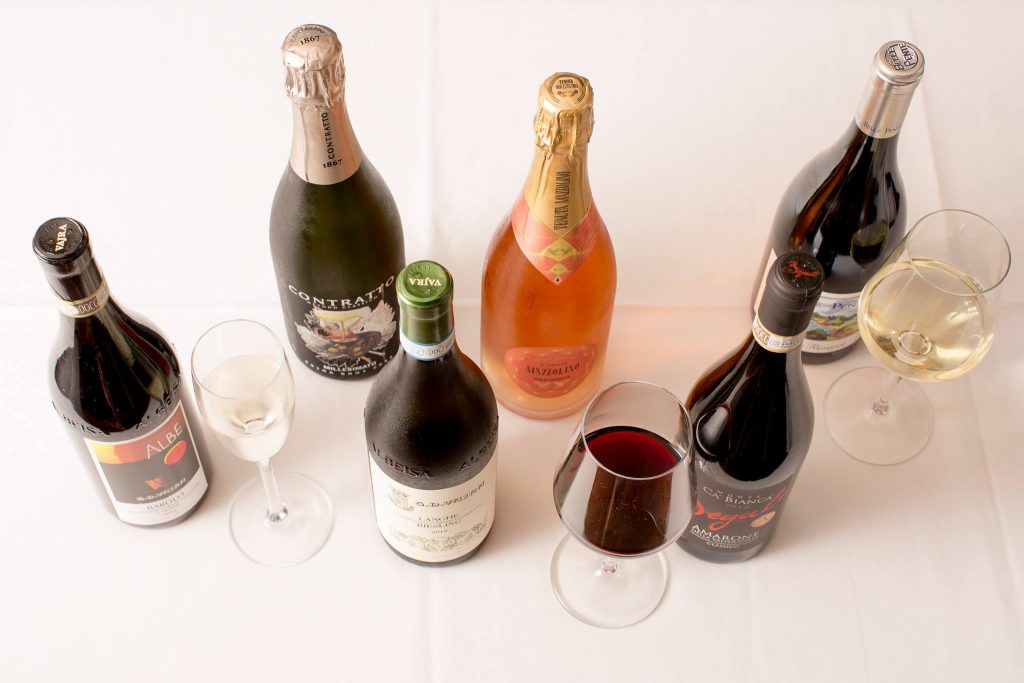 Join us for a celebration of the food and wine of the Marche! Girasole is thrilled to welcome David Rendondi of the Garofoli Winery and Dalla Terra Wines. When asked to host, knowing that Lydia's family is from the Marche region where Garofoli Winery is also located, David quickly responded, "When someone from the Marche calls, we go!" We hope you'll join Girasole for this delicious evening, celebrating family, food, and wine of the Marche. Please call 540-253-5501 to make your reservation.
Also upcoming
Remember to check our calendar for even more upcoming events!