10 Things to Do This Weekend in Middleburg, Virginia
— Our end-of-the-week picks for Feb. 2-4, including a talk by former NASA Chief Scientist Ellen Renee Stofan, Sunday Sketch at the National Sporting Library & Museum and watching the big game at Gold Cup Wine Bar.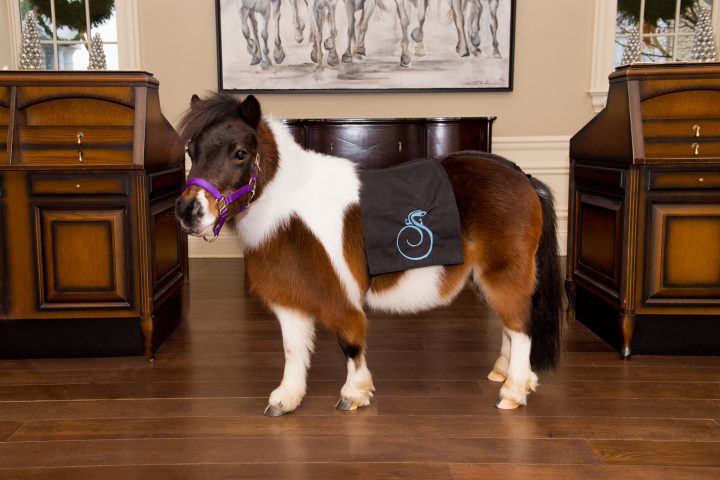 Meet the newest (and sweetest) member of Salamander's team, Cupcake! Our friend may be little in size but this miniature horse has a big personality. Each week she joins Salamander's team in the living room to greet guests and welcome them to their home-away-from-home.
During this time, enjoy Gold Cup's new Cupcake Cocktail with vanilla vodka, dark and light Godiva, housemade whipped cream topped with rainbow sprinkles. $14 per drink.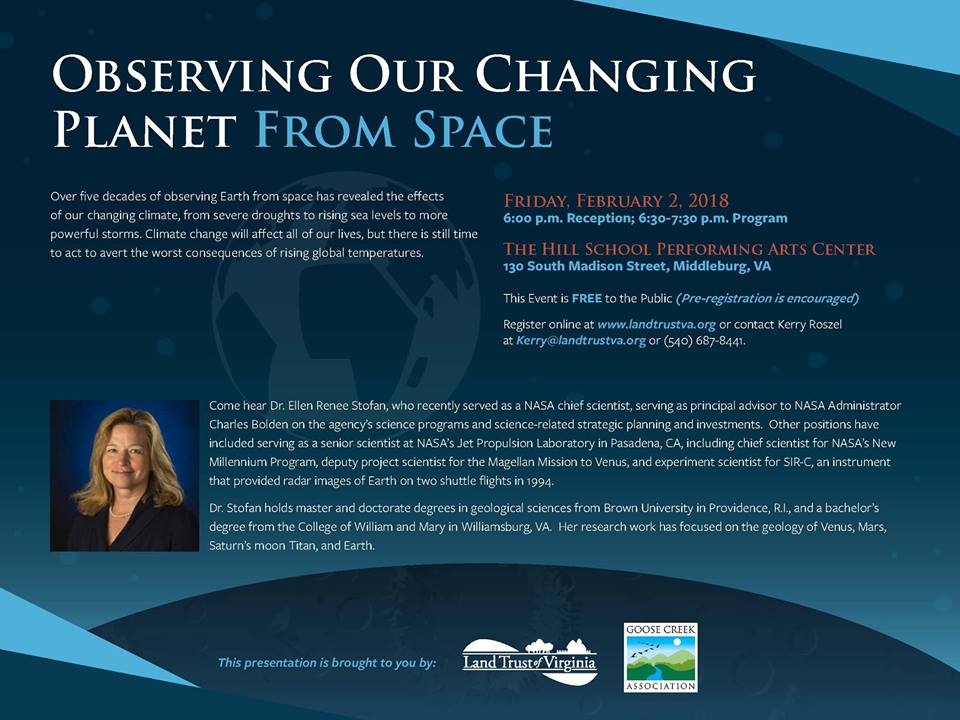 Over five decades of observing Earth from space has revealed the effects of our changing climate, from severe droughts to rising sea levels to more powerful storms. Climate change will affect all of our lives, but there is still time to act to avert the worst consequences of rising global temperatures. Come hear Dr. Ellen Renee Stofan, who recently served as a NASA chief scientist, serving as principal advisor to NASA Administrator Charles Bolden on the agency's science programs and science-related strategic planning and investments. Sponsored by Land Trust of Virginia and the Goose Creek Association.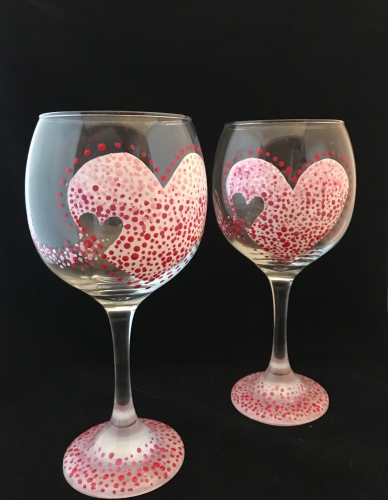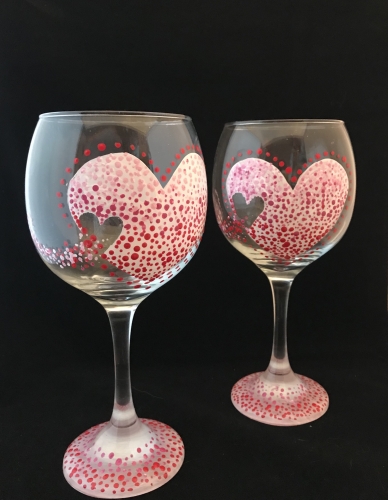 Join us in the Thirsty Fox Lounge for PaintNite! Paint a masterpiece on a wine glass and enjoy discounted glasses and bottles of Three Fox wine! Sign up here! Starts at 2 p.m. $45 per person.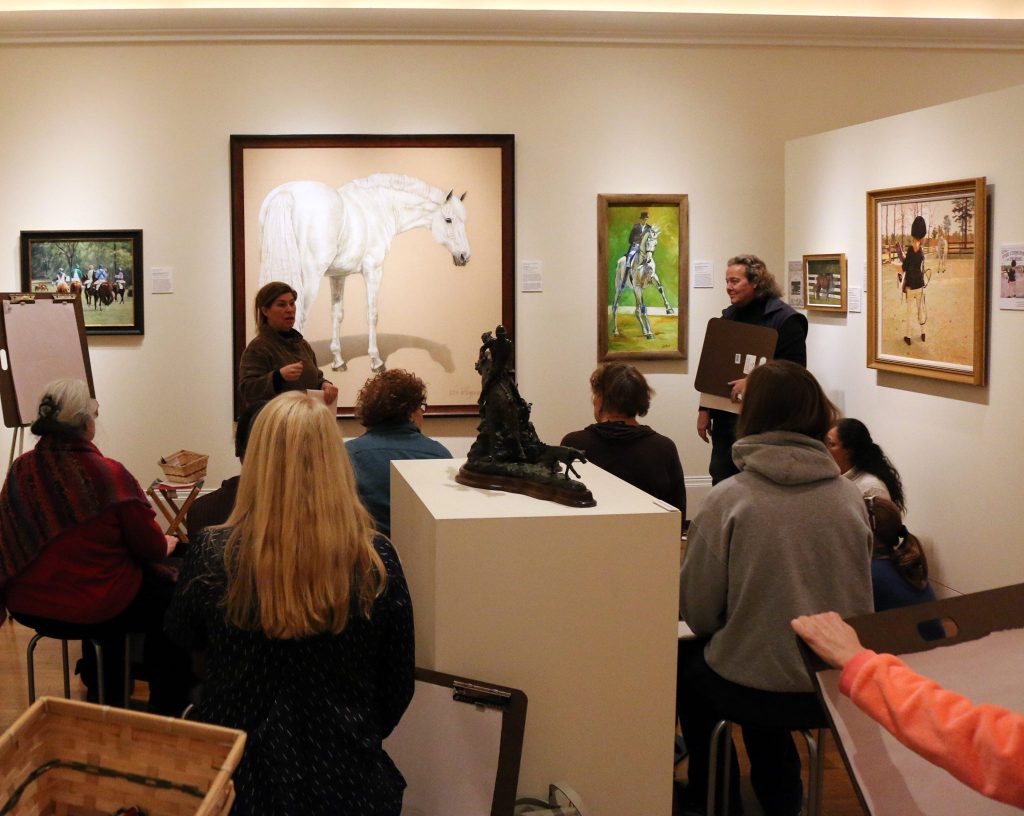 Join NSLM for Sunday Sketch on the first Sunday of the month, from 2-4 p.m. Each month, a local art teacher or artist leads a free sketching session in the art galleries, guiding participants on style, composition, or another aspect of drawing. Supplies (pencils, paper, sketch boards, and clipboards) will be provided for attendees. The program is free and open to the public of all ages. Please RSVP to Anne Marie Barnes at abarnes@nationalsporting.org or 540-687-6542 x25.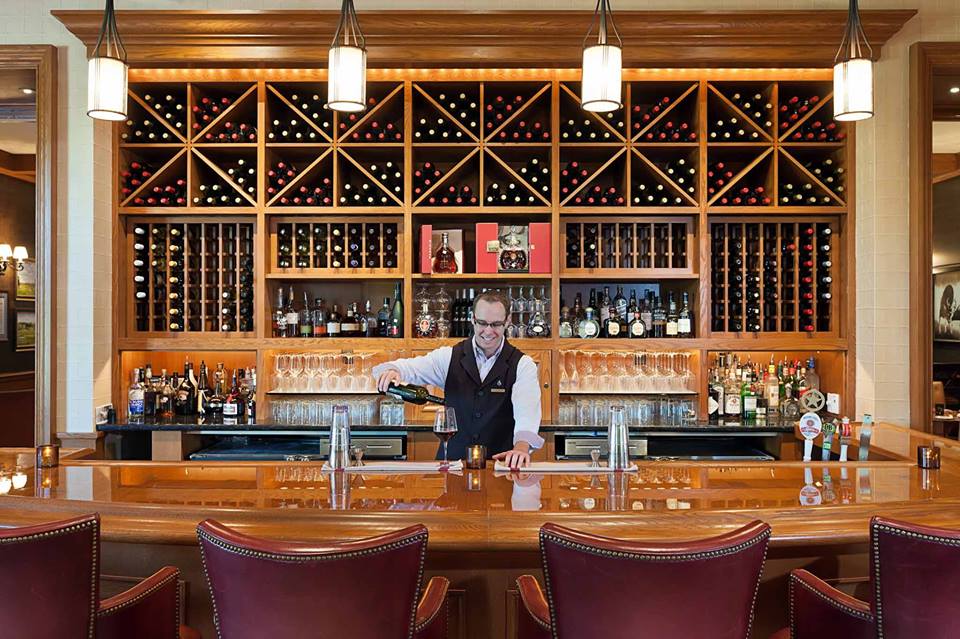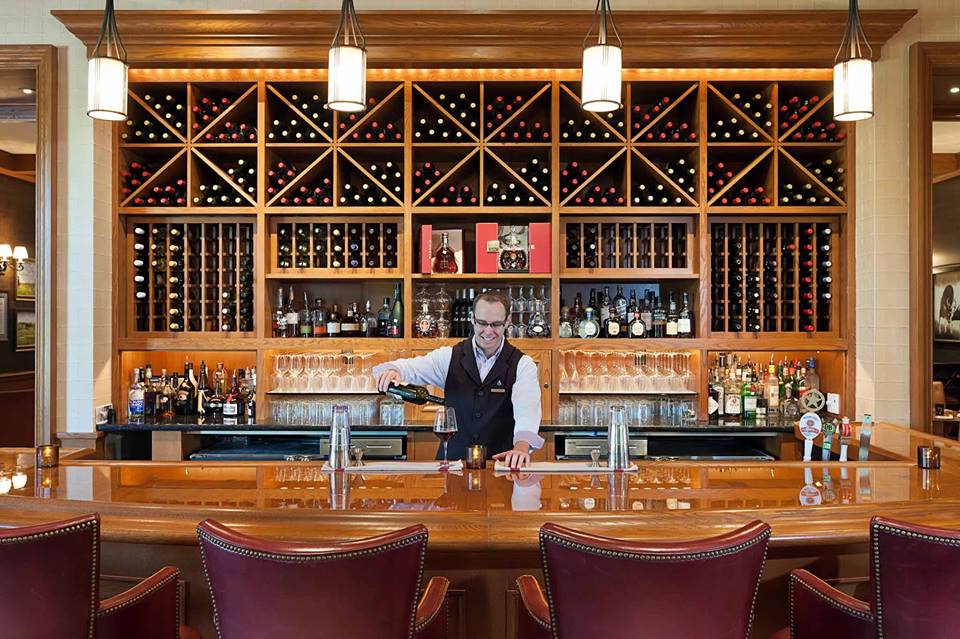 Witness as the Philadelphia Eagles and New England Patriots battle for the right to be called champions. Enjoy local beer and Gold Cup's house-brined Wings Empowered while watching the game on three large televisions near the fireplace and playing a game of pool in their billiards room. You also can take a more relaxed approach and order a cheese board and relax in Salamander's living room while watching the game in there.
If you're watching the game at home, be sure to pick up a party package from Market Salamander featuring football favorites like "pigs in a blanket," housemade chili with corn bread, queso dip with housemade chips, a bucket of beer, one bottle of Virginia wine and a tray of football-themed sweets.
Also this weekend
Upcoming events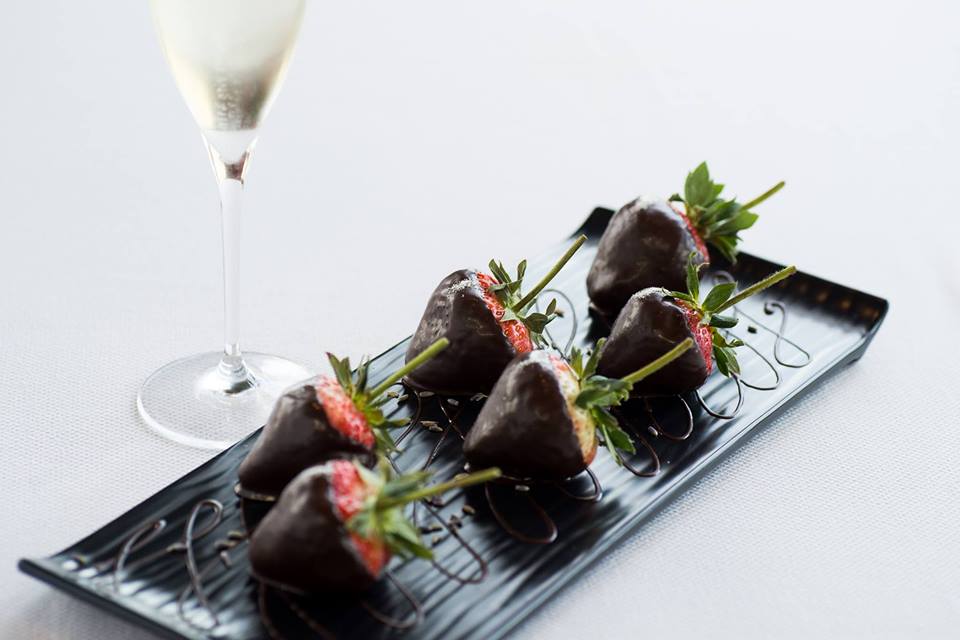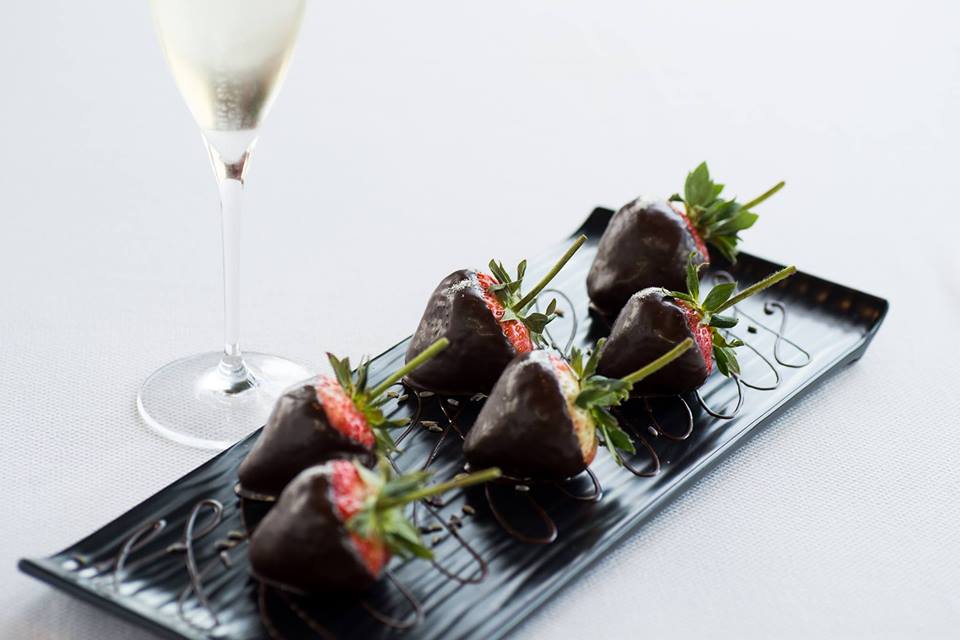 Plan the perfect date night without all the fuss! This romantic offer includes six chocolate-covered strawberries, a local cheese and charcuterie platter, bottle of Moet Chandon Vintage Rose, and a rose for your sweetheart so you can enjoy a romantic date-night in. $110 per package. For more information, please call 540-687-8011.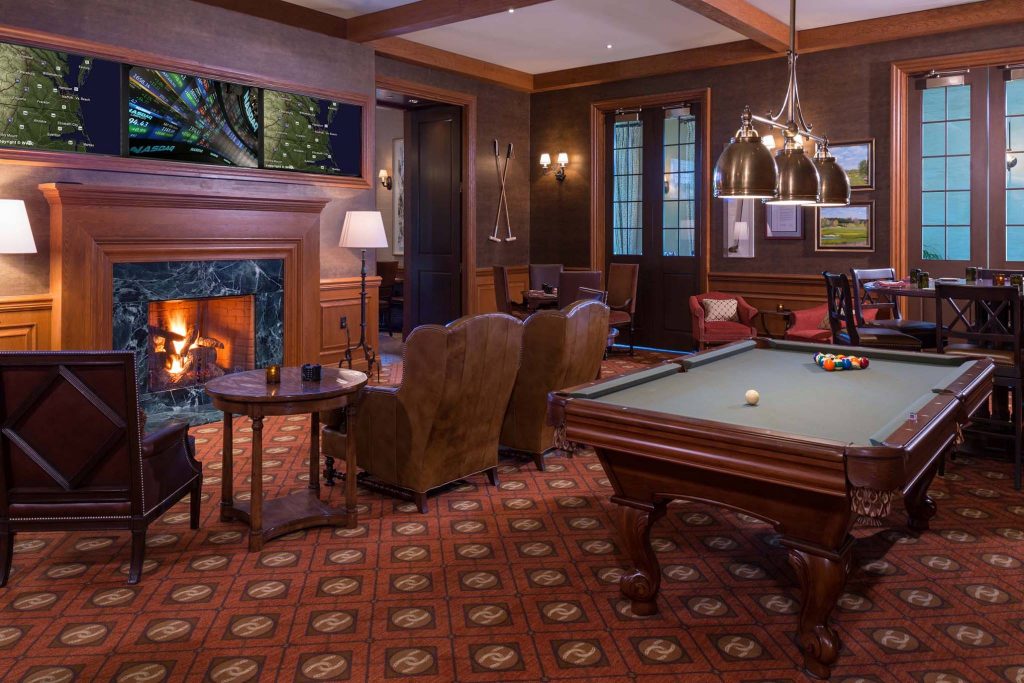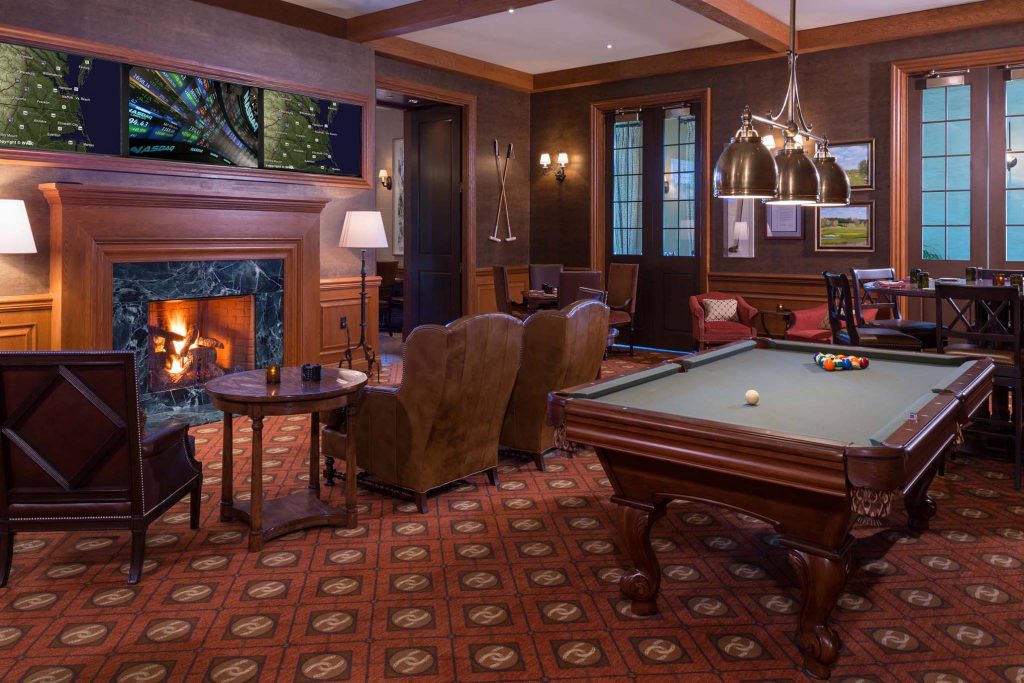 Witness as athletes from all over the world compete for their country in various winter sports. Gold Cup plays the games all day for the duration of the competition on three televisions, nestled near the fireplace in the billiard room. Root on your country while enjoying local beer and wine, as well as drink specials on select days.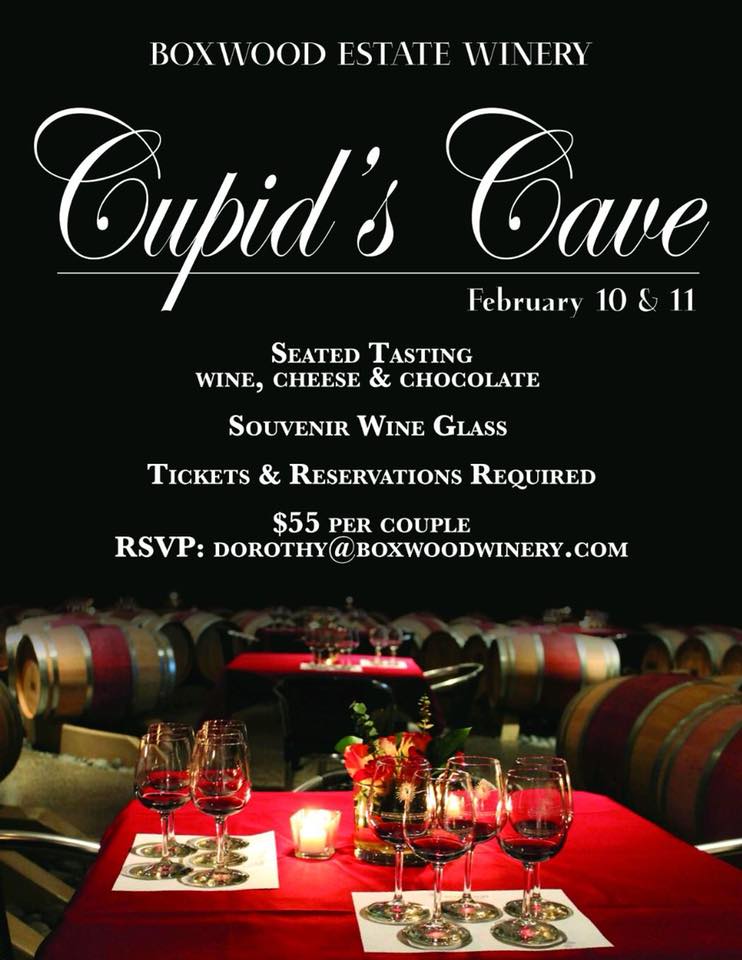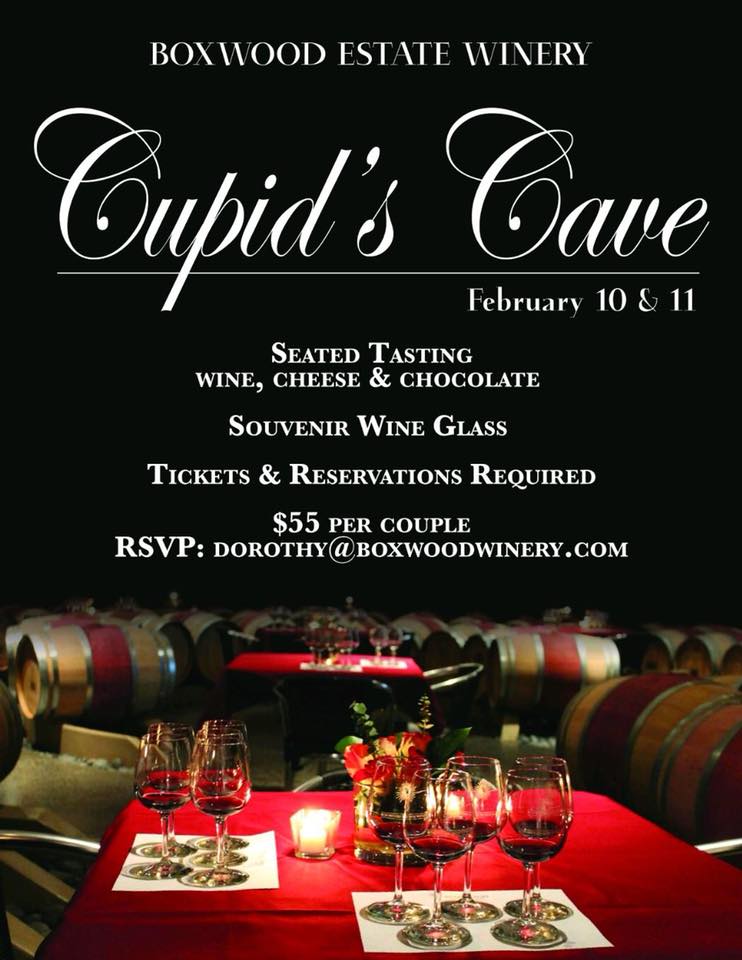 Enjoy a seated tasting with wine, cheese and chocolate. Plus, receive a souvenir wine glass.
Tickets and reservations required. $55 per couple. RSVP: dorothy@boxwoodwinery.com.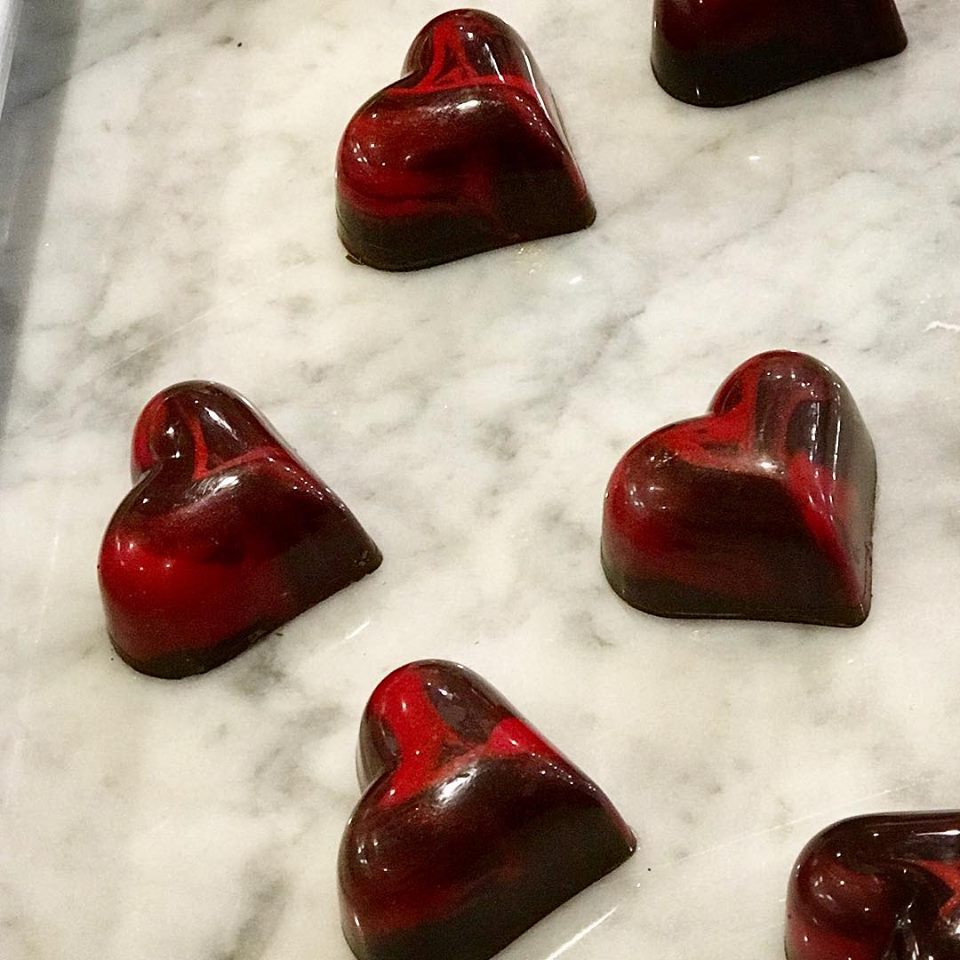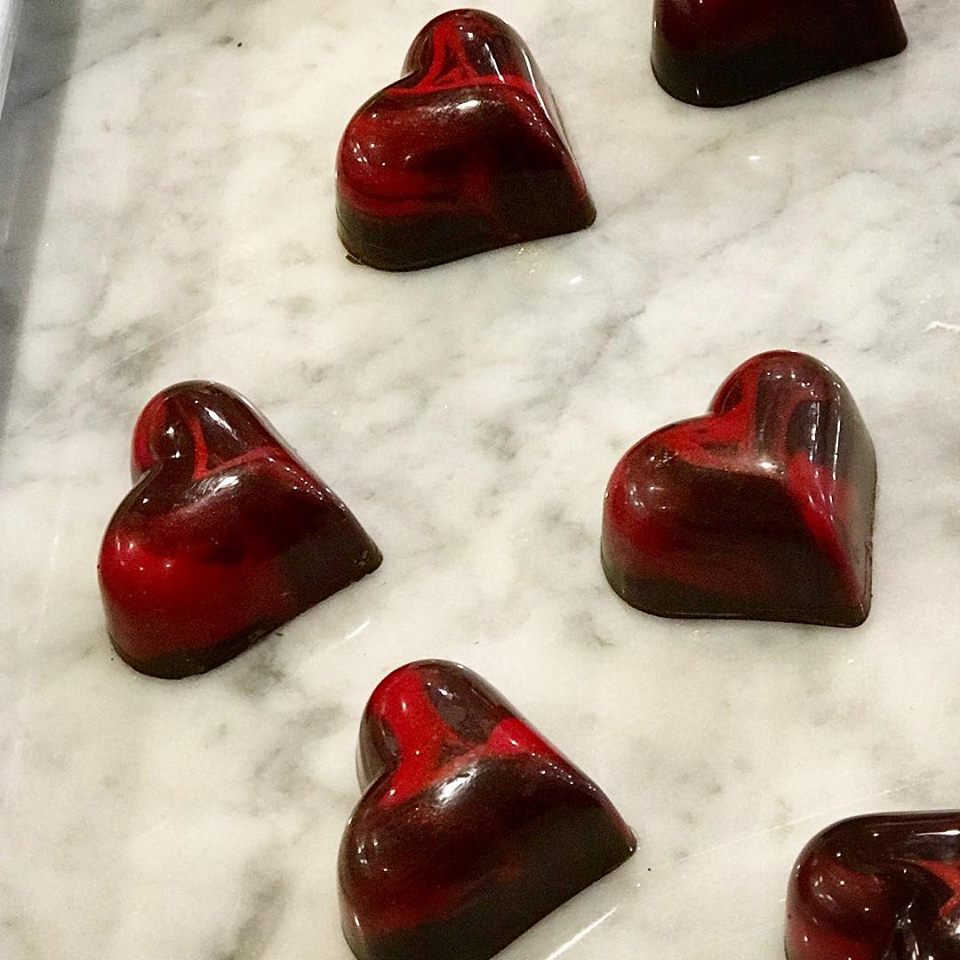 You know them from Greenhill's regular wine & chocolate pairings, but this coming Valentine's they'll be offering something extra special from Zoe's!
Zoe and Abby from Zoe's will be onsite 1-4 p.m. to pair four of their decadent truffles with Greenhill wines. Additional chocolates will be available to taste and purchase for that special someone!
Also upcoming
Remember to check our calendar for even more upcoming events!