11 Things to Do in Middleburg This Weekend
— Check out our picks for Feb. 1-3, including an opportunity to paint a portrait of your pet at Middleburg Library, watch the big game at Salamander Resort & Spa, see the movie "Wonder" at The Hill School, and more.
Paint your furry loved one at the Middleburg Library! Bring an 8.5-by-11-inch picture of a pet to create an abstract portrait with acrylic paints. Supplies will be provided. For Grade 9-adult. This program is free and open to the public; registration is not required.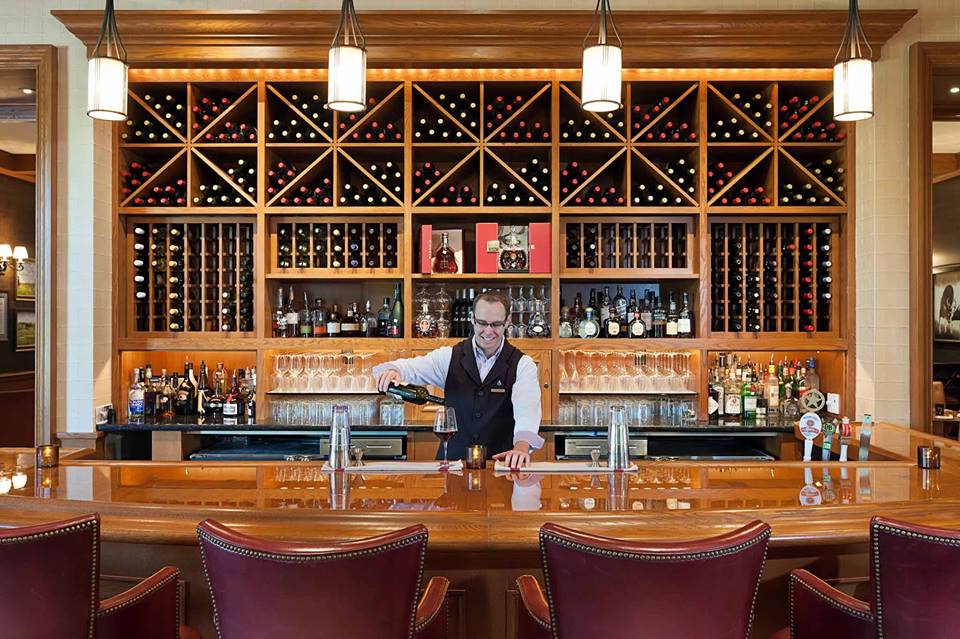 Witness as the top AFC and NFC football teams battle for the right to be called champions. Enjoy local beer and house-brined Wings Empowered at Gold Cup while watching the game on three large televisions near the fireplace and playing a game of pool in Salamander's billiards room. You also can take a more relaxed approach as you relax in our living room while watching the game in there as well. Seating is on a first-come, first-serve basis. For additional information, please call 540-326-4070.
Join Three Fox Vineyards for a little twist on Paint Nite — they will be painting wine bottles! You will be instructed how to paint this beautiful wine bottle in whatever color theme you choose or stick with the chosen colors. Bottle colors may differ. Once complete, Three Fox will add a cork topper that has twinkle lights attached with an on/off switch. All materials are included. No experience necessary!
Enjoy the movie "Wonder," presented by the Hill School Committee on Culture and Inclusion and the Education and School Life Committee. Free for the whole family. Popcorn, drinks, pizza and discussion after the movie. Rated PG.
Also this weekend
Upcoming events

It's time to buy your tickets to the annual All-School Talent Show. Please join us for a fun-filled evening with talent from all three divisions as well as parents and faculty! As is tradition, the 11th grade and their advisors will be hosting the event as a fundraiser for the JR/SR Prom.
Beat the winter blues and join 50 West for Jazz in the Hills. Enjoy music by Mangione and Benton Jazz and Tavous Music. During Jazz in the Hills, they will feature soups and delicious bread and cheese baskets paired with their wines.
The Middleburg Humane Foundation wants to extend Valentine's Day love with YOU, and what could be better than a Spay-ghetti dinner and music? Proceeds from this fun Italian dinner and raffle will support the MHF Community Cats Trap/Neuter/Return program and their low-cost spay-neuter program for low-income families. Order your tickets now — they sold out quickly last year!
Come to the Middleburg Community Center for an annual favorite, BINGO night! Tickets are $35 and include bingo cards, chili dinner, raffle ticket, and drink ticket. Additional drink tickets, bingo cards and 50/50 raffle tickets will also be available for purchase. Prizes will be awarded to Bingo winners! This event sells out every year, so be sure to get your tickets now. RSVP by Feb. 6 to olivia@middleburgcommunitycenter.com or call 540-687-6373.
Also upcoming
Remember to check our calendar for even more upcoming events!