11 Things to Do in Middleburg This Weekend
— Check out our picks for Dec. 7-9, including special pop-up shops, Brunch with Santa at Salamander Resort & Spa, the "Great Art Small Price" exhibition at Artists in Middleburg, and more.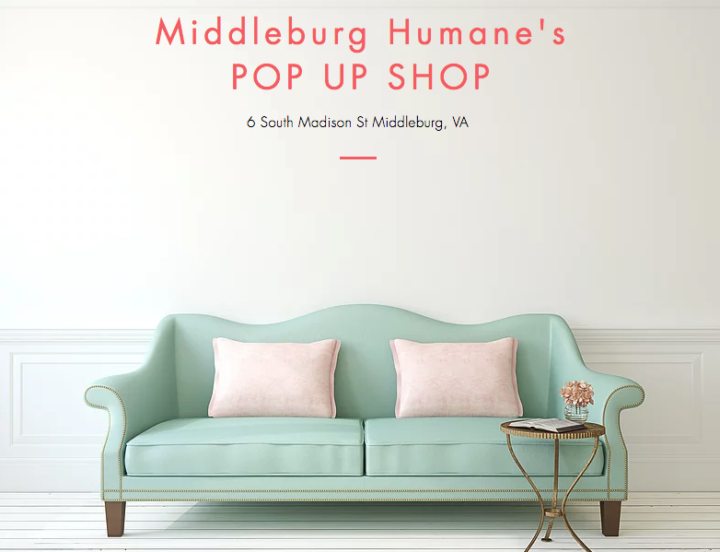 While you're doing your holiday shopping this year, be sure to stop in two new pop-up shops this holiday season: Middleburg Humane and Another Blue Moon. Another Blue Moon, located at 15 S. Madison Street, will feature furniture, antiques, accessories and more. The store will be open weekends 10 a.m.-4 p.m. and Tuesday-Thursday by appointment. Middleburg Humane's pop-up shop at 6 S. Madison Street will feature unique and upscale furniture, one-of-a-kind decorator items, artwork, jewelry and clothing, and Christmas decorations. All proceeds benefit their shelter animals. The store will be open 11 a.m.-4 p.m. until Dec. 24.

Visit with Santa and his elves while enjoying a delicious brunch in Salamander's winter wonderland. Salamander's ballroom transforms into Santa's workshop where you'll enjoy a brunch featuring sweet and savory favorites, a make-your-own holiday keepsake designing station, as well as a photo opportunity with Santa Claus himself. $55 per person, $30 for children. Reservations are required, please call 540-326-4070.
Can't make it this weekend? Santa will be in town on Dec. 15 and 22, too!

Artists in Middleburg and jurors Tony Barham, Terri Parent and William Walsh invite you to AiM's current juried exhibition — GASP: Great Art Small Prices.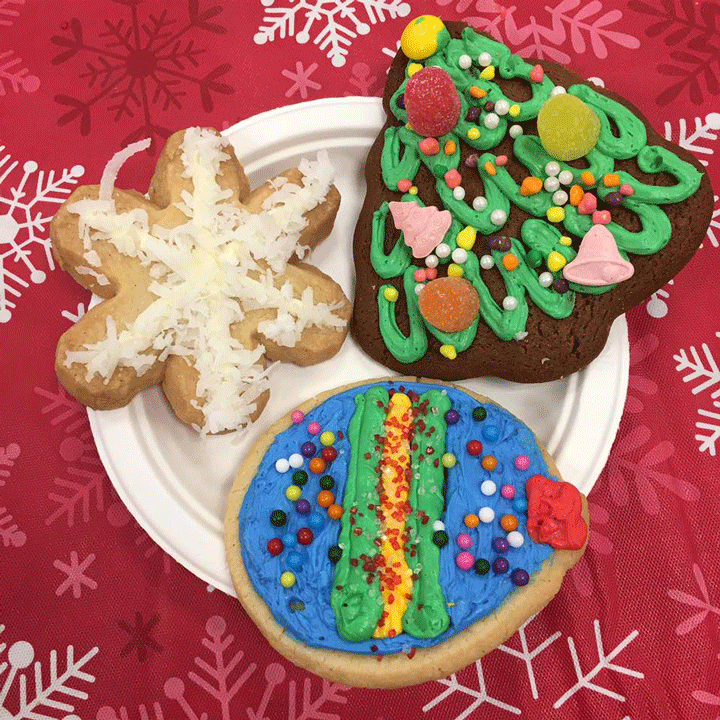 Santa Claus is coming to Gentle Harvest! Sign up today, for their FREE Santa photo opp and take a photo using your own device.
During the event, kids and kids at heart can decorate a set of shortbread and gingerbread holiday cookies, with Gentle Harvest Executive Pastry Chef Katie for only $5.
The day of the event, guests are welcome to drop-in anytime between 10 a.m. and 1 p.m. Photos will be taken on a first-come, first-serve basis. Please note, that all guests who decorate a set of holiday cookies will be required to have a ticket. Questions? Please contact Robert via email at rdoane@gentleharvest.com.
Also this weekend:
Upcoming events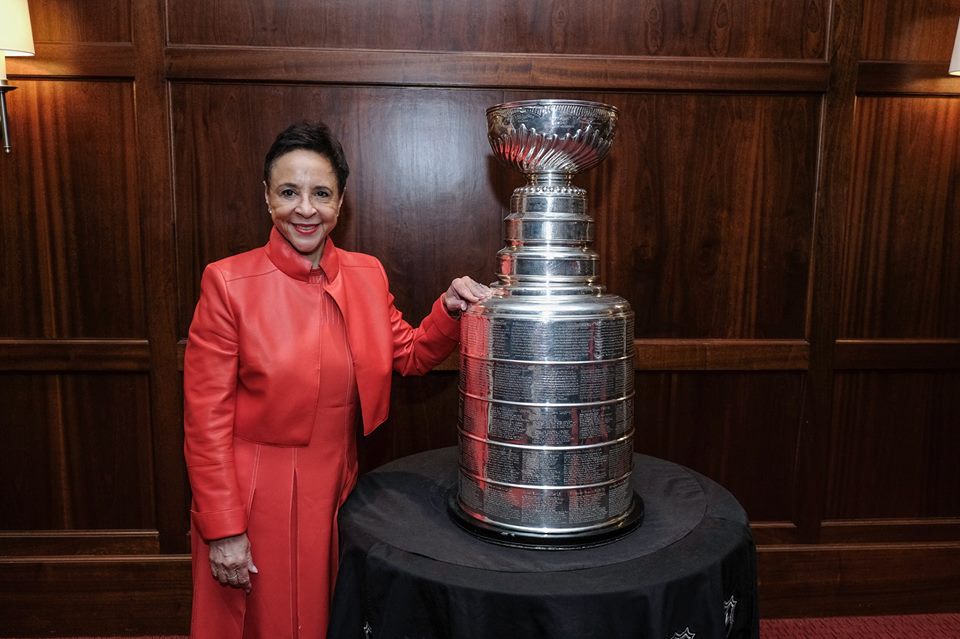 Salamander Resort will "Rock the Red" and publicly display the Stanley Cup Trophy to celebrate the 2018 NHL Champion Washington Capitals on Monday.
Resort owner Sheila Johnson, who is also vice president of Monumental Sports & Entertainment – the Capitals ownership group, will begin the day's program with a short welcome at 8:30 p.m.
The three-foot-high trophy will be available for photography in Salamander's living room from 8:45–10 p.m. for the first 50 groups that show up. Doors will open at 7 p.m., where groups will be assigned a number to guarantee a photo timeslot. To obtain a number, fans must bring a canned good or toy donation for the Seven Loaves Food Bank or Toys for Tots. The resort encourages attendees to arrive early to secure a timeslot. After the first 50 groups, photography will be permitted as time allows.
Salamander also will offer a variety of programming including a spectacular "Rock the Red" celebration in Gold Cup and the terrace. All attendees are encouraged to wear red, while the Capitals flag will be flown over the property.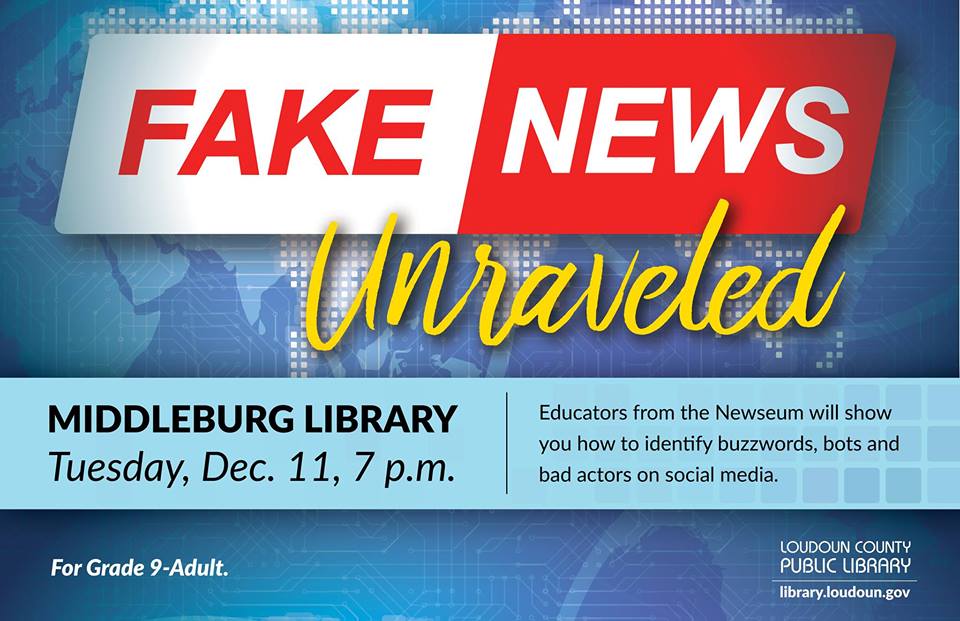 Feeling lost in today's media landscape? Educators from the Newseum will show us how to tackle buzzwords, bots and bad actors on social media. You'll get clear definitions of current media terms and practical tools to identify fake and flawed news.

Experience the magic and wonder of A Place To Be through the voices and heartfelt performances of their clients and music therapists. It's a holiday concert you will not forget! The event is FREE!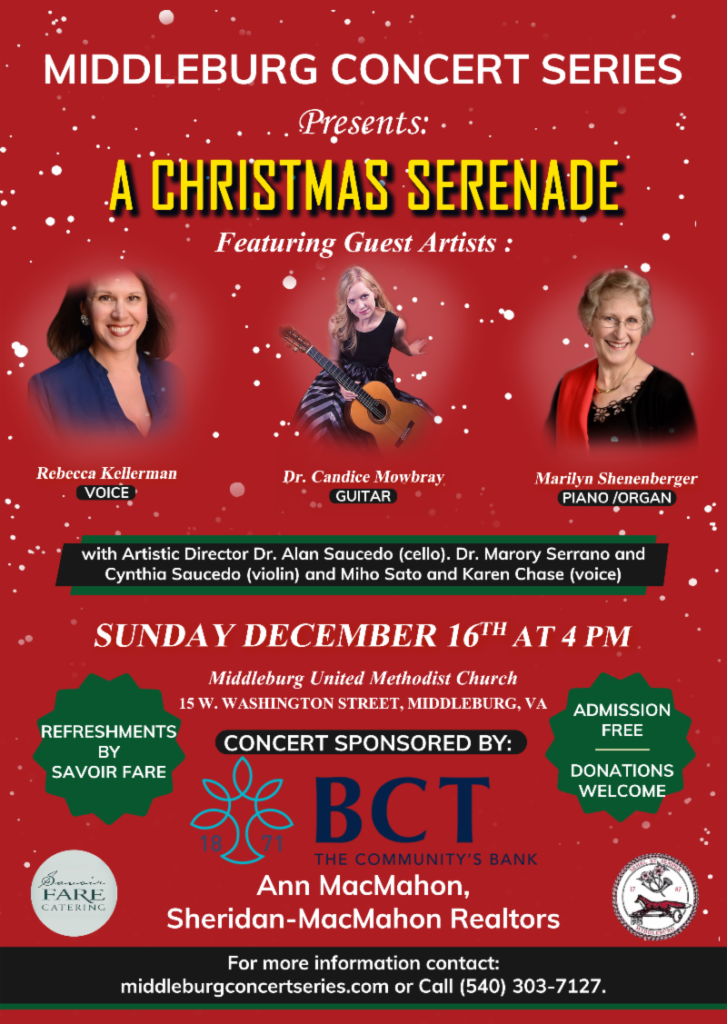 Christmas favorites featuring classical guitarist Candice Mowbray, lyric soprano Rebecca Kellerman, and pianist/organist Marilyn Shenenberger with Alan Saucedo (cello), Maryory Serrano and Cynthia Suacedo (violin), and Miho Sato and Karen Chase (voice). Reception by Savoir Fare. Free admission.
Also upcoming
Remember to check our calendar for even more upcoming events!