Things to Do in Middleburg This Weekend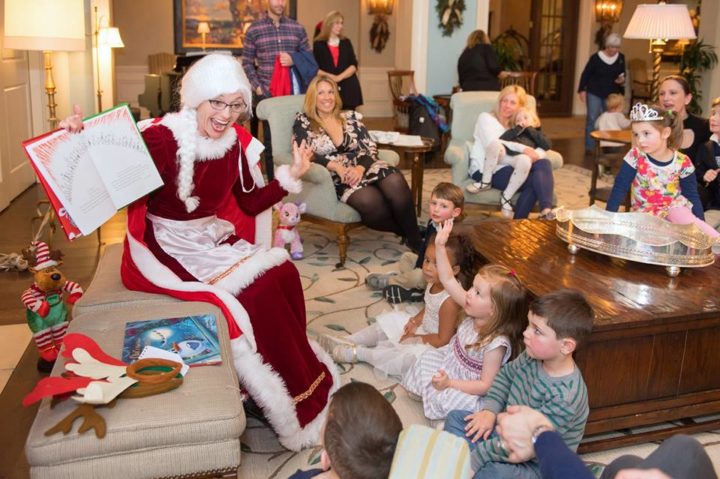 Gather around Salamander's Christmas tree and the cozy fire for special stories read by Mrs. Claus that will surely warm your heart. For additional information, please call 540-326-4060.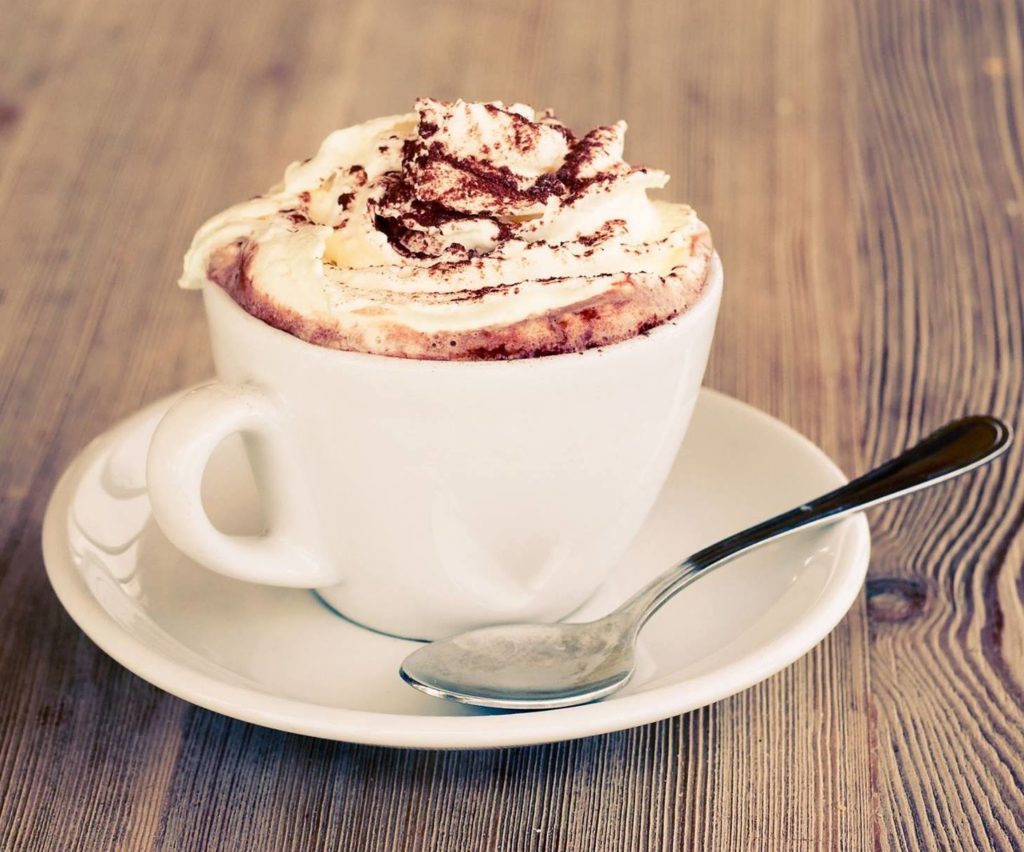 When the weather outside is frightful, join us at Market Salamander for a delightful hot chocolate! Every Saturday and Sunday in December, they are offering a hot chocolate bar from a local chocolatier with all the fixings. Prices vary. For additional information, please call 540-687-8011.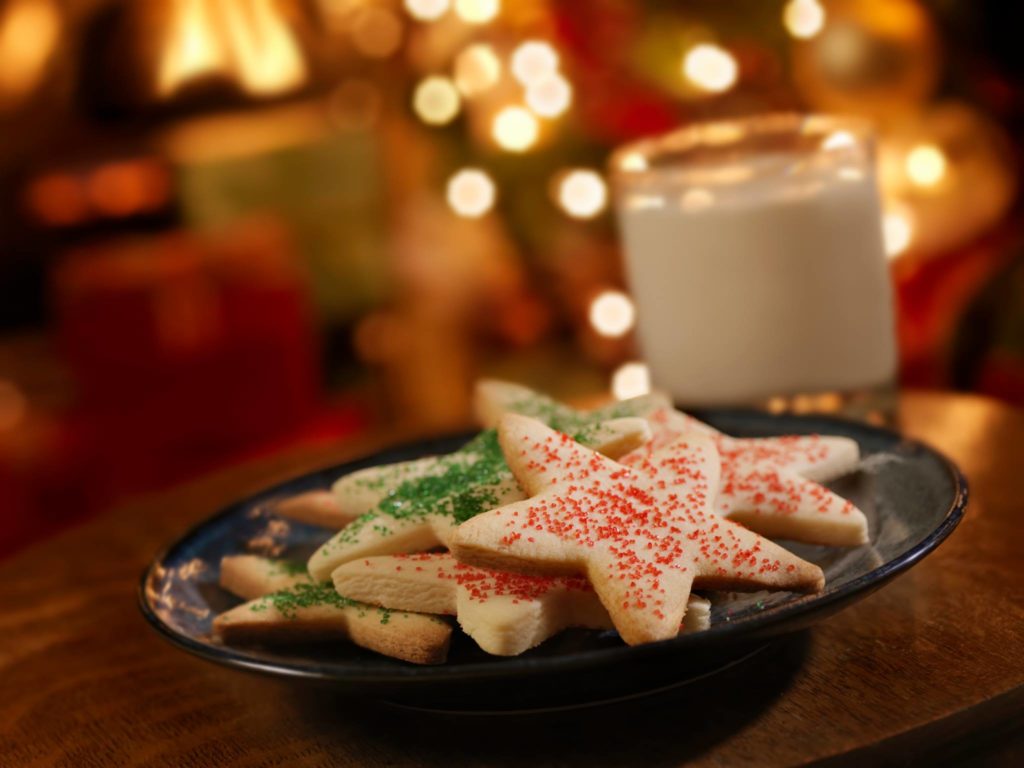 Perfect for the entire family, join Market Salamander to decorate your favorite holiday cookies to take home! $25 per person. Reservations required; please call 540-687-8011. Prices do not include tax and gratuity.

Experience the magic and wonder of A Place To Be through the voices and heartfelt performances of their clients and music therapists. It's a holiday concert you will not forget! The event is FREE!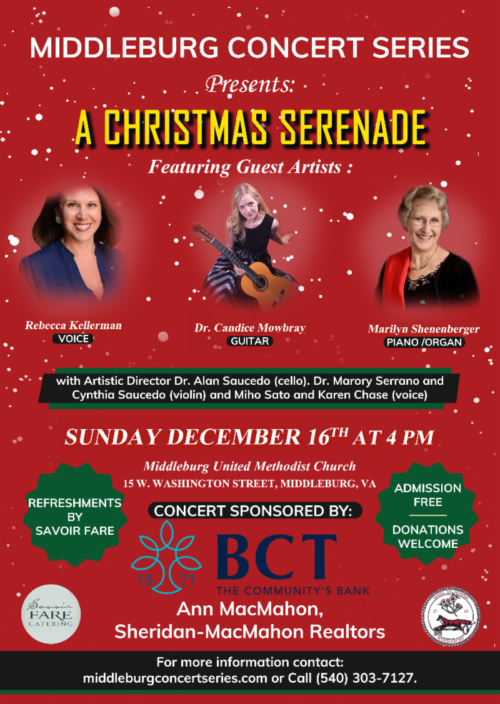 Christmas favorites featuring classical guitarist Candice Mowbray, lyric soprano Rebecca Kellerman, and pianist/organist Marilyn Shenenberger with Alan Saucedo (cello), Maryory Serrano and Cynthia Suacedo (violin), and Miho Sato and Karen Chase (voice). Reception by Savoir Fare. Free admission.
Upcoming events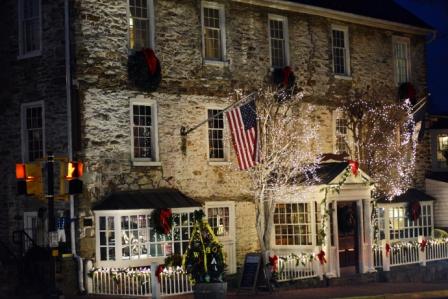 Enjoy a five-course game and seafood dinner at the historic Red Fox Inn! Menu includes a sparkling toast with Blanc de Blancs from Greenhill Winery & Vineyards, oysters on the half shell, lobster bisque, lemon sorbet, a duet of game, and bananas foster creme brulee. Adults $230 per person, children $65 each. Price includes taxes, gratuity, and non-alcoholic drinks. No split checks for parties over four. Click here for tickets.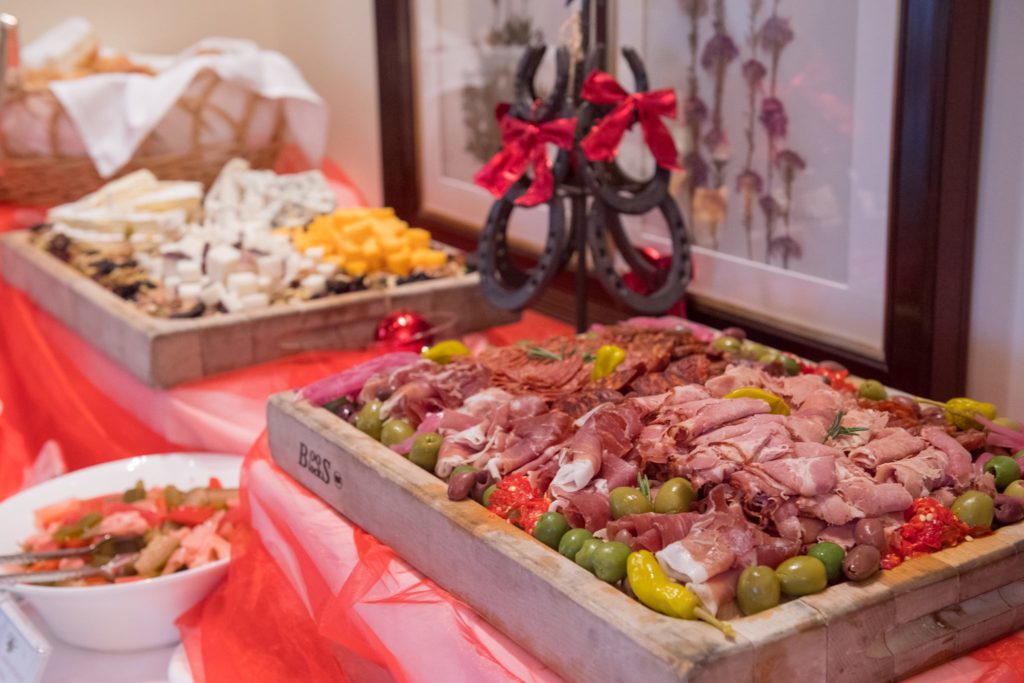 Eat, drink, and be merry with Salamander's Christmas Day brunch buffet in the ballroom. A little of this, a little of that … the delicious brunch buffet includes holiday specialties, live omelet station, fresh seafood, seasonal fruits, breakfast favorites, freshly baked breads and so much more. The perfect treat after opening presents all morning!
$72 per person, $38 per child. Prices do not include tax and gratuity. Reservations required; please call 540-326-4070.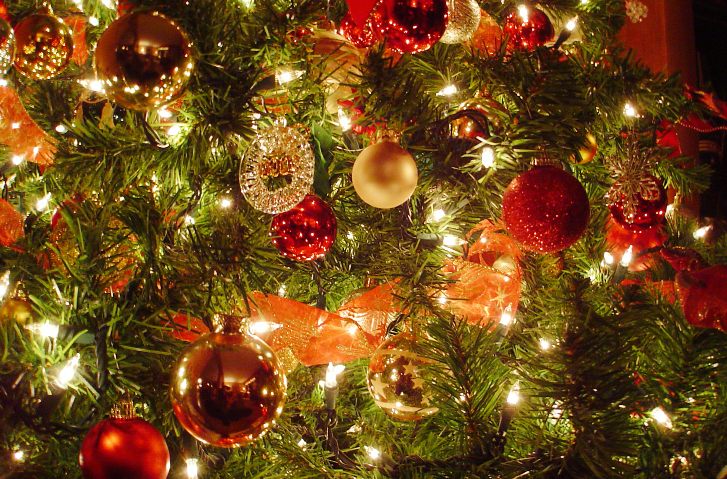 If you will be alone, away from home, unable to prepare a meal or would like to share in some laughter and joy, please join us for Middleburg's annual Community Christmas Dinner. Call Second Chapter Books at 540-687-7016 for reservations or more information. Drop-in guests make us smile. Donations and kitchen elves welcome. No cost for the meal. It is supported by the Middleburg community, Middleburg Business and Professional Association, Second Chapter Books, Emmanuel Episcopal Church, Side Saddle Cafe, and Middleburg Common Grounds.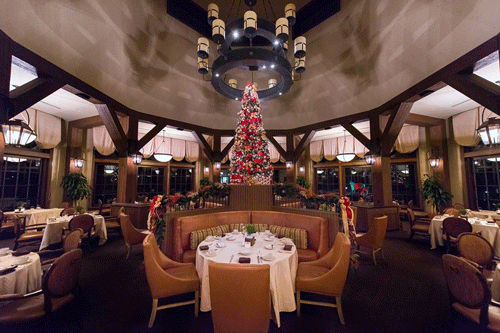 Join us at Harrimans for a festive Christmas family-style dinner. Served for sharing, enjoy classics such as Alaskan plank salmon, Virginia honey-glazed ham, house-made fixings, and indulgent desserts. $89 per person, $45 per child. Reservations are required, please call 540-326-4070.
Also upcoming
Remember to check our calendar for even more upcoming events!